---
Free Next Day Delivery With Serenata Flowers
Discover the range of flowers delivered Free Next Day or order until 1.30pm and we guarantee Same Day Delivery! Shop today to save 5% on All Orders with code LLUU7654f 
Take a moonlight stroll down twilit lanes while silvery starlight dances on lavender Freesia and the petals of white roses. Please note that this bouquet will need arranging upon arrival.
Was £24.99
Now £19.99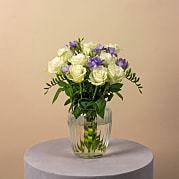 Say those three words she's been waiting to hear: Dozen. Red. Roses. The classic romantic gesture will make your intentions clear.
Was £29.99
Now £19.99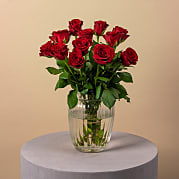 Beautiful fluttering eyes of Germini and the bold colourful advances of Carnations, Chrysanthemums, Alstroemeria and Statice make this cheeky bouquet a bit of a Flirtini!!
Our Price £19.99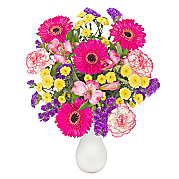 Everything nice comes together in this sweet mix of candy pink gerbera daisies, classic white daisies and scrummy pink alstromeria lilies.
Was £26.99
Now £19.99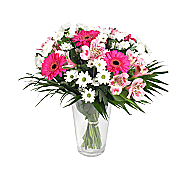 Innocent white blooms represent a love so pure that it burns like white fire in the soul.
Was £39.99
Now £34.99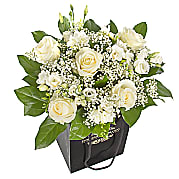 Is there a recipe for the perfect smile? We think our researchers have come pretty close: take a handful of precious pink gerbera daisies, stir in a dash of alstromeria blooms, add a sprinkling of daisy and finish with a swirl of roses.
Was £34.99
Now £29.99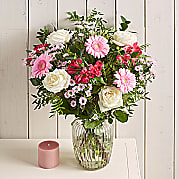 Get your jungle jive on at Club Tropicana - 'cos these showgirl heliconias sure know how to party. Big, bold shapes. Big, bold colours. Big, bold impact.
Was £26.99
Now £19.99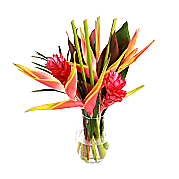 A dainty dance of delicate flowers harmonising together to create a beautiful summer display.
Was £24.99
Now £19.99