---
Free Next Day Delivery on Summer Shop Orders Over £30
Free Next Day Delivery on Summer Shop Orders Over £30 at Chemist Direct! 
Use code - 2BW9RBU at Checkout.
 UK Only. Terms Apply.
Offer expires-  Midnight, 14/07/2021.
Click here to find out more. 
Riemann P20 Once-a-Day Sunfilter Lotion SPF20 is a well tried and tested product to protect from sunburn while allowing a gentle, slow golden tan. And this triple pack offers you even better value!
Was £66.90 Now £53.52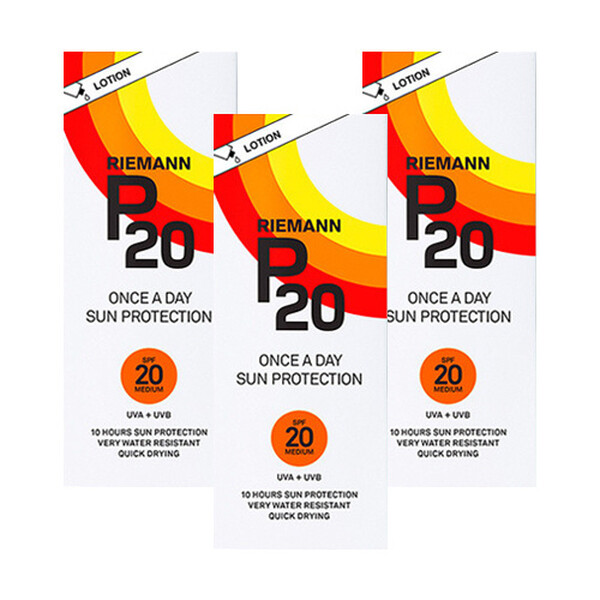 Riemann P20 OAD Sun Filter SPF30 200ml x 3 is a triple pack of quick drying sunblocks designed for factor 30 sun protection.
Was £66.90 Now £53.52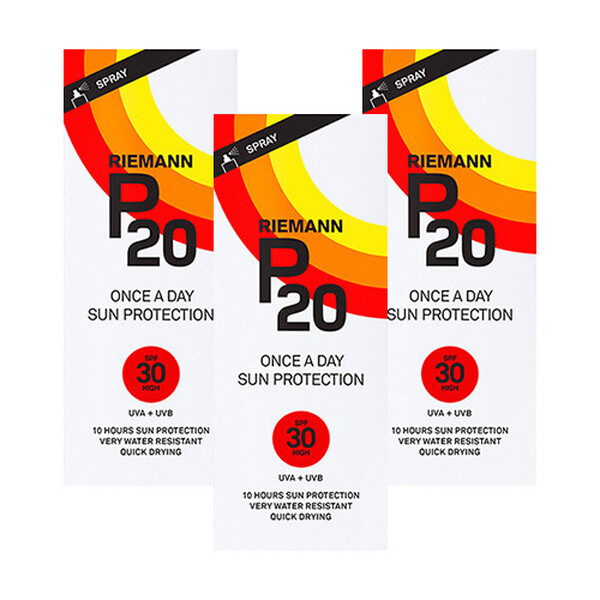 Riemann P20 OAD Sun Filter SP15 Triple Pack owes its success to an efficient and reliable formula. Designed to be applied once a day, this ever popular sunblock includes sun filtering agents which when used help to block out harmful UV rays.
Was £66.90 Now £53.52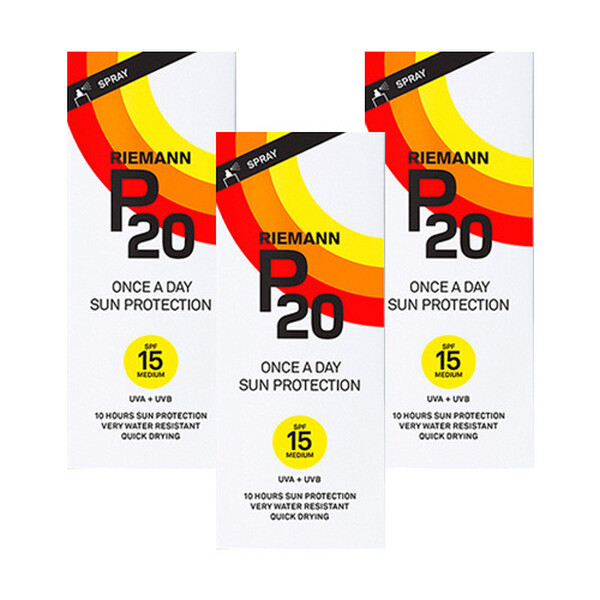 Mosquito Milk is effective against all mosquitoes and tropical mosquitoes, including ones that may carry malaria, West Nile Virus, dengue fever and yellow fever. The easy to use roll-on insect repellent is highly effective and pleasant smelling, offering up to 4 hours protection per application.
Our Price £56.94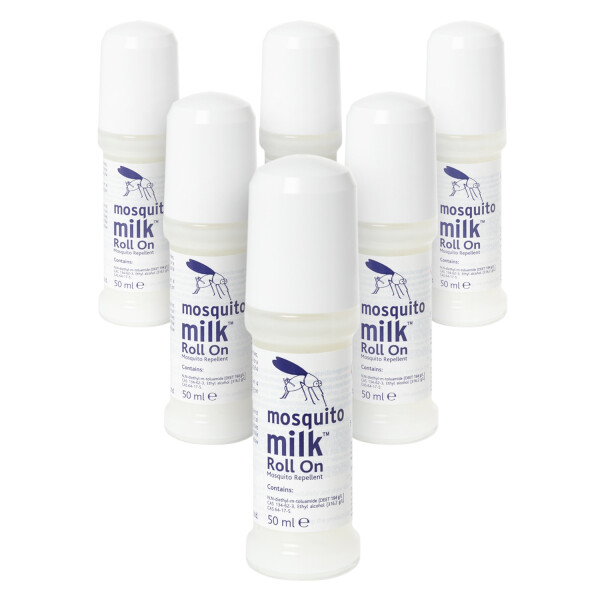 Maloff Protect are anti-malaria tablets that can help prevent malaria if you're travelling to an area with a high risk of disease. If you're travelling to a malaria zone and are worried about staying safe from mosquito bites, Maloff protect can help to keep you safe from malaria for your entire stay, and when you return home.
Our Price £44.49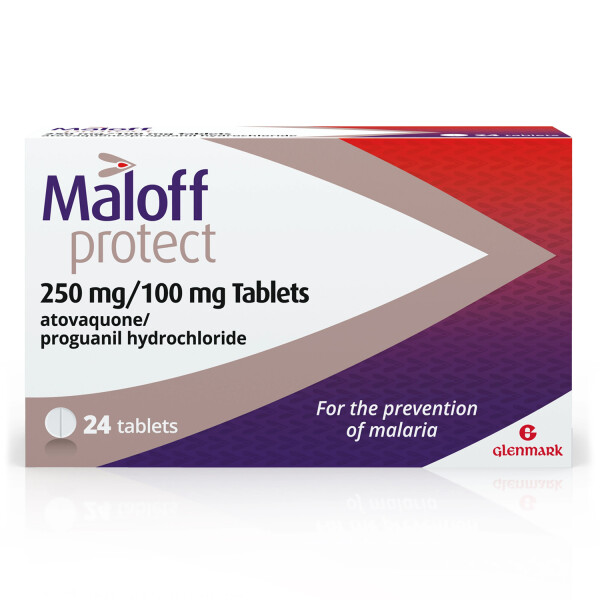 Benadryl Allergy Liquid Release 10mg Capsules provide everyday relief from hay fever symptoms and other allergic conditions.
Our Price £68.29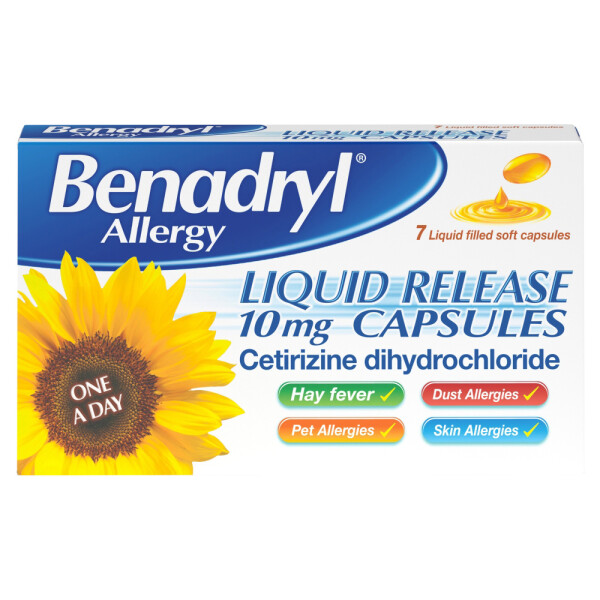 Benadryl Allergy Relief Capsules are fast acting allergy relief, getting to work in just 15 minutes. They can be used to relieve your year round allergies including hay fever, dust mite allergies, pet allergies and skin irritations.
Our Price £50.10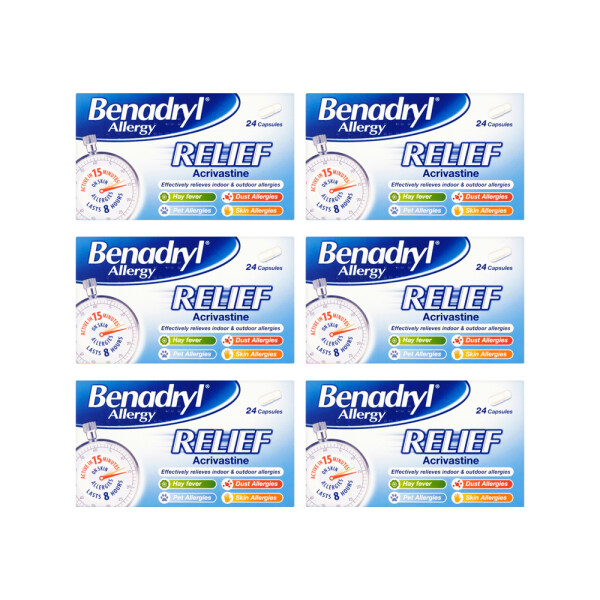 LMX4 topical anaesthetic cream minimises pain quickly and effectively by numbing the skin. LMX4 cream is used to relieve pain caused by minor burns, sunburn, and insect bites. It can be used to provide pain relief when a needle is inserted into the skin for clinical purposes, such as into a vein (venipuncture or venous cannulation.) Multipack :LMX4 Dispensing Pack 12 x 5g with 24 Waterproof Dressings
Our Price £54.99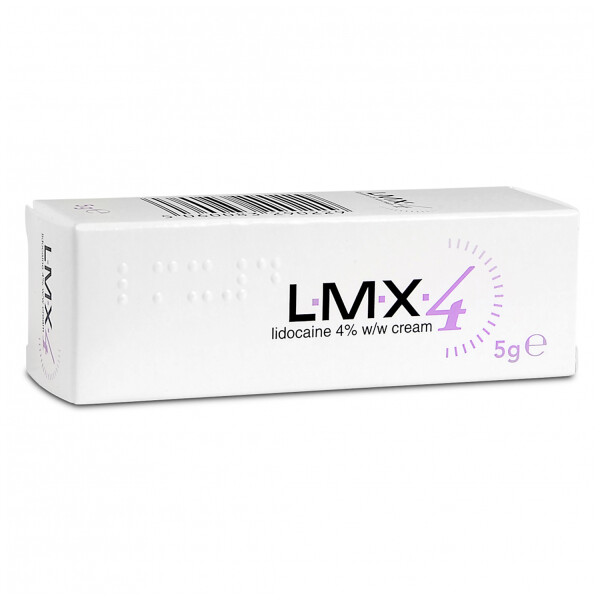 Cica-Care Gel Sheet 15cm X 12cm is an advanced product for treating scars by flattening, fading, and softening them. Developed from a silicone, adhesive gel sheet, it is medically proven to be effective in up to 90% of cases.
Our Price £42.29