---
Amo Blink Contacts Soothing Eye Drops will leave your eyes feeling instantly hydrated and refreshed. They are quick and easy to use and can be applied without needing to remove your lenses first. Contact lens wearers will know how easily eyes can get dried out, which is why these soothing eye-drops were formulated to provide you with the refreshment your dry eyes need. They can provide your dry and tired eyes with instant lubrication. Highly recommended by opticians.
Was £3.99
Now £3.19
Save £0.80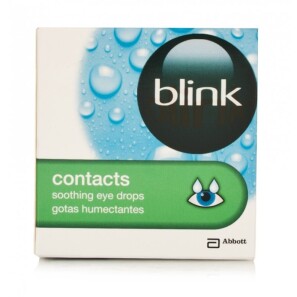 Anusol Cream brings an effective, soothing relief from haemorrhoids and helps to ease pain and discomfort associated with haemorrhoids, also known as piles.
Was £3.89
Now £3.11
Save £0.78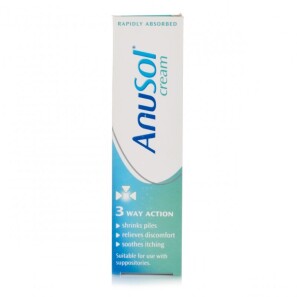 High energy demands due to exercise can weaken the hair roots; there is a risk of hair loss. The sport shampoo with Alpecin caffeine, taurine and micronutrients. Prevents hair loss if used daily for hair washing. Recharges the hair roots with energy.
Was £5.89
Now £4.71
Save £1.18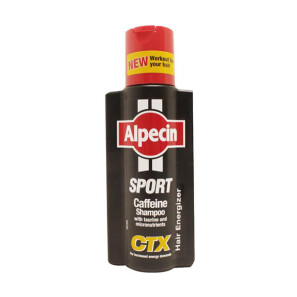 Conceive Plus Fertility Personal Lube 75ml has been clinically formulated to create a safe environment for sperm survival, enhancing the possibilty for couples to conceive.
Was £17.99
Now £14.39
Save £3.60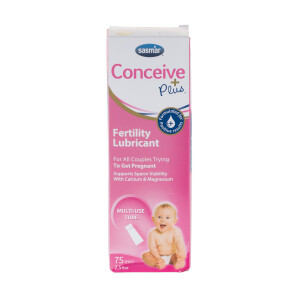 Systane Ultra UD Lubricant Eye Drops are clinically proven to deliver extended protection and high-performance dry eye symptom relief that lasts. The drops help restore the tesar film and provide long lasting protection. They can even be used while wearing contact lenses.
Was £10.39
Now £8.31
Save £2.08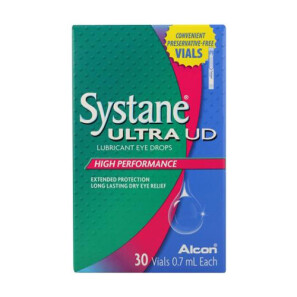 Fortisip Feeding Supplement Bottle Strawberry is a dietary supplement used to meet the nutritional requirements where this cannot be attained from foods or should be used as a sole source of nutrition.
Was £55.00
Now £2.47
Save £52.53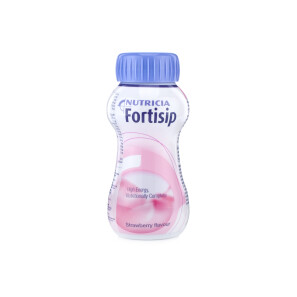 Pasante Female Condom enhances your sexual experience, giving you sensual protection that's soft and comfortable.
Was £5.10
Now £4.08
Save £1.02