---
Free Next Day Delivery on Orders Over £40 at Chemist Direct
Free Next Day Delivery on Orders Over £40 at Chemist Direct.
UK Only. Terms Apply.
Offer expires - Midnight, Tonight - 20/09/2021.
Click here to find out more.
Bioglan Biotic Balance Ultimate Flora Capsules contain high quality friendly bacteria which are found in your digestive system. With 20 billion live bacteria in each capsule it has a high amount per capsule compared to other brands.
Our Price £47.99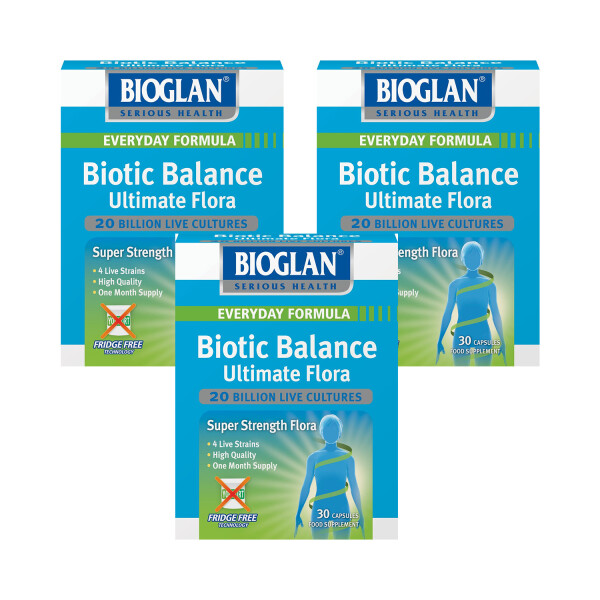 Flavourless marine collagen powder perfect addition to water, smoothies, shakes and soups to keep hair, skin and nail looking healthy. 5,000mg clinical dose of collagen in a 30 day supply.
Our Price £29.99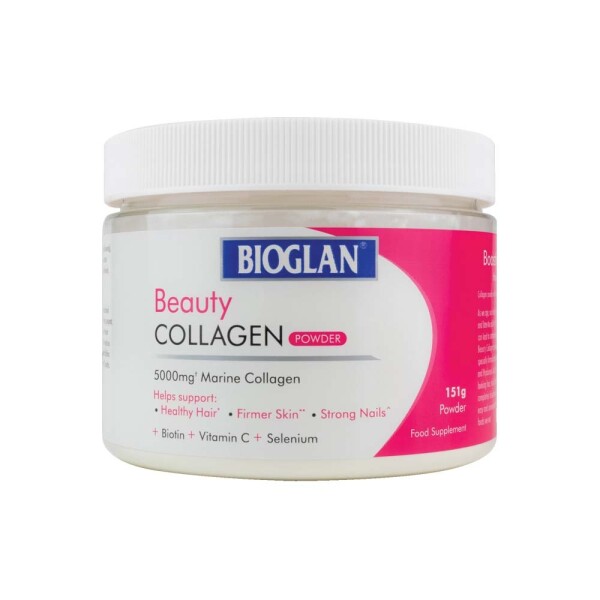 Balmonds Daily Moisturising Cream 300ml is a light cream suitable for vegans thanks to its hemp and shea butter base. Unperfumed and free from paraffin and mineral oil. Also suitable for those prone to eczema, psoriasis, dermatitis, and other dry, itchy skin conditions. It can used anywhere on the body including the face.
Our Price £24.99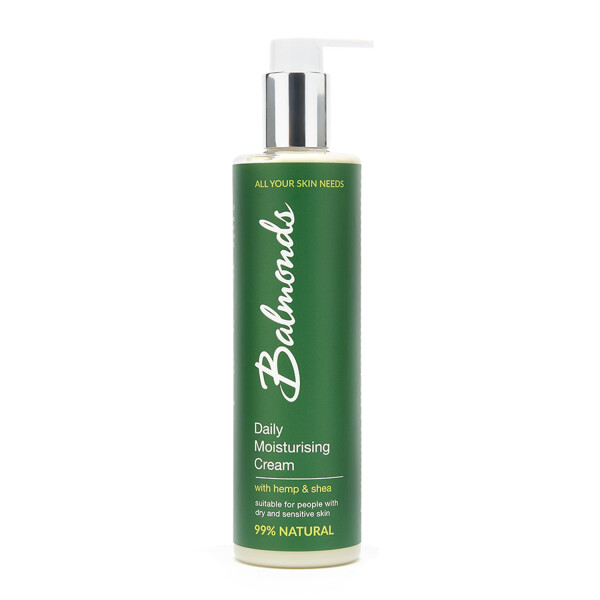 Eucerin Anti-Pigment Dual Serum Thiamidol & Hyaluronic Acid is a dual action serum which works to reduce the appearance of hyperpigmentation, leaving your skin clear and smooth.
Our Price £38.00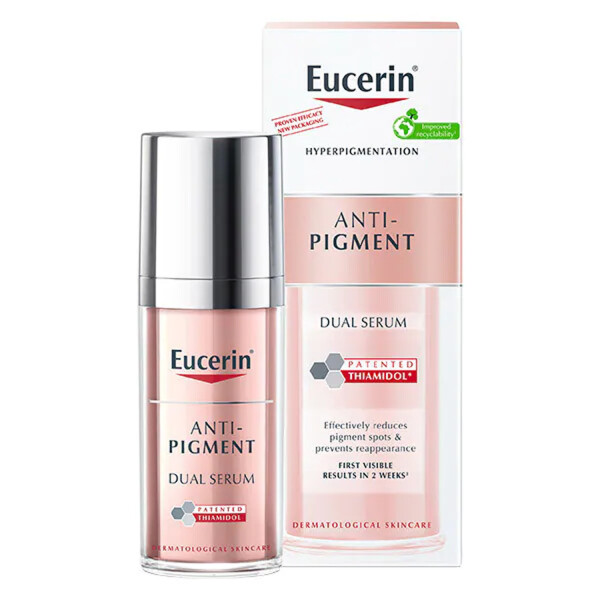 Pharmaclinix Scar Repairex is a brand new, scientifically-developed, silicone-based cream formulated with a unique combination of both powerful anti-oxidants and anti-inflammatory agents.
Our Price £36.99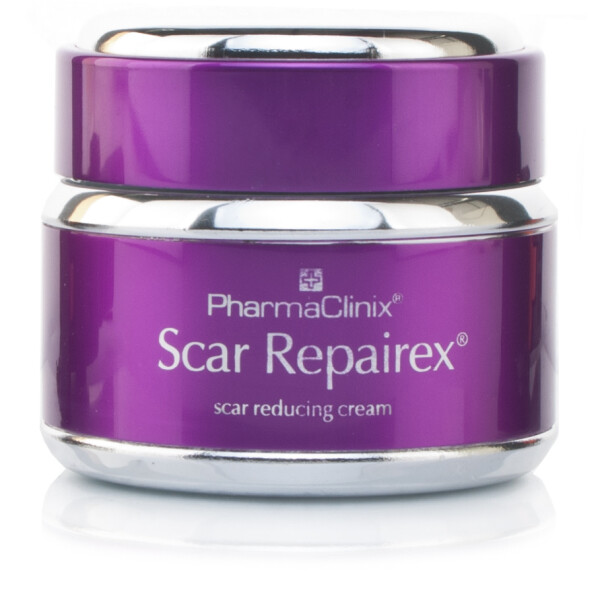 E45 Itch Relief Cream rapidly treats itchy, irritated or inflamed skin caused by eczema, dermatitis, pruritus and other dry-skin conditions.
Our Price £34.95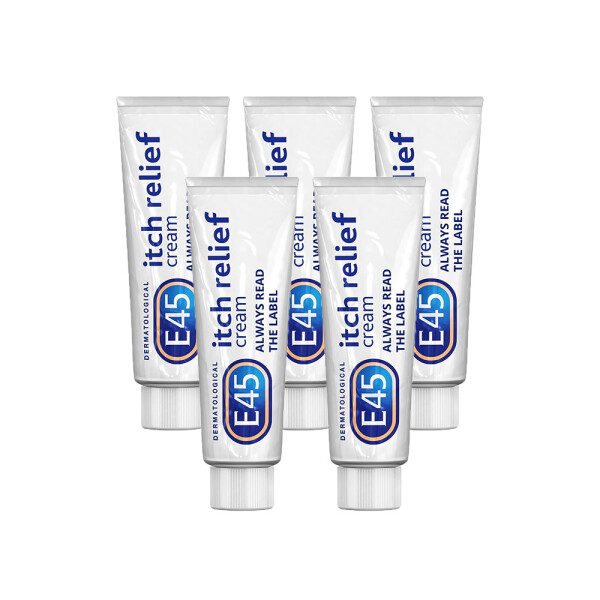 Improve the appearance of age spots and wrinkles and improve skin's elasticity with Eucerin Hyaluron Filler and Elasticity 3D Serum. This is an anti-ageing serum for mature skin.
Our Price £38.00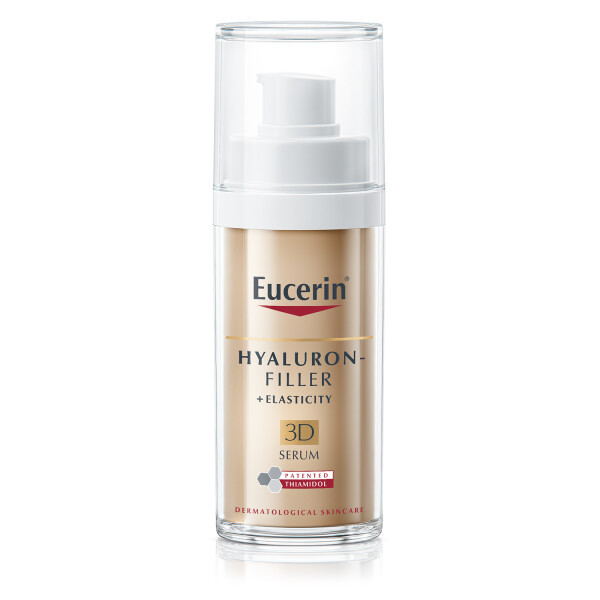 Gently exfoliate and soften your skin with the CeraVe Smoothing Duo. Developed with dermatologists, this duo gently exfoliates skin and combats a variety of skin concerns including unwanted bumps, scaliness, and extreme dryness. Enriched with 3 Essential Ceramides and Salicylic Acid. Non-comedogenic.
Our Price £30.00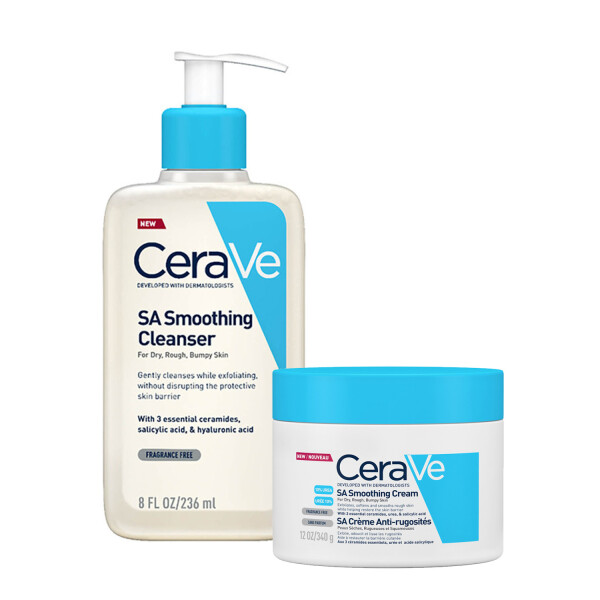 Look after dry and sensitive skin with rich hydration from E45. The fast absorbing cream, provides deep moisturisation with evening primrose oil.
Our Price £27.00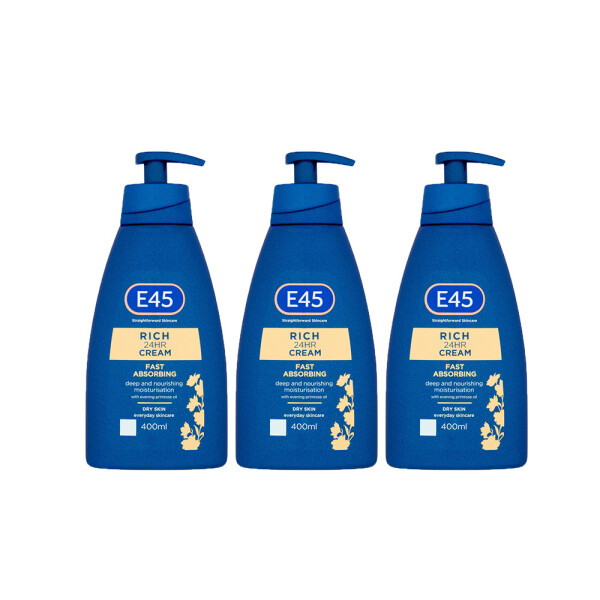 Avene Sensitive Skin Kit - 3 Step Routine is Avene's gentle daily routine designed to relieve tight, blotchy or uncomfortable skin and to reduce sensitivity long term. Hypoallergenic and free from harsh chemicals.
Our Price £20.00