---
Free Gift From ESE Direct
ESE Direct have teamed up with Norfolk-based Gnaw Chocolates to offer our customers two fantastic chocolate offers, these high quality, handmade chocolates are full of all natural ingredients and made from ethically sourced cocoa beans. Spend over £195 + VAT and get a Mini Chocolate Selection Pack with code CHOCO1, or spend over £395 + VAT for a FREE Gnawish Hamper with code CHOCO2. To see full details on the offer, including T&C's, click here. Below, we have a selection of offers from ESE Direct available this week, all prices are excluding VAT.
The Economy Slimline Key Cabinet is a cost-effective solution for the daily management of key access. This low cost key cabinet isn't just another type of key holder—it specialises in ensuring organised storage and easy retrieval of keys. We have many customers in offices and hotels who require a compact key cabinet, but this product is suitable for any workplace that needs a dedicated space for safely storing keys.
Was from £65.38
Now from only £27.60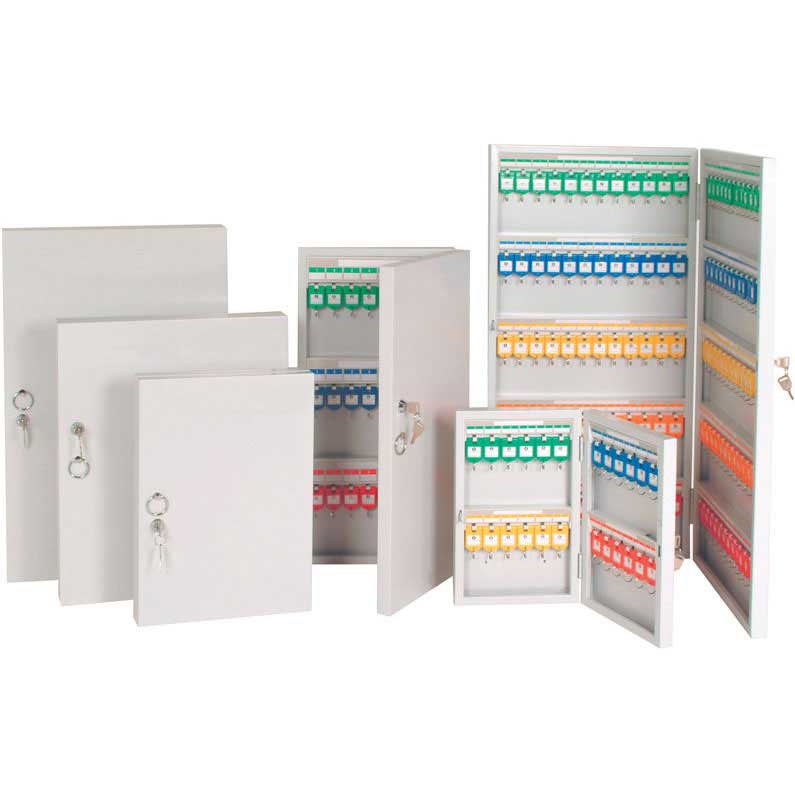 The Clean & Dirty Lockers that are available to purchase from esedirect.co.uk are useful for separating dirty and clean items, which can be sorted into the various different compartments that are available in the locker, with the locker also coming complete with a hook and a hanging rail included.
Was from £99.75
Now from only £89.77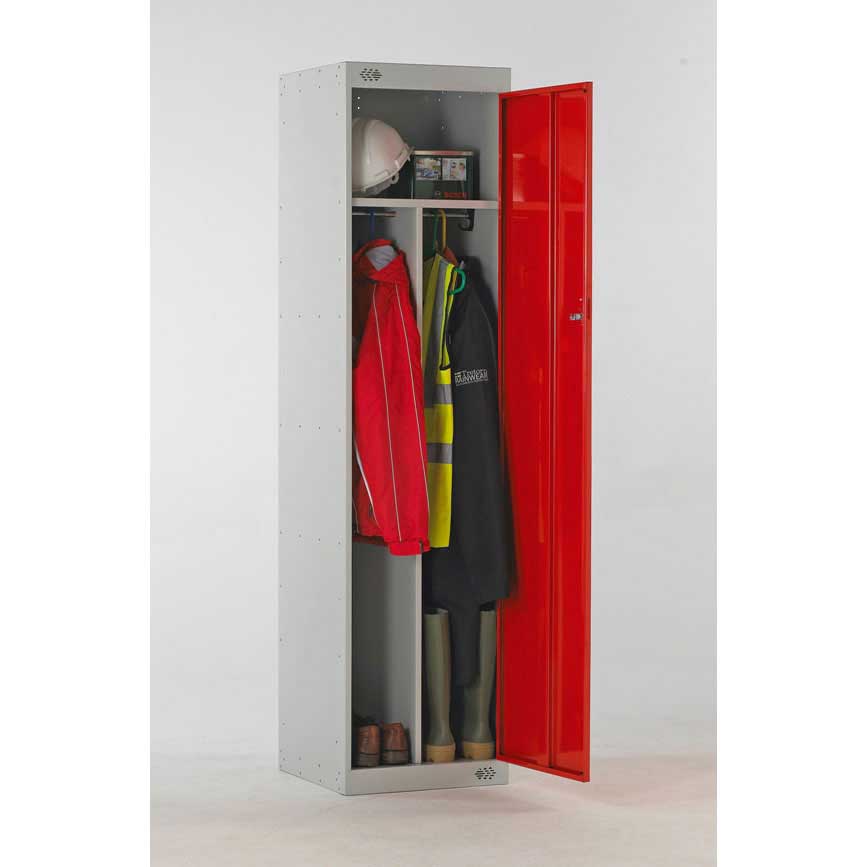 The Recoila GenIII range of hose reels are a heavy duty spring rewind hose reels which come complete with either 15 or 20 metres of 20 bar air/water hose. Designed to be mounted to a wall the pivoting mounting brackets supplied as standard offer the user flexibility of application. The housing is manufactured from high quality UV stabilised polypropylene which will withstand outside elements and not crack or deteriorate easily.
Was from £169.83
Now from only £152.85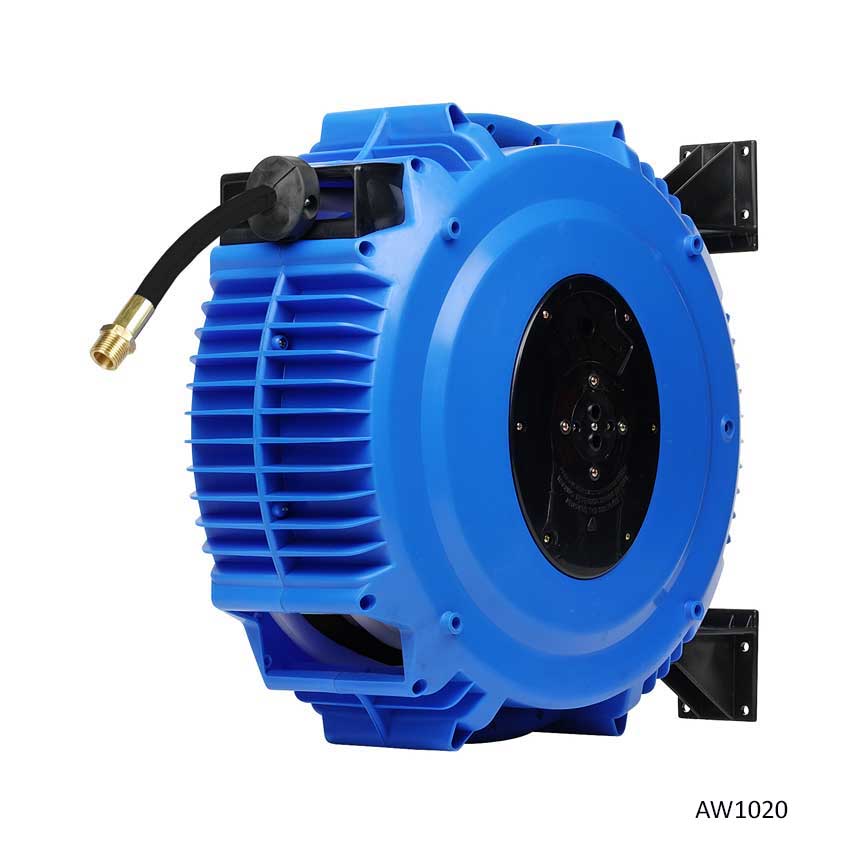 Move huge volumes of air with our industrial fans. Every warehouses / workshop should consider purchasing an industrial fan, not only do they aid in keeping work areas cool during summer but these heavy duty drum fans are capable of circulating airflow when working with flammable and harmful substances.
Was from £115.52
Now from only £103.97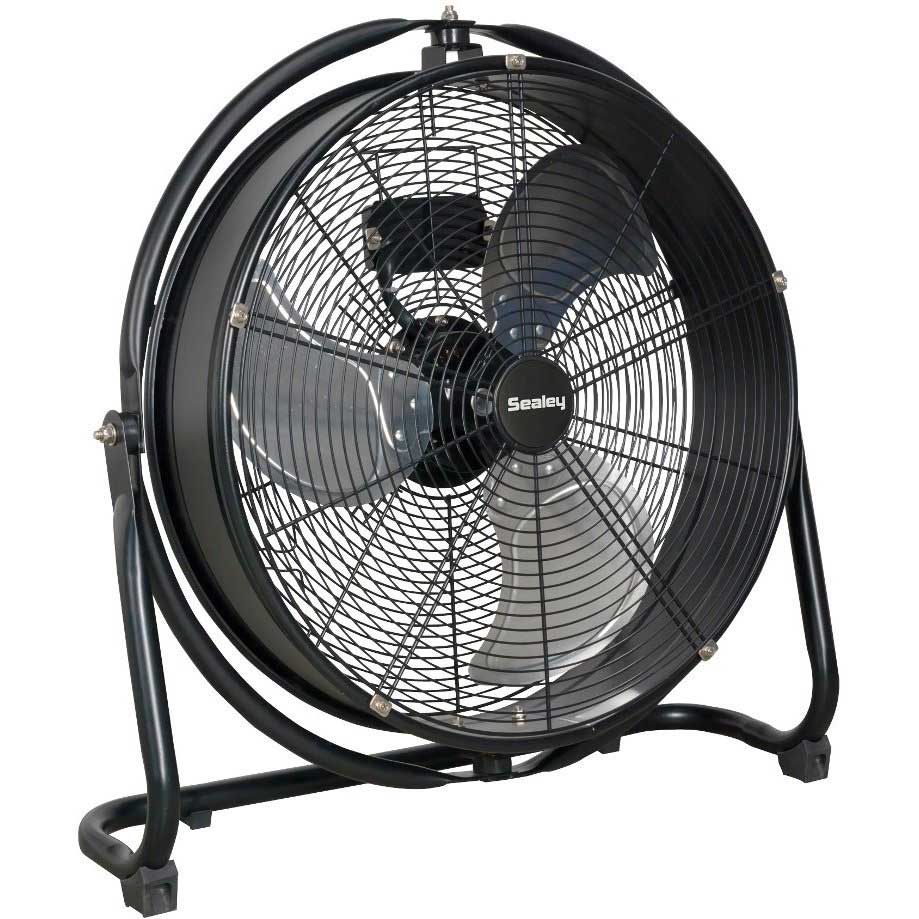 Manufactured from injection moulded plastic and anodised aluminium frame can be collapsed quickly and easily with one hand operation.

Our Price from £154.28
Freestanding bike racks manufactured in galvanised steel, with round tube wheel locators, suitable for floor standing use or fixing to the wall if you prefer.

Our Price from £34.46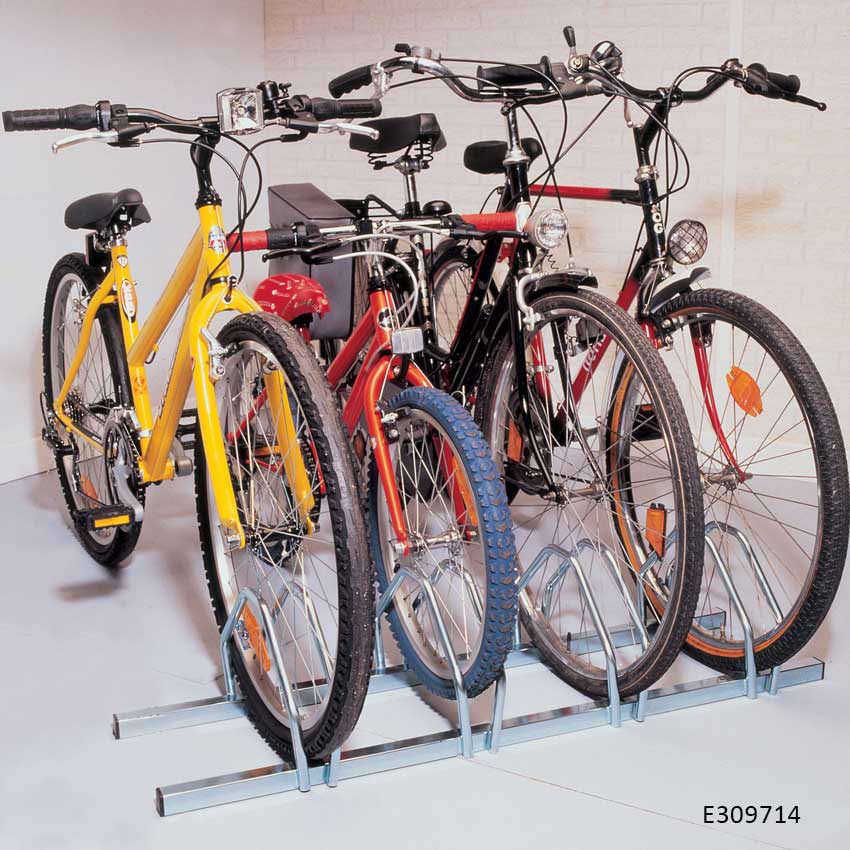 Transport heavy bags, cases and boxes with this lightweight carrier trolley. This portable carrier trolley can be folded for compact storage and with the addition of the retaining strap supplied with the carrier the loads can be secured during transportation.
Was from £16.14
Now from only £10.88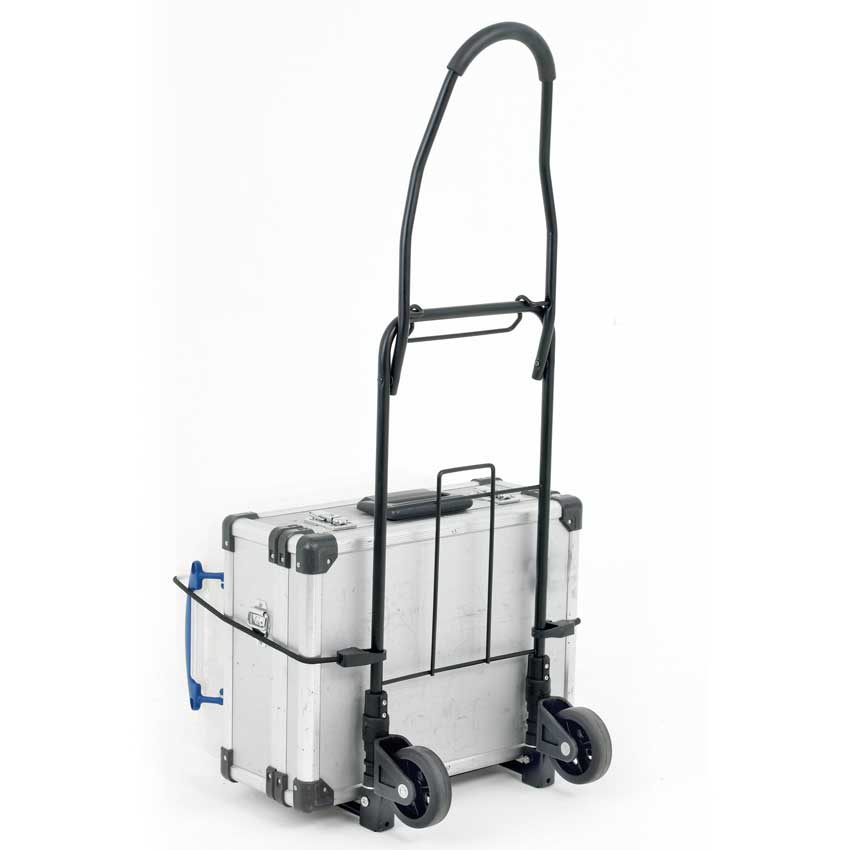 Ideal for warehouses, workshops, stockrooms and many more environments platform trolleys provide the operator with a simple, efficient way of transporting multiple items at the same time. These trolleys not only speed up the process of relocating valuable tools and equipment but they also dramatically reduce the chance of injuries caused by repetitive, strenuous tasks.

Our Price from £74.38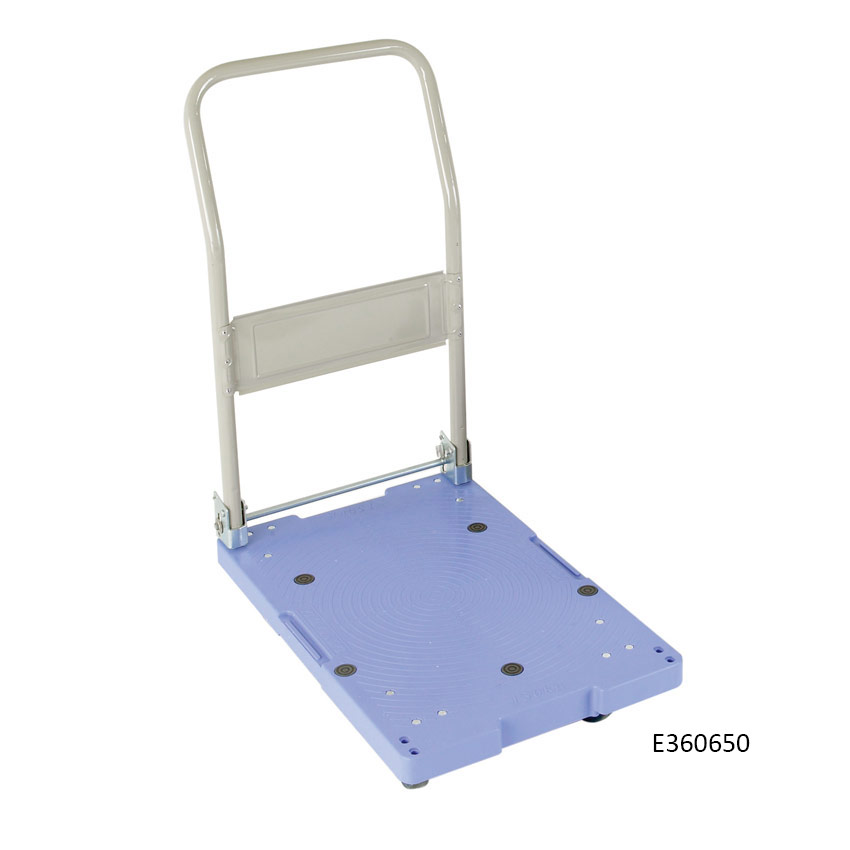 Mobile safety steps are ideal for industrial and commercial applications. Their clean, high quality construction allows users to reach objects stored on shelves which would normally be out of reach and with a fully welded steel frame these UK manufactured safety steps are capable of supporting a load of 120kg.

Our Price from £207.86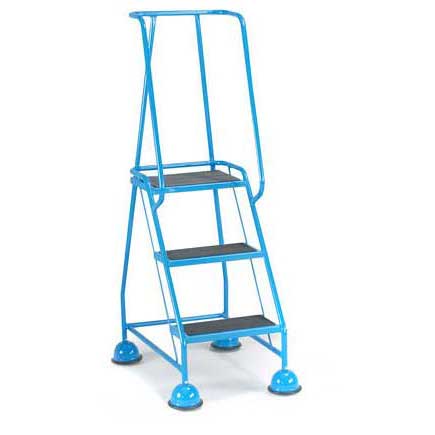 Step Stools play an important role in the workplace and business. They are used primarily to help people reach for items that are stored too high to be reached from the ground. Whether the shelf is too high above the ground, or the person is of small stature, these stools provide a safe way to reach for the item.

Our Price from £19.24