---
Free Desk 9" Fan On Orders Over £399 Ex. VAT at ESE Direct
With the weather hotting up, what better way to keep your cool than with this desk fan worth £20. It comes free with all orders over £399 ex. VAT - but hurry, this offer ends Midnight on Friday 30th June! Use code FREEFAN at checkout.
These padded timber dollies are an improved version of our economy wooden dollies, one of the first differences you'll notice is that the platforms are fully covered by a carpet layer, this carpet layer provides a padded surface which is able to support and cushion valuable items during transportation further lowering the risk of damage and scratching.
Our Price From £35.87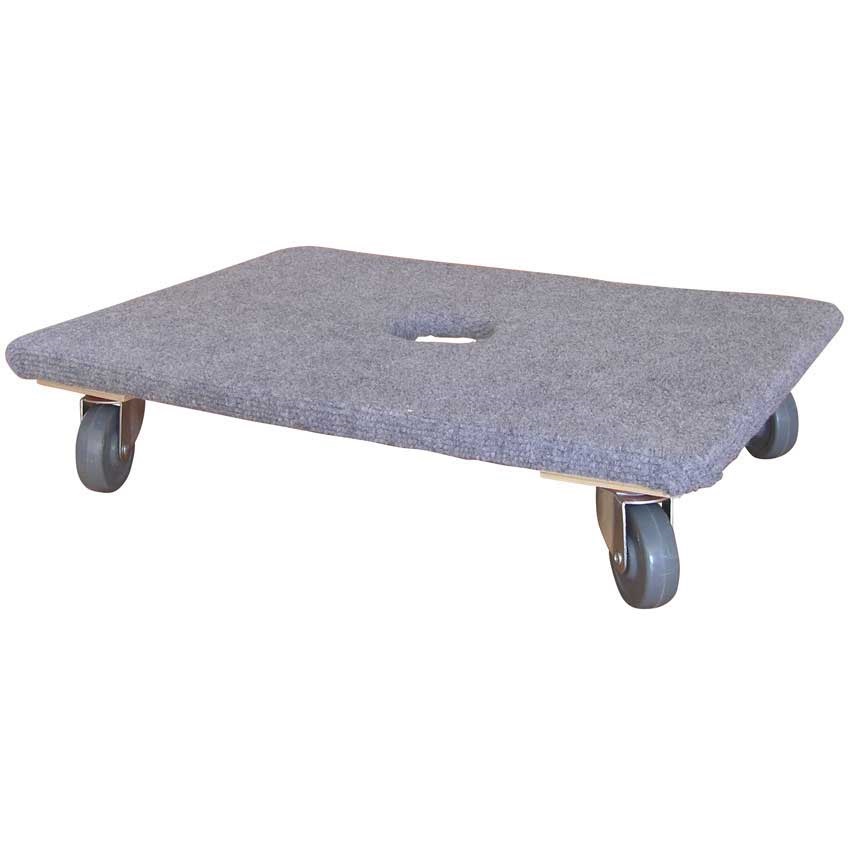 These specially made bike racks are the perfect solution, offering the capacity to hold five bicycles at staggered heights.
Our Price From £75.05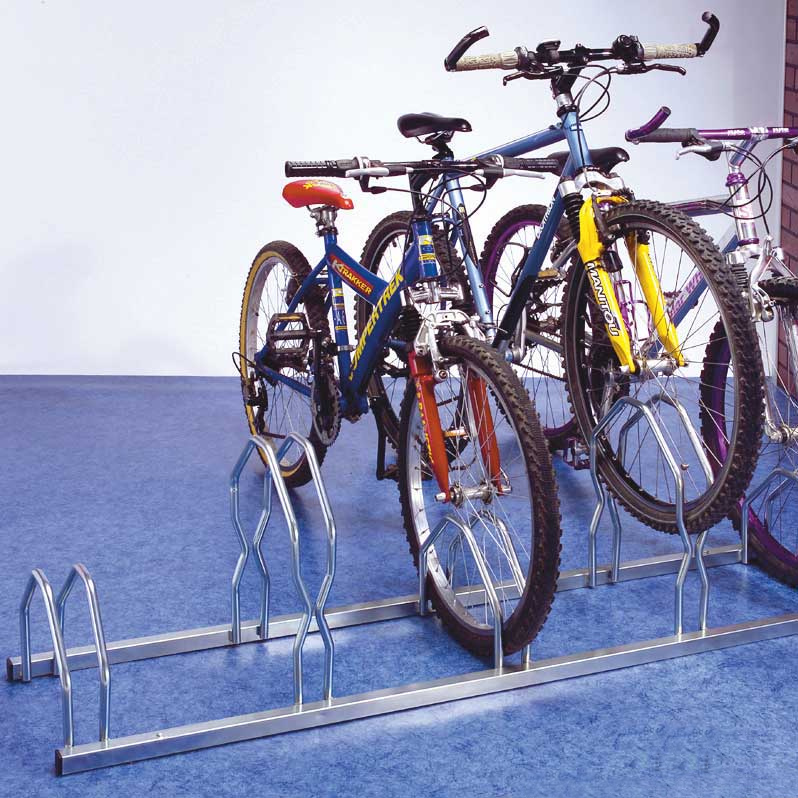 These small plastic wedges can either be permanently bolted down or used and removed as required and the act of securing the pallet truck keeps stock safe whilst in transit.
Our Price From £18.19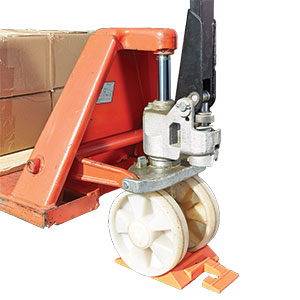 By using a platform truck businesses can dramatically improve efficiency, platform trucks like the Optiliner handtruck allow employees to transport multiple packages and items around warehouses.
Our Price From £231.80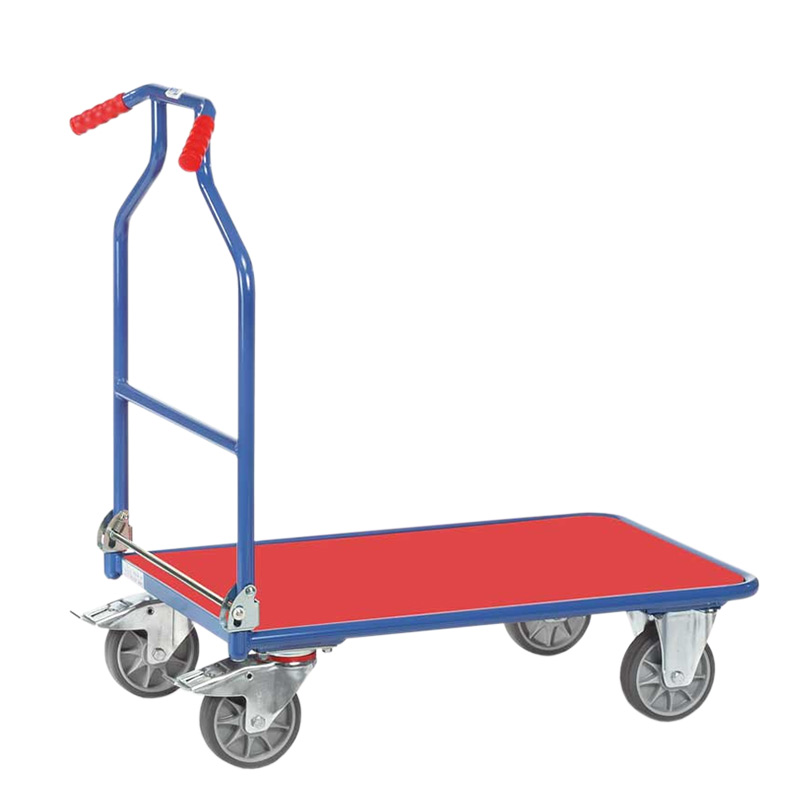 Don't let kerbs slow you down, they can be turned in the friendly slopes with the use of these kerb ramps. Manufactured in an eye-catching yellow colour, they are lightweight and highly portable, making them ideal for use all around your work site.
Our Price From £39.38