Free Delivery on Orders Over £45 at ESE Direct
---
Free Delivery on Orders Over £45 at ESE Direct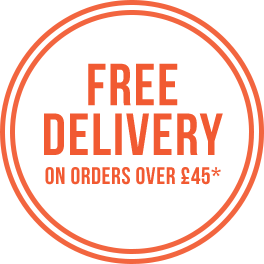 Free Delivery on Orders Over £45 at ESE Direct.
Enjoy Free Delivery on all orders above £45 (excluding VAT). Oversized products requiring a crane or hiab offload may be charged for.
Click here to find out more.
Winter Maintenance kit contains. 200 litre grit bin without hopper. 22kg manual salt spreader with rain cover and hopper screen, with 3 metre spread.
Our Price £296.05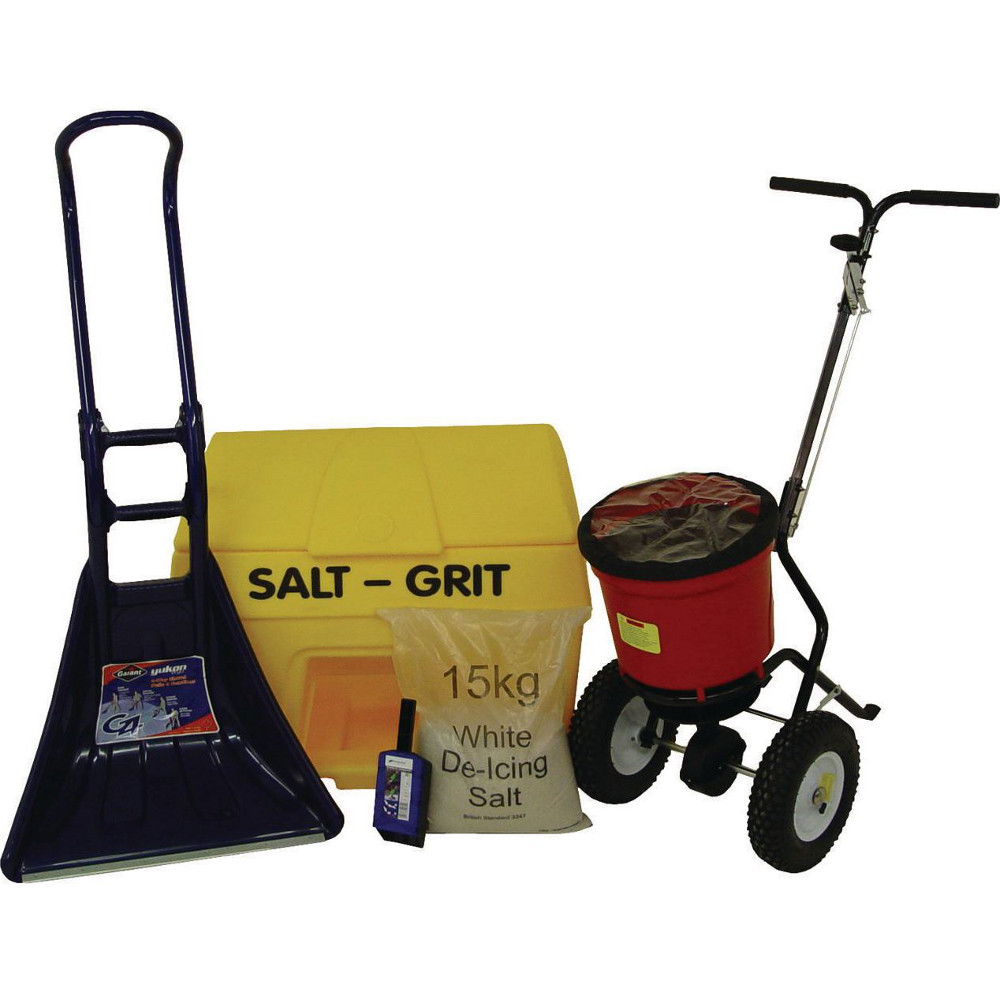 Easy grip D handle. Weighs only 4.5kg. Angled 915x200mm blade to push the snow to the side.
Was £76.39 Now £61.11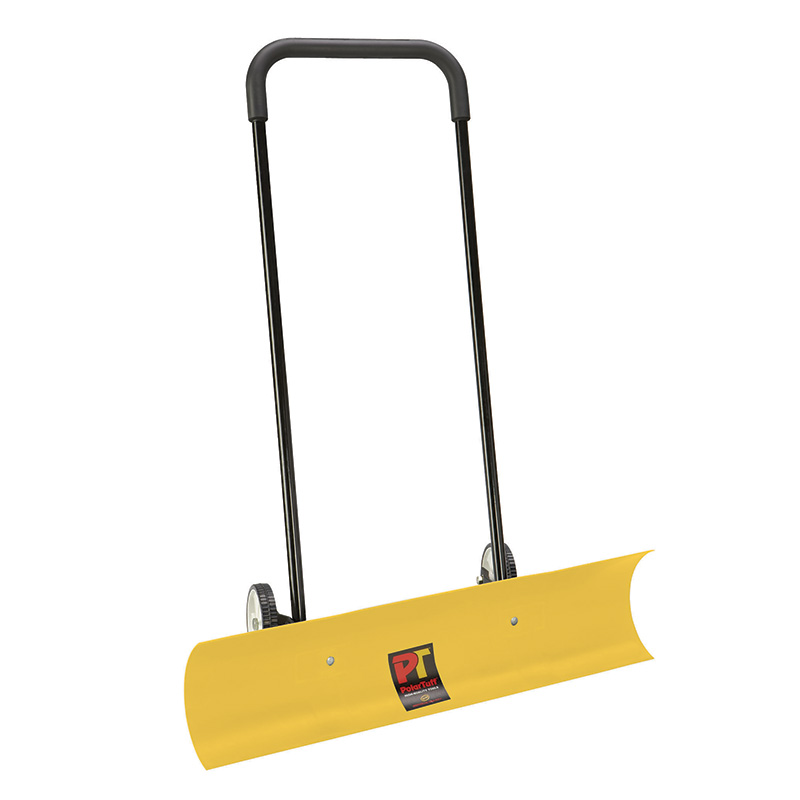 Available in two sizes to fit the width of paths: 500mm & 995mm. Angled steel blade to allow snow to slide off to the side.
Our Price £79.13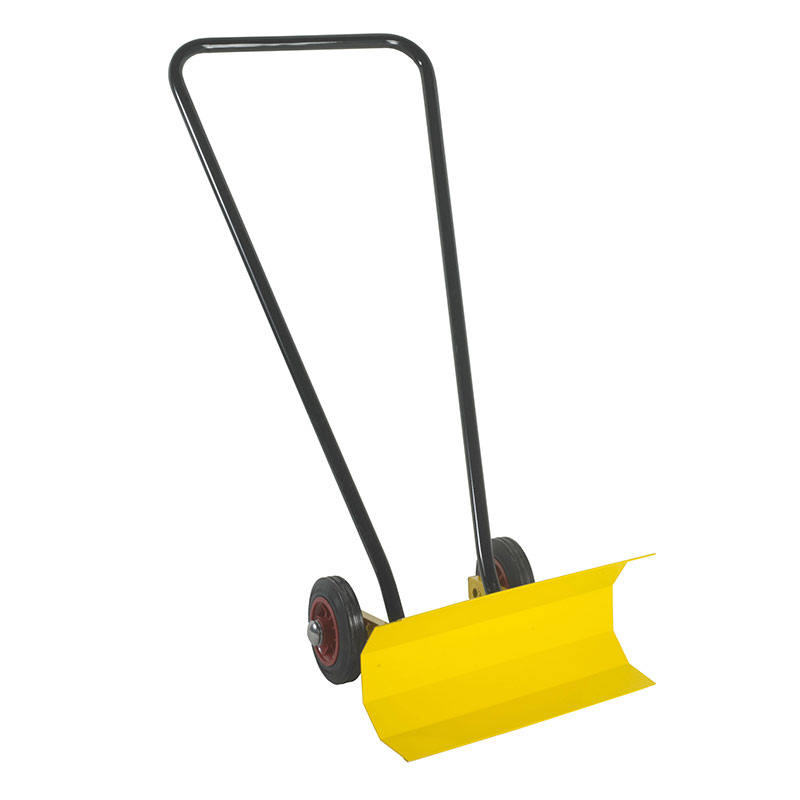 Manufactured from a strong tubular steel frame and polypropylene dispensing hopper. Includes rain cover.
Our Price £77.33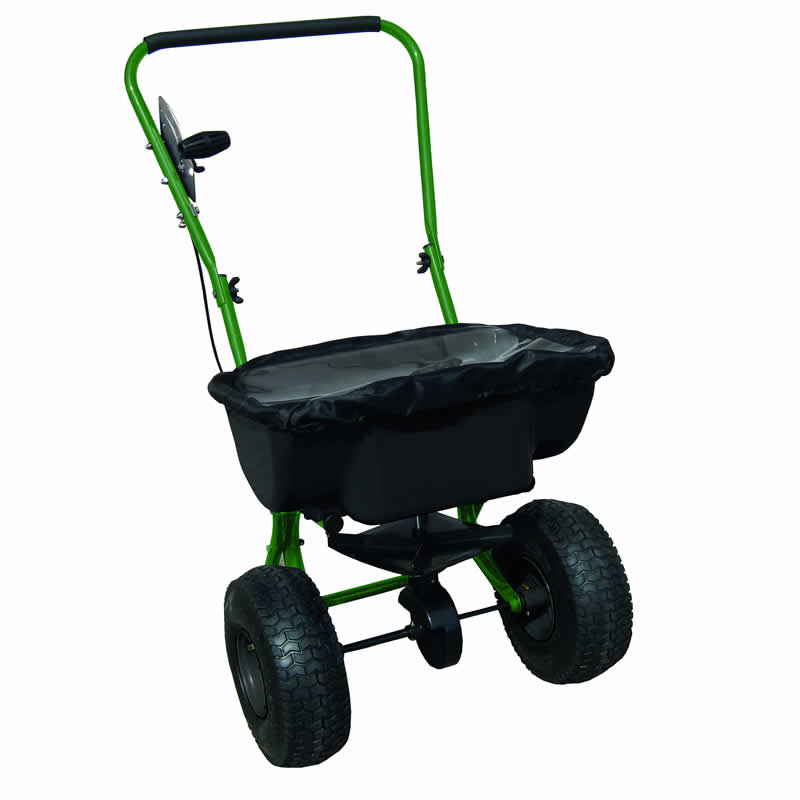 Strong tubular steel frame and polypropylene dispensing hopper. 3 - 3.6m spread width. 60 litre capacity hopper.
Our Price £170.71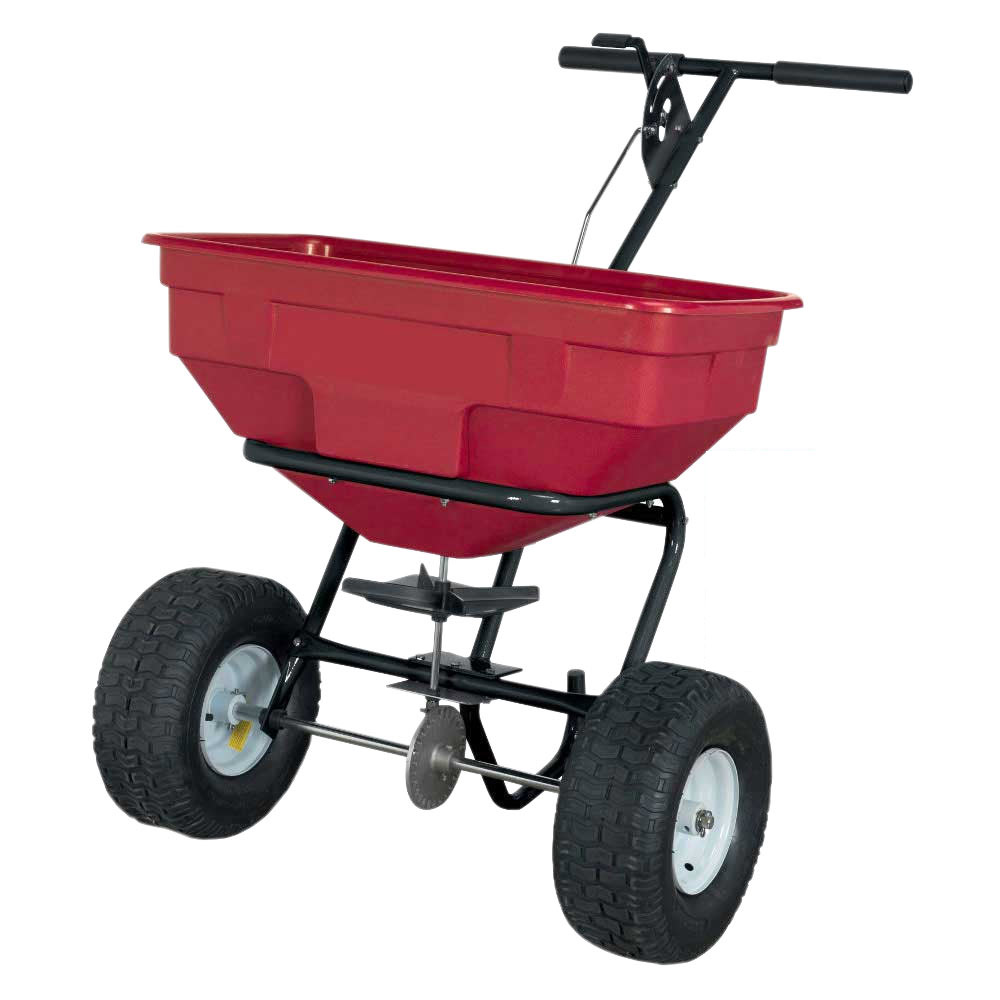 Grit bins manufactured from medium density polyethylene.
Our Price £68.40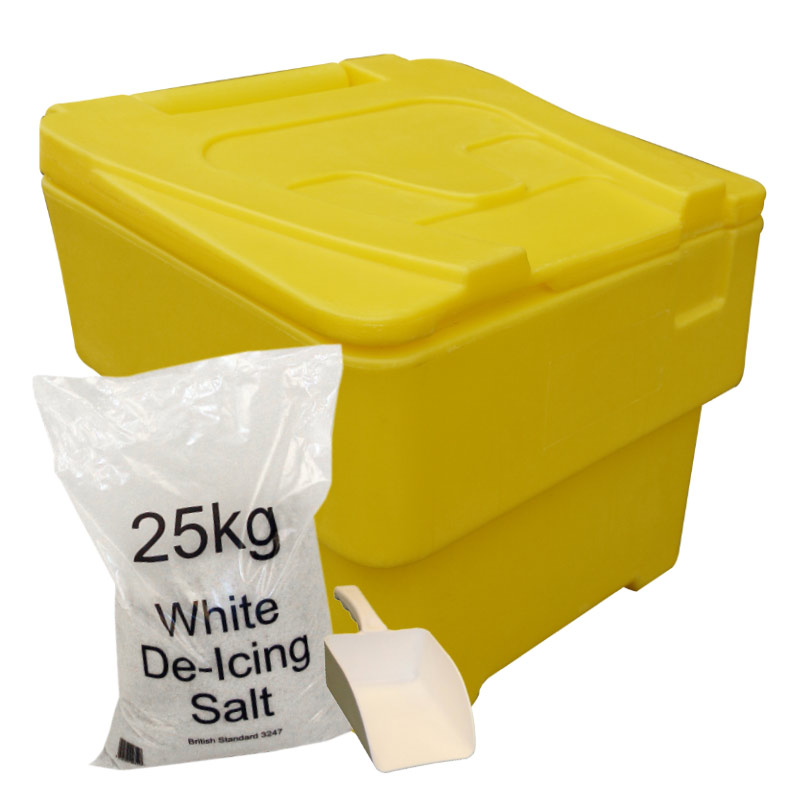 Complete kit that includes, leak diverter, hanging straps, hose and fittings, with collection drum. Safely diverts roof and ceiling leaks away from goods, machinery and protects the workplace.
Was £111.45 Now £101.95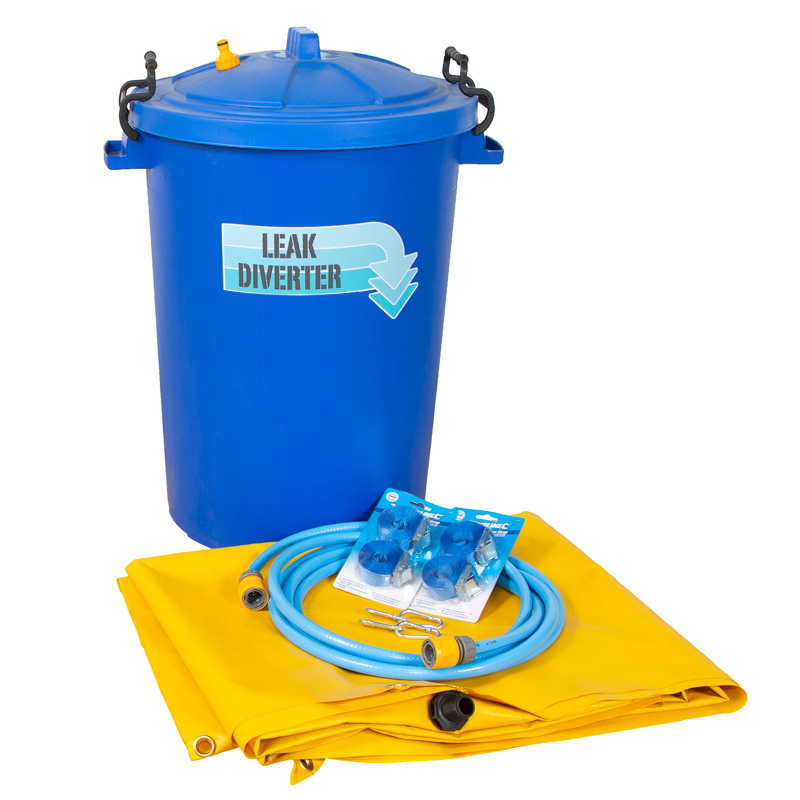 Strong steel frame with 2 pneumatic tyres. Should only be used with dry and free flowing salt of British standard BS3247 or Ice Melt .
Our Price £179.26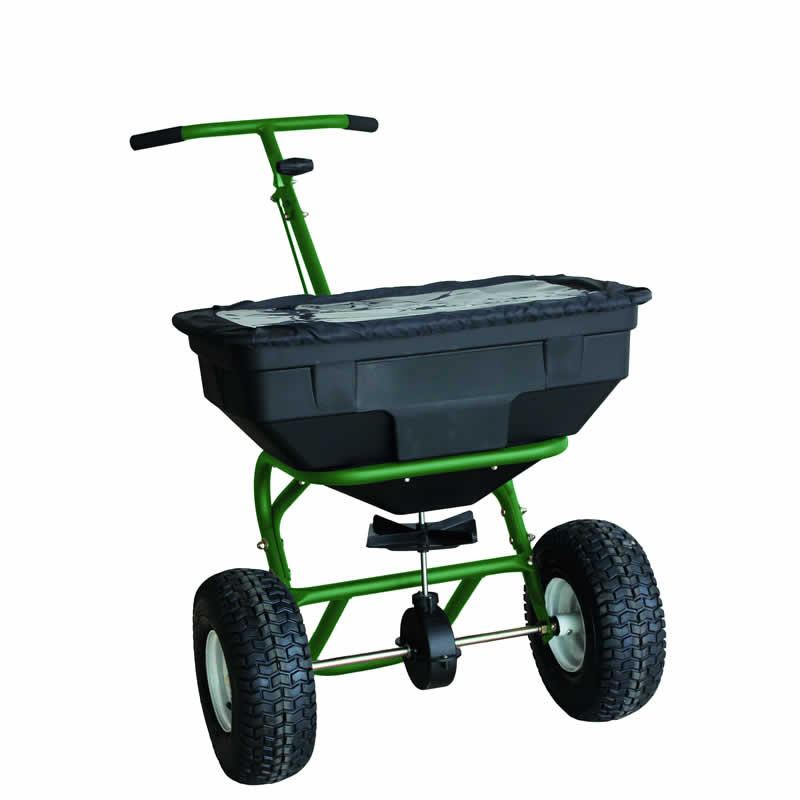 3 metre spread spinning mechanism. Includes hopper cover to keep salt dry.
Our Price £157.56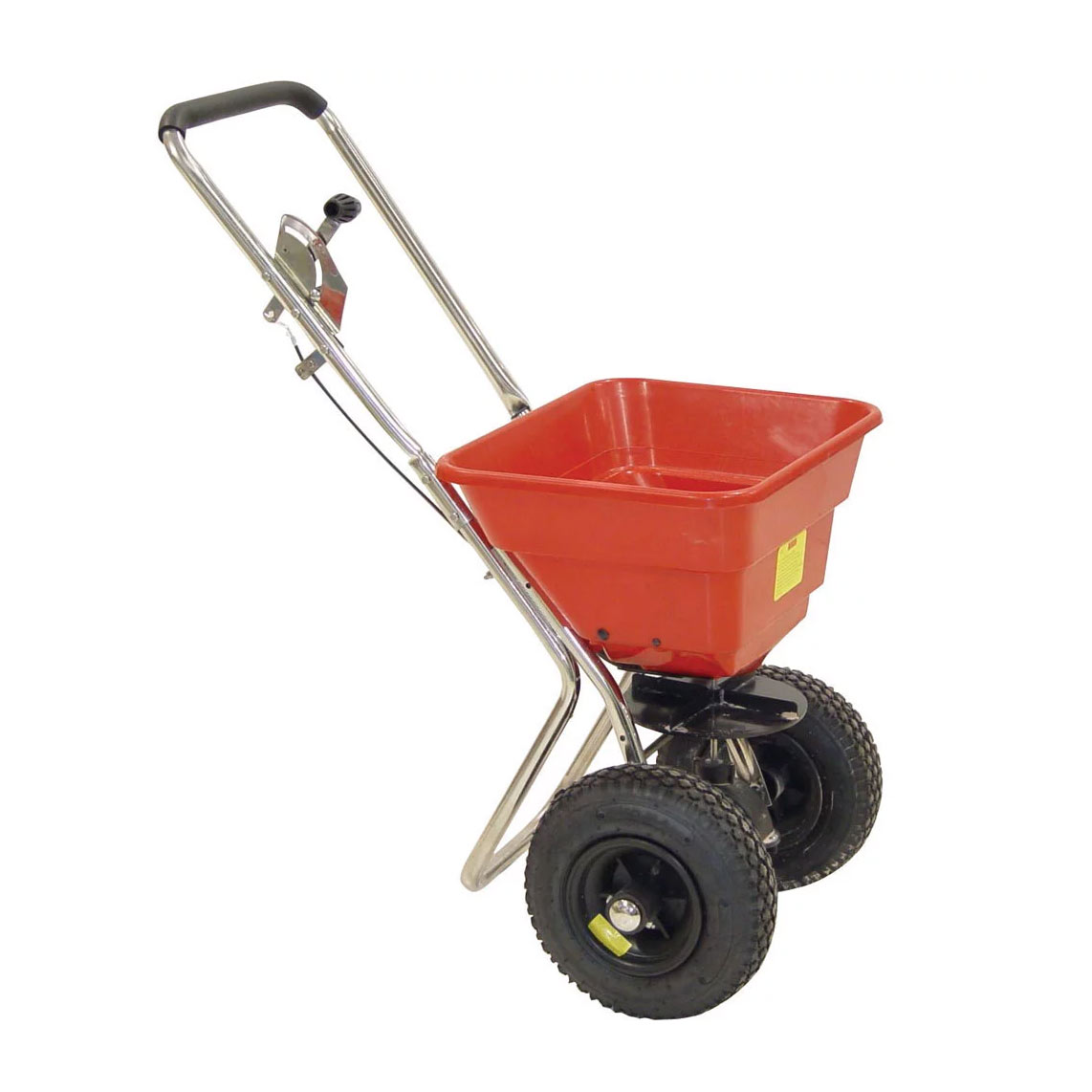 Rendered in a hard wearing medium density polyethylene. Does not fade or corrode.
Our Price £109.39