---
Free Delivery on Orders Over £25 at Chemist Direct
Free Delivery on Orders Over £25 at Chemist Direct
 UK Only. Terms Apply.
Offer expires - Midnight, Tonight -17/08/2021.
Click here to find out more. 
Quickly and easily check your baby's temperature without disturbing them with the Tommee Tippee No-Touch Forehead Thermometer. With a Fever Indicator for when baby's temperature is too high and a memory function that stores up to 25 readings.
Was £49.99 Now £37.49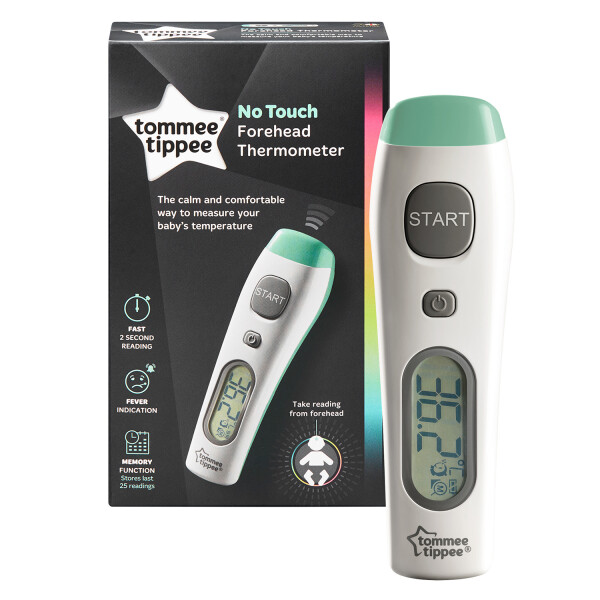 Tommee Tippee Closer to Nature Bottle Starter Set has all the bottles and teats you need to start bottle feeding with confidence.
Was £39.99 Now £29.99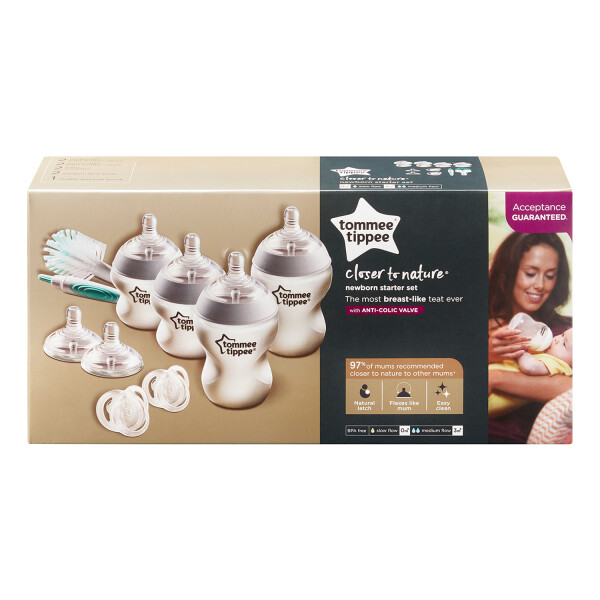 Easily monitor your baby's temperature with the Tommee Tippee Digital Ear Thermometer. This thermometer has a tiny tip that is ideal for newborns but suitable for the whole family. With a fever alert when temperature is too high and reading in Fahrenheit or Celsius.
Was £37.99 Now £28.49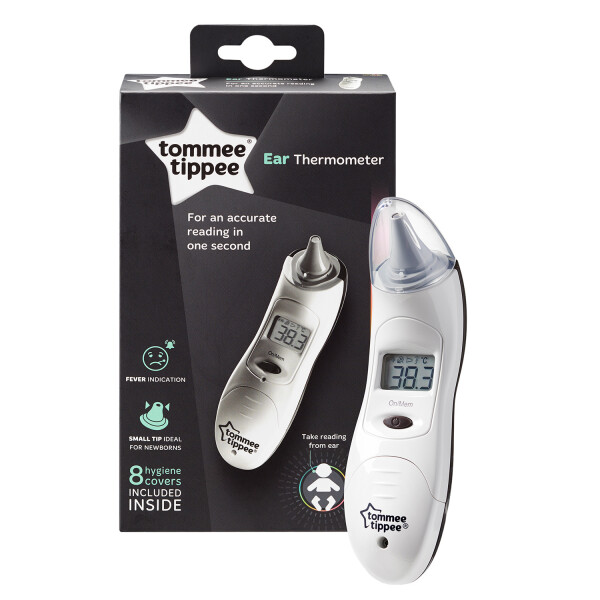 Eucerin Hyaluron Filler Night Peeling & Serum is a dual action product, formulated to combat the signs of wrinkles and overall ageing on the face.
Was £38.00 Now £26.60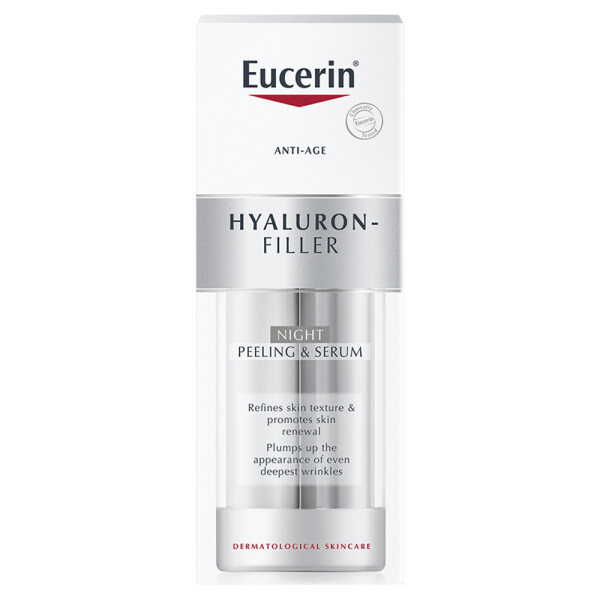 Easily and quietly express breastmilk wherever you choose with the Tommee Tippee Made for Me Single Manual Breast Pump. Its ergonomic design is comfortable to hold and easy to use at home or on the go.
Was £32.99 Now £24.74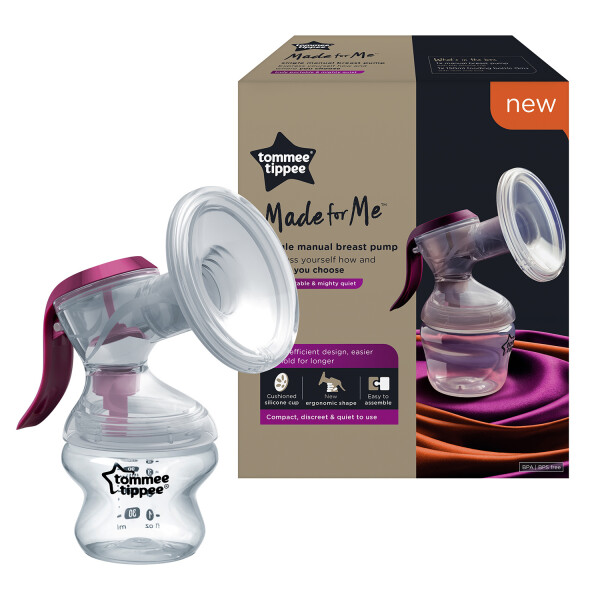 Start your switch to e-cigarettes with this Juul Device Starter Kit. Contains a silver Juul Device, four JUULpods, and USB Charging Port. No buttons or switches, just insert a JUULPod and go.
Was £29.99 Now £22.49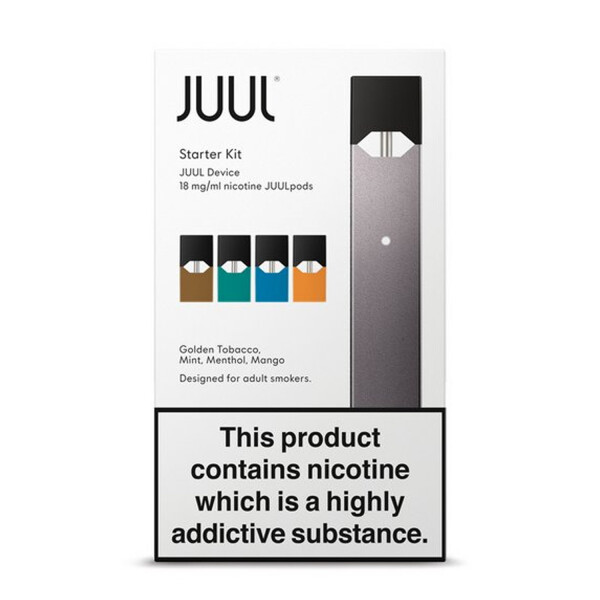 Lit Control pH Down uses a unique combination of ingredients to help to prevent kidney stones by maintaining and improving your urinary system. It may also prevent stent complications.
Was £28.49 Now £21.37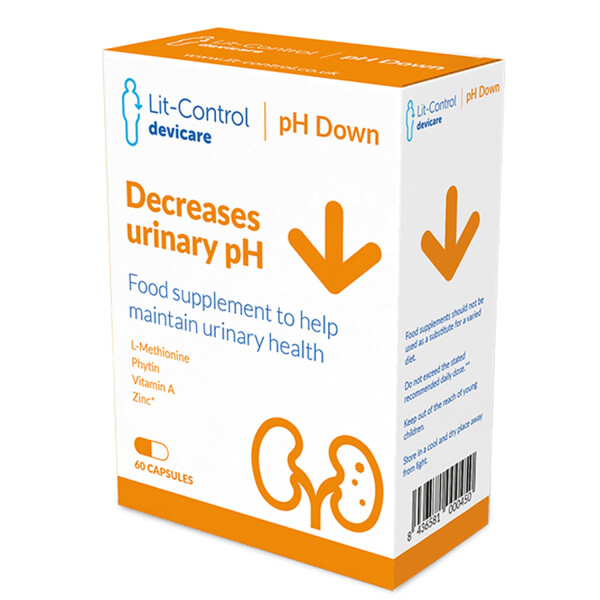 Eucerin Hyaluron-Filler Moisture Booster gives an immediate, lasting moisture boost for up to 24 hours. With only 11 ingredients, this gel formula is suitable for use on all skin types.
Was £25.00 Now £17.50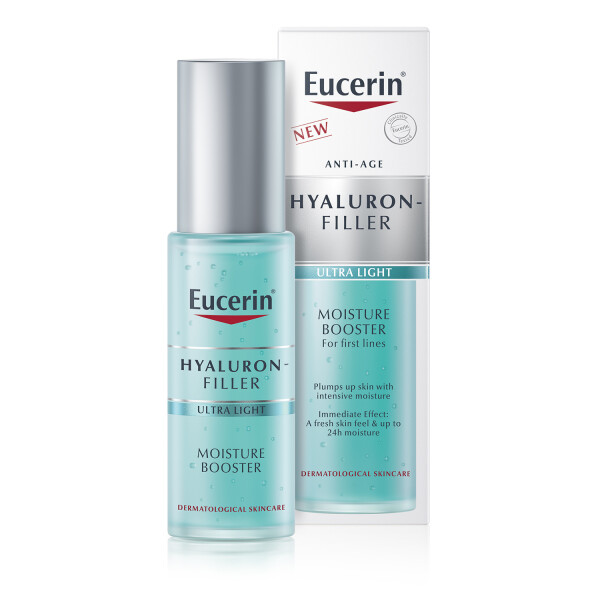 Australian Bodycare Hair Rinse is a deeply cleansing shampoo to use after the Australian Bodycare Anti-Lice Treatment. The natural antibacterial properties of tea tree oil is perfect to keep your hair and scalp healthy and balanced.
Was £23.99 Now £16.79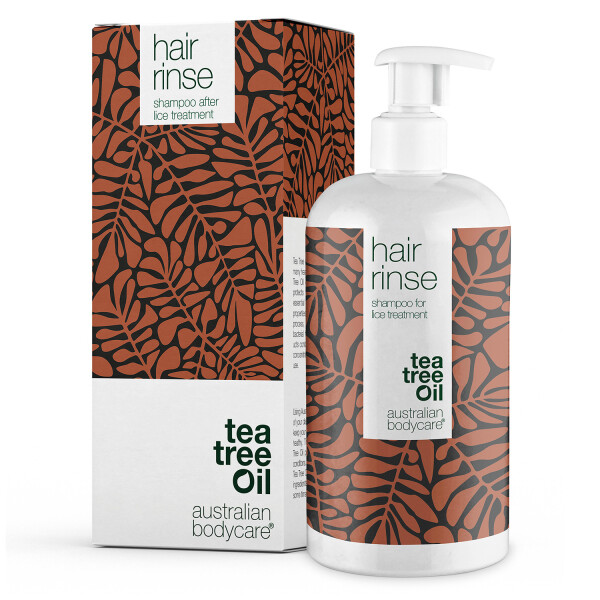 Avéne Very High Protection Sports Fluid SPF50 has Very high sun protection for sensitive skin, designed for sports activities, even the most intense. Suitable for the Face & body.
Was £19.00 Now £14.25