---
Free Delivery on All Orders Over £45 At ESE Direct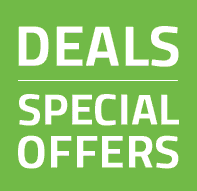 Receive Free Delivery On All Orders Over £45 At ESE Direct.
Warning message inherent in the shape of the cone
All 4 sides printed with the same red and black safety message
Space saving stackable design
Available at 600mm or 900mm high
Come with sturdy base and detachable stem
Banana Safety Cone© - voted the Most Innovative Cleaning Product and winner of the Visitors™ Choice Award at the 2013 ISSA Worldwide Interclean
Supplied in packs of 3
Now £70.30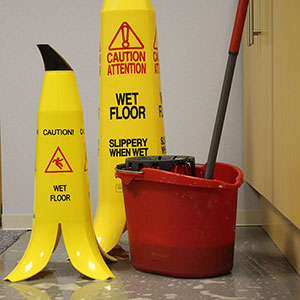 350kg capacity industrial platform truck
Fold down mesh sides allow easy access to contents
Supplied in knock-down form for easy onsite assembly
Now £144.87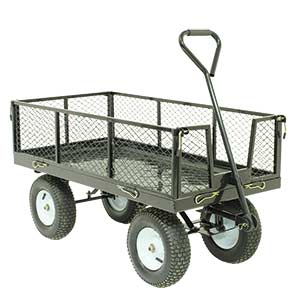 Fitted with 340mm puncture proof steel centred wheels
Large pull handle
Mesh size: 50 x 25mm Diamond Pattern
Finish: Epoxy coated Blue
High load capacity of 400kg or 500kg
1200mm x 600mm or 1500mm x 750mm mesh platform base
Now £279.30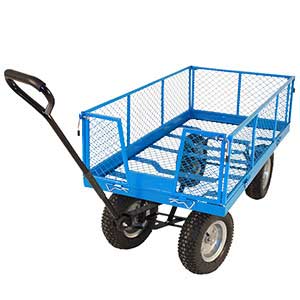 Industry standard triangular cone
No waiting logo applied to all three sides
Manufactured using flexible compound
Base manufactured from 100% recycled products
Ideal for parking control on the road or at events
Now £1141.65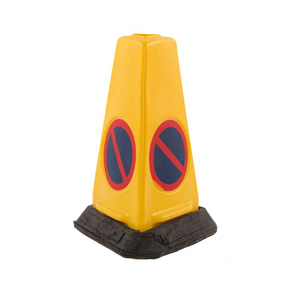 2 part cone ideal for use in areas with heavy traffic
Supplied with D2 sleeve
Easy to carry with hand grip
Base manufactured from 100% recycled products
Can be embossed with company names or logos if required
Designed and manufactured in the UK
Now £1592.10 /span>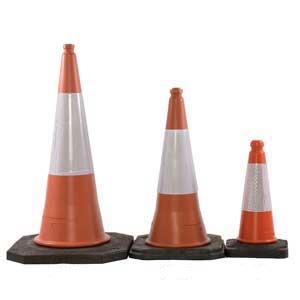 A low cost robust trolley, designed to dispense paint from aerosol canisters
Easy to use
Strong, heavy frame.
Wide wheels for stability, and perfectly straight lines every time
Automatic positioning of the spray canister
Can be easily adjusted to produce extra fine lines 30 - 100mm wide
Adjustable line indicator
Holds three spray cans for easy access to paint
Complete marking kit with marking string and marking powder
Now £138.94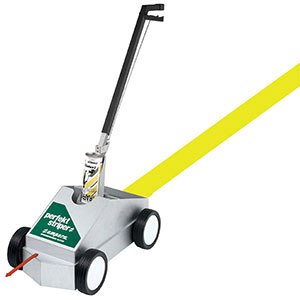 Sturdy, low cost packing workstations with 16mm MDF top
Bench height of 840mm
Half depth bottom shelf
Steel roller for use with rolls of packaging materials
Full length drawer fitted on the underside of the worksurface
Extra storage provided by cantilever top shelf
Assembly required
Now £181.09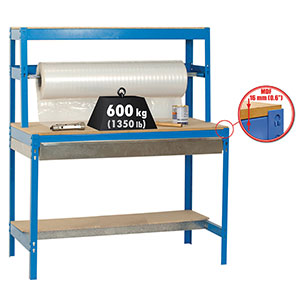 Insurance companies are insisting more and more that keys are locked away to prevent misuse and key copying. In particular where keys can be used at a later date, such as car keys.
For multiple users, access can be controlled with the use of the digital combination lock.
Latch lock allows the door to be easily pushed closed.
Sturdy powder coated finish.
Adjustable colour coded hook bars with numbers.
Removable control index.
Colour coded keytabs, rings and numbers
8000 different changeable combinations.
Easy turn knob opening.
Latched for push shut operation.
Now £234.32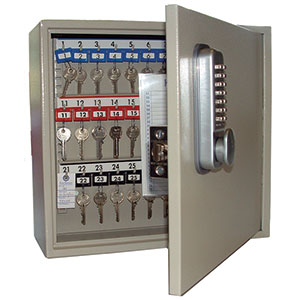 350kg capacity industrial platform truck
Fold down mesh sides allow easy access to contents
Supplied in knock-down form for easy onsite assembly
Now £144.87