FREE Delivery Available at Advanced MP3 Players
---
FREE Delivery Available at Advanced MP3 Players
At Advanced MP3 Players we have a range of products that qualify for FREE delivery! Simply shop the selection of products that qualify here and save on those pesky delivery charges.
The D03K is a digital audio analog converter which can transfer digital audio (optical / coaxial) to two channels of analog audio and output to either a line out socket or a component output.
Our Price £21.99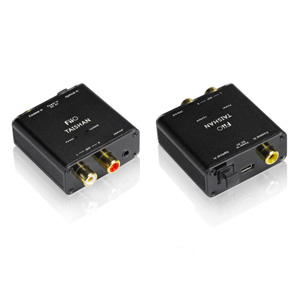 The FiiO AM0 is a Non-amplifier module designed for the FiiO X7, for use when you do not require amplification provided by the AM1, AM2 and AM5 modules.
Our Price £23.99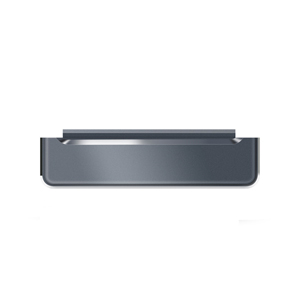 The A1 utilizes a sandblasted aluminium alloyed chassis for a durable modern appearance and comfortable handholding. A transparent removable back clip adapts the A1 to different usage scenarios in style.
Our Price £25.99
The SanDisk Ultra Android 128GB micro SDXC card is perfect to add extra memory to your favourite portable music player. Transfer your music from the card to your PC at a no-wait rate of up to 80MB/s.
Our Price £29.99
Ideal for any home, the installation is quick and easy with fixing hardware for brick, masonry, wood or studwork surfaces.
Our Price £29.99
Enjoy the unmatched Sonos experience on Wifi, and stream directly from your smartphone, tablet, or computer using Bluetooth.
Our Price £159.00
Using a high quality, luxurious leather this case is designed to fit the Cowon Plenue R or R2 players. The Leather case protects the product from bumps and scrapes.
Our Price £44.99
DM380 is a triple dynamic driver earphone with a linear layout driver design that effectively minimizing the interference between drivers and present clear sound performance.
Our Price £49.00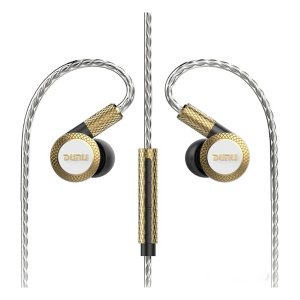 With its lightweight construction and advanced wireless functionality, the X7 eliminates the distraction of wires during workouts to deliver unparalleled freedom of movement.
Our Price £49.99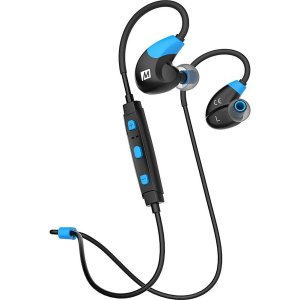 Designed by Skylar Gray, the AudioQuest Perch headphone stand is ideal for safely storing and displaying any headphone, regardless of earcup size, headband construction, or cable length.
Our Price £79.00