FREE Costa Coffee Vouchers Worth £25 - When You Spend £300+ Ex VAT. at ESE Direct
---
FREE Costa Coffee Vouchers Worth £25 - When You Spend £300+ Ex VAT. at ESE Direct

FREE Costa Coffee Vouchers Worth £25 - When You Spend £300+ Ex VAT. at ESE Direct.
Share drinks with colleagues or treat yourself to a drive-thru with 5 x £5 Costa Gift cards delivered to you.
Use code - COSTA25 at Checkout.
T&C's - Not to be used in conjunction with any other offer. One use per customer. No cash alternative. Whilst stocks last. ESE Direct reserve the right to substitute gifts of equal or greater value at any time.
Hurry offer expires - Midnight, 30/06/2021.
Click here to find out more.
This mobile waste collector makes the job of emptying multiple litter bins across a site as easy as pie. Simply push the trolley along, empty waste into the compartments and then you can even store cleaning supplies in the integrated cupboard and use them to give the now empty bin a quick clean.
Our Price £438.33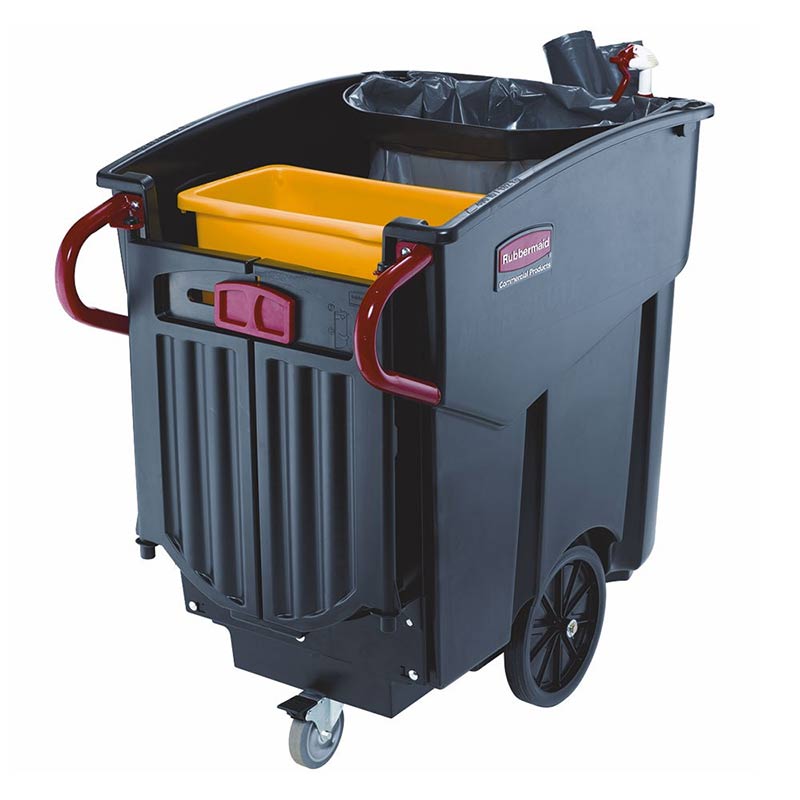 For schools, shopping centres and large industrial estates keeping the grounds clean, clear of rubbish and presentable can be an endless task.
Our Price £354.35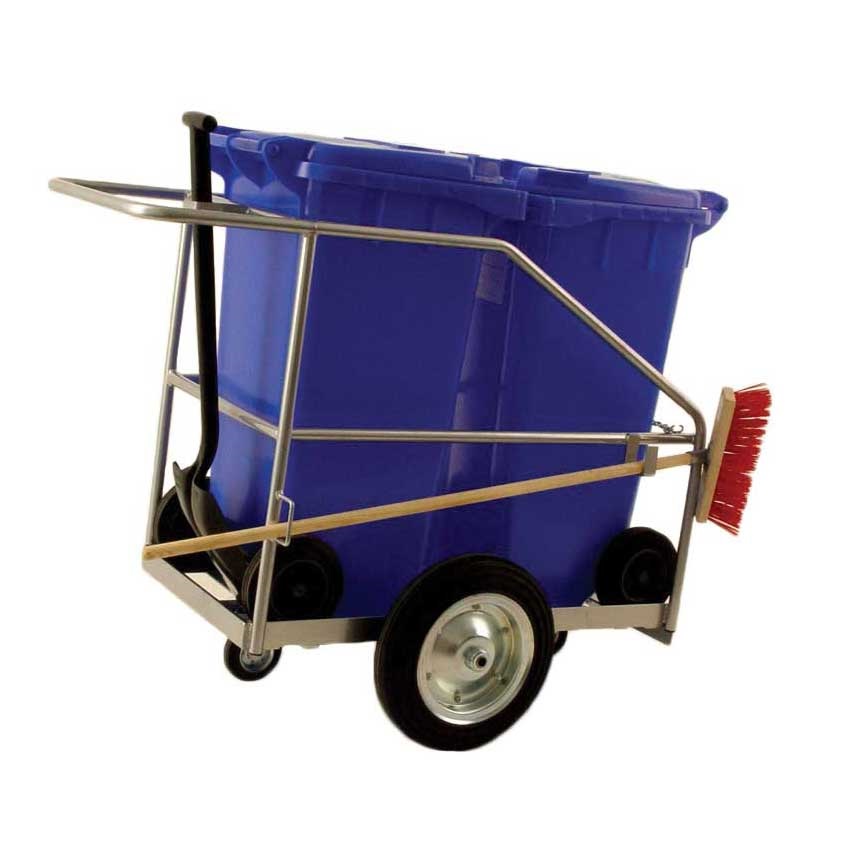 These wire mesh cleaning trolleys are very easy to move around and have plenty of space to store all your cleaning supplies, reducing the need to carry heavy supplies or make repeat journeys to collect different products.
Our Price £327.14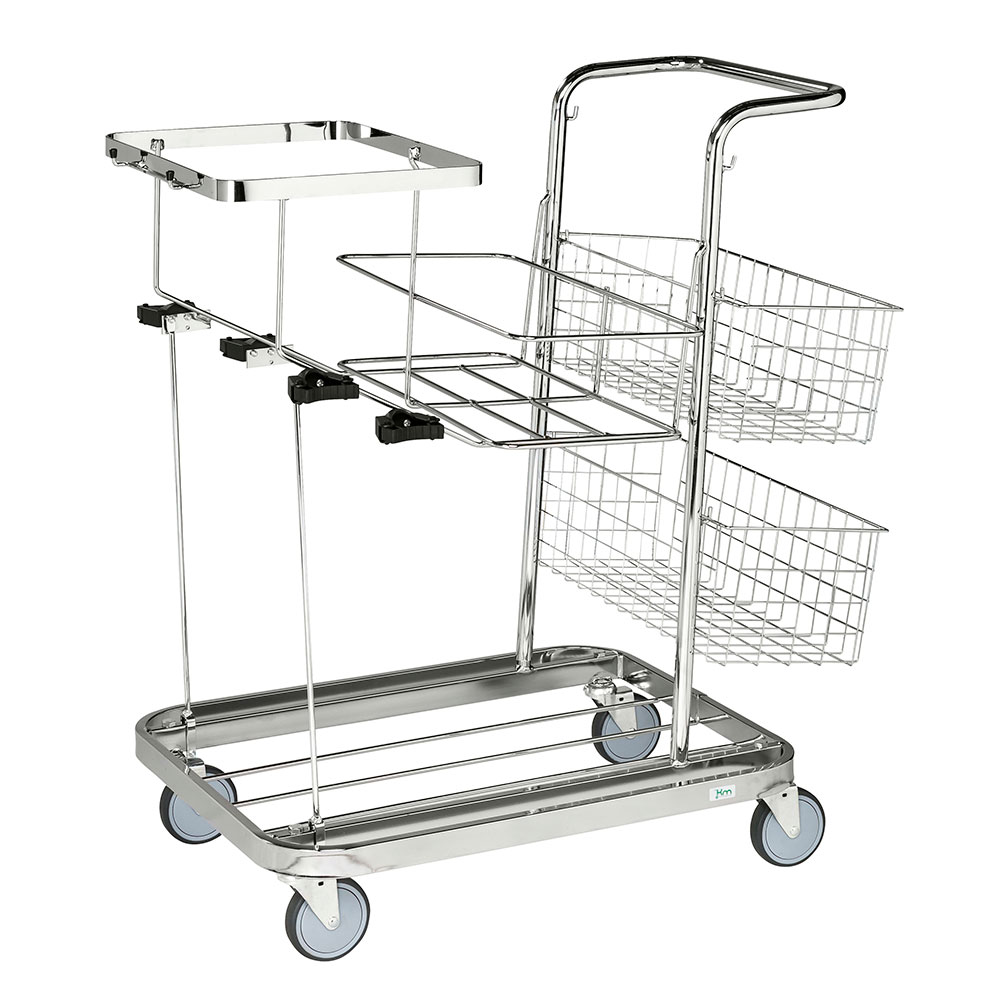 Top shelf provides storage for light items, allowing more to be carried Complies with EuroNorm 1757-3 for enhanced operator safety relating to these cash and carry trolleys
Our Price £374.68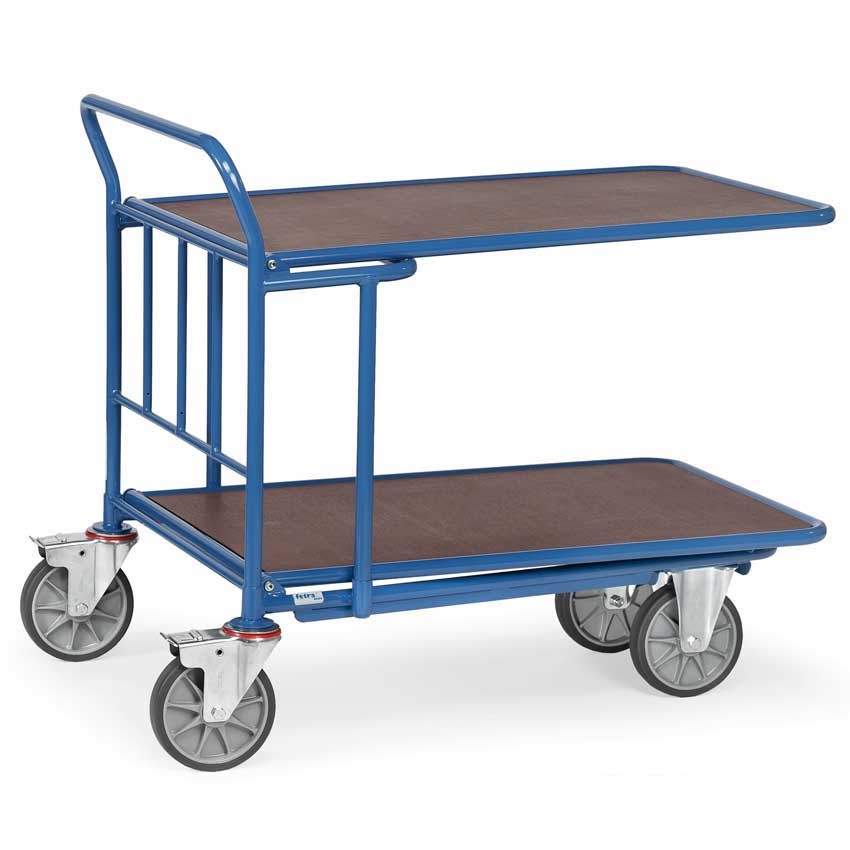 Cash and carry trolleys are designed to make moving large or multiple items easy and hassle free!
Our Price £292.84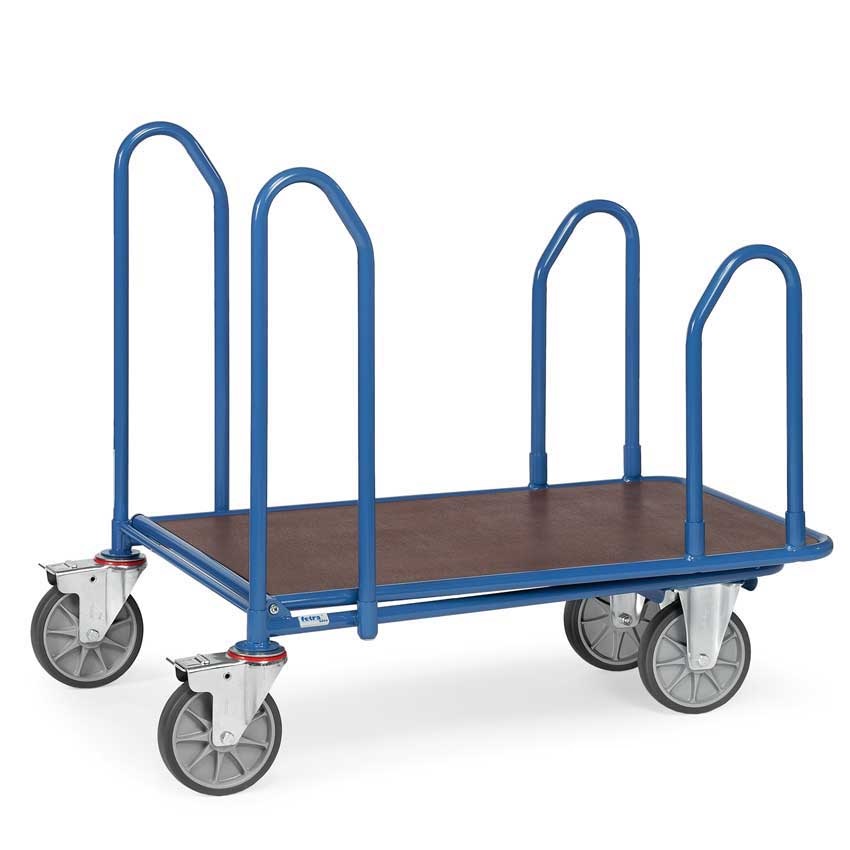 Cash and Carry trolleys are simply designed to be able to carry and transport multiple or even large items in one go. This single deck cash and carry trolley from ESE Direct is considered a real workhorse in this segment with its practical and durable design.
Our Price £281.67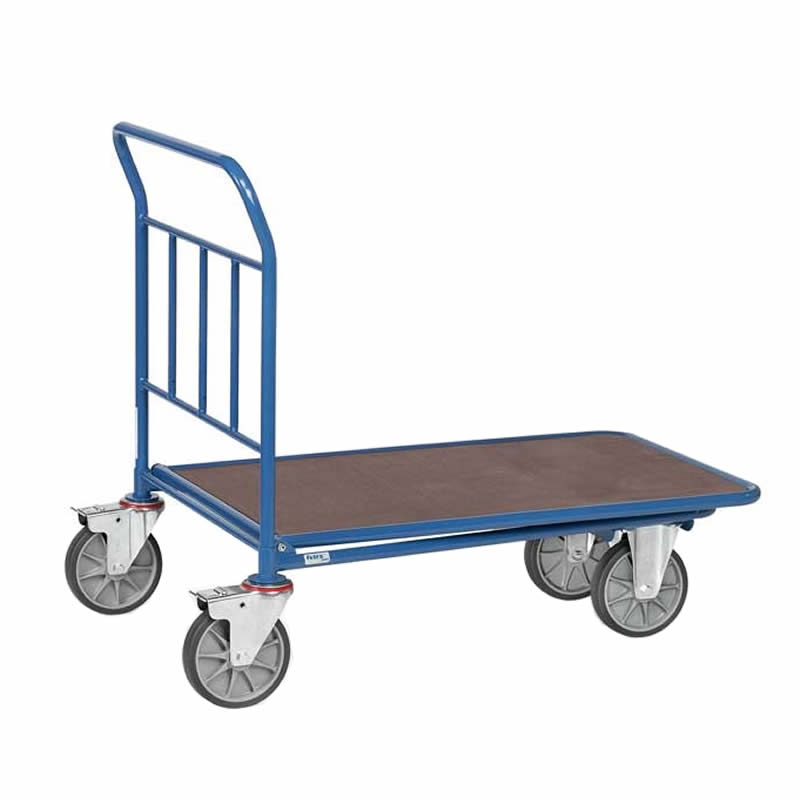 Britruck Work Positioners / Pallet Movers 1,000kg capacity are essential to a safety-oriented workplace. They combine the features of lift tables with hand pallet trucks to ensure that loads of up to 1,000kg can be safely lifted.
Our Price £1,828.42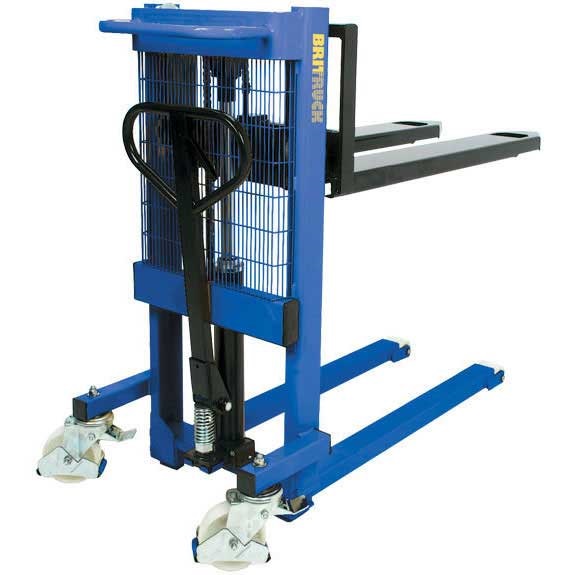 This electric mini stacker, with a capacity of 400kg, is perfect for moving and lifting items in industrial environments, allowing for safe lifting and reducing strain for workers.
Our Price £1,674.40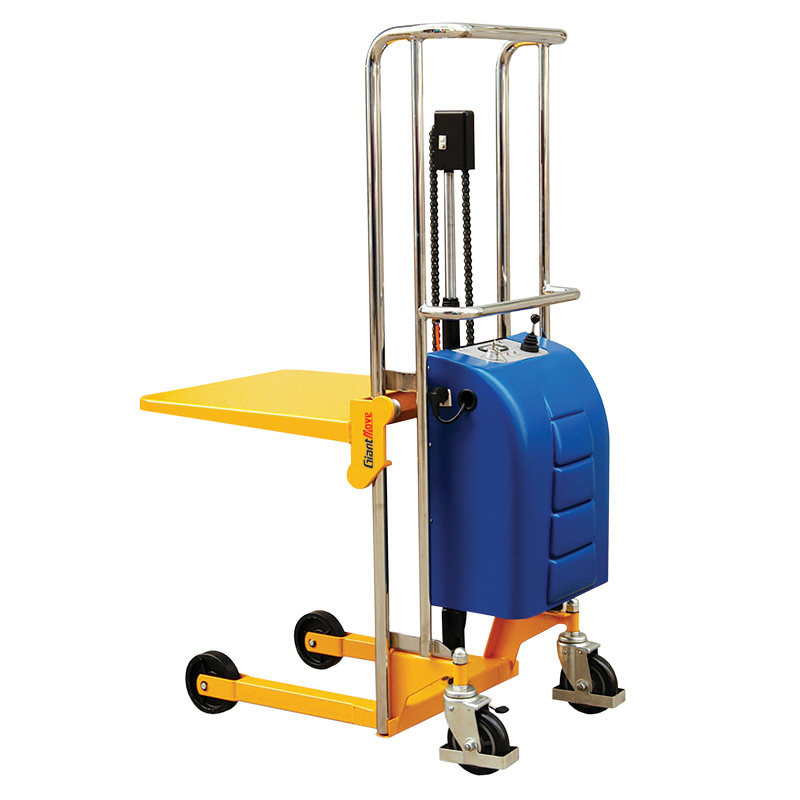 Available in three different capacities of 100kg, 150kg and 250kg, these powered positioners allow heavy and bulky items to be safely transported from one location to another.
Our Price £1,630.80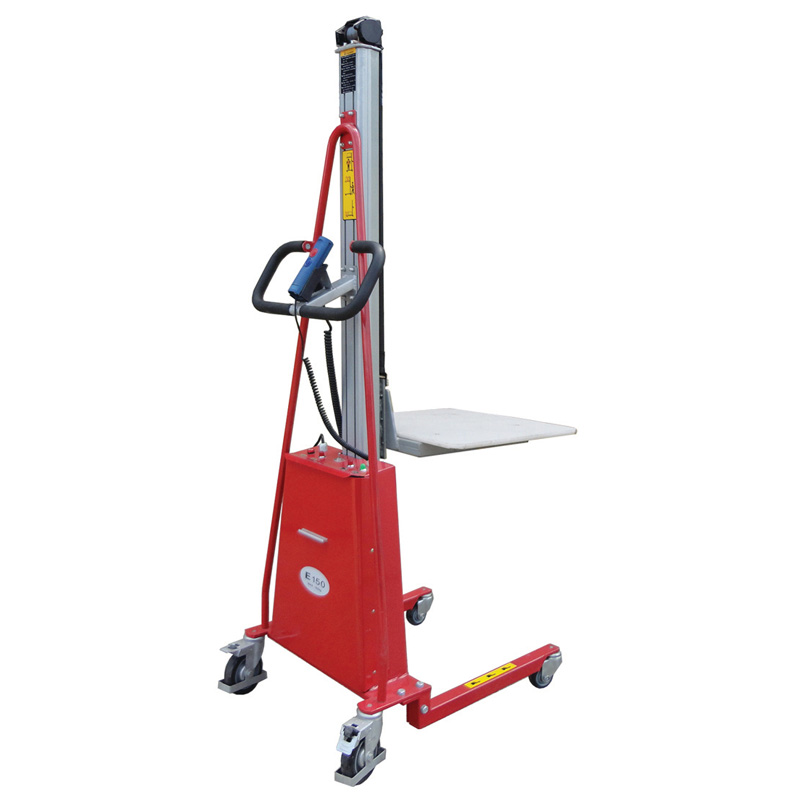 Light Duty Stackers 250kg capacity allow workers to easily lift lighter loads without fear of injury. When companies need to easily move loads about in their warehouses, safety is a major factor.
Our Price £1,357.93