FREE Costa Coffee Vouchers Worth £25 - When You Spend £250+ Ex VAT. at ESE Direct
---
FREE Costa Coffee Vouchers Worth £25 - When You Spend £250+ Ex VAT. at ESE Direct

FREE Costa Coffee Vouchers Worth £25 - When You Spend £250+ Ex VAT. at ESE Direct.
Share drinks with colleagues or treat yourself to a drive-thru with 5 x £5 Costa Gift cards delivered to you.
Use code - COSTA25 at Checkout.
T&C's - Not to be used in conjunction with any other offer. One use per customer. No cash alternative. Whilst stocks last. ESE Direct reserve the right to substitute gifts of equal or greater value at any time.
Hurry offer expires - Midnight, 31/05/2021.
Click here to find out more.
Carries 3 x size F or HX oxygen cylinders and 16 x CD, ZD or D bottles. Sits on four 125mm non-marking castors.
Our Price £289.75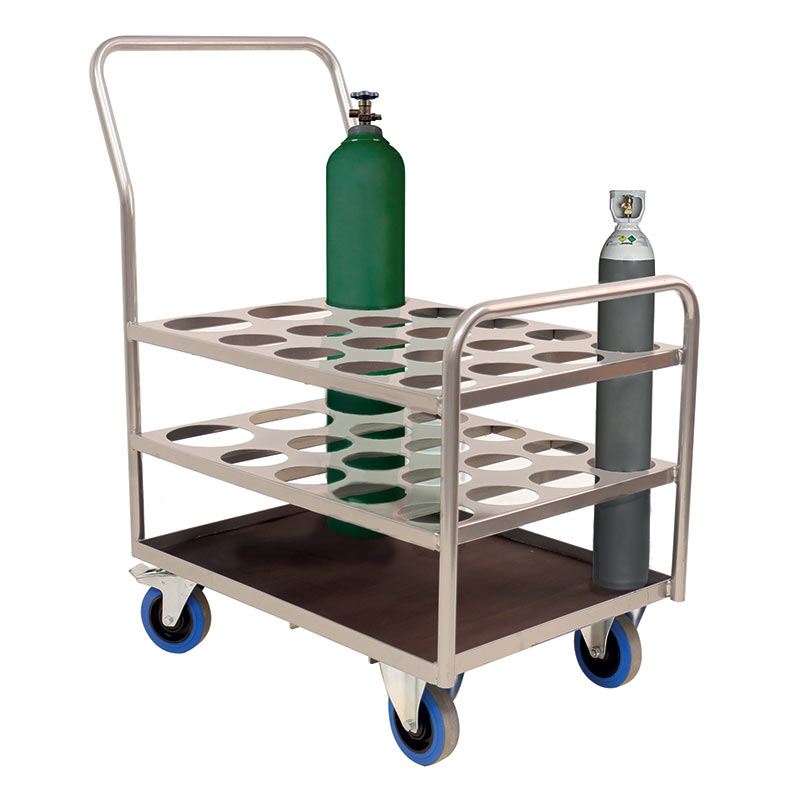 Straps to secure the cylinder to the trolley safely. Standard single cylinder trucks take a single cylinder with diameter dimensions of up to 305mm.
Our Price £222.42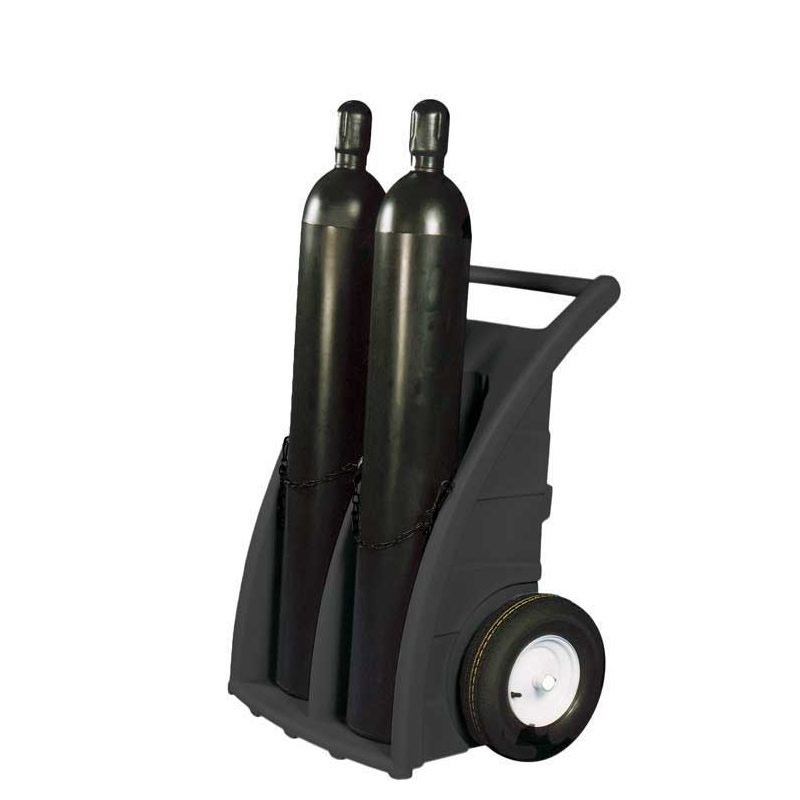 Freestanding and forkliftable stand for easy access. Small design suitable to move through standard sized doorways.
Our Price £371.45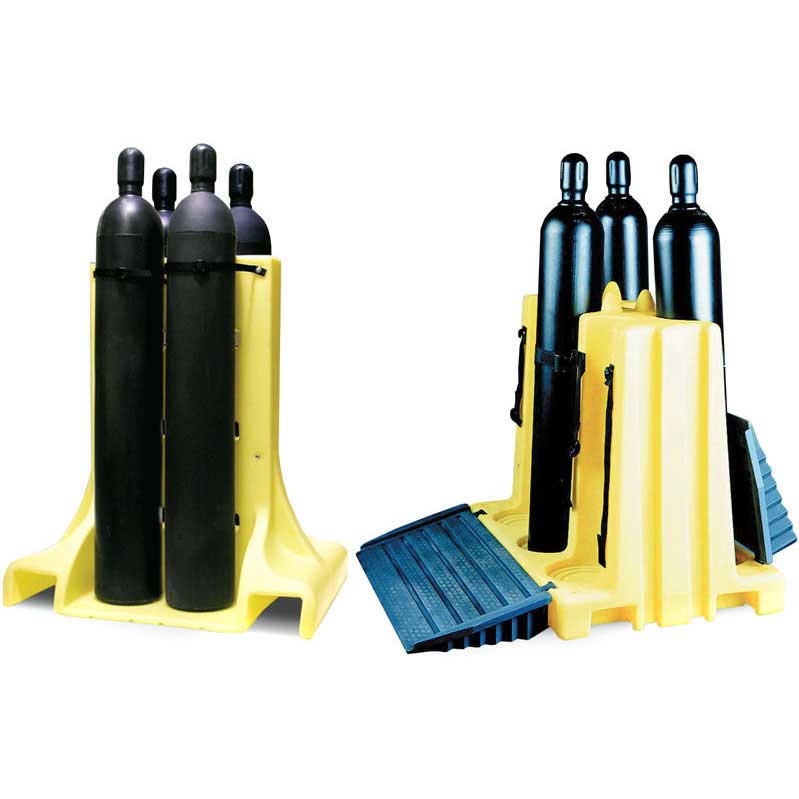 Made from welded steel. Fitted hand lever locking bar to mobilise and immobilise unit. Hand rails either side of steps and 914mm over platform.
Our Price £366.32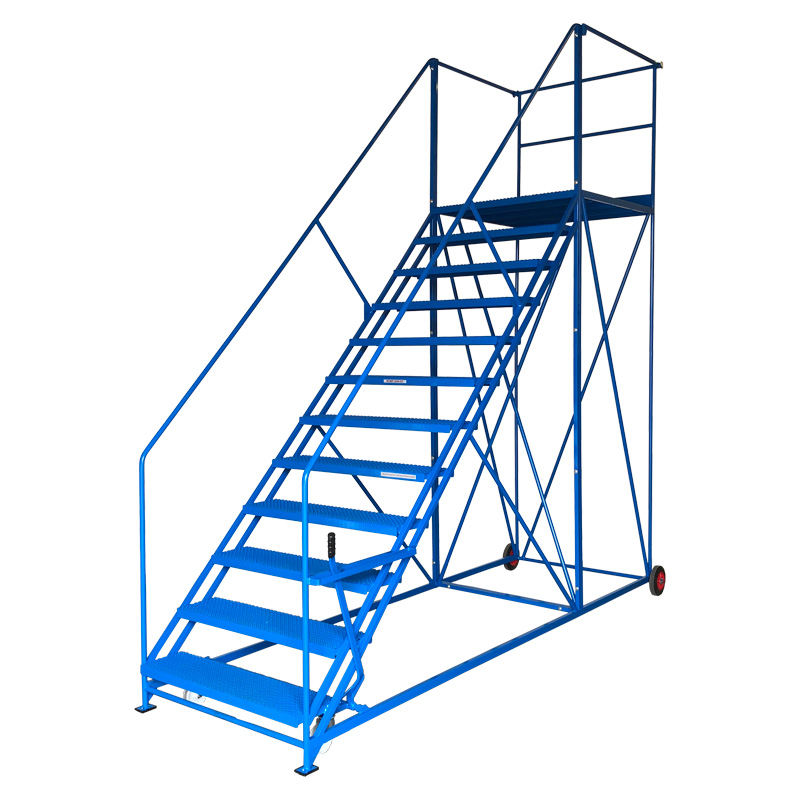 Design variations to individual requirements. Mounted on two fixed wheels and two swivel castors.
Our Price £560.17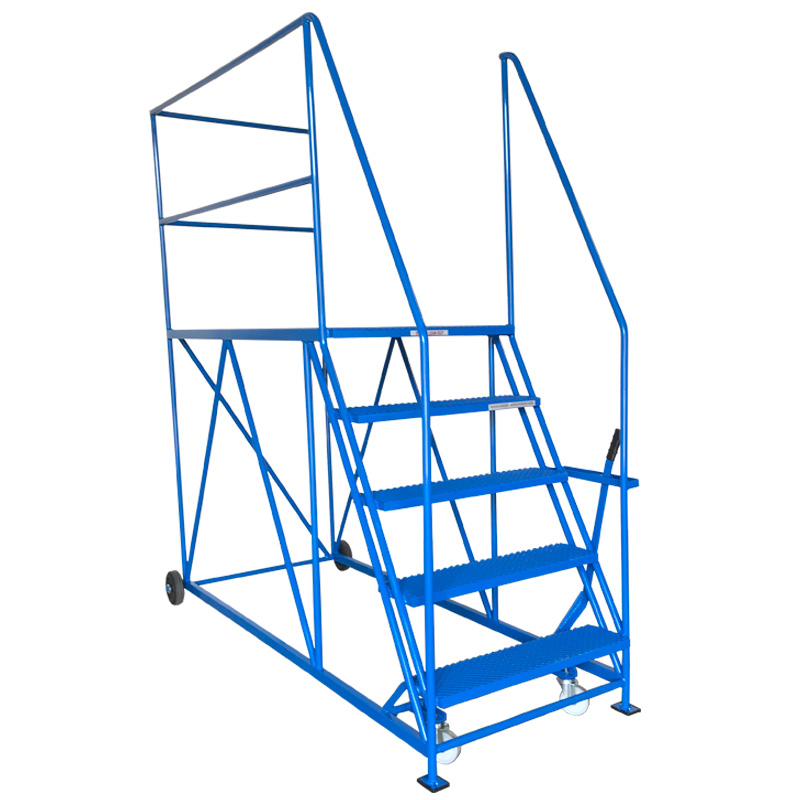 Generous platforms for efficient working. Steps at both ends of platform with punched metal treads. Handrails either side of steps and 914mm over platform .
Our Price £798.28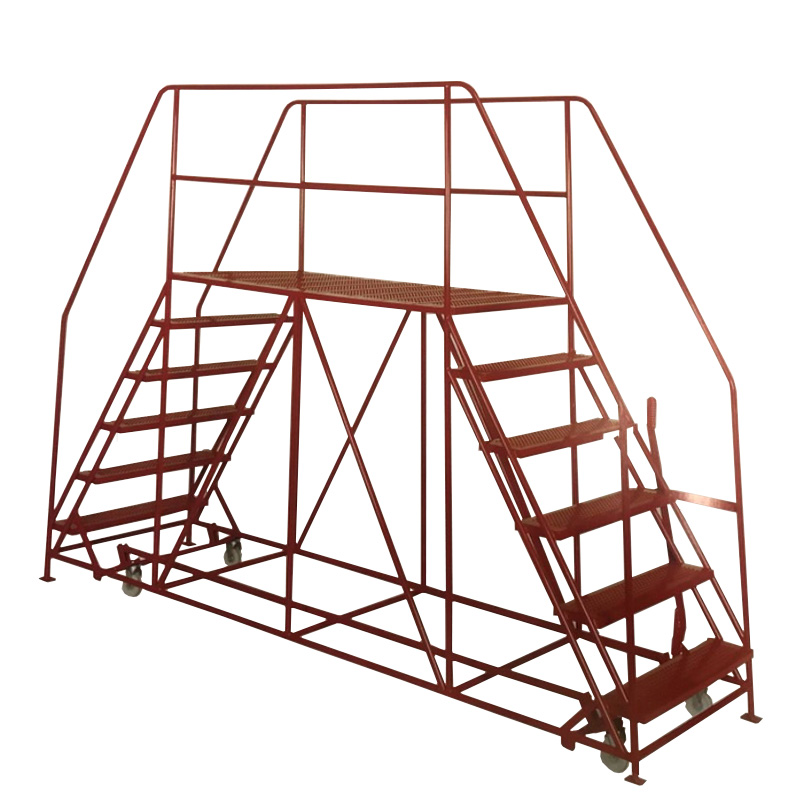 Blue painted finish. Simple tipping container. Forklift skids, simply slides onto forklift forks.
Our Price £387.66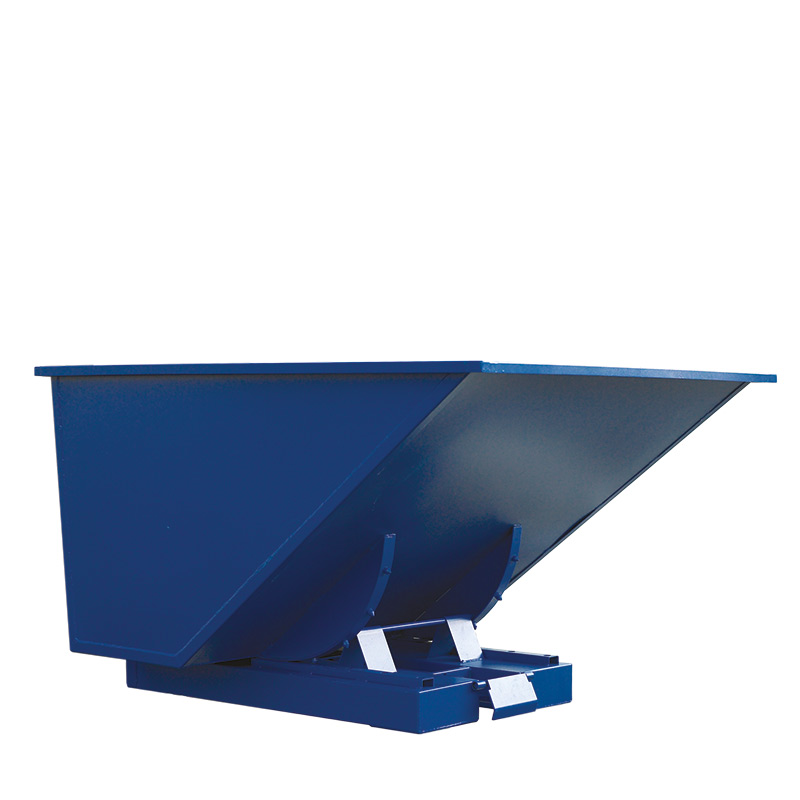 Made to order. Easy to empty with self-latching return mechanism. Tough 145mm x 70mm fork guides to allow for easy lifting, tipping or emptying from the rear.
Our Price £744.90
Double-walled rotationally moulded polyethylene bucket to ensure any liquid residue does not leak. Suitable for use in with chemicals or in corrosive environments. Painted mild steel welded base.
Our Price £884.92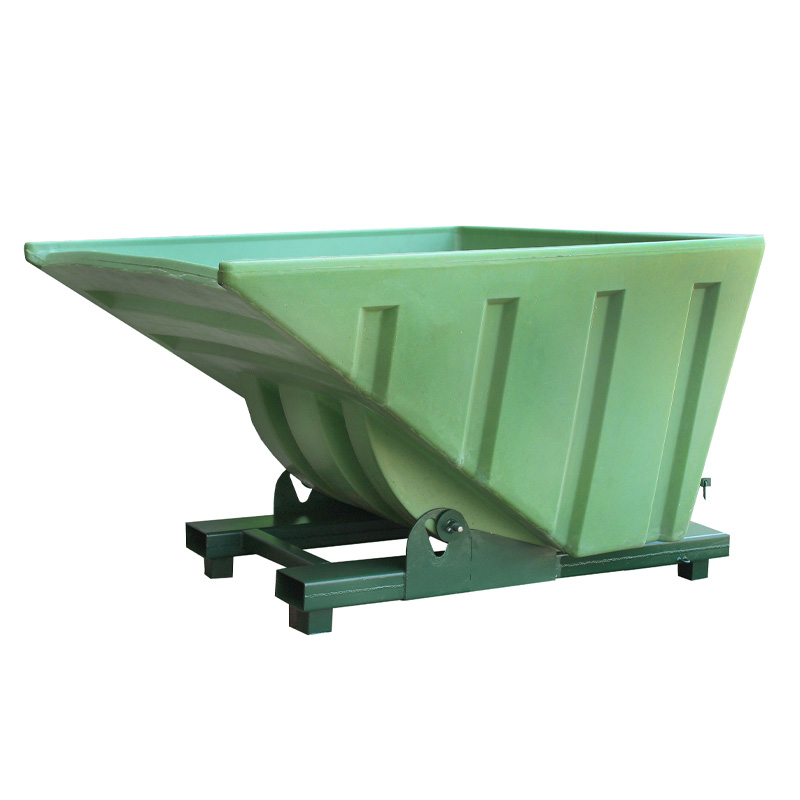 Strong steel construction. Manual operation, lever at the back tips the skip. Self locking return mechanism.
Our Price £752.78