---
Free Chocolates On Orders Over £250+VAT

We are ESE Direct; a supplier of a whole range of products for business. We take pleasure in providing a great service to our thousands of happy customers and if you are a first time visitor; we hope you can find what you are looking for. We have tried to make it as easy as possible to buy online, but we understand that sometimes it is better to speak to someone, that's why we have a team of product experts ready at the end of the phone, to take your call on 0808 250 4184 during office hours.
If you spend over £45, excluding VAT, we will deliver your order for FREE, orders under £45 will be subject to a delivery charge of £4.50 + VAT.
Spend over £250+VAT and get a Free Chocolate Standard Share Pack at ESE Direct. Simply use code CHOC25
Designed as an upright cabinet with adjustable shelving, to fully comply with all regulations for storing harmful chemicals or flammables.
Now £349.65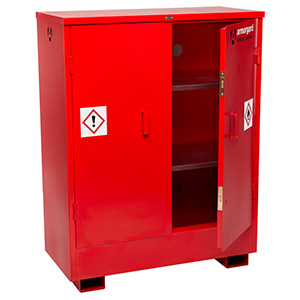 Mobile cabinets combine safe storage with manoeuvrability.
In a workplace where hazardous liquids or materials are stored, it is vital that employees are protected from harm. These mobile hazardous storage cabinets ensure the safety of staff, but also include the very practical advantage of manoeuvrability.
Now £276.31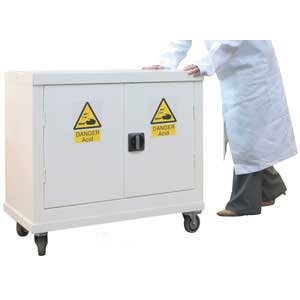 Ergonomic cantilever style workshop and assembly benches for more leg room.
The BC Cantilever Workbench with Lino Worktop is a versatile piece of equipment for use in the workshop. It is ergonomically designed and provides those working at it with extra legroom.
Now £262.72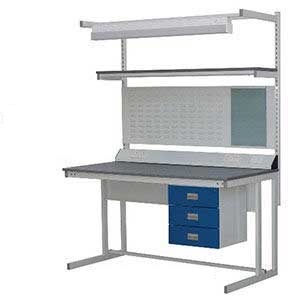 It is essential to get the right furniture in the workplace in order to ensure that productivity remains high and that staff are able to do their work easily. When it comes to warehouses and packing stations, the BC cantilever workbench with hardwood worktop is perfect, because no matter what the industry is, it is so adaptable that it can be created to fit. The unit is strong and there is also a variety of additional shelves, cupboards and other accessories that can be used to customise the unit.
Now £288.61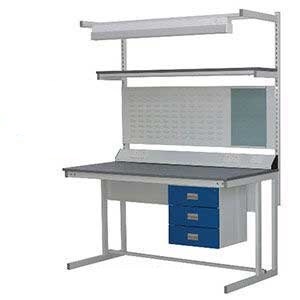 The toughest strapping for the most demanding industrial jobs: heavy machinery, wooden cases and palletised loads - Ribbon wound steel strapping.
Now £282.10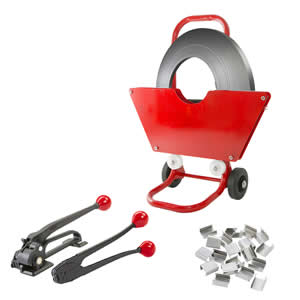 Standing desks are gaining popularity across the UK as more people discover the benefits of the flexibility that standing at a desk can offer.
Now £287.85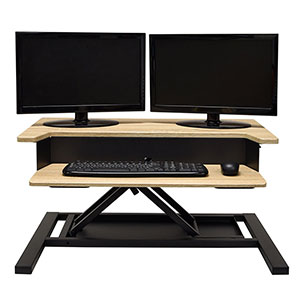 Compact storage trolley for up to 204 folding chairs.
A 2 Row High Hanging Storage Trolley for 2000 or 2600 series chairs is one of the perfect solutions for chair storage.
Now £349.24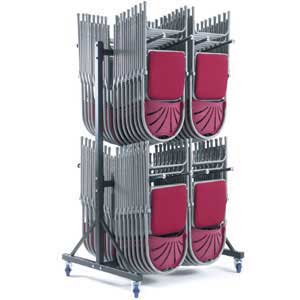 Document storage is a vital part of most businesses. With the requirement to keep financial records for at least six years, that is an amount of paperwork that can soon add up and become a hazard if not stored correctly.
Now £380.47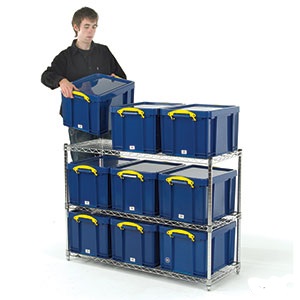 Simple, yet effective storage. Easy to use and easy to assemble.
Storing goods has never been easier, thanks to these medium duty boltless galvanised shelving
Now £306.71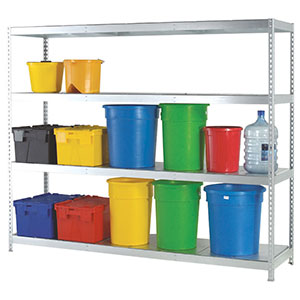 Constructed to high specifications, FlamBank boxes fully comply with all regulations for the safe storage of chemicals & flammables.
FlamBank boxes provide the utmost security when you need a space to safely store hazardous chemicals and flammables.
Now £357.53