---
Folding Tables & Chairs With ESE Direct
ESE Direct are thrilled to bring you a selection of Folding Tables and Chairs this week. Pick from folding chairs available with contoured back rests and either polypropylene seats or fabric upholstered seats for additional comfort. There is also a wide range of folding tables, with a choice of maple, beech or oak finished tops.
See our selection below, or take a look here for the full range available.
Black epoxy coated steel frame
Rubberised wheels

Our Price £59.85 ex VAT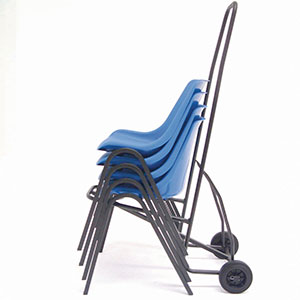 Sold in packs of four
Ideal for offices and canteens
Perfect for party equipment rental companies
Can be used either indoors or outdoors

Our Price £97.56 ex VAT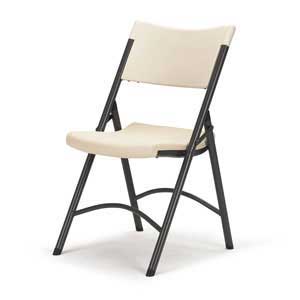 Sold in convenient packs of four
Choice of blue, burgundy or charcoal
Wider seat for better comfort

Our Price £80.01 ex VAT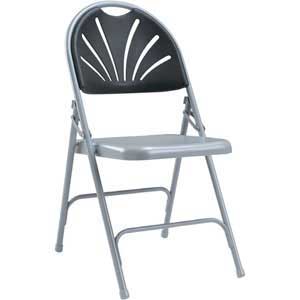 Up to 40 chairs from the 2000 series can be easily and safely stacked.
Time is saved by being able to stack the chairs after use.
Storage space is drastically minimised, especially helpful in tight storage rooms.

Our Price £79.61 ex VAT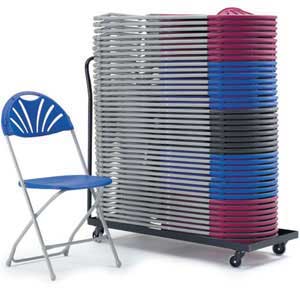 PXH40002 takes up to 68x 2000 series chairs or up to 36x 2600 series chairs.
PXH40031A takes up to 102x 2000 series chairs or up to 54x 2600 series chairs.
Chair trolleys help to eliminate storage problems.
Long 5 year guarantee.

Our Price £232.05 ex VAT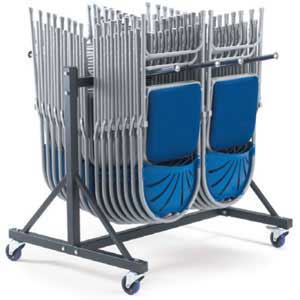 Hanging storage trolley for folding chairs,
PXH40000 takes up to 136x 2000 series chairs or up to 72x 2600 series chairs,
PXH40033A takes up to 204x 2000 series chairs or up to 108x 2600 series chairs.

Our Price £328.48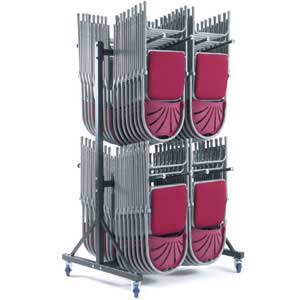 Weight 0.3kg
A safe choice for trolleys
Ideal for use with storage trolleys and Series 2600 chairs, sold separately
5000mm long
Our Price £14.87 ex VAT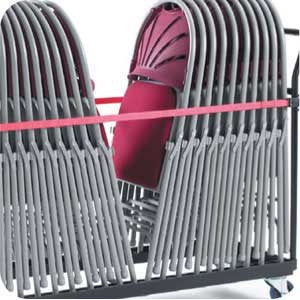 Ideal for a wide range of corporate events and trade fairs
Completely portable
Easily fits into a car boot
Requires minimal storage space

Our Price £59.71 ex VAT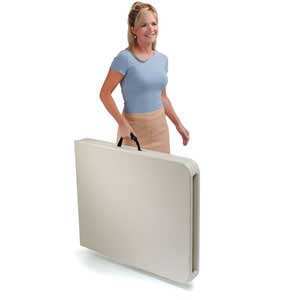 Chrome folding leg frame makes them compact and easy to store
Multiple configuration options
25mm MFC scratch resistant tops with impact resistant ABS edging

Our Price £159.74 ex VAT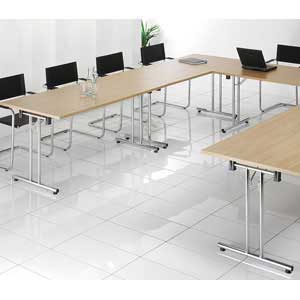 A great solution for a variety of uses
Two sizes with dimensions of 740mm x 1220mm and 740mm x 1530mm
For indoor or outdoor use
Our Price £64.74