Flying Scotsman & Seaside Breaks
Hi,
Have you seen Just Go's latest offers? If not, you're missing out. We have hundreds of opportunities that you'd be crazy to miss, including an unforgettable journey in the nation's favourite steam train and a wide range of amazing seaside breaks that are perfect for the summer holidays. We have something for all tastes and budgets!
Check out some of our best deals below and browse the website for more. As usual, if you have any questions or additional promotion offers don't hesitate to get in touch. We'd love to hear from you.
Flying Scotsman on The Bluebell Line & London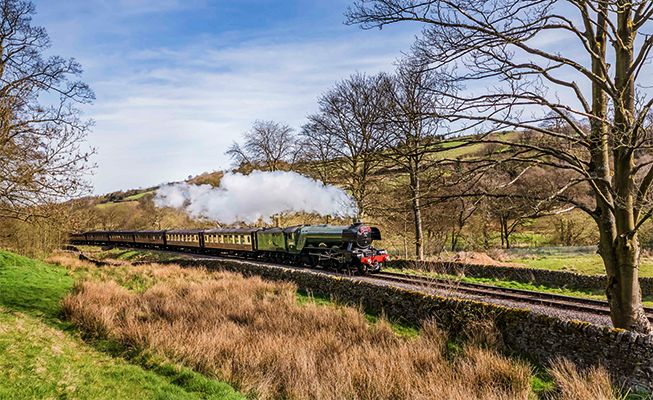 2 Days from just £149pp
Return coach travel
Overnight stay at a selected 3 or 4-star hotel with breakfast
Train journey behind the Flying Scotsman on the heritage Bluebell Railway
En-route visits to London & Royal Tunbridge Wells
https://www.awin1.com/cread.php?awinmid=7747&awinaffid=!!!id!!!&ued=https%3A%2F%2Fwww.justgoholidays.com%2Fitineraries%2F8726-
Liverpool & the Lovely English Lake District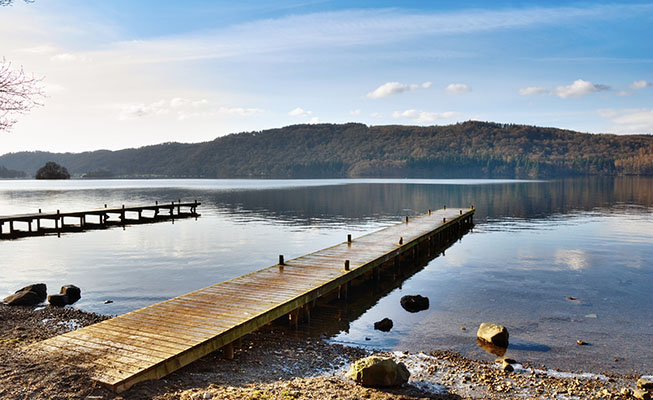 4 Days from just £164.99pp
Return coach travel
3 nights at a selected hotel in Bolton with dinner & breakfast
2 for 1 bar (6pm-9pm) on selected drinks
Excursions to Liverpool, Bowness, Ambleside & Keswick
https://www.awin1.com/cread.php?awinmid=7747&awinaffid=!!!id!!!&ued=https%3A%2F%2Fwww.justgoholidays.com%2Fitineraries%2F9211-liverpool-and-the-lovely-english-lake-district
Bournemouth & the Isle of Wight by Hovercraft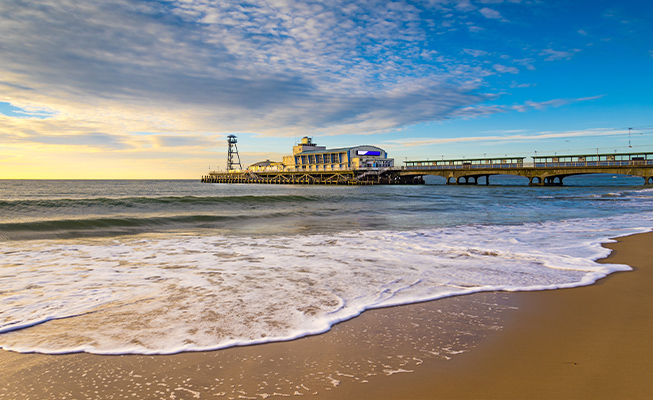 5 Days from just £284pp
Return coach travel
4 nights at a selected hotel, Bournemouth with dinner & breakfast
Excursions to Dorchester Market, Weymouth & the Isle of Wight
Return hovercraft journey to Ryde, Isle of Wight
https://www.awin1.com/cread.php?awinmid=7747&awinaffid=!!!id!!!&ued=https%3A%2F%2Fwww.justgoholidays.com%2Fitineraries%2F9028-bournemouth-and-the-isle-of-wight-by-hovercraft
Blackpool Bright Lights & Cruising Lake Windermere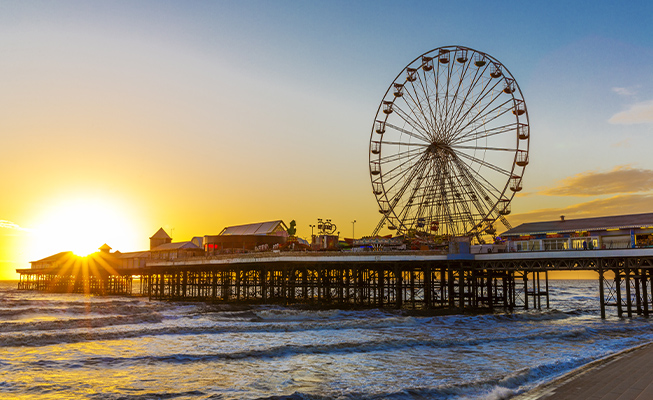 5 Days from just £254pp
Return coach travel
4 nights at a selected hotel in Blackpool with dinner & breakfast
Entertainment every evening
Excursions to Kendal, Bowness-on-Windermere & Bury Market
Cruise on Lake Windermere
Heritage train journey on the East Lancashire Railway
https://www.awin1.com/cread.php?awinmid=7747&awinaffid=!!!id!!!&ued=https%3A%2F%2Fwww.justgoholidays.com%2Fitineraries%2F9015-blackpool-bright-lights-and-cruising-lake-windermere
Great Little Trains of North Wales & Portmeirion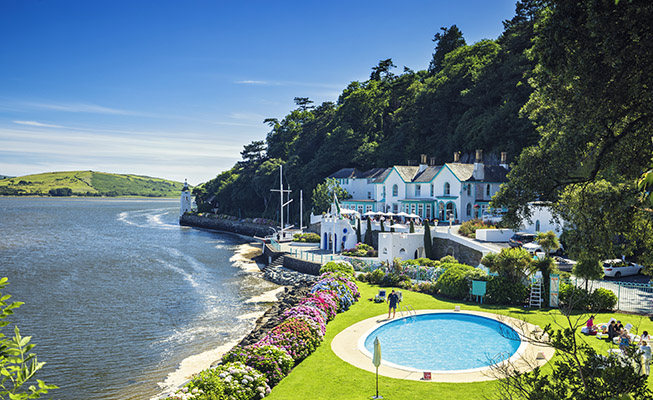 5 Days from just £324pp
Return coach travel
4 nights at a selected hotel in Llandudno with dinner & breakfast 
Entertainment some evenings
Excursions to Caernarfon & Portmeirion
Heritage journeys on the Welsh Highland Railway, Great Orme Tramway & Ffestiniog Railway
Free time in Llandudno
https://www.awin1.com/cread.php?awinmid=7747&awinaffid=!!!id!!!&ued=https%3A%2F%2Fwww.justgoholidays.com%2Fitineraries%2F8574-great-little-trains-of-north-wales-and-portmeirion
Bournemouth & the New Forest - Turkey & Tinsel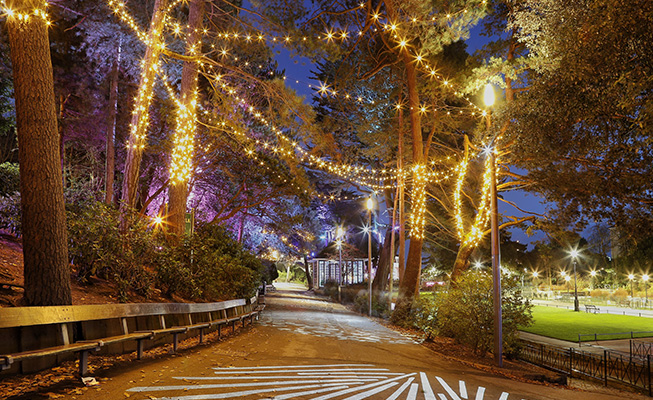 5 Days from just £179pp
Return coach travel
4 nights at a selected hotel, Bournemouth with dinner & breakfast (includes traditional 'Christmas' dinner)
Tea, coffee and mince pies on arrival
2 for 1 bar (6pm-9pm) on selected drinks
After-dinner tea and coffee
Light entertainment every evening
Excursions to the New Forest (Lyndhurst, Brockenhurst and Lymington) & Poole
https://www.awin1.com/cread.php?awinmid=7747&awinaffid=!!!id!!!&ued=https%3A%2F%2Fwww.justgoholidays.com%2Fitineraries%2F8769-bournemouth-and-the-new-forest-turkey-and-tinsel
Torquay, South Devon & Dartmoor National Park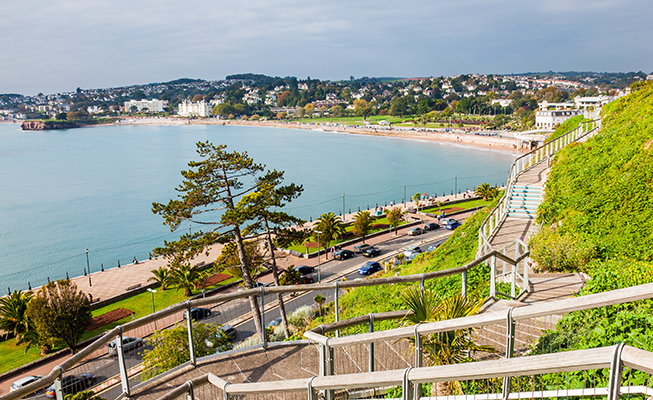 5 Days from just £284pp
Return coach travel
4 nights at the Tor Park Hotel, Torquay with dinner & breakfast
Entertainment some evenings
Excursions to Buckfast Abbey, Princetown, Tavistock, Dartmouth & Totnes
Scenic drive through Dartmoor National Park
Cruise on the River Dart
https://www.awin1.com/cread.php?awinmid=7747&awinaffid=!!!id!!!&ued=https%3A%2F%2Fwww.justgoholidays.com%2Fitineraries%2F9025-torquay-south-devon-and-dartmoor-national-park
Hayling Island Country Music Break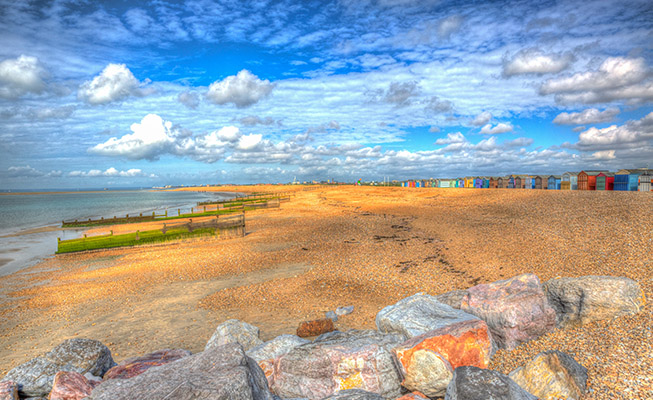 5 Days from just £334pp
Return coach travel
4 nights at the Warner Lakeside Coastal Village with dinner & breakfast
Country Music entertainment every evening
Excursions to Winchester & Portsmouth
https://www.awin1.com/cread.php?awinmid=7747&awinaffid=!!!id!!!&ued=https%3A%2F%2Fwww.justgoholidays.com%2Fitineraries%2F8809-hayling-island-country-music-break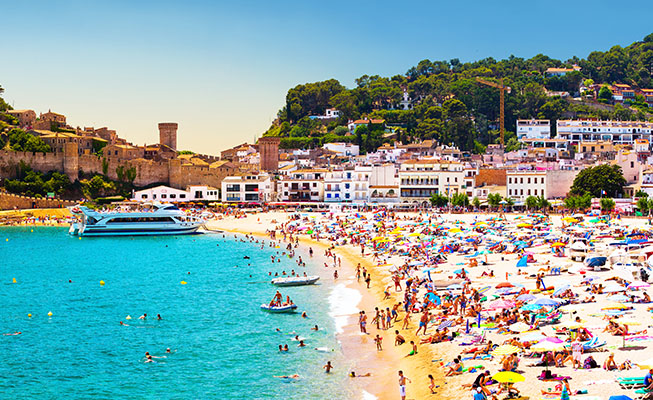 10 Days from just £584pp
Return coach travel and ferry crossings
First and last night on a bed and breakfast basis in France (last night with a light evening meal)
7 nights at a selected 3-star hotel on the Costa Brava with dinner & breakfast
Free bar (3pm-10pm) on local Spanish brands (spirits, beer, wine & soft drinks) served in the bar only
Entertainment some evenings
Excursions to Tossa de Mar & Playa d'Aro
Services of a resort representative on selected days
https://www.awin1.com/cread.php?awinmid=7747&awinaffid=!!!id!!!&ued=https%3A%2F%2Fwww.justgoholidays.com%2Fitineraries%2F8500-spains-costa-brava-sunshine
Italian Riviera, Monte Carlo & the South of France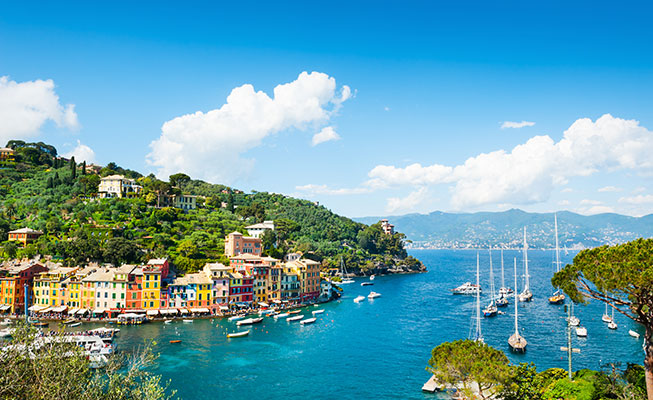 10 Days from just £754pp
Return coach travel and ferry crossings
First and last night on a bed and breakfast basis in France (last night with a light evening meal)
7 nights at a selected 3-star hotel in Diano Marina with dinner & breakfast (includes one candlelit dinner with sparkling wine)
Free bar (7pm-10pm) on local Italian brands (beer, wine & soft drinks)
Wine and water with dinner in Italy
Free tea and coffee all day in Italy
Live music one evening
Excursions to Imperia, Monaco, Monte Carlo, Alassio & Cervo
Services of a local guide on selected excursions
https://www.awin1.com/cread.php?awinmid=7747&awinaffid=!!!id!!!&ued=https%3A%2F%2Fwww.justgoholidays.com%2Fitineraries%2F8223-italian-riviera-monte-carlo-and-the-south-of-france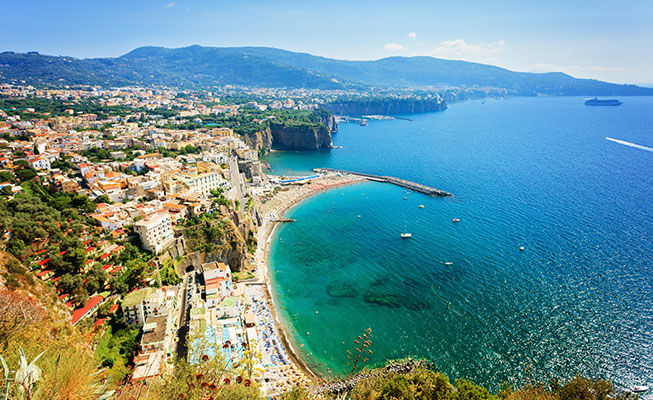 10 Days from just £844pp
Return coach travel and ferry crossings
First and last night on a bed and breakfast basis in France (last night with a light evening meal)
7 nights at selected 4-star hotels in Italy with breakfast plus 6 dinners
Guided scenic drive along the Amalfi Coast
En-route visit to Rome
Fully escorted by a tour manager
https://www.awin1.com/cread.php?awinmid=7747&awinaffid=!!!id!!!&ued=https%3A%2F%2Fwww.justgoholidays.com%2Fitineraries%2F8499-sorrento-and-the-amalfi-coast
Thanks,
Chris & The Just Go Holidays Team