---
Is there a recipe for the perfect smile? We think our researchers have come pretty close: take a handful of precious pink gerbera daisies, stir in a dash of alstromeria blooms, add a sprinkling of daisy and finish with a swirl of roses.
Our Price £39.95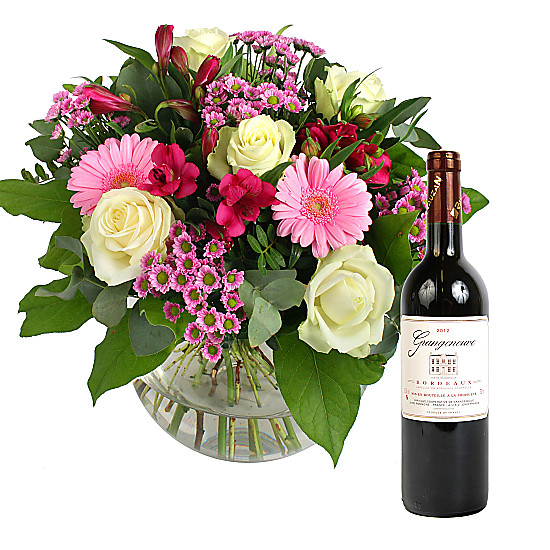 Laying in the sun, gazing up at the summer sky, beautiful blues and fluffy white clouds, the scents of lily and freesia on the breeze.
Our Price £39.95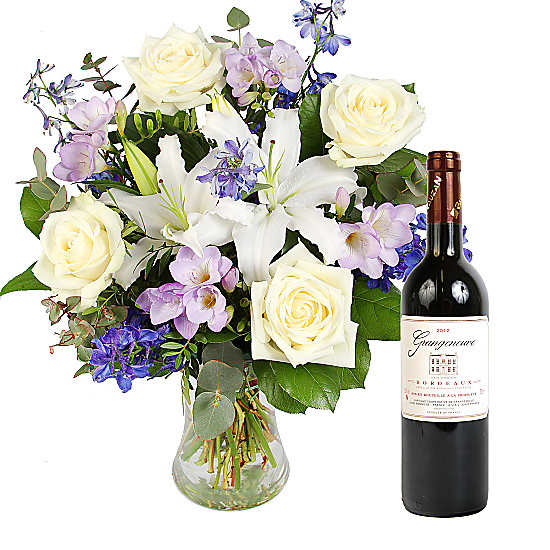 Get your jungle jive on at Club Tropicana - 'cos these showgirl heliconias sure know how to party. Big, bold shapes.
Our Price £29.99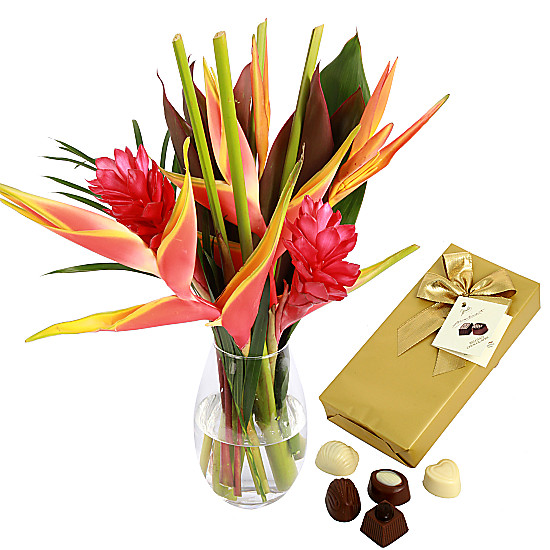 The relaxing serenity of pure white blooms create a glorious sense of peace. The delicate fragrances of Freesia, luxury Roses, Lisianthus, Oriental Lily and Waxflower create an ambience that even the UN would be proud of.
Our Price £39.95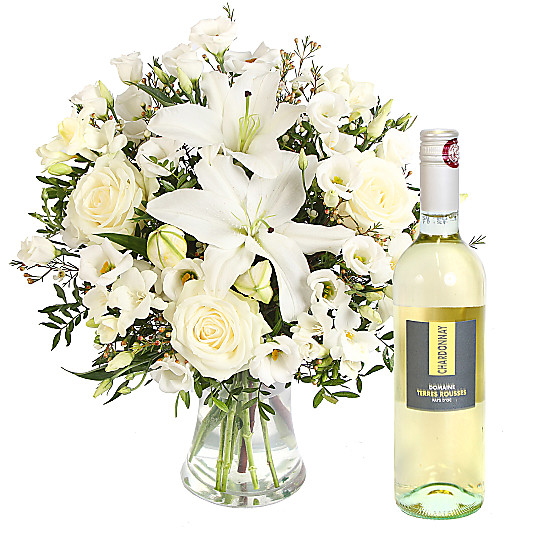 The romance of the Far East is carried by wisps of pink gypsophilia gusting around spicy pink gerbera daisies, alstromeria and pink lilies, while the vibrant colours of embroidered silk and the fan-like flutterings of delicate petals conjure dreams of the Orient.
Our Price £30.95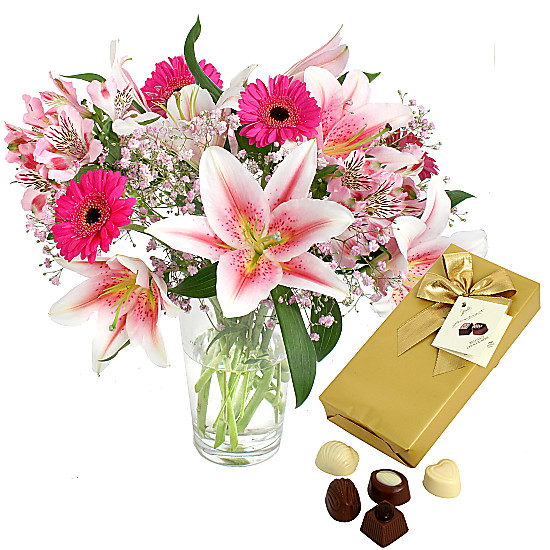 Red roses are the ultimate symbol of romantic love, so there's no better way to express your extravagant emotions than with an excessive bouquet in full bloom.
Our Price £59.95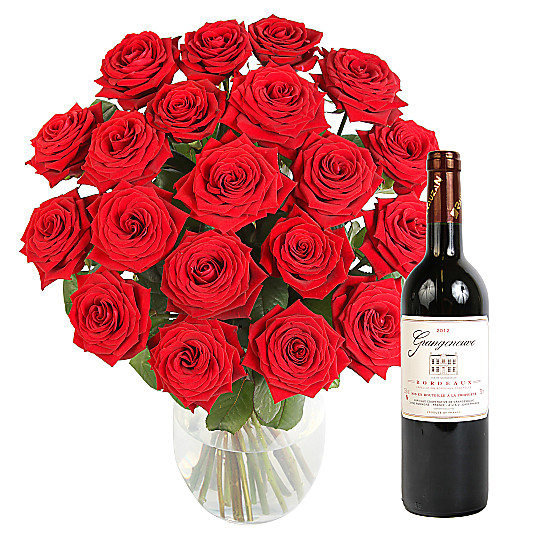 Delicate pastel roses and elegant summer charm make this bouquet simply beautiful.
Our Price £49.99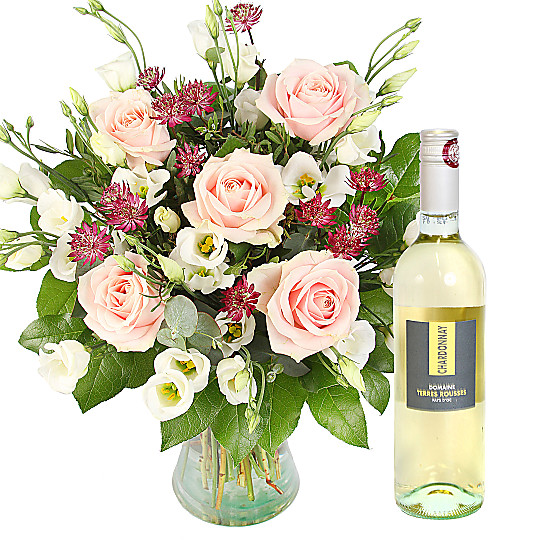 Undeniably exciting and weirdly enticing! These Dyed, pigmented electric blue galaxy Dendrobium orchids not only make an incredibly unusual gift, they also make a superb talking point for any Dinner party!
Our Price £29.99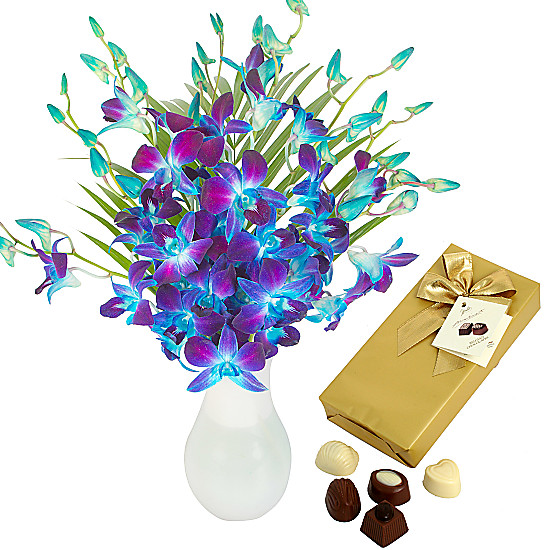 Everyone loves a good pudding it's where all the best food is, so we've created this beautiful arrangement with all the best things we could think of... Pretty pink roses, speciality Carnations, gracefully scented Freesia and delicate Waxflower.
Our Price £35.95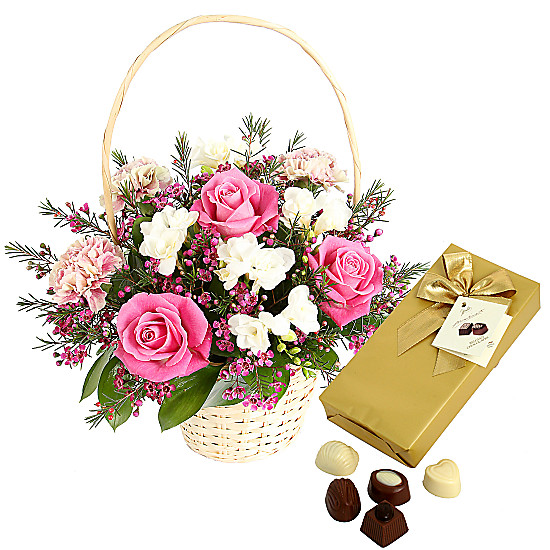 Make sure you say everything that needs to be said with this stunning bouquet. The beautiful pacific blue roses, scented Freesias and oriental Lily are mixed with Carnations, Lisianthus and Waxflower to create a reflection of the soul.
Our Price £44.95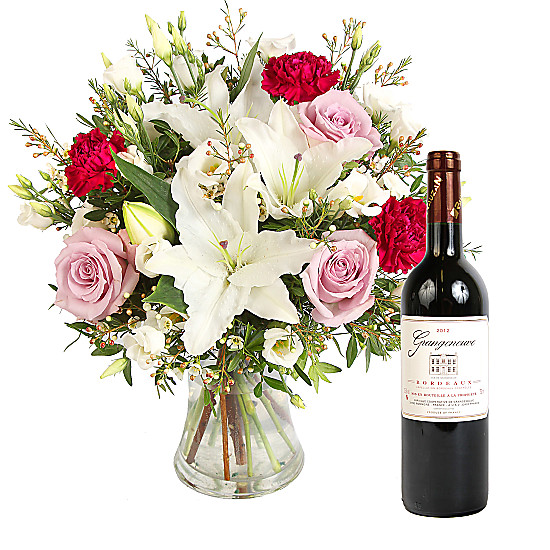 Soft blushes of strawberry pink and creamy white weave through these gorgeous blossoms. With scented oriental Lily, pretty Roses, classic Carnations, delicate Gypsophila and cute Chrysanthemums this pretty bouquet will definitely be the most popular item on the menu.
Our Price £25.95