---
Like a rainbow in bouquet form, this brilliantly bright and bold floral collection is fantastically mesmerising.
Was £24.99
Now £19.99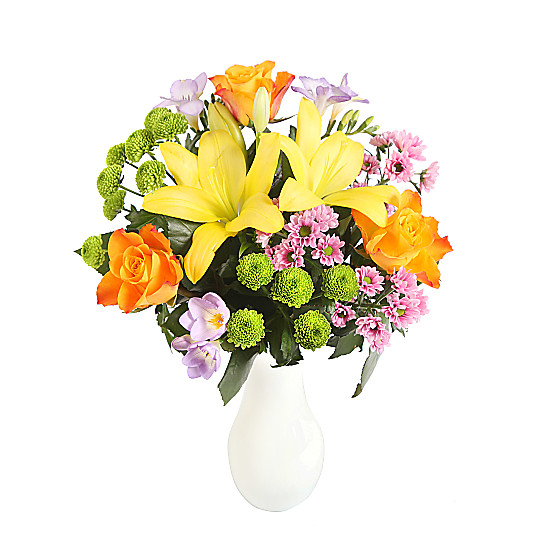 Undeniably exciting and weirdly enticing! These pigmented electric blue galaxy Dendrobium orchids not only make an incredibly unusual gift.
Was £26.99
Now £19.99

The relaxing serenity of pure white blooms create a glorious sense of peace.
Was £44.99
Now £39.99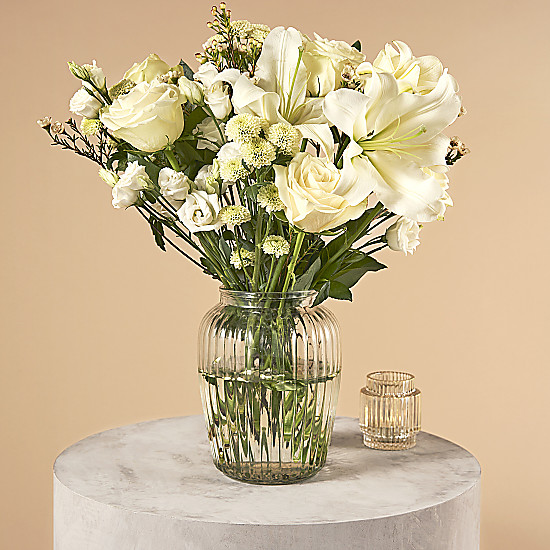 A whirlwind of scent and sophistication, just pink and white lilies, no fuss, no frills, just elegant, beautiful, magical Lilies
Was £29.99
Now £24.99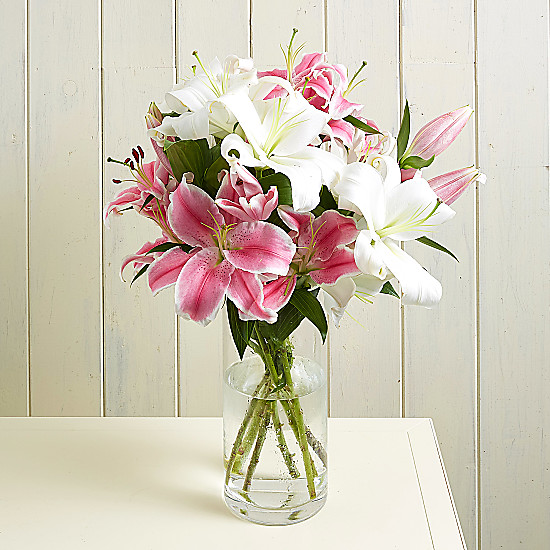 Delicate pastel roses and elegant summer charm make this bouquet simply beautiful.
Our Price £39.99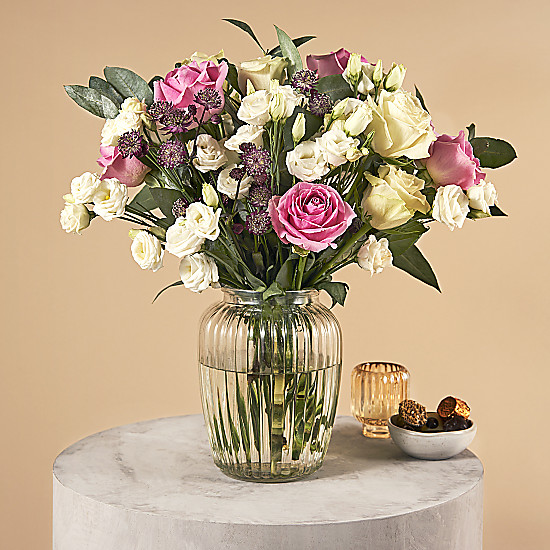 Exotic beauty is magnified with these irresistible pure white Dendrobium orchid flowers.
Was £29.99
Now £24.99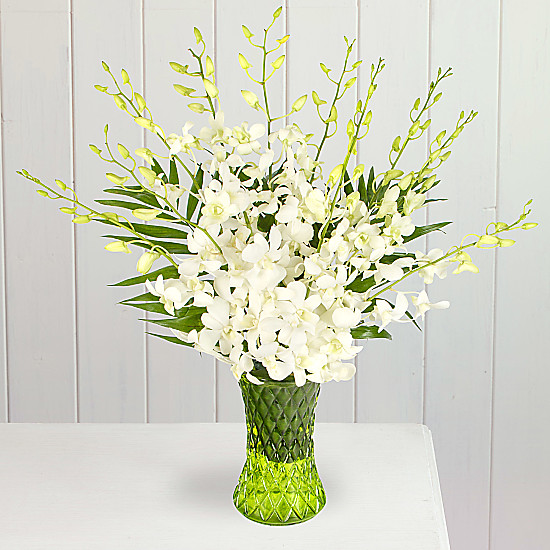 Stunning bouquet with contemporary pink zantedeschia blooms, classic white roses and exotic foliage.
Was £29.99
Now £24.99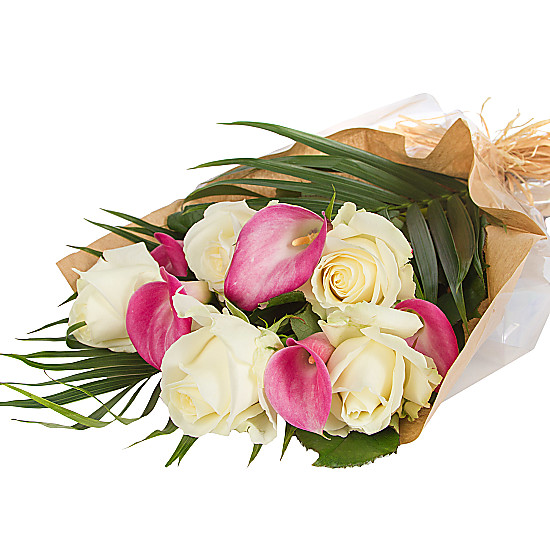 Say those three words she's been waiting to hear: Dozen. Red. Roses. The classic romantic gesture will make your intentions clear.
Was £29.99
Now £19.99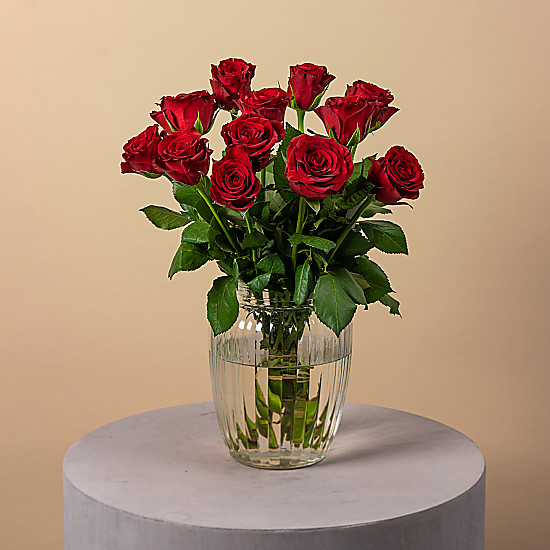 They say that candles burn out long before legends ever do, but it doesn't take an enormous genius to know that the sweet memories of honey-scented, diamond-coloured freesias and woodland foliage are likely to linger even longer than sentimental stories about someone we never knew.
Was £39.99
Now £34.99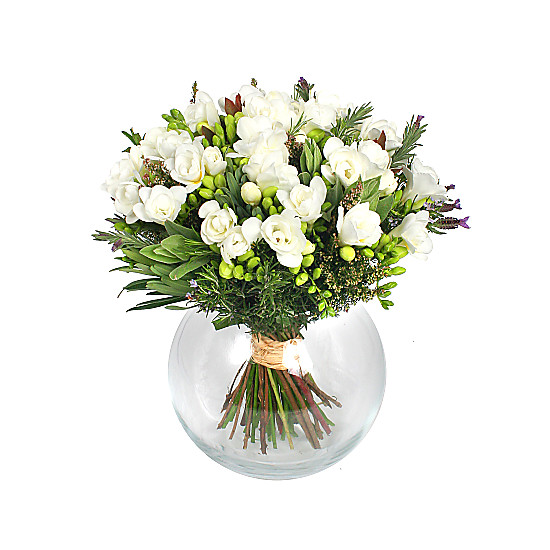 Mon Dieu! Rouge Roses.. aromatic Lily.. blushing pink Carnations.. irresistible romantic appeal... there can be no doubt mon ami! This is the work of the Scarlett Pimpernel......
Was £39.99
Now £34.99