---
Flash Sale Discount Ends Midnight at Serenata Flowers
FLASH SALE discount valid until end of today! Use code ROMANTIC at checkout and save 10% OFF ALL Sortiment flowers.
Undeniably exciting and weirdly enticing! These pigmented electric blue galaxy Dendrobium orchids not only make an incredibly unusual gift, they also make a superb talking point for any dinner party!
Our Price £24.99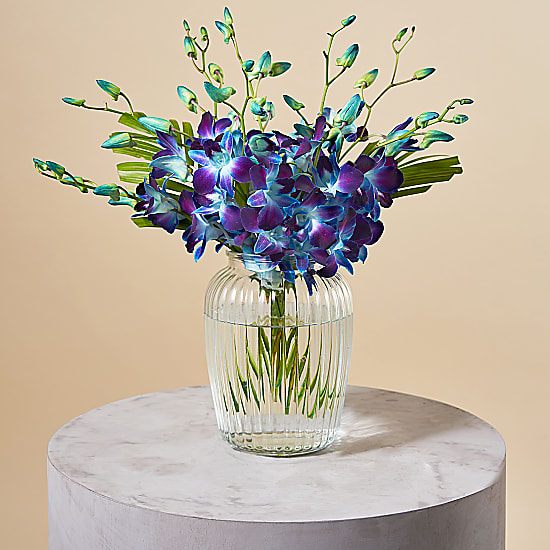 A whirlwind of scent and sophistication, just pink and white lilies, no fuss, no frills, just elegant, beautiful, magical Lilies
Was £29.99
Now £24.99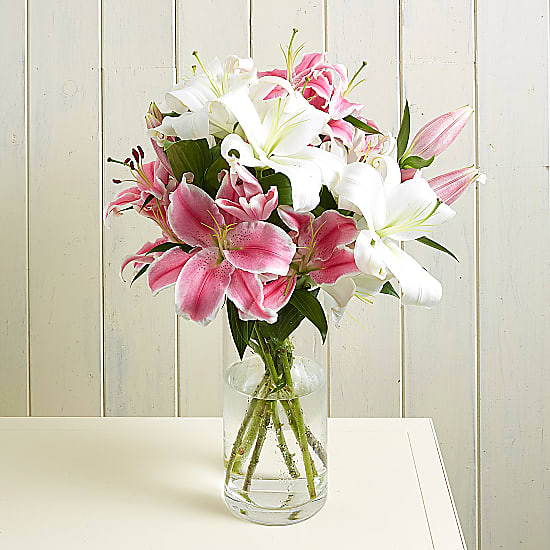 Is there a recipe for the perfect smile? We think our researchers have come pretty close: take a handful of precious pink gerbera daisies, stir in a dash of alstromeria blooms, add a sprinkling of daisy and finish with a swirl of roses.
Was £39.99
Now £29.99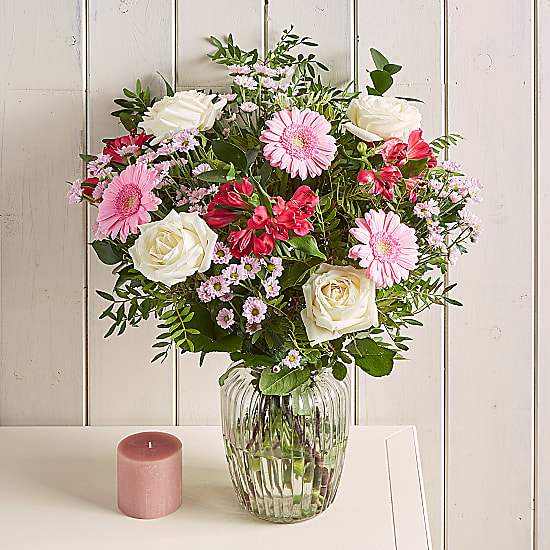 Delicate pastel roses and elegant summer charm make this bouquet simply beautiful.
Was £49.99
Now £39.99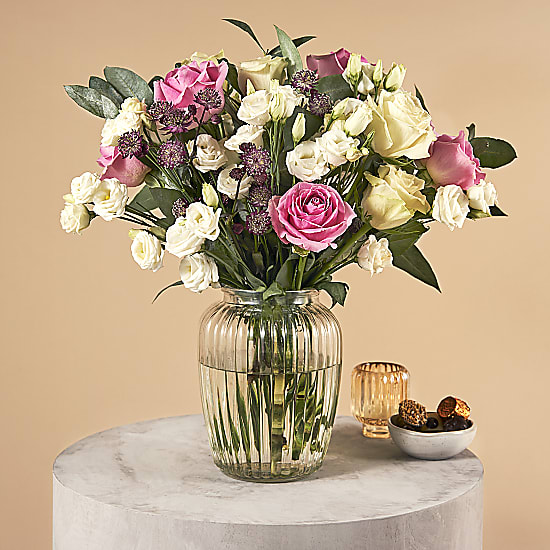 Gazing up the winter sky, moody colours and fluffy white clouds, the scent of fresh air and frosty kisses from the Ice Queen.
Was £49.99
Now £39.99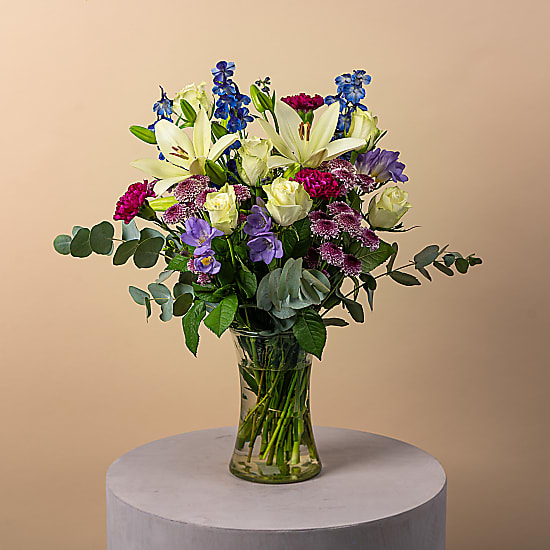 Nothing speaks of love like roses, and two dozen gorgeous red roses to express your love and devotion is the perfect way of making your grand gesture truly memorable.
Our Price £39.99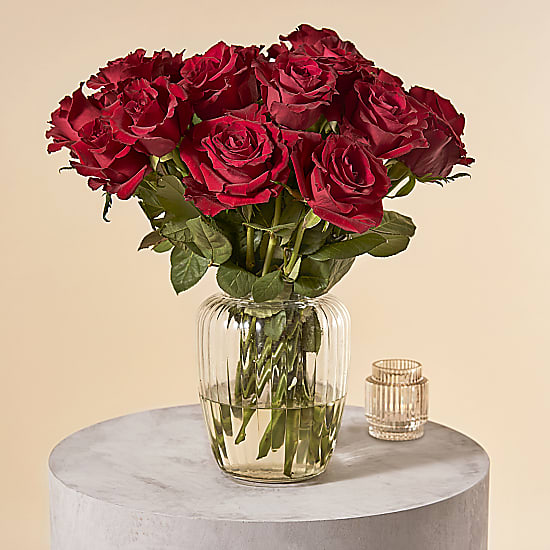 Fresh, funky and floral. Cool lime greens of Carnations, a fizz of Chrysanthemum and a show stopping Avalanche white Rose make a statement this Summer.
Our Price £24.99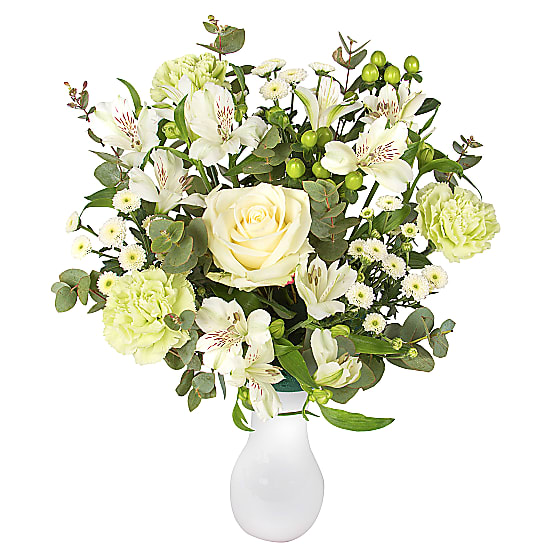 Immerse yourself in the colours of spring with this sweet bouquet of scented Lily, delicate Germini, blushing pink Lisianthus, purple Statice and pretty Chrysanthemum blooms.
Our Price £24.99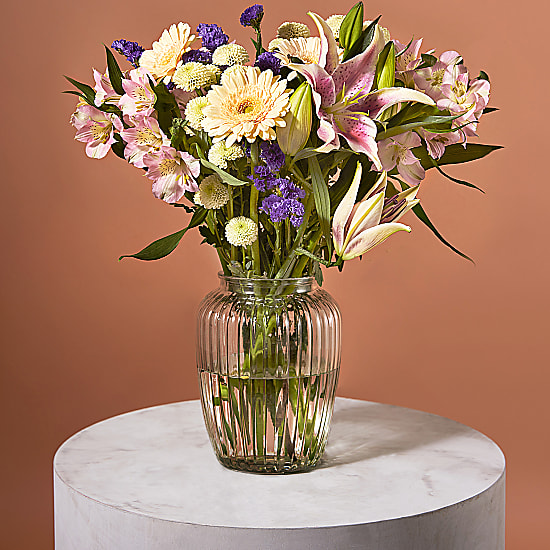 Blushing shades of dusky pink flowers make a serene display of effortless elegance. With beautiful Lily flowers, classic Roses, frilly Carnations, delicate Alstroemeria and sweet pink Gypsophila, this pretty arrangement has all the Perfect Pinks.
Was £29.99
Now £24.99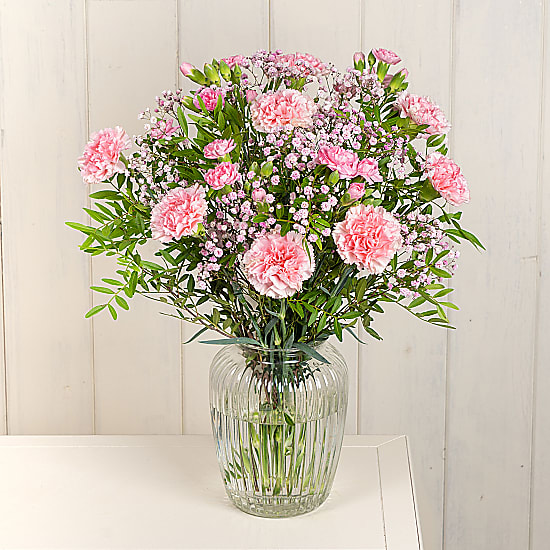 A dozen passionate crimson roses nestled between deep magenta Safari Sunset, bright green bupleurum and salal foliage. The velvety softness of the petals, the rich fragrance of the flowers, and the electrifying and refreshing effects on the eye ignite countless memories and new desires... a truly intoxicating experience in flowers.
Was £49.99
Now £39.99