---
Flash Sale - 15% off at Chemist Direct

Flash Sale - 15% Off at Chemist Direct. 
Use Code - CAW4E at Checkout. 
T&C's -  Excludes delivery. Excludes all baby milk and baby food. Mosquito Milk, Slimfast, Regaine, Viagra, All Clearnace Lines and Covid Test Kits. 
Offer expires - Midnight, Tonight 08/09/2021.
Click here to find out more. 
Balmonds Skin Salvation 120ml is a rich, oil-based ointment that can be used by all ages (from six weeks), and on all skin types and anywhere on the body, making it a one-pot wonder for all your skin needs. 100% natural it's also suitable for those prone to eczema, psoriasis, dermatitis and other dry, itchy skin conditions.
Our Price £18.99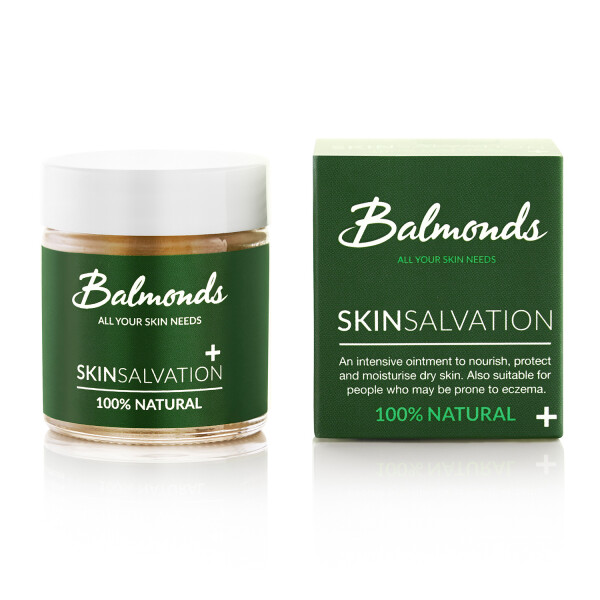 Nourish, protect, and repair dry lips with Avene Cicalfate Restorative Lip Cream. This water-resistant lip cream provides long lasting nourishment and protection to very dry, chapped lips.
Our Price £7.00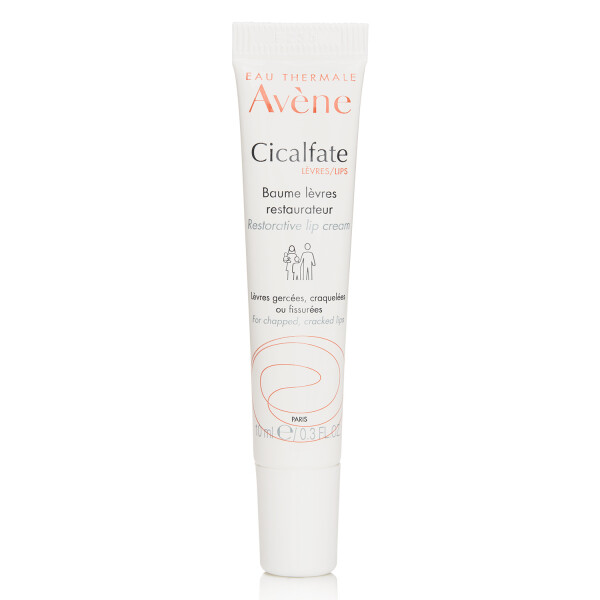 Eucerin Intensive Lip Balm is for extremely dry, cracked or chapped lips, as well as the area around the lips. Fragrance-free, colourants-free, preservatives-free. Safe for use on sensitive skin.
Our Price £6.00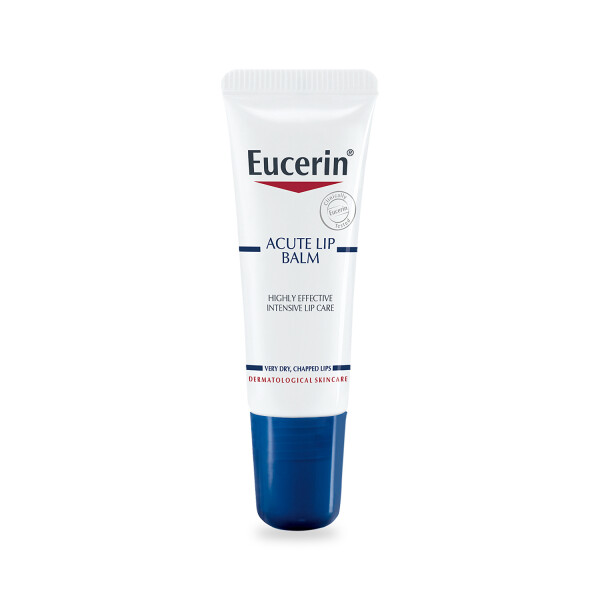 Leave skin feeling smooth and supple with Nivea Men Protect & Care Moisturiser. This non-greasy moisturiser is quickly absorbed into the skin to protect it from premature aging and environmental aggressors.
Our Price £7.99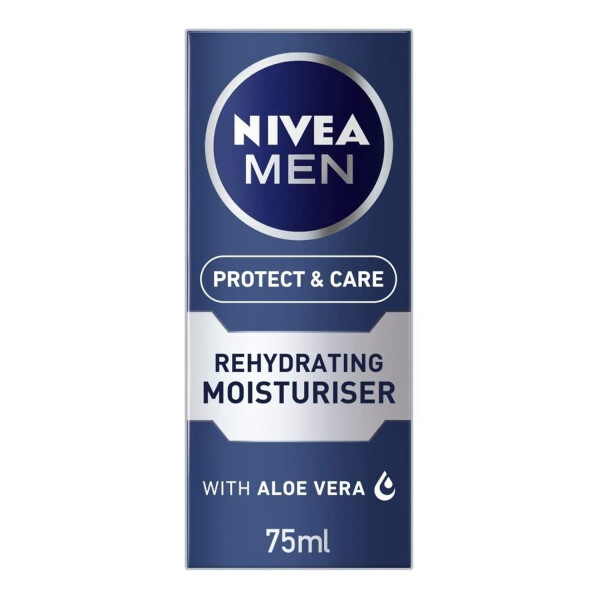 Nivea For Men Intensive Moisturising Cream provides comprehensive hydration for mens skin.
Our Price £7.49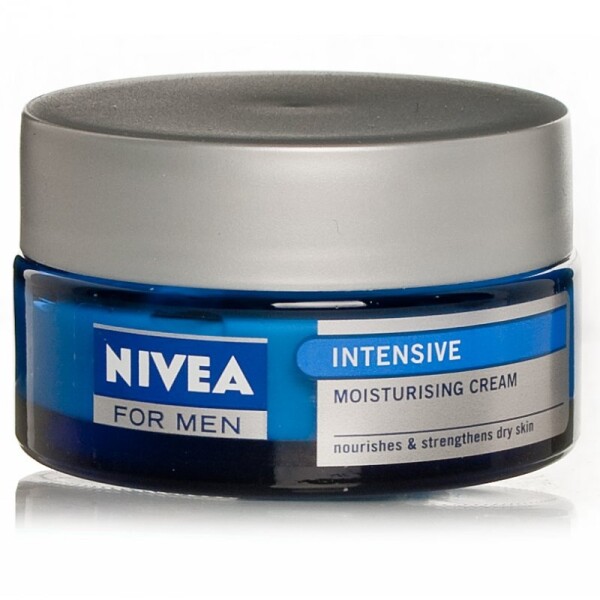 Bulldog have expertly blended 8 essential oils with green tea, green algae, konjac mannan and vitamin E to make this unbeatable moisturiser. The natural ingredients deeply nourish your skin with moisture while giving a fresh, masculine scent.
Our Price £5.99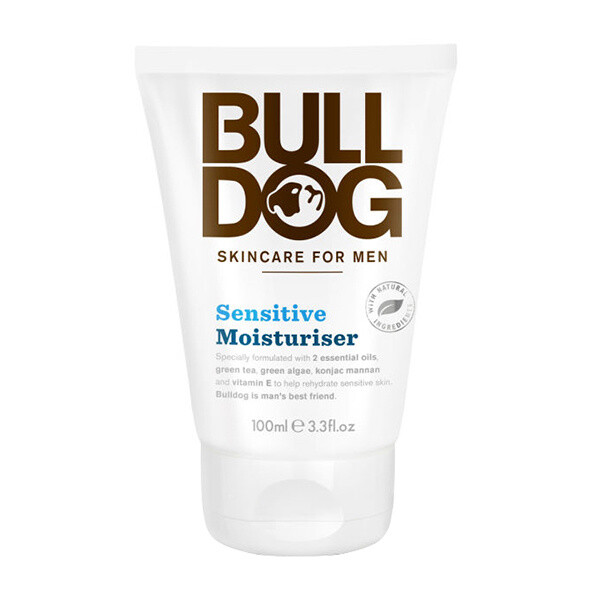 Palmer's lotion contains pure cocoa butter and Vitamin E to sooth dry skin. 24-hour moisture with a fresh scent. Contains 3 bottles of Palmer's Body and Face Lotion for Men.
Our Price £14.52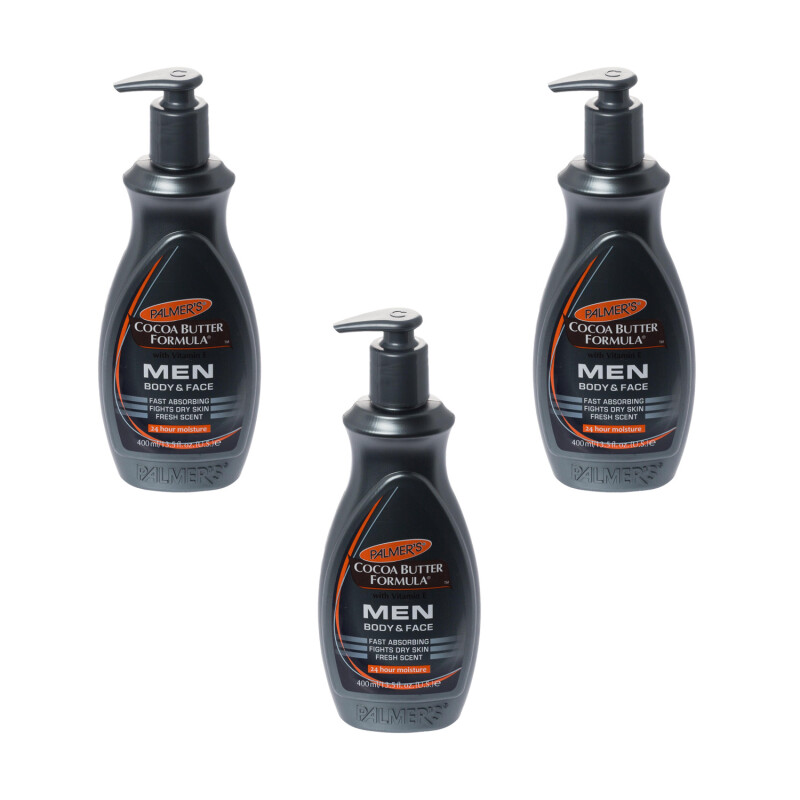 CB12 Safe Breath Mild Mint 1L X2 gives you a twin pack of mild mint flavoured mouth rinses. It works to neutralise substances that cause bad breath and gives you up to 12 hours of complete oral freshness.
Our Price £38.78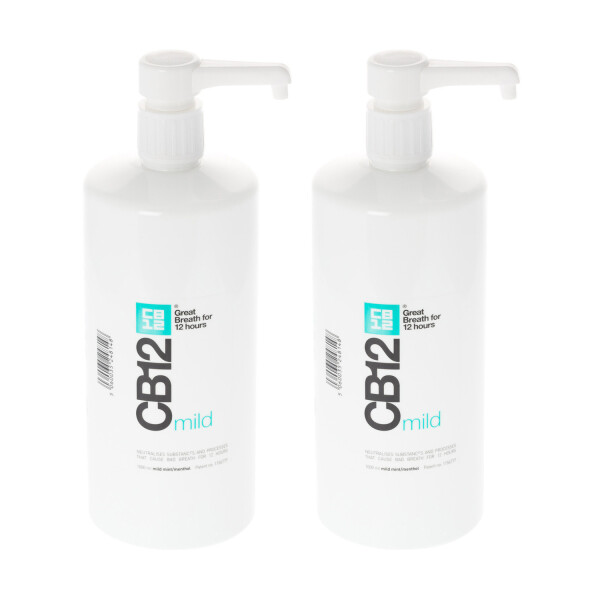 12 hour Pleasant Breath. Providing a whitening effect after 2 weeks. Contains Fluoride for daily strengthening of teeth.
Our Price £35.91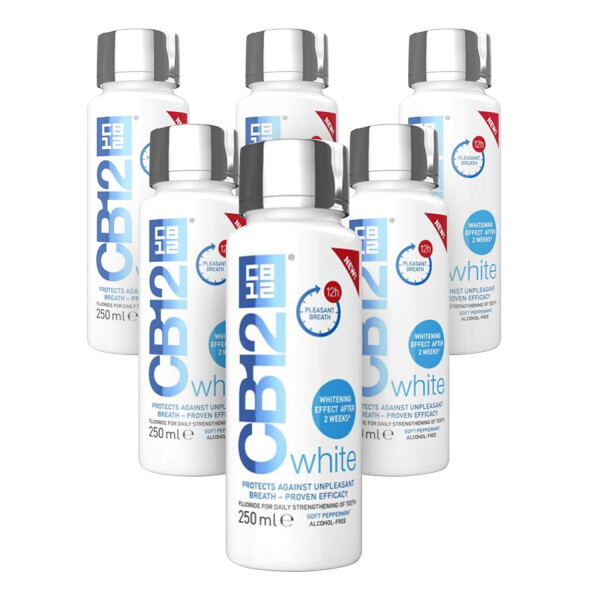 CB12 Mint-Menthol Mouthwash 250ml X6 - This multipack of mouthwash helps prevent and treats bad breath by neutralising the unpleasant sulphur gases in the mouth. It works instantly and provides odour-free breath for 12 hours.
Our Price £31.35