---
FLASH SALE! 10% Off Orders Over £25 at Chemist Direct
Flash Sale - 10% off orders over £25 at Chemist Direct.
Use Code - CH4JS5Q at Checkout. 
T&C's - Excludes delivery. One use only. Excludes all baby milk and baby food, Regaine, Viagra, Slimfast, clearance lines and Covid Test Kits. 
Offer Starts - Wednesday 4th August 2021, at 2pm.
Offer Expires - Wednesday 4th August 2021, at midnight.
Click here to find out more. 
Maloff Protect are anti-malaria tablets that can help prevent malaria if you're travelling to an area with a high risk of disease. If you're travelling to a malaria zone and are worried about staying safe from mosquito bites, Maloff protect can help to keep you safe from malaria for your entire stay, and when you return home.
Our Price £44.49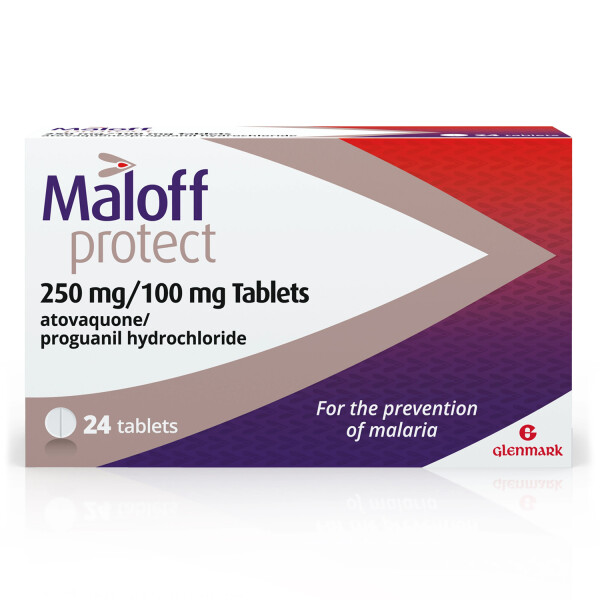 Cura-Heat Period Pain in an adhesive, air-activated heat pack to provide targeted relief from period discomfort and cramps.
Our Price £11.61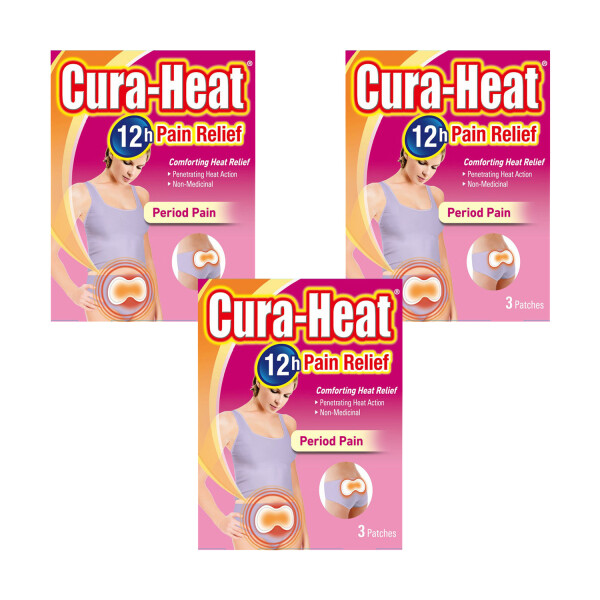 Think your symptoms might be caused by an allergy? Take control with the Klarify.me Home Allergy Test. This sophisticated home-to-lab allergy test detects allergen specific IgE for 294 different allergens.
Our Price £139.99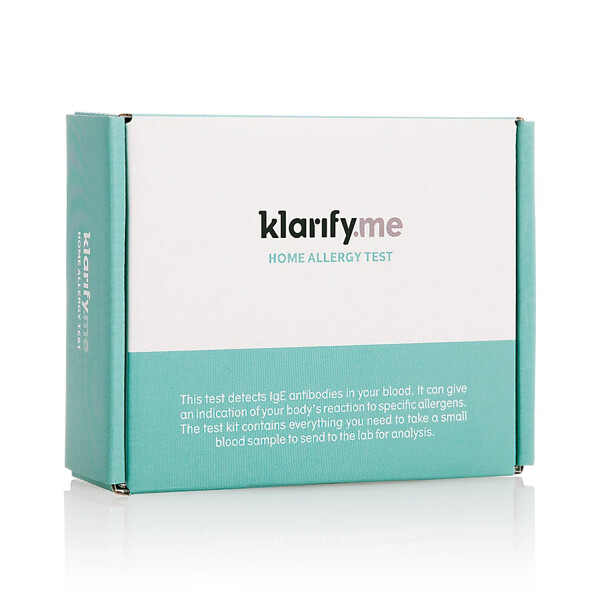 Imedeen Prime Renewal is a brilliant addition to your daily beauty routine a way to fight against harsh ageing and a way to care for your skin. Reduces appearance of fine lines and wrinkles.
Our Price £53.99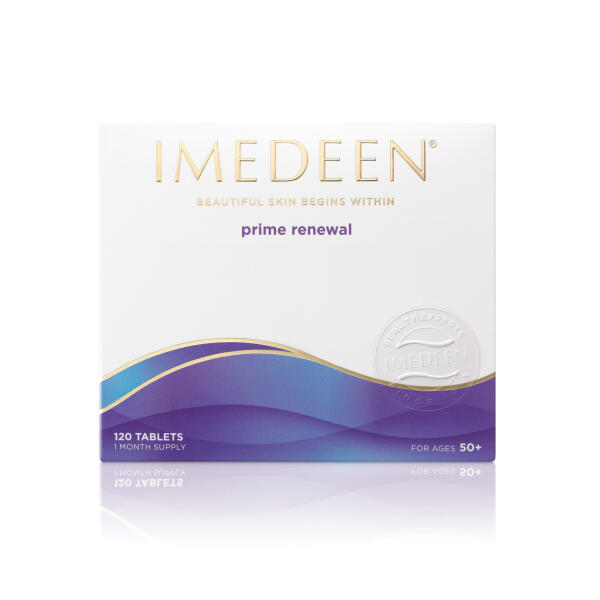 The essential toothbrush to achieve an everyday clean. Removes more plaque than a regular manual toothbrush. 2D Cleaning Action, oscillates and rotates to remove plaque better than a regular manual toothbrush.
Our Price £40.00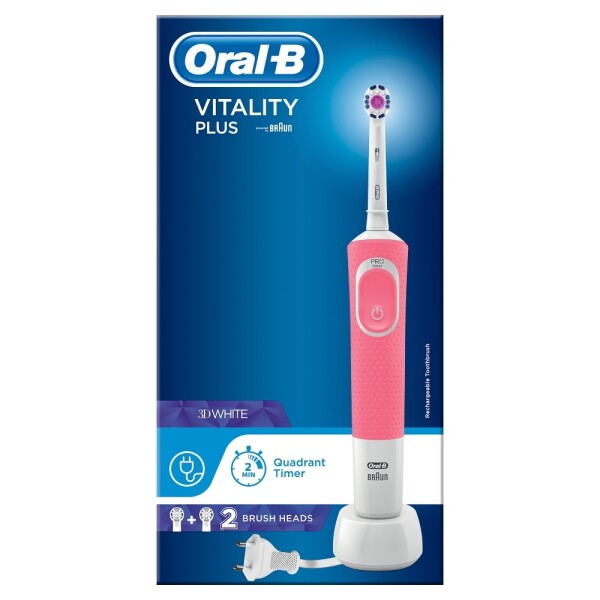 Avene Physiolift Day Cream is a rich, daily cream formulated with collagen replenishing Ascofilline, Hyaluronic Acid fragments and anti-oxidant Pre-Tocopheryl. It helps firm up your skin as well as smooth wrinkles. The special formula instantly illuminates dull skin.
Our Price £26.50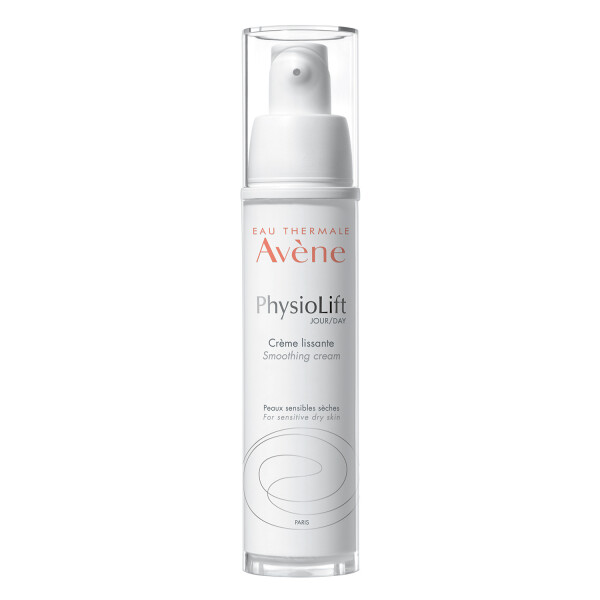 Riemann P20 OAD Sun Filter SPF30 200ml x 2 is is a twin pack of quick-drying sunblock designed for factor 30 sun protection.
Our Price £44.60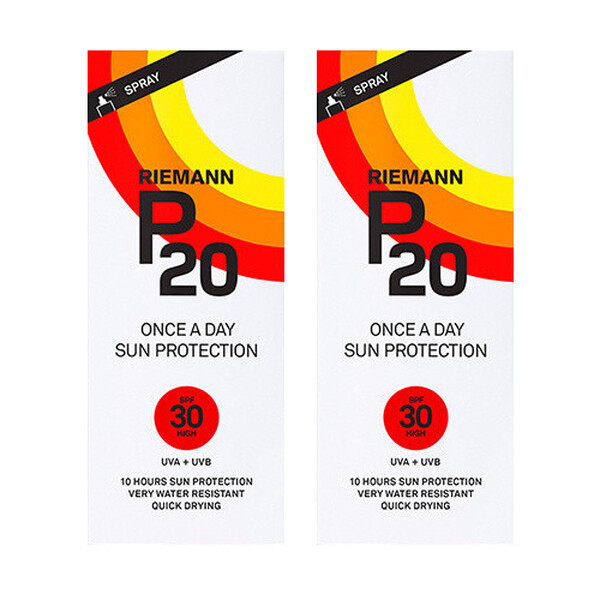 Breathe Right Congestion Relief Nasal Strips Original Large Pack of 30 strips - These nasal strips help to relieve nasal congestion caused by colds and allergies, helping you sleep better throughout the night.
Our Price £12.49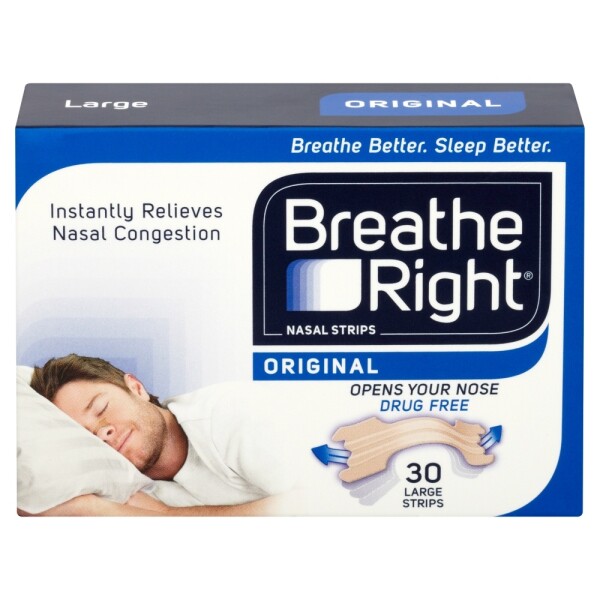 Gillette Fusion Razor Blades give you a closer, more comfortable shave with the perfect precision. Each razor is made using Gillette 5 Blade Surface Technology, which allows the blades to be spaced closer together, reducing the pressure on your skin and giving you a smoother glide with unsurpassed comfort.
Our Price £20.65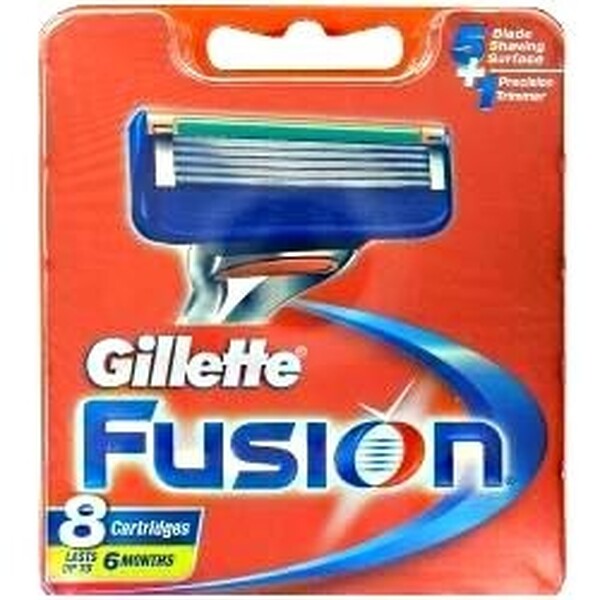 Natures Aid UCalm uses St. John's Wort to relieve slightly low mood and mild anxiety. Sugar free and Vegan with no artificial colours or flavours.
Our Price £9.95