---
First Aid Kits & Supplies At ESE Direct
With our huge array of St John Ambulance approved first aid kits, first aid equipment and first aid supplies, we're confident at ESE Direct that we can cater for every first aid requirement, from the small scale to the grand.
A first aid kit is an essential requirement for any business, ensure you keep it stocked with our range of great value first aid consumables with dressings from just a few pence each. Our first aid kits are compliant with the BS 8599 British Standard. Our first aid kits contain a selection of items, depending on the kit you choose there contents include bandages, dressings, safety pins, eye pads, plasters, gloves, face shields, foil blankets, burns dressings and eyewash fluid.
This executive fixed height medical examination couch is exceptionally sturdy, it is essential for the examination and treatment of patients by the medical staff.
Our Price from £493.45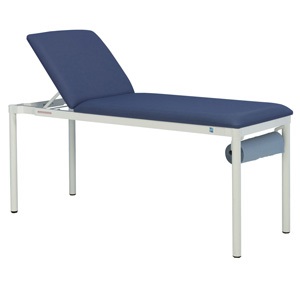 Tests show that maintaining core temperature gives a much improved patient outcome, the 11.5 Tog kg/m² (twice the tog rating of a summer duvet), Orve+wrap® creates a convection heat to ensure a hypothermic or trauma patient is pro actively warmed and will maintain normothermia.
Our Price from £5.95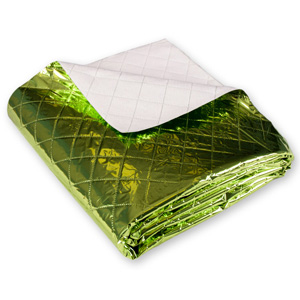 A folding medical screen is an essential product for first aid rooms, consulting rooms and surgeries, it provides privacy and temporary seclusion for patients. The quality white metal frame is epoxy coated and the curtain is easy to wipe clean.
Our Price from £233.20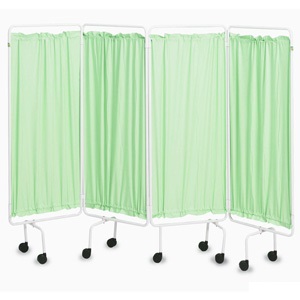 Intense physical exertion can often cause people to suffer rapid heat loss from their body that could have dire consequences if not dealt with immediately.
Our Price from £0.48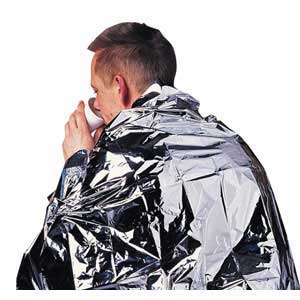 The Automated External Defibrillator Kit or AED is a light and transportable device that is capable of diagnosing a range of conditions in a patient; it can then be used to treat them. The AED Responder Kit provides everything that a first aider or paramedic may need when using this apparatus.
Our Price from £10.88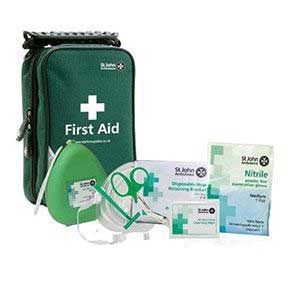 An accident book is an extremely valuable document that allows businesses to record accident information as part of their management of health and safety.
Our Price from £4.81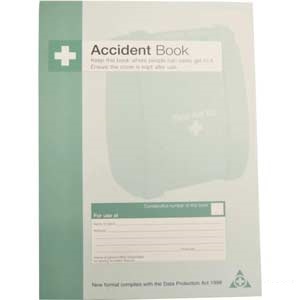 The Response Body Fluid Disposal Kit and the corresponding refill pack are designed to promote hygiene and reduce the risk of cross contamination.
Our Price from £16.48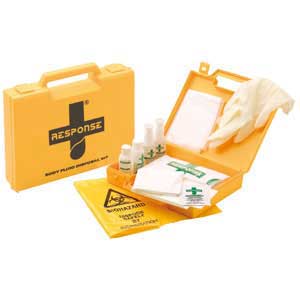 One of the most important parts of the human body is also the most delicate and easily injured. Well-functioning eyes are essential to ensure that an individual can go about their work safely and correctly.
Our Price from £9.26