First Aid Equipment From ESE Direct
---
First Aid Equipment From ESE Direct
With our huge array of St John Ambulance approved first aid kits, first aid equipment and first aid supplies, we're confident at ESE Direct that we can cater for every first aid requirement, from the small scale to the grand. A first aid kit is an essential requirement for any business, ensure you keep it stocked with our range of great value first aid consumables with dressings from just a few pence each. Our first aid kits are compliant with the BS 8599 British Standard. Our first aid kits contain a selection of items, depending on the kit you choose there contents include bandages, dressings, safety pins, eye pads, plasters, gloves, face shields, foil blankets, burns dressings and eyewash fluid.
Motorist vehicle first aid kits. St John Ambulance approved kits. Suitable for cars, taxis and other vehicles carrying up to 16 passengers.
Our Price £7.93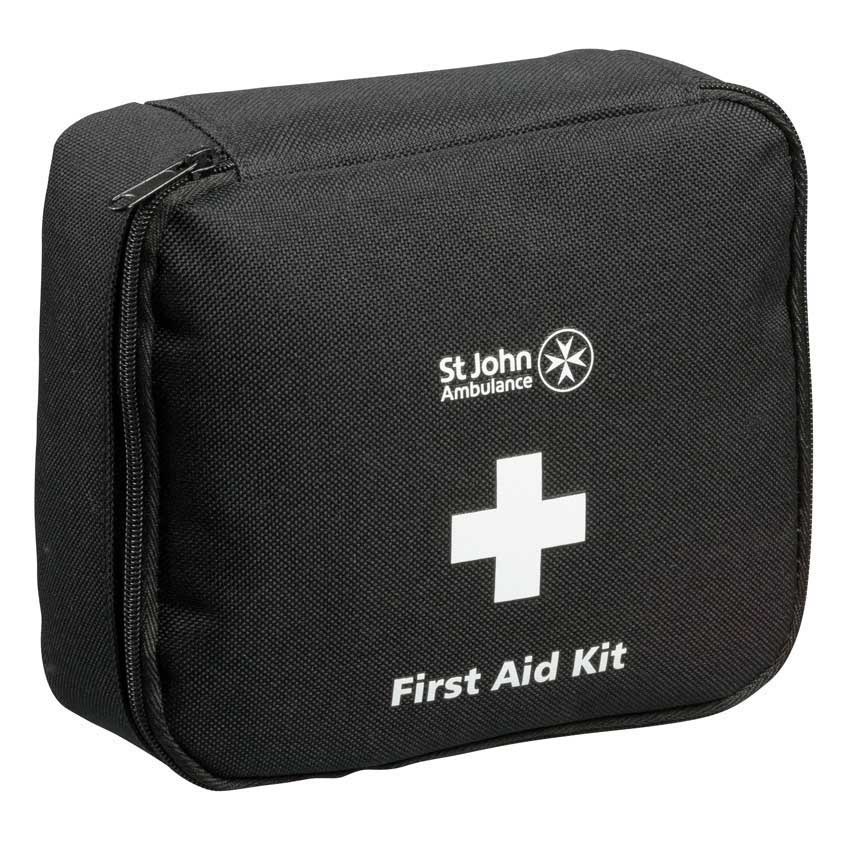 The Automated External Defibrillator Kit or AED is a light and transportable device that is capable of diagnosing a range of conditions in a patient; it can then be used to treat them.
Our Price £10.92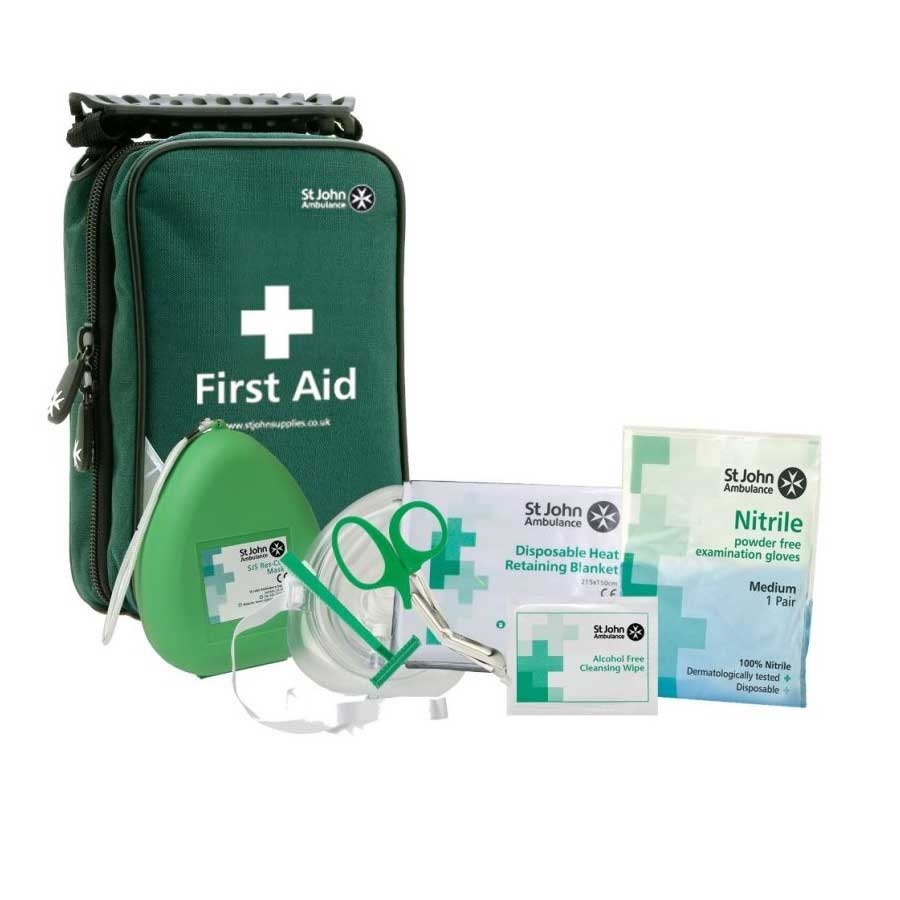 One of the most important parts of the human body is also the most delicate and easily injured. Well-functioning eyes are essential to ensure that an individual can go about their work safely and correctly. Health and Safety law dictates that businesses should always be properly equipped to deal with these types of injuries.
Our Price £11.02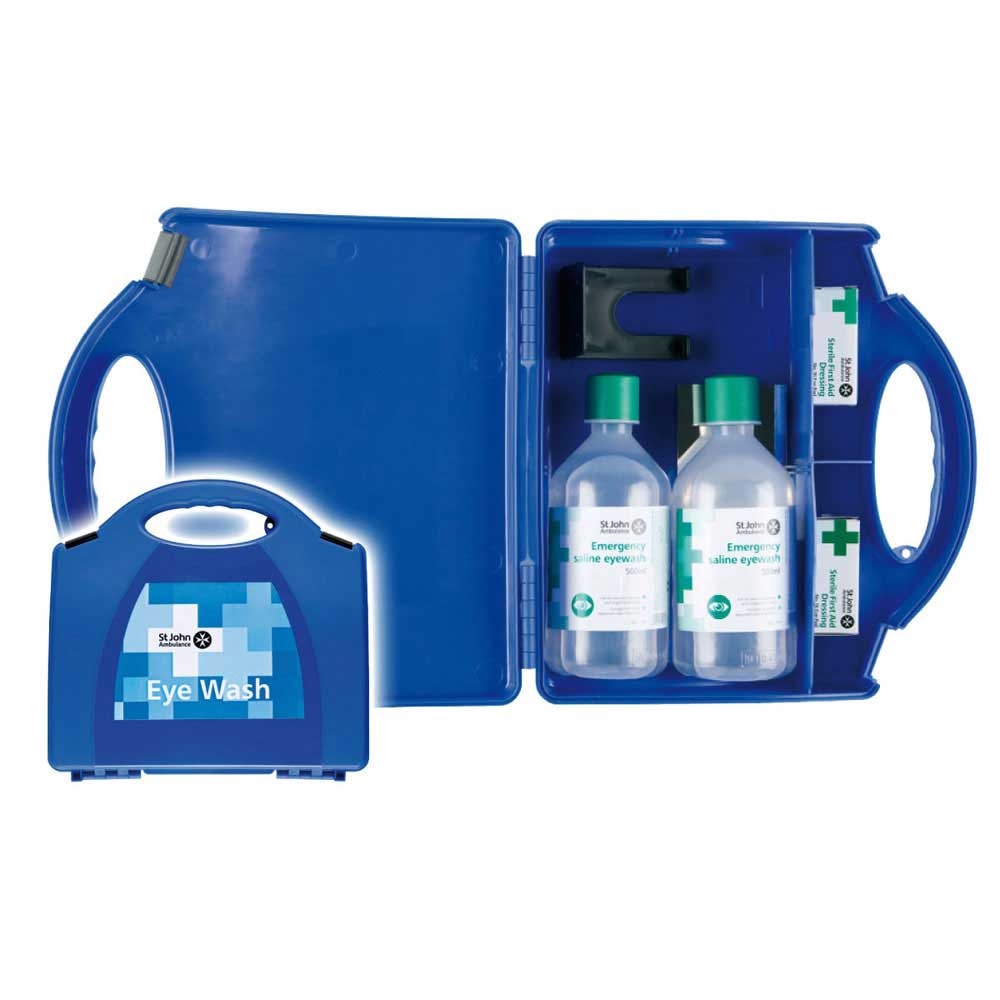 The Response Body Fluid Disposal Kit and the corresponding refill pack are designed to promote hygiene and reduce the risk of cross contamination.
Our Price £18.10
Portable self-contained emergency eye, face and body shower is an effective solution in locations where a fixed installation is unsuitable. This enables rapid response within 10 seconds of a hazard taking place.
Our Price £668.55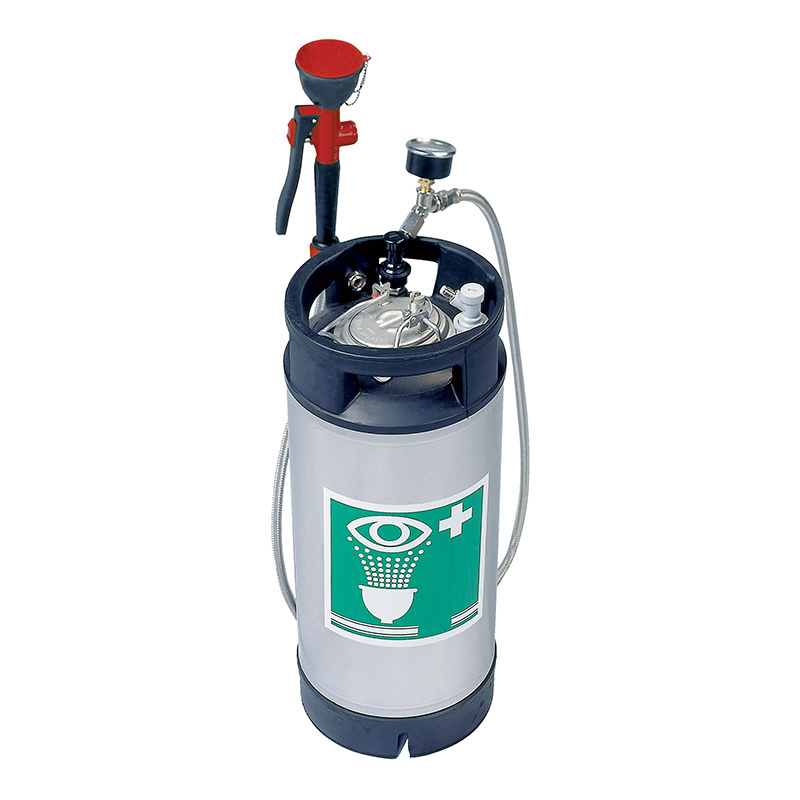 This quick drying hand cleanser is an essential weapon in the daily fight against germs, containing 70% alcohol with moisturiser and emollients to protect you hands, it is quick drying and there is no need to wash your hands after use.
Our Price £81.65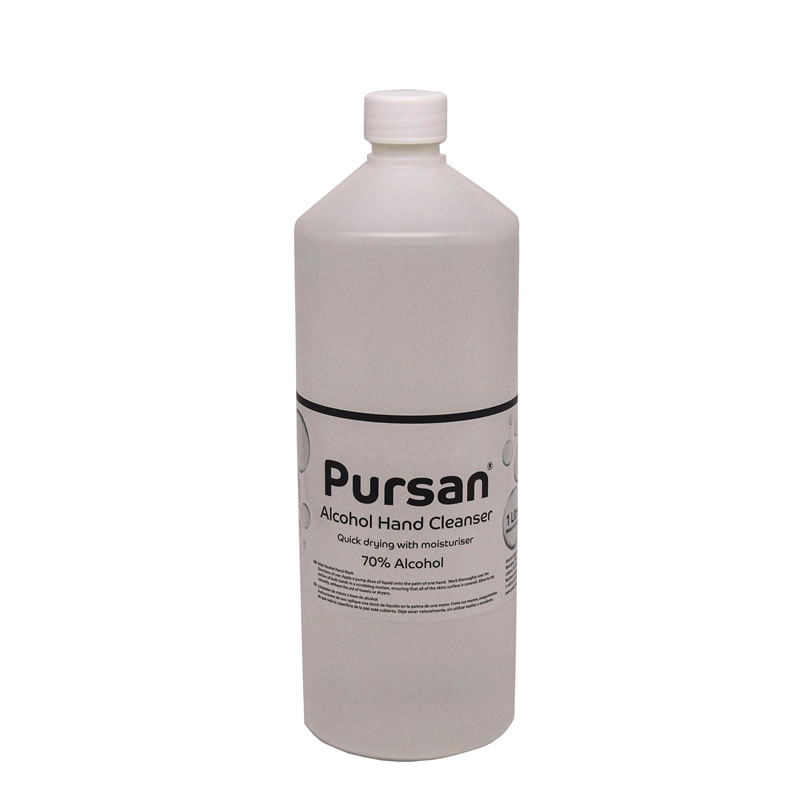 The First Aid Manual 10th Edition (revised) is simply the most reliable and comprehensive guide to providing medical assistance available.
Our Price £4.70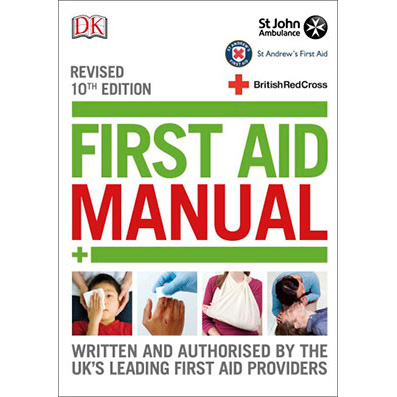 The law places a general duty upon employers to keep employees and visitors e.g. patients, healthy and safe at work. The Health and Safety at Work Act 1974 & the Control of Substances Hazardous to Health Regulations 2002 both require employers to undertake the relevant assessments to keep employees safe at work.
Our Price £4.18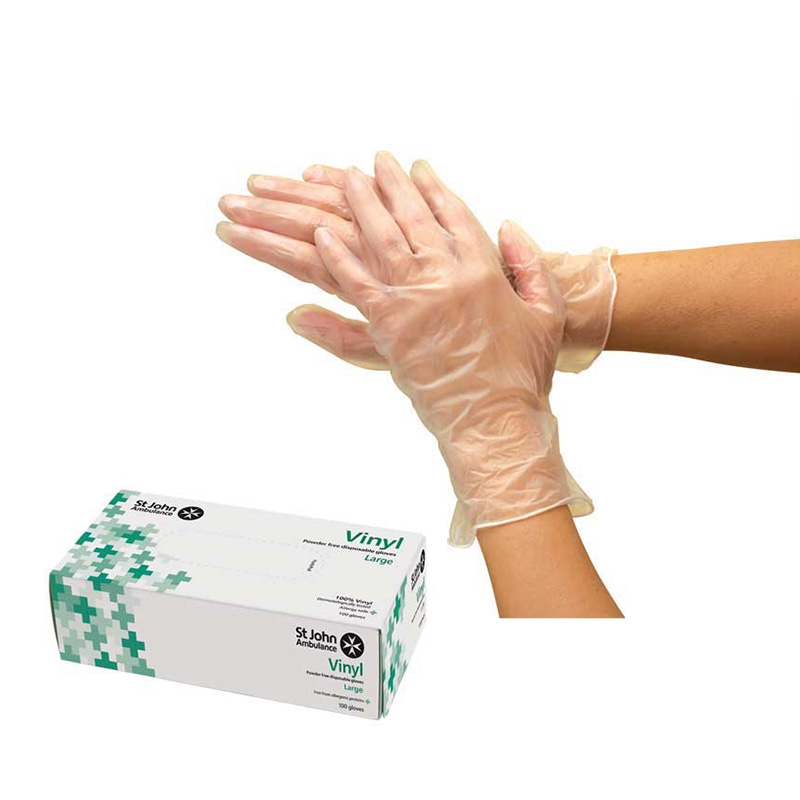 Keeping cuts, wounds and other scraps covered can not only reduce the risk of infection but it can also reduce healing time by providing an additional layer of protection against further damage. Plasters are a cheap, effective method of protecting existing wounds against infection.
Our Price £10.26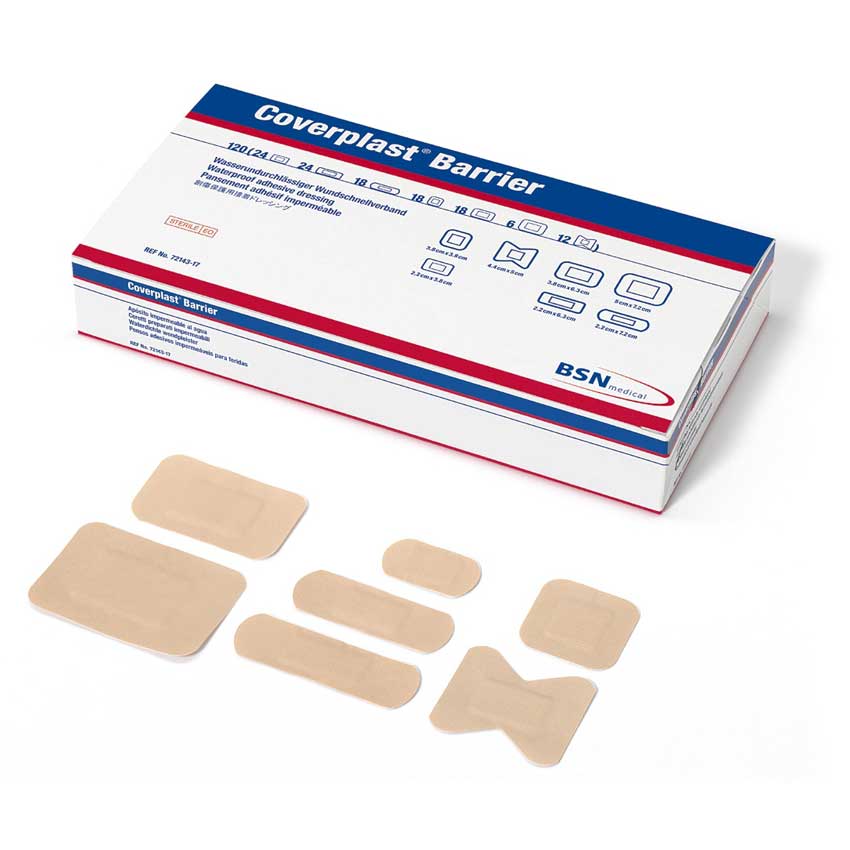 The Burnshield Hydrogel Spray is perfect for treating burns of all kinds and comes in a handy, fast action dispenser. Although burns happen with relative regularity, they can be difficult to treat because the skin can quickly go on to split or form blisters, increasing the patient's suffering.
Our Price £3.09