---
Find The Perfect Gift For Kids at Sock Shop
Treat their little feet with this selection of kids' gifts sets at Sock Shop.
Click here to find out more.
With a fluffy badger and growling bear, or a ferocious shark and dinosaur to choose from, these gift boxed twin packs of boys Totes Originals Novelty Slipper Socks will certainly appeal to any little wild things you might be taming at the moment.
Now £9.99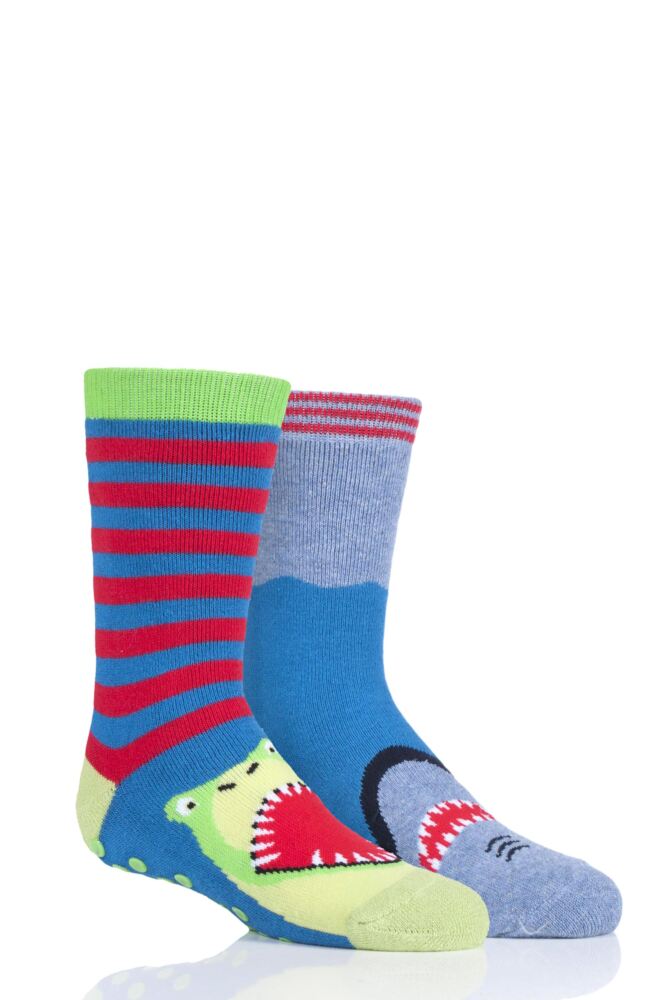 Is your youngster a sweet, fluffy little unicorn… or a rampaging (though lovable) dinosaur of destruction? In either case, there's a pair of Totes Toasties perfect for them! These great-looking Totes Novelty Lined Bootie Slippers are made with warm, fleecy inners and durable, flat rubber soles with a star pattern tread.
Now £14.99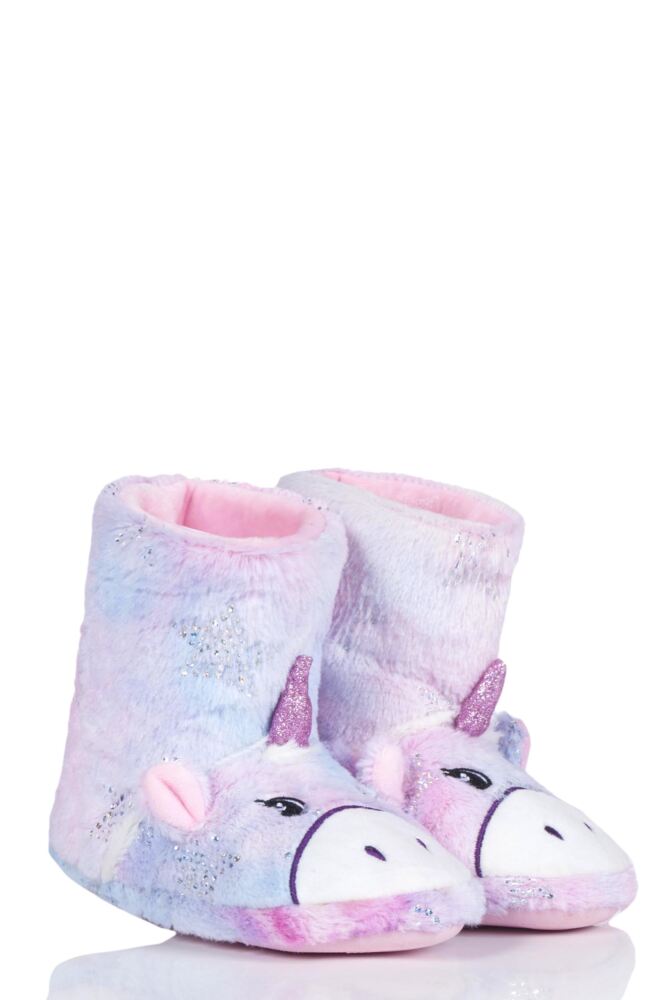 Perfect for a cosier Christmas, this gift set of boys and girls' Totes Cosy Fox and Penguin Novelty Socks has two pairs of foot-warming slipper-sox per box, each containing an adorable Penguin and Fox pairing, with two sweet, fluffy animal designs in a super-soft blend.
Now £9.99
With a choice of distinctive designs, these twin pack girls' Totes Originals Novelty Slipper Socks come as a mix of llama and fair isle patterns, or in a dachshund-based double pack with sausage dogs in spotty jackets and glittering gold crowns!
Now £9.99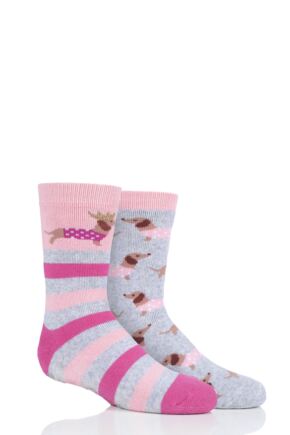 Making footwear fun, these festive Boys and Girls Totes Chunky Christmas Novelty Slipper Socks come in two seasonal styles, both knitted to a high standard and finished with appliqué and embroidered features and incorporating special yarn details. You can choose between slipper-sox bearing a red-nosed reindeer with furry Santa hat or a sweet little robin redbreast.
Now £9.99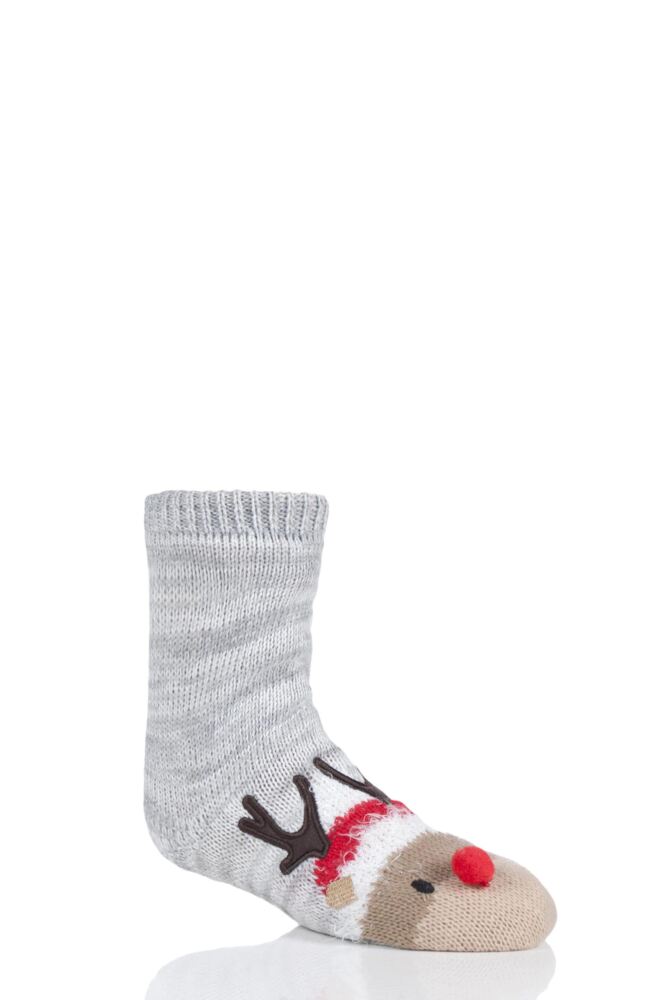 Launch your child on the seas of life with some good companions — these Happy Socks Baby and Kids Beatles 50th Anniversary Yellow Submarine EP Collectors Gift Boxed Socks! Featuring four pairs of bright Yellow Submarine-themed socks, made from soft combed cotton rich fibres.
Now £19.99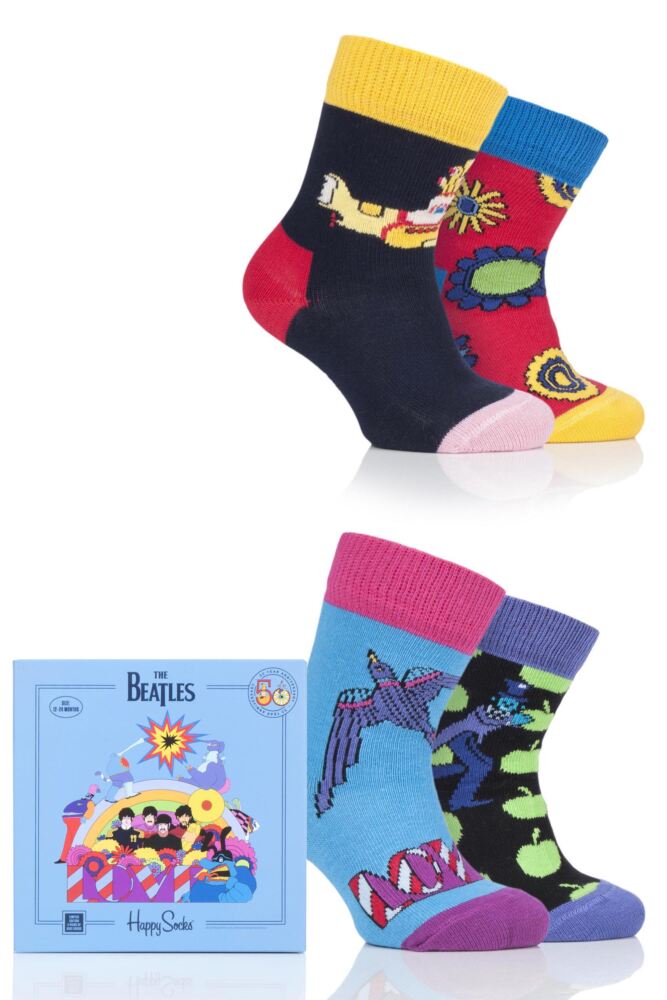 Keep all your youngsters' toes toasty this winter! These gift boxed, children's novelty Tots Totes Slipper Socks are available in two fun animal designs, a fluffy brown hedgehog or a reindeer with horns, red nose and red lining!
Now £11.99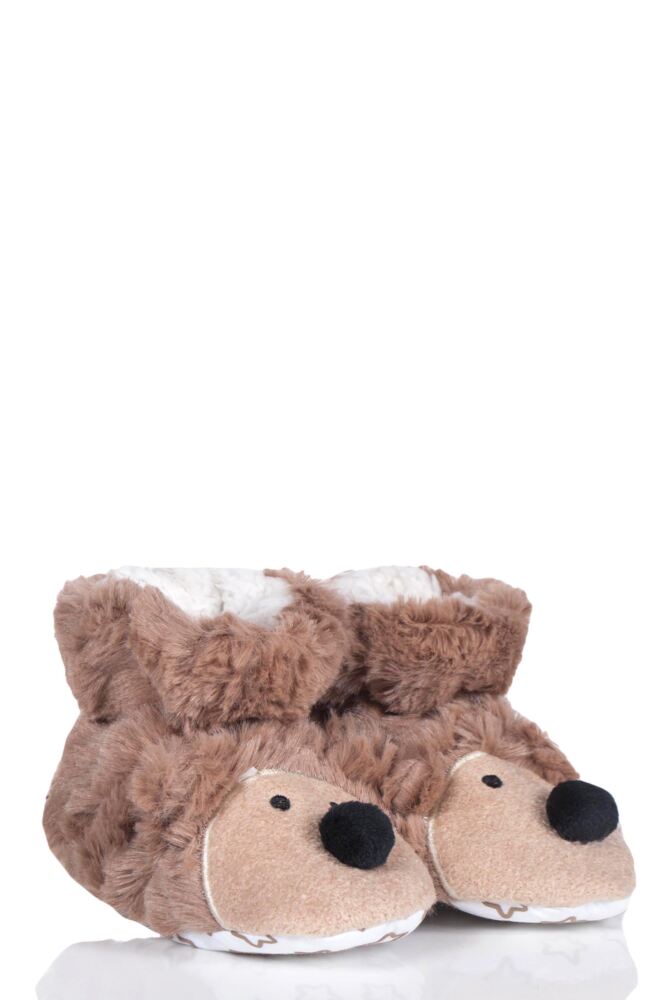 In two exciting yet not-so-scary monster designs, these Totes Monster Bootie Slippers are fun footwear for kids, made from colourful, super-soft fleece fur complete with a softly cushioned lining for warmth and a durable rubber sole that will stand up to their rampages.
Now £13.99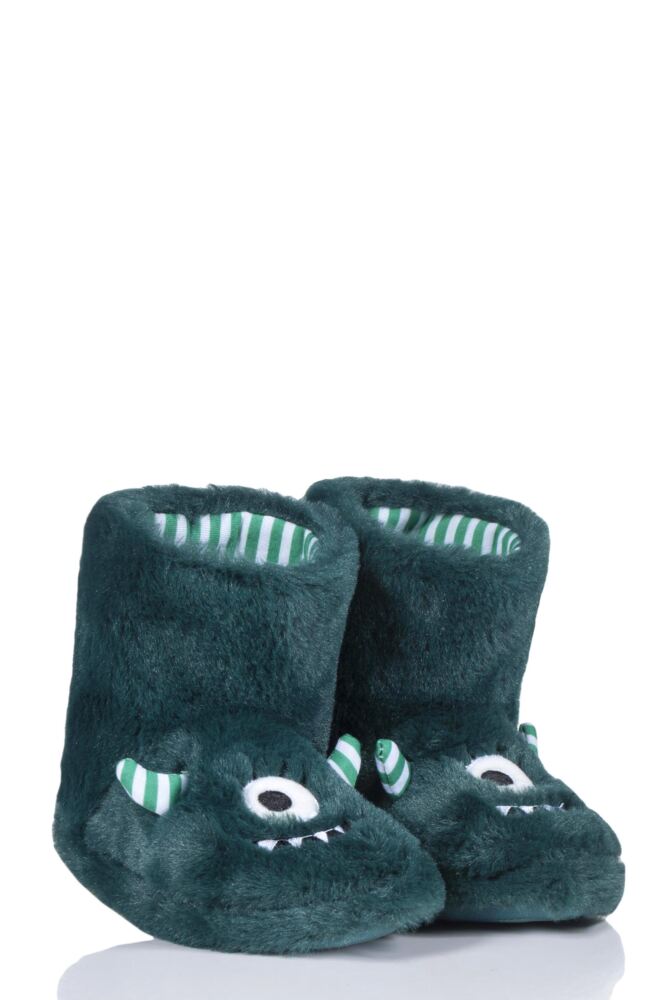 With rather cute, colourful Crocodile and Lion designs at the toes, striped legs and cosy terry loop pile inners, or decorated with funny Monster characters, these twin pack boys Totes Tots Originals Novelty Slipper Socks are fun to wear for all 1-3 year-olds.
Now £9.99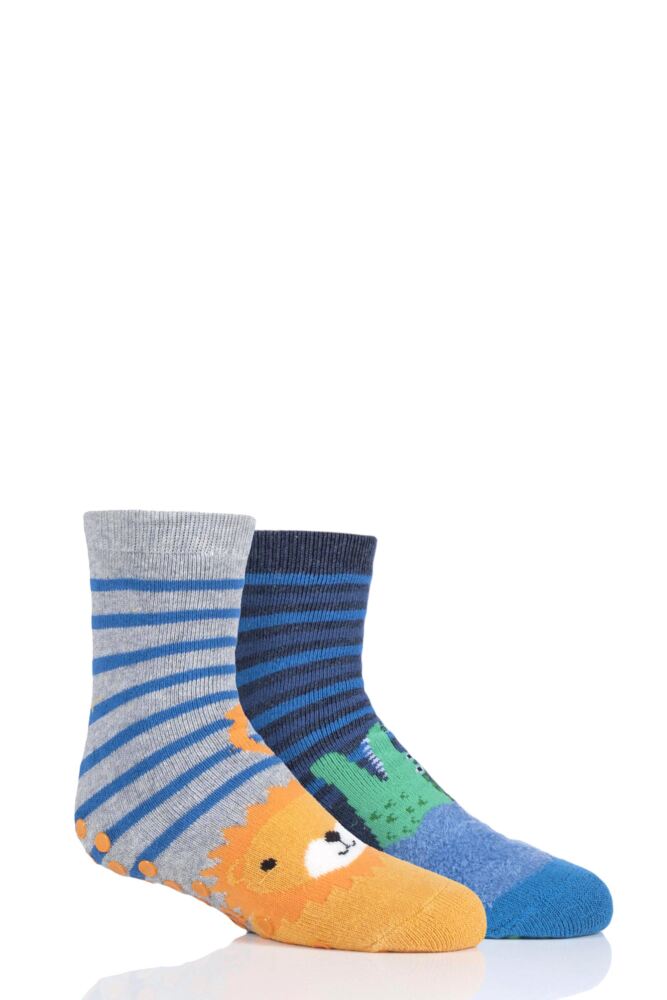 In three, equally fabulous designs, these girls' Totes Animal Padders Slipper Socks are fun novelty styles created with a mix of various textures, appliqué sections and painstakingly embroidered facial details. You can choose from a Unicorn compete with glittery horn, a lovably ugly Monster or a cute Piggy.
Now £11.99