---
Find The Perfect Gift For Him at Sock Shop
Treat that someone special with the Gifts For Him Collection at Sock Shop.
Click here to find out more.
If you want to dress to impress, you could take this dapper fox's example and wear a smart bow tie… or failing that, a pair of fun socks from this triple pack of our SockShop Wild Feet Fox Bow Tie Cotton Socks. In masculine petrol and burgundy, with a bow tie wearing fox on the main pair, these are good looking socks.
Now £9.99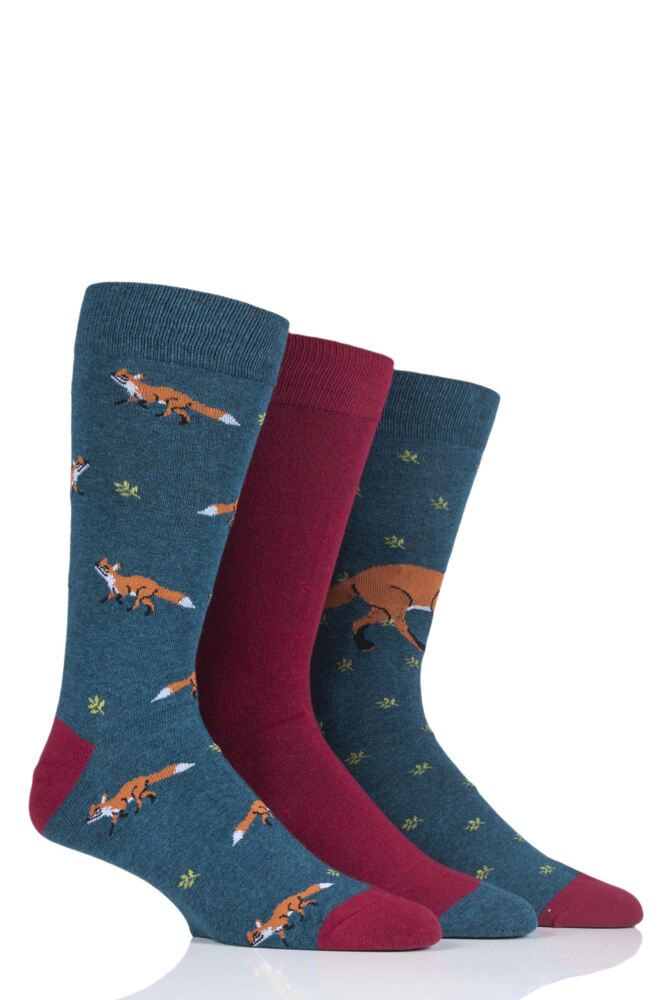 Lovely, fun dogs that are big on personality, boxers are perpetually a British pet favourite and we're celebrating that with these men's SockShop Wild Feet Boxer Dog Cotton Socks, available as a triple pack of varied styles.
Now £9.99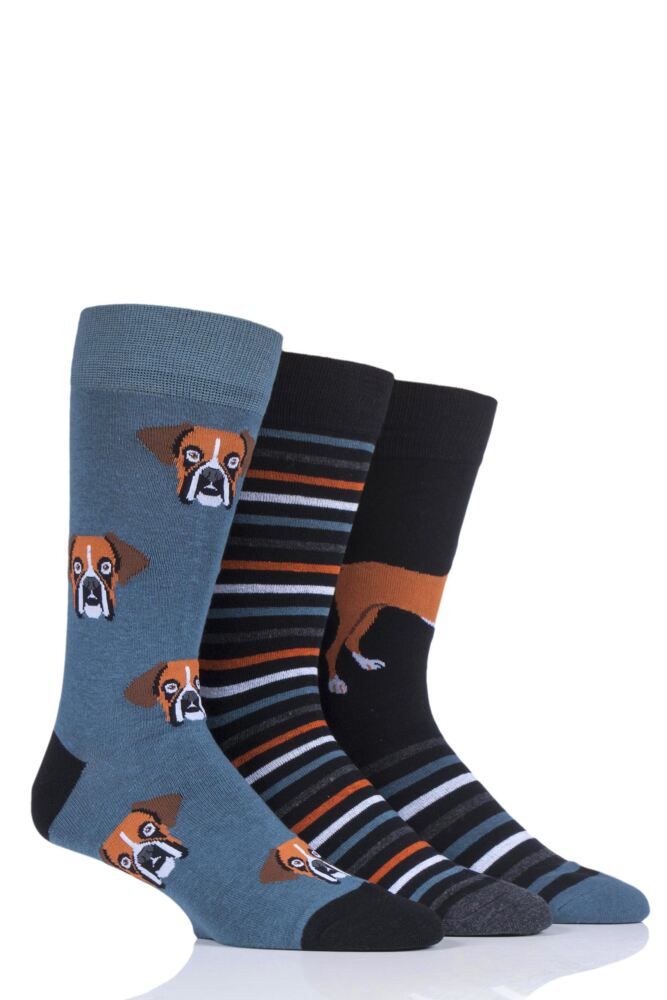 Simple but stylish, ideal for pulling on to relax around the home, our men's SockShop Wild Feet Chunky Fleece Lined Lounge Socks are attractively masculine, made from a twisted, mixed shade yarn and knitted in a horizontal rib pattern.
Now £9.99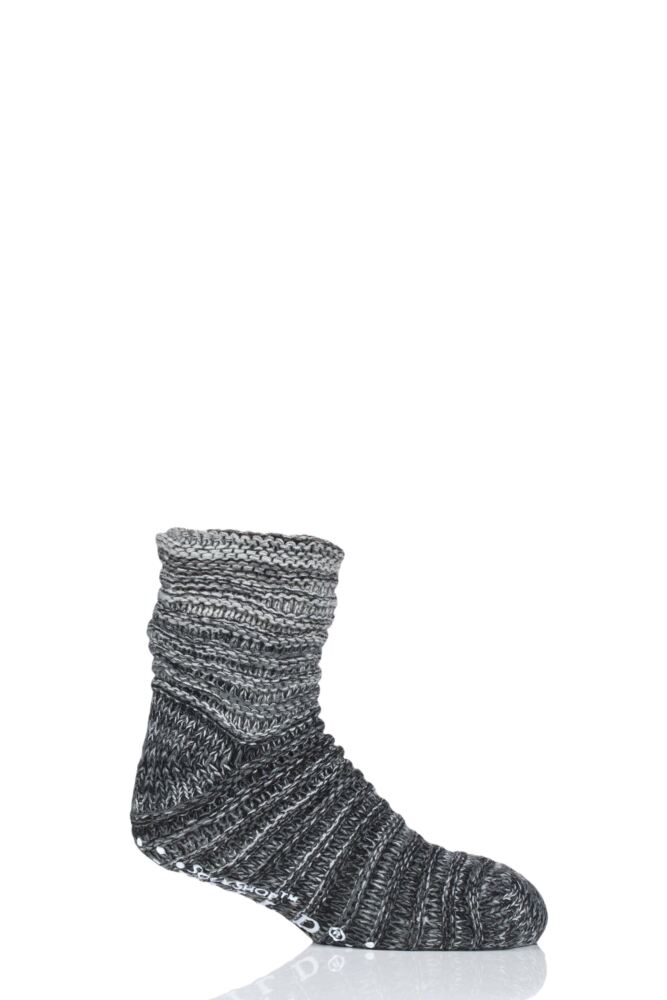 As Christmas gifts go, this is a cracker… well, three crackers actually! This box of men's SockShop Wild Feet Christmas Cracker Socks contains three pairs of cotton rich, festively-themed socks, themselves contained inside luxury-look card Christmas crackers.
Now £12.99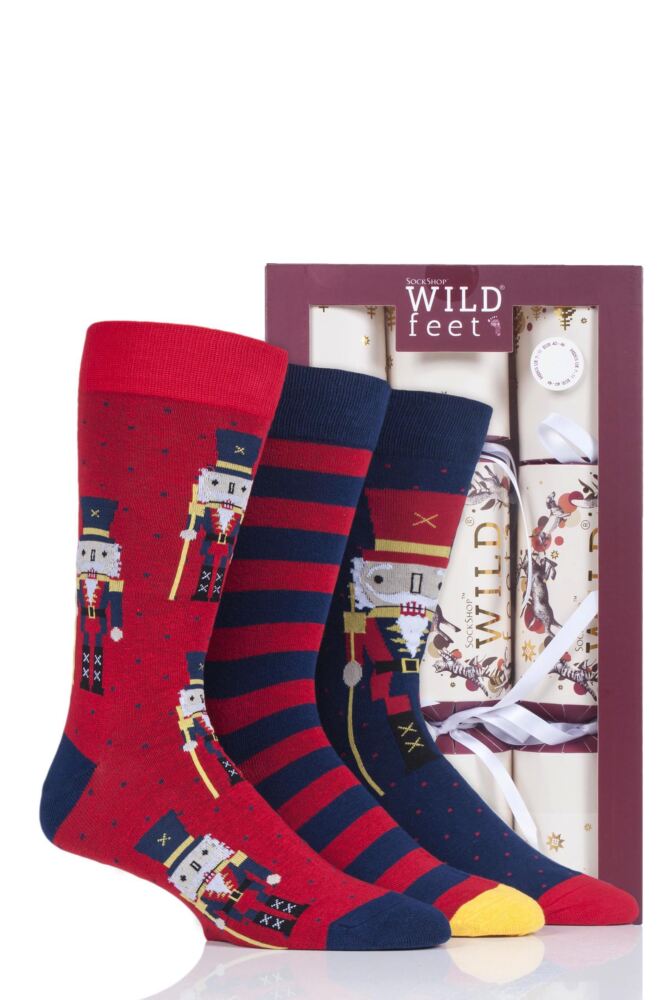 Bring a bit of personality to your own sock drawer, or give someone a gift that reflects their interests with a triple pack of our exclusively designed SockShop Wild Feet Patterned Socks. Ranging from Football and Dinosaur themes through to Yeti, Lion and Octopus patterns, you get three different designs of colourful, half calf length men's socks in each set.
Now £9.99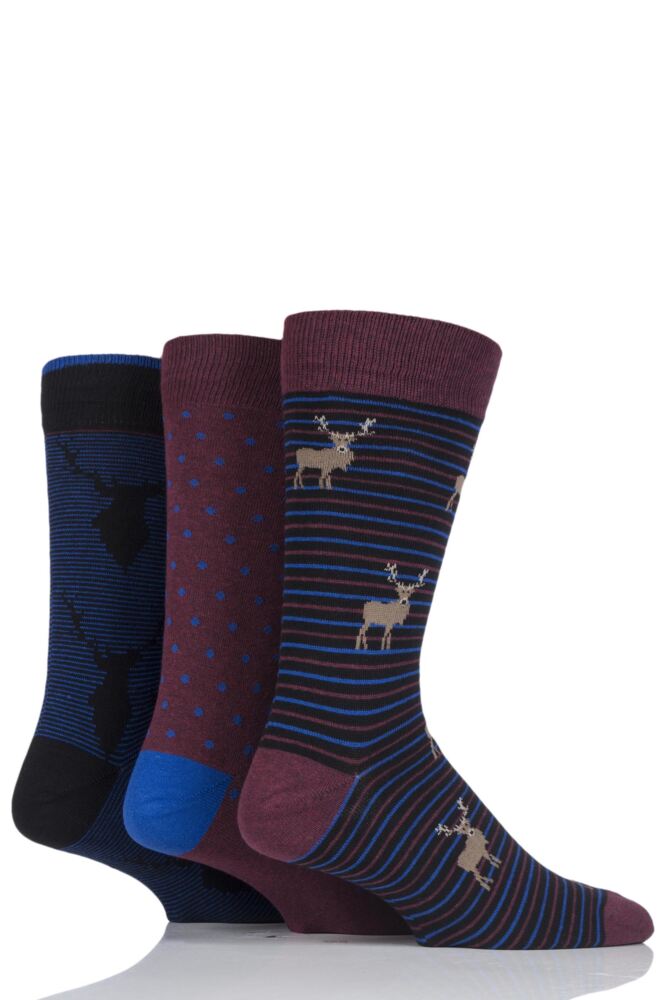 Featuring a rather studious-looking bespectacled fox on a royal blue ground, a glasses-covered style on denim blue and a small square dot pattern on a mustard ground with denim blue contrast details, our triple pack of men's SockShop Wild Feet Fox Cotton Socks put a fun spin on foot fashion.
Now £9.99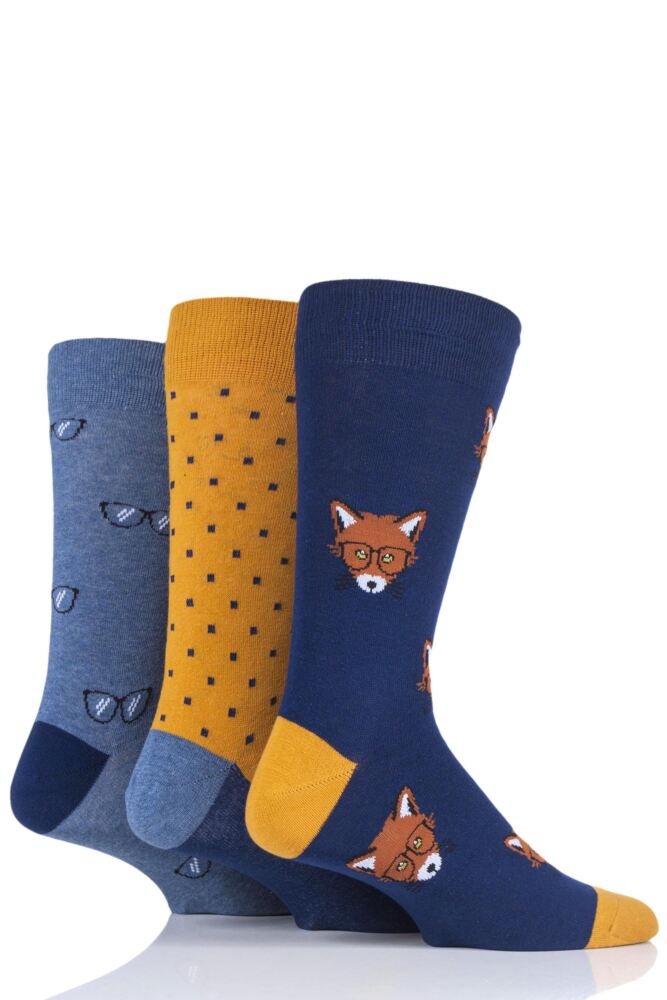 When you say a 'small gift' that's exactly what our SockShop Wild Feet Santa Snowman Christmas Jumper Gift Bag Socks are… but with a big impact! When the tiny knitted jumper is opened, they contain a full-sized, quality pair of our cotton rich men's socks, with a colourful flat cap, scarf and coat-wearing snowman, supported by fair isle jumper-style knitted borders.
Now £4.99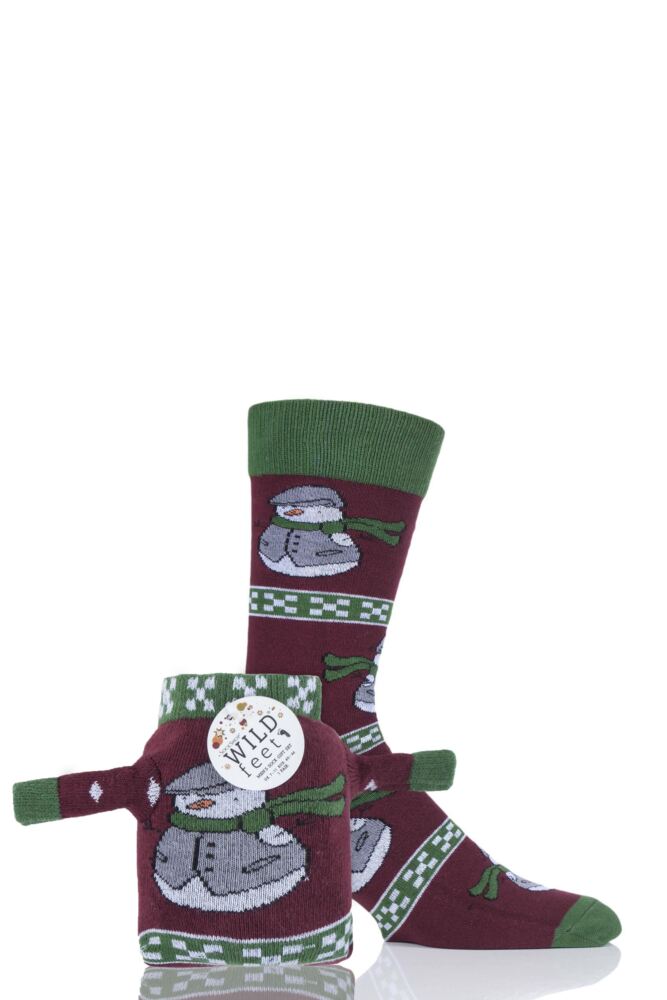 Famed for being in a Beatles song, and a poem from Alice in Wonderland, and of course, for those huge tusks and long whiskers, the walrus is a sea creature of real character. He's what you might call cute-ugly, which just makes these SockShop Wild Feet Walrus Cotton Socks all the better in our opinion.
Now £9.99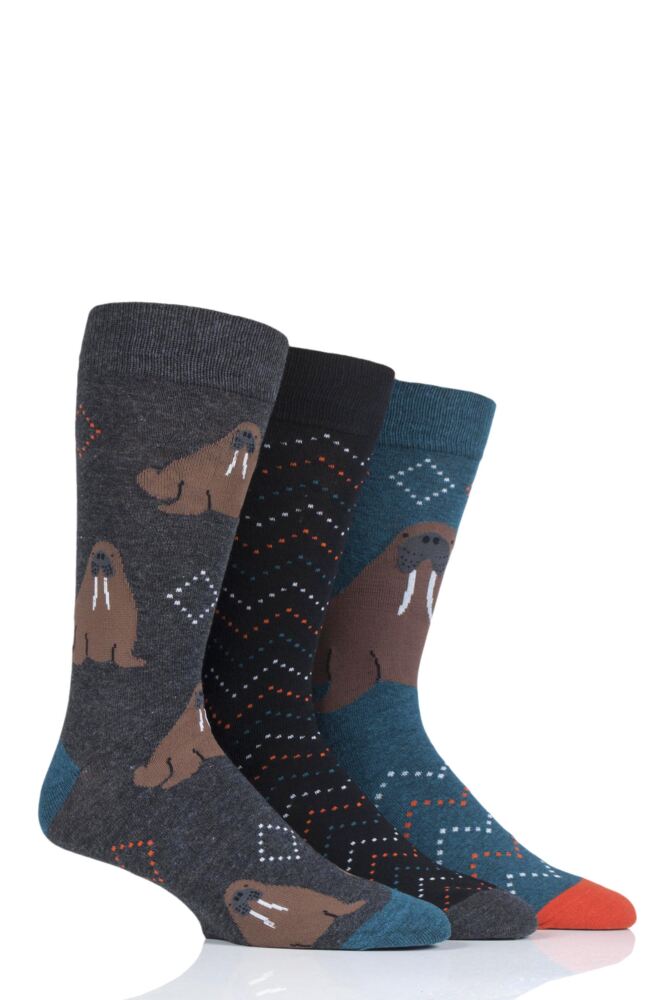 Little-known now, but dinosaurs had a terrific sense of style - raptors were big on sportswear, and tyrannosaurs the masters of accessorising, as evidenced by our SockShop Wild Feet T-Rex Cotton Socks, officially verified as historically accurate by some archaeologist our designers say they met down the pub last weekend. These seriously scientific socks feature a trendy t-rex in his favourite sunglasses, just as they've been found fossilised… honest.
Now £9.99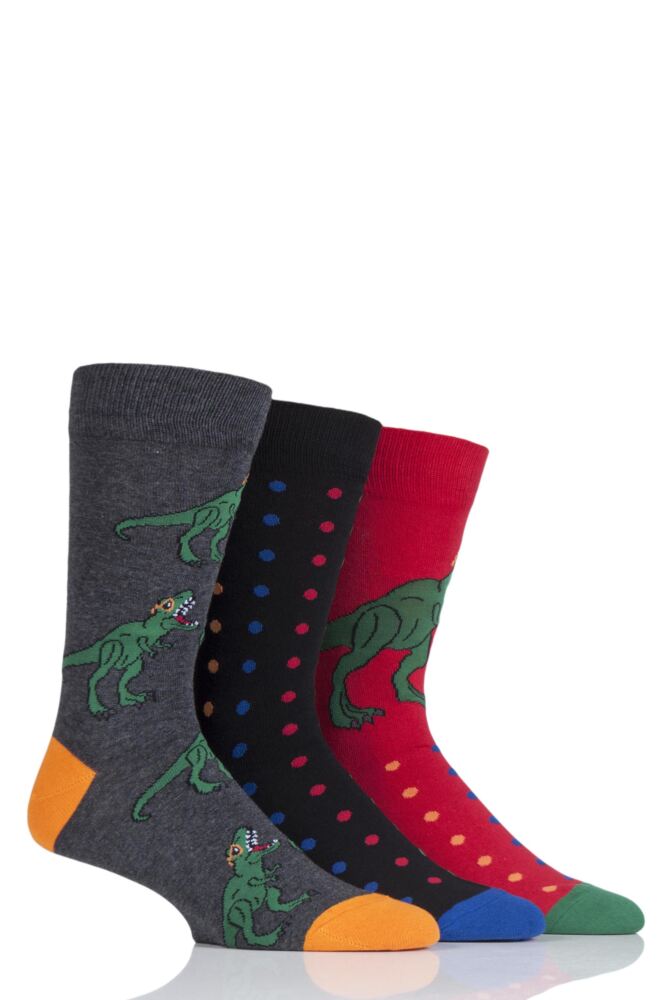 For a fun Christmas gift, try our SockShop spin on the classic snowman! These men's SockShop Wild Feet Gift Boxed Snowman Cotton Socks contain three pairs of soft, smooth-knit cotton rich men's socks, decorated by snowmen wearing a colourful flat cap, scarf and coat, supported by fluffy textured polka dot 'snowflakes'.
Now £11.99