---
Film & TV Characters at Sock Shop

Save the world in Superman cape socks, or go green with Kermit the Frog in our selection of Film & TV Favourites. With exclusive and official designs from the likes of Marvel, Disney, Star Wars, DC Comics, The Simpsons, Peppa Pig, The Muppets and many more, start your day with a smile with SockShop's Film & TV Character collection.
A fabulous value pack of five pairs of cotton rich socks, you need these SockShop Disney Star Wars Heroes Yoda, Chewbacca, C-3P0, R2-D2 and Han Solo Socks!
Our Price £12.99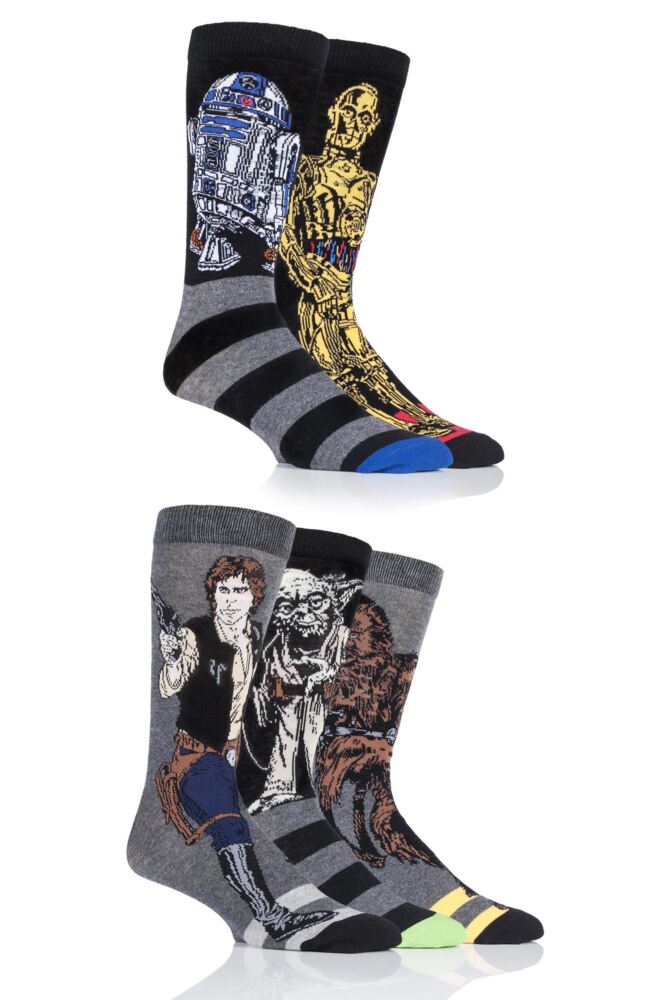 A simply Marvel-ous way to get your man to change socks regularly, each of the four pairs or single of socks in our SockShop Marvel Comics mixed pack or single packs of socks feature classic artwork from the comics themselves, with full colour, detailed woven images of the likes of Avengers past and present, including The Hulk, Spider-Man, Iron Man and Wolverine.
From £3.99
To £8.99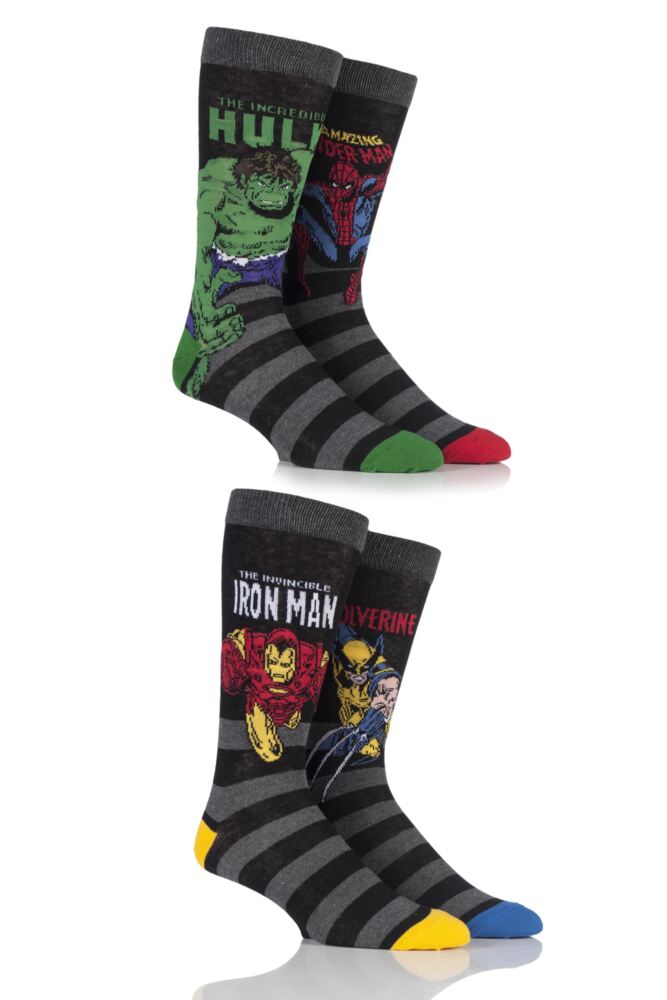 With this four-pack or one-pack of styles, you can conjure up memories of the Harry Potter series and support any of the four houses in Hogwarts School of Witchcraft and Wizardry, Gryffindor, Slytherin, Ravenclaw or Hufflepuff.
From £3.99
To £8.99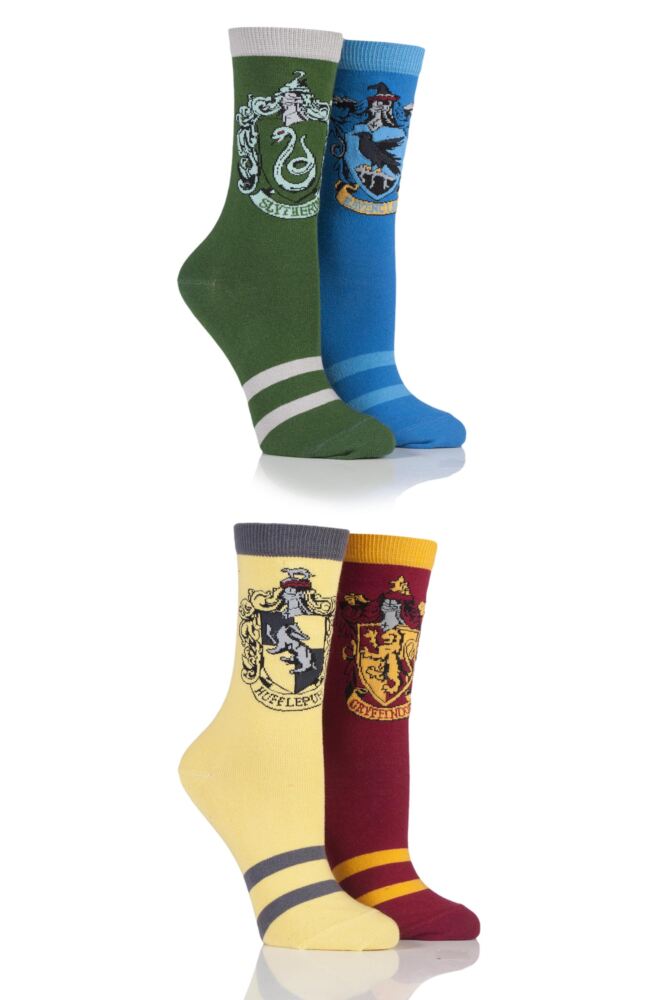 Proper attached 'calf cape'.Standard toes.Machine washable.
Our Price £9.99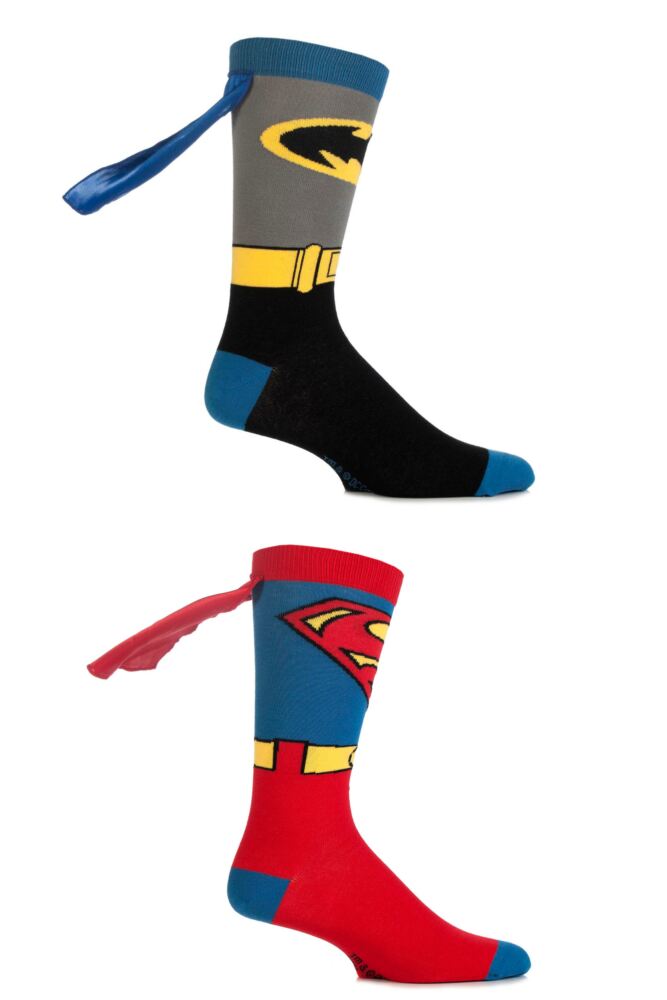 Choose the perfect pair of Little Miss Character Socks from our range of these mood-describing ladies cartoon socks, or why not buy them all for yourself to define your 'adorable' quirks day by day – fair warning world – I'm Little Miss Trouble today!
Our Price £5.99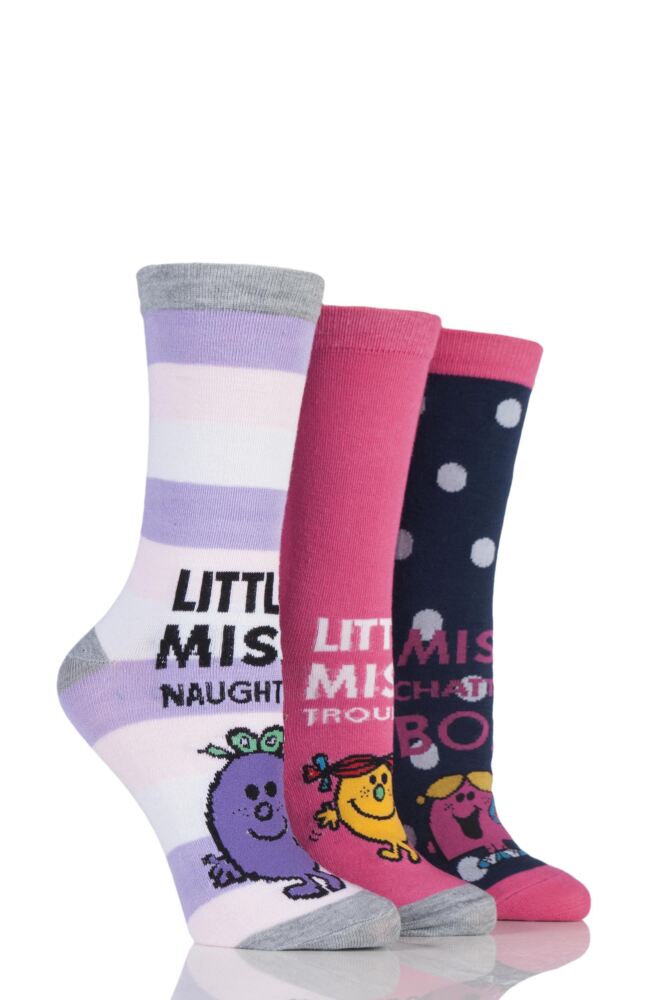 These half terry cushioned socks feature the ever-hungry Homer proclaiming "Me hungry", "Bacon" and – ugh – "Salad".
Our Price £4.49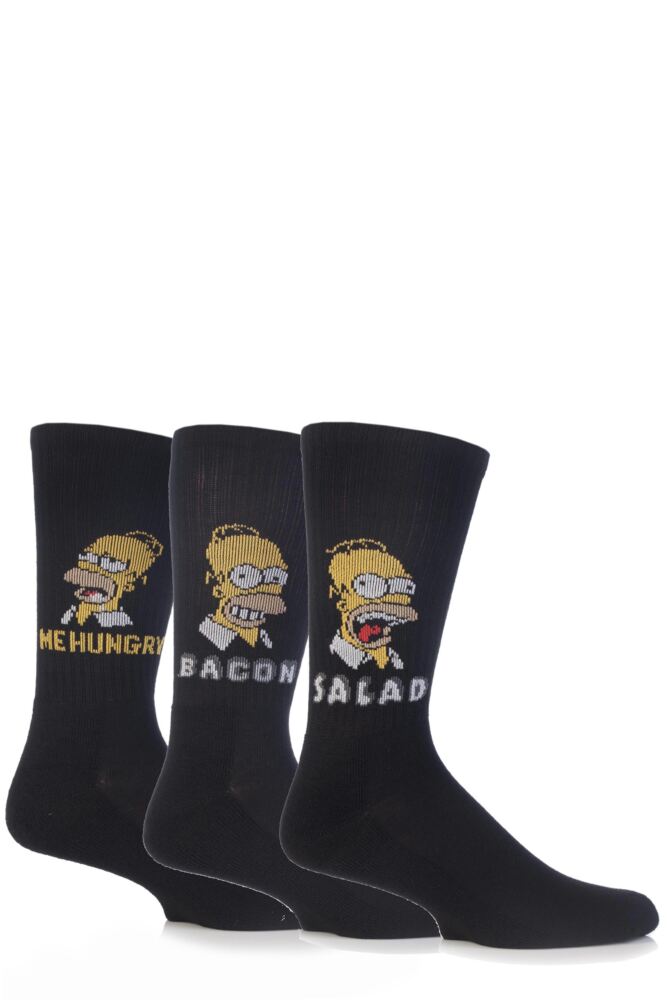 Is your Mr. Cool occasionally more of a Mr. Grumpy? Mr. Happy also a bit of a clumsy Mr. Bump? Perhaps you like your own Mr. Strong to be a Mr. Tickle too (we won't ask!)?
Our Price £4.49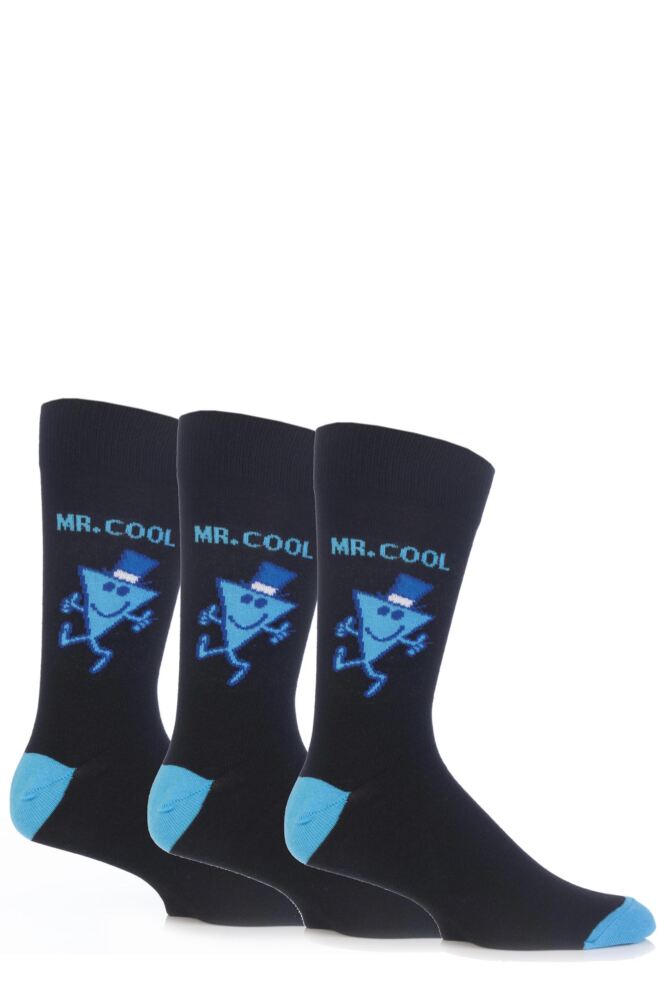 These soft, cotton rich socks feature the colours and faces of three of the most popular Muppets Fozzie (waka waka waka!), Animal and of course Kermit – so now it IS easy being green.... and orange… and pink too!
Our Price £6.99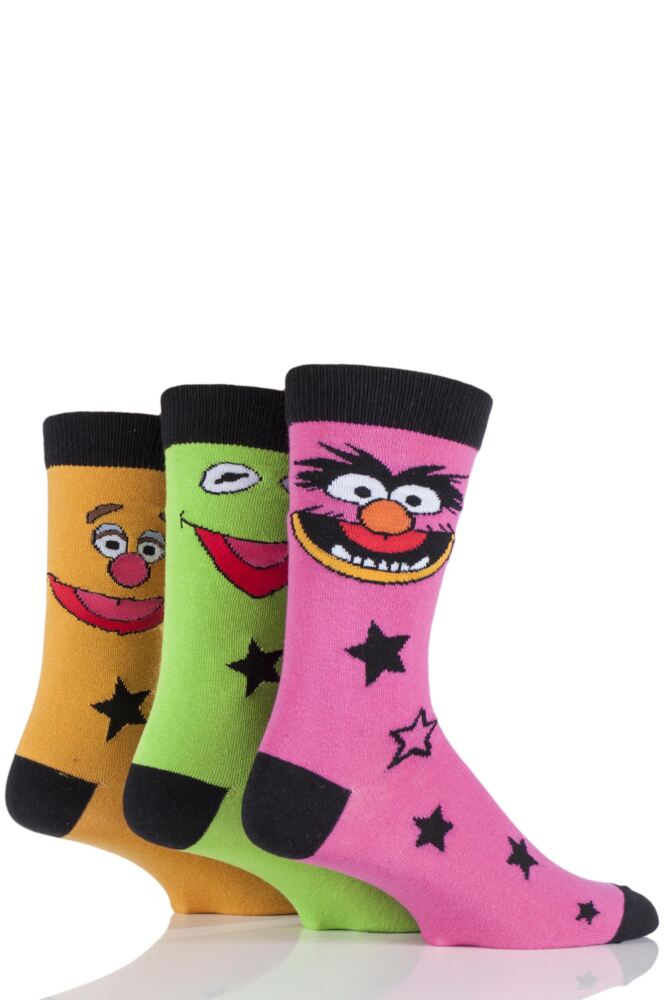 Our men's size SockShop Despicable Me Minions Faces Cotton Socks are big, bright and fun, in three designs per triple pack, each showing a different Minion face.
Our Price £6.99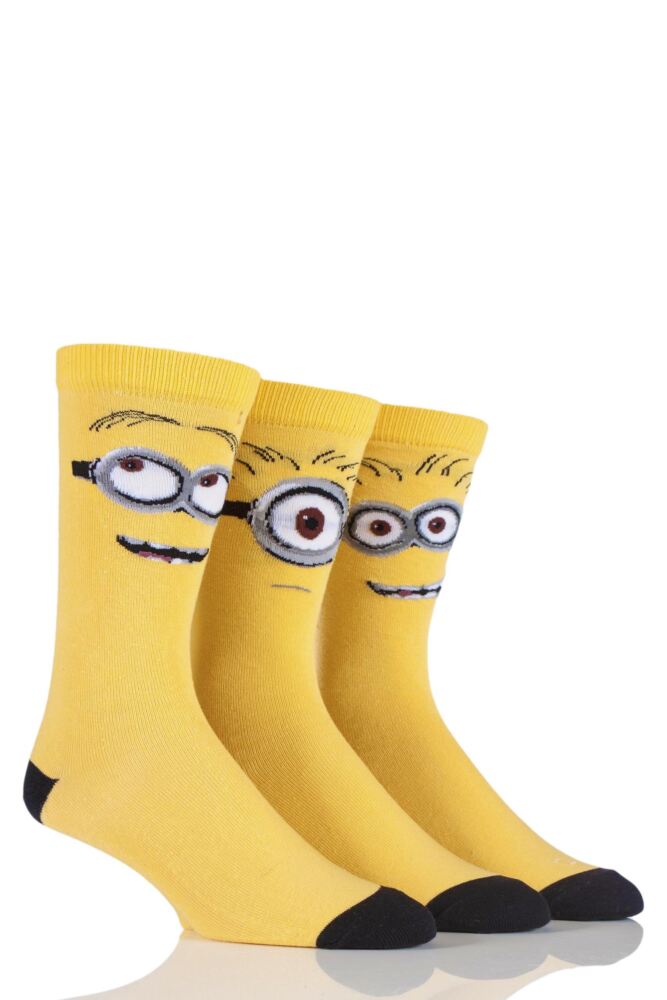 With representations of Sheldon Cooper (in his best Green Lantern shirt) and Leonard Hofstadter, alongside a TV show titles motif design, this triple pack of men's socks should fulfil the dreams of any fan.
Our Price £7.99