Film & TV Characters From Sock Shop
---
Film & TV Characters From Sock Shop


Here at SOCKSHOP, we care about what you put on your feet! We create socks that make a difference and, to us, socks are never just socks. They are the unsung hero of the wardrobe, they can help you look good, feel good, have fun and keep you warm, cool, comfortable, dry, healthy and energised. Find film and TV character socks here.
It won't require magic to convince any true Harry Potter aficionados that they need a set of these spellbinding ladies Harry Potter House Badge Socks. Join whichever Hogwarts School of Witchcraft and Wizardry house you like with this mixed four-pack of designs.
Our Price £9.99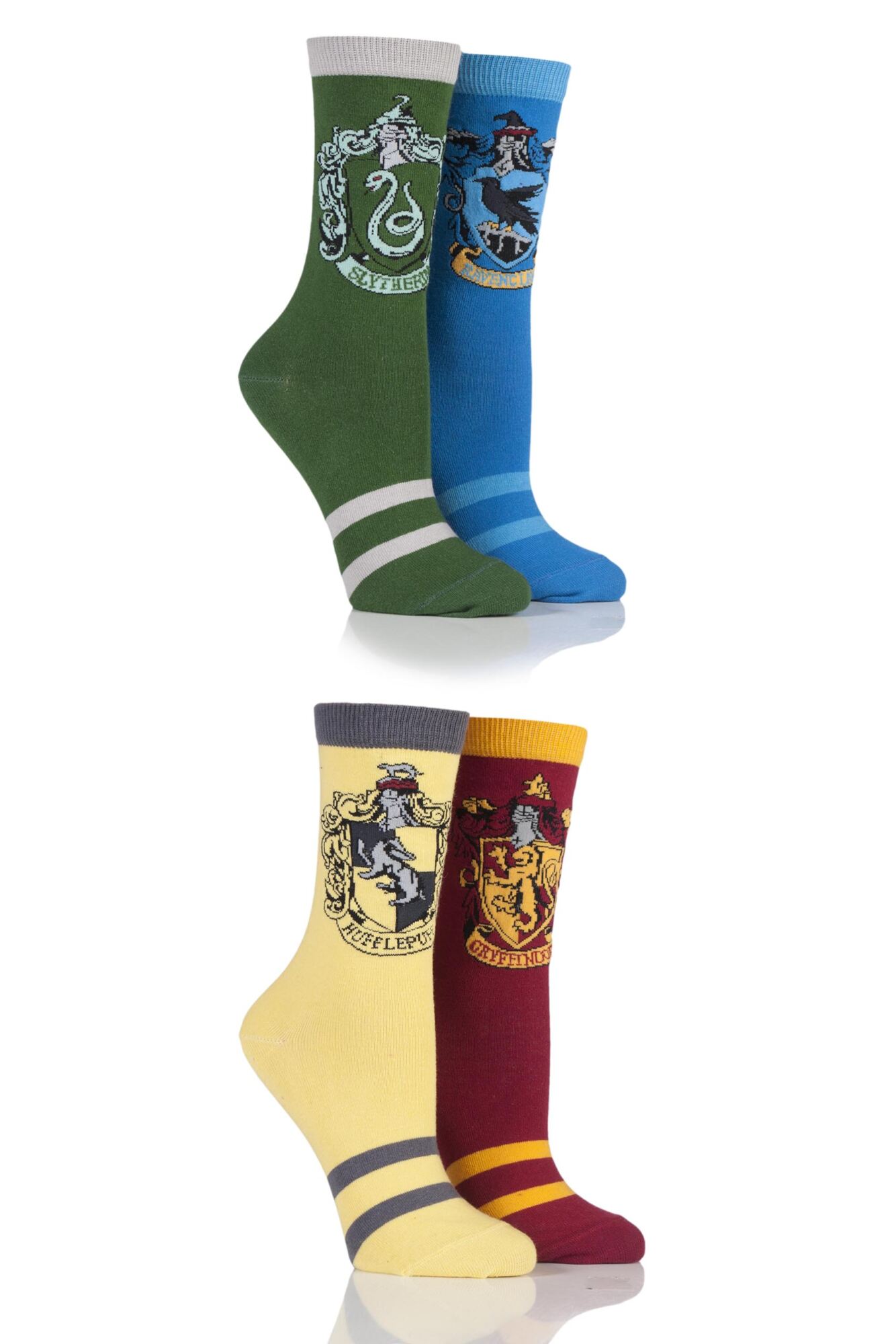 Can you count how many socks you get in our triple pack of soft cotton rich Sesame Street Socks? These funny, fun socks feature polka dot and striped pattern legs, meaning they can be worn as standard, non-novelty socks, but when you kick off your shoes, Elmo, Telly and Cookie Monster appear at your toes like magic!
Was £7.99 Now £2.99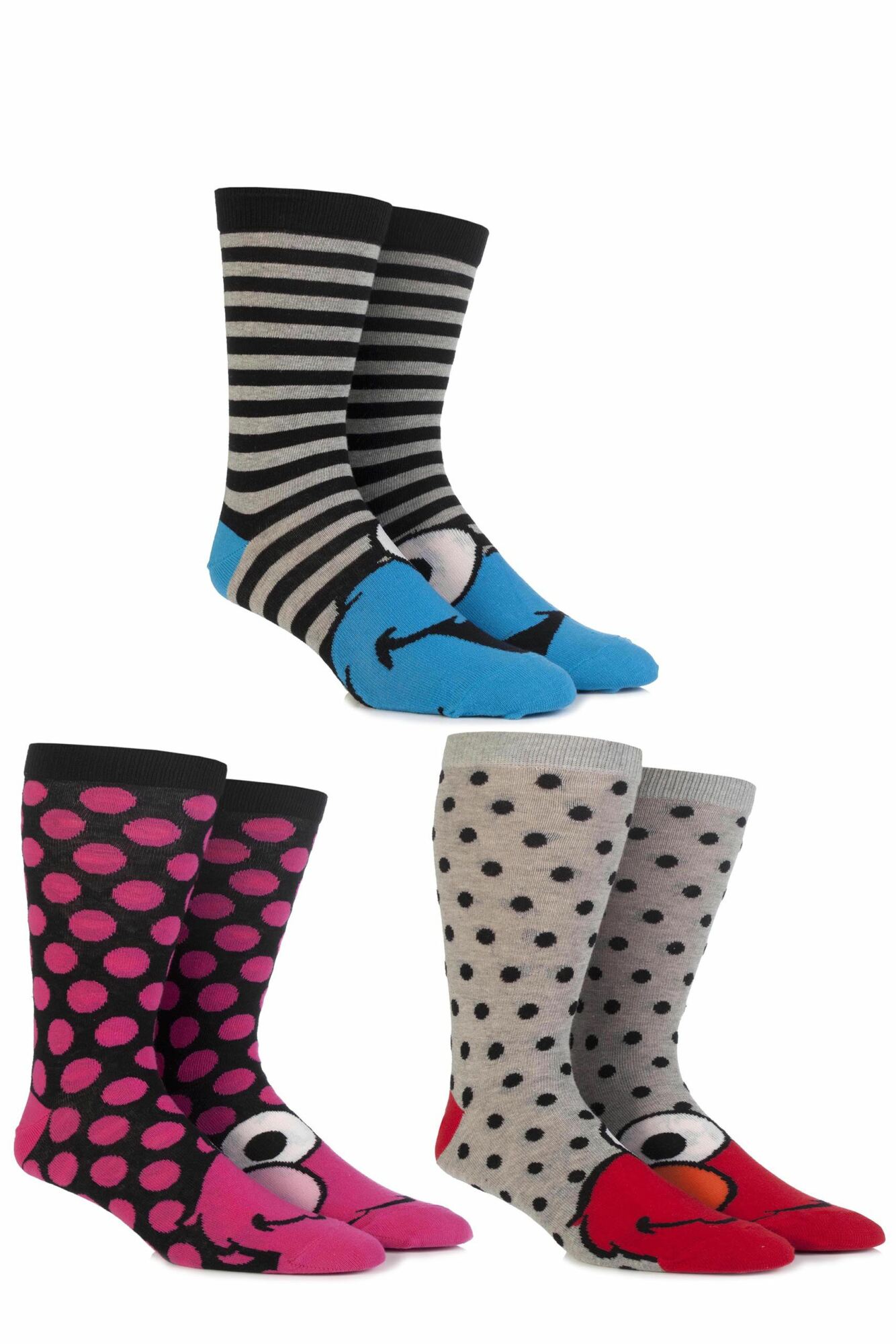 Federation-approved legwear for all Trekkies, SOCKSHOP Star Trek Uniforms Cotton Socks come in all three classic crew colours, Starfleet Command (gold) Science (blue) and Engineering/Security (red), all decorated with appropriate matching insignia.
Our Price £7.99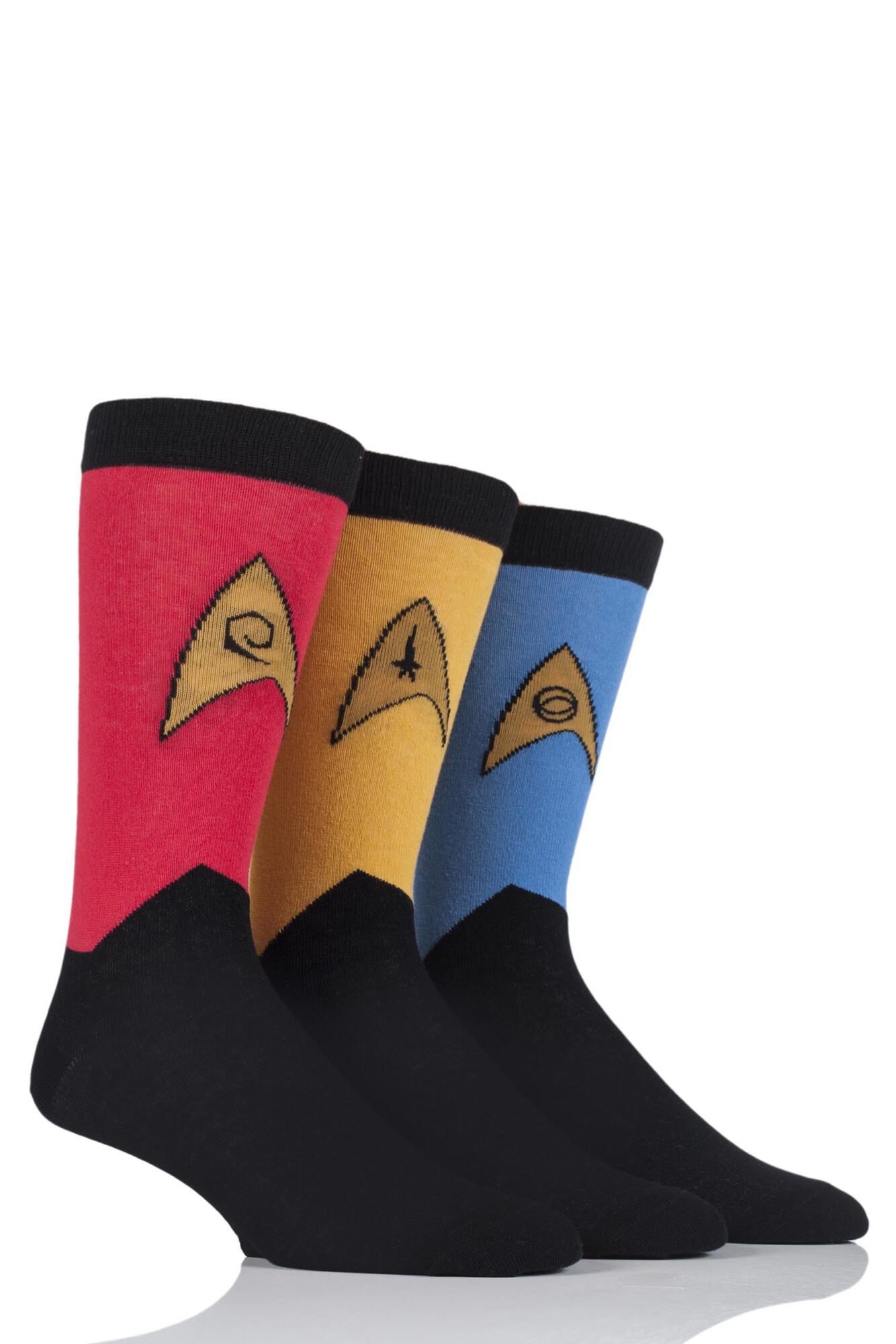 Supercharged superhero socks for men, our Mens SOCKSHOP Marvel Comics Mix Hulk, Spider-Man, Iron Man and Wolverine Socks feature full colour woven classic comic book artwork and character logos. They also have grey striped detail feet and signature colour toes to match the character.
Our Price £9.99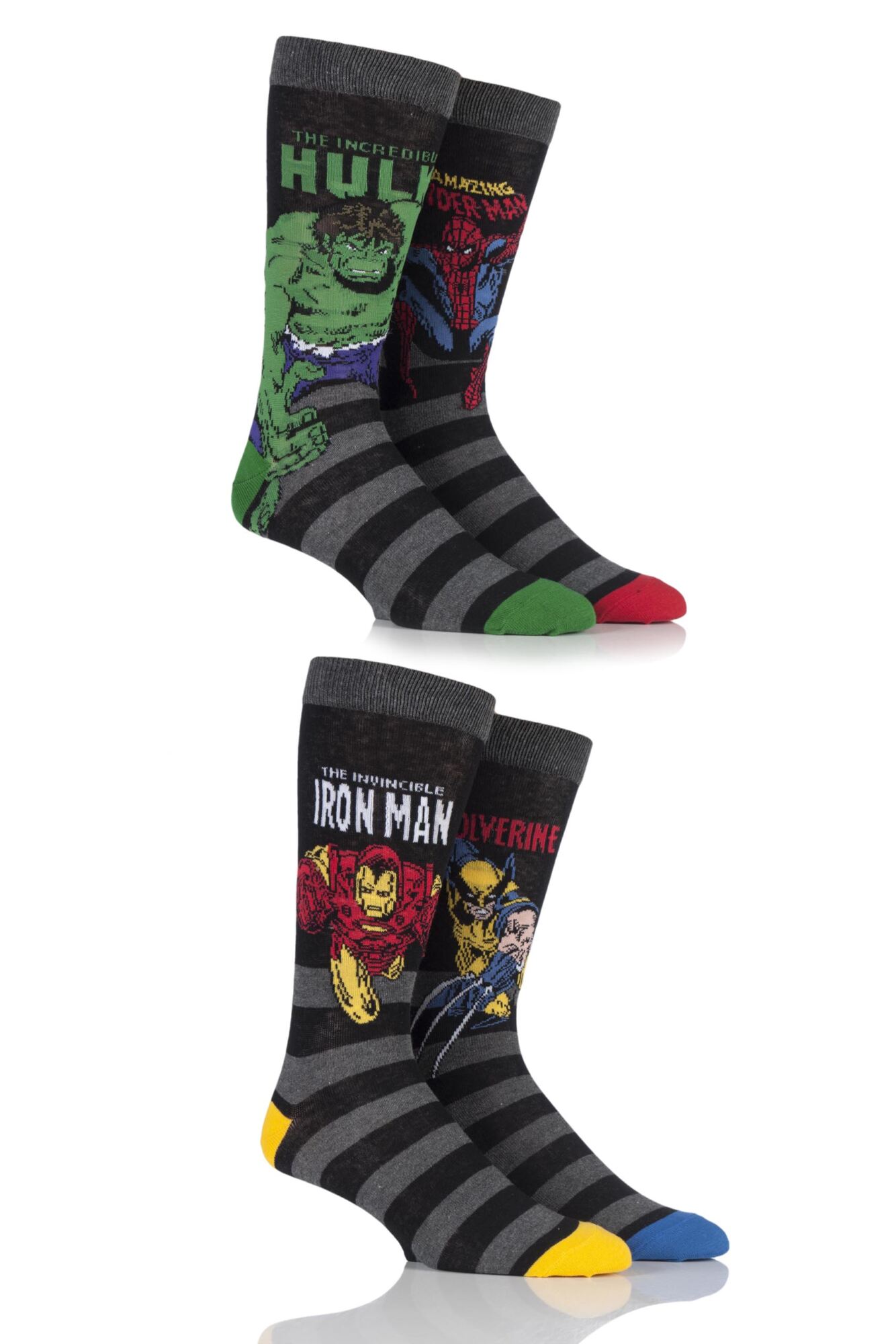 The comedy relief of the Star Wars saga, now on a triple set of soft men's socks. Our SOCKSHOP Star Wars R2-D2, C-3PO and BB-8 Droids Cotton Socks are all woven with large, detailed full colour graphics covering the whole leg.
Our Price £7.99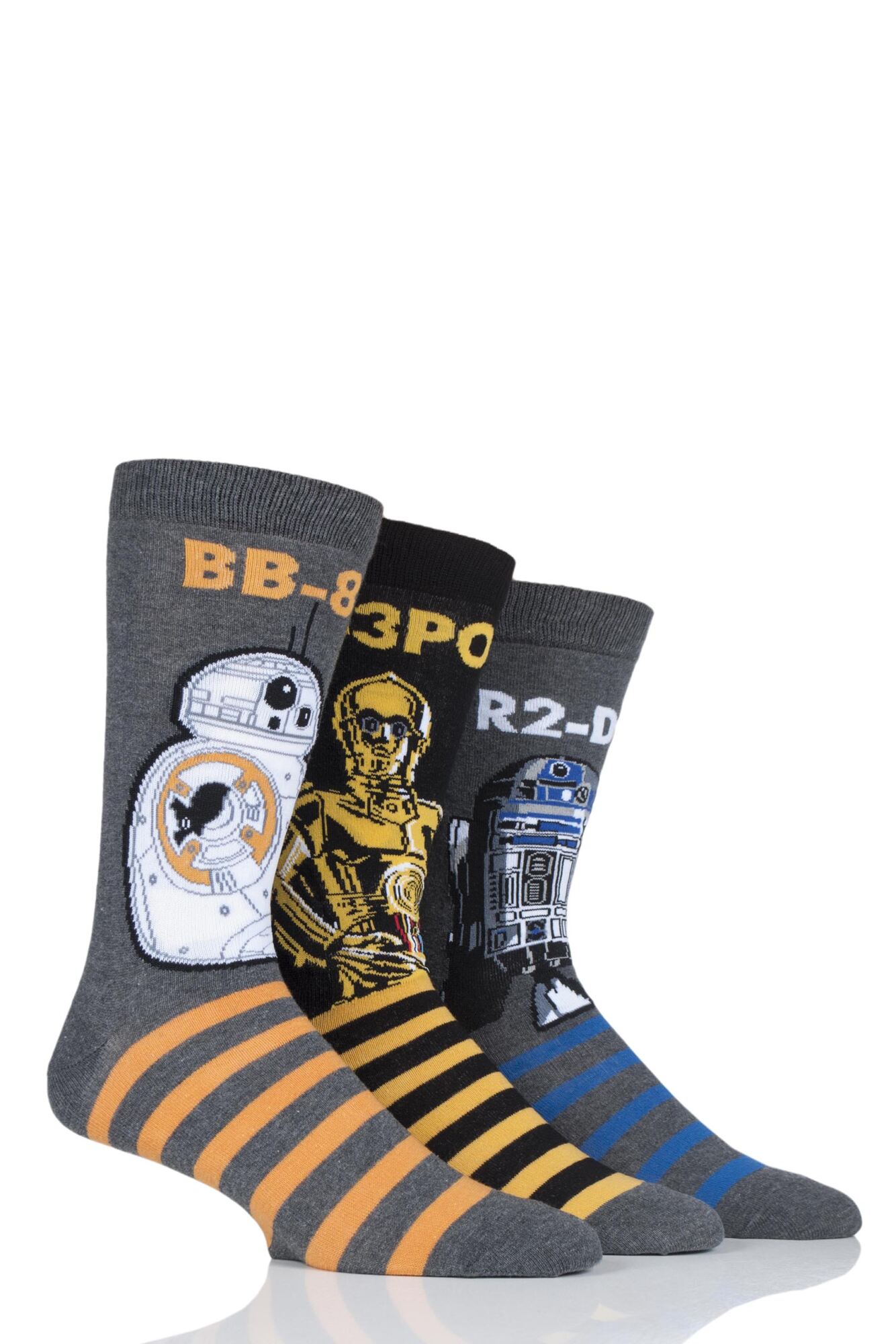 Made with (we promise) more care and safer science than Rick's usual inventions, our men's fit Rick and Morty Cotton Socks feature full figure designs of reckless scientist Rick Sanchez, his constantly-terrified grandson Morty and Mr Meeseeks, the helpful, hapless and doomed creature who goes steadily crazy the longer he exists.
Our Price £8.99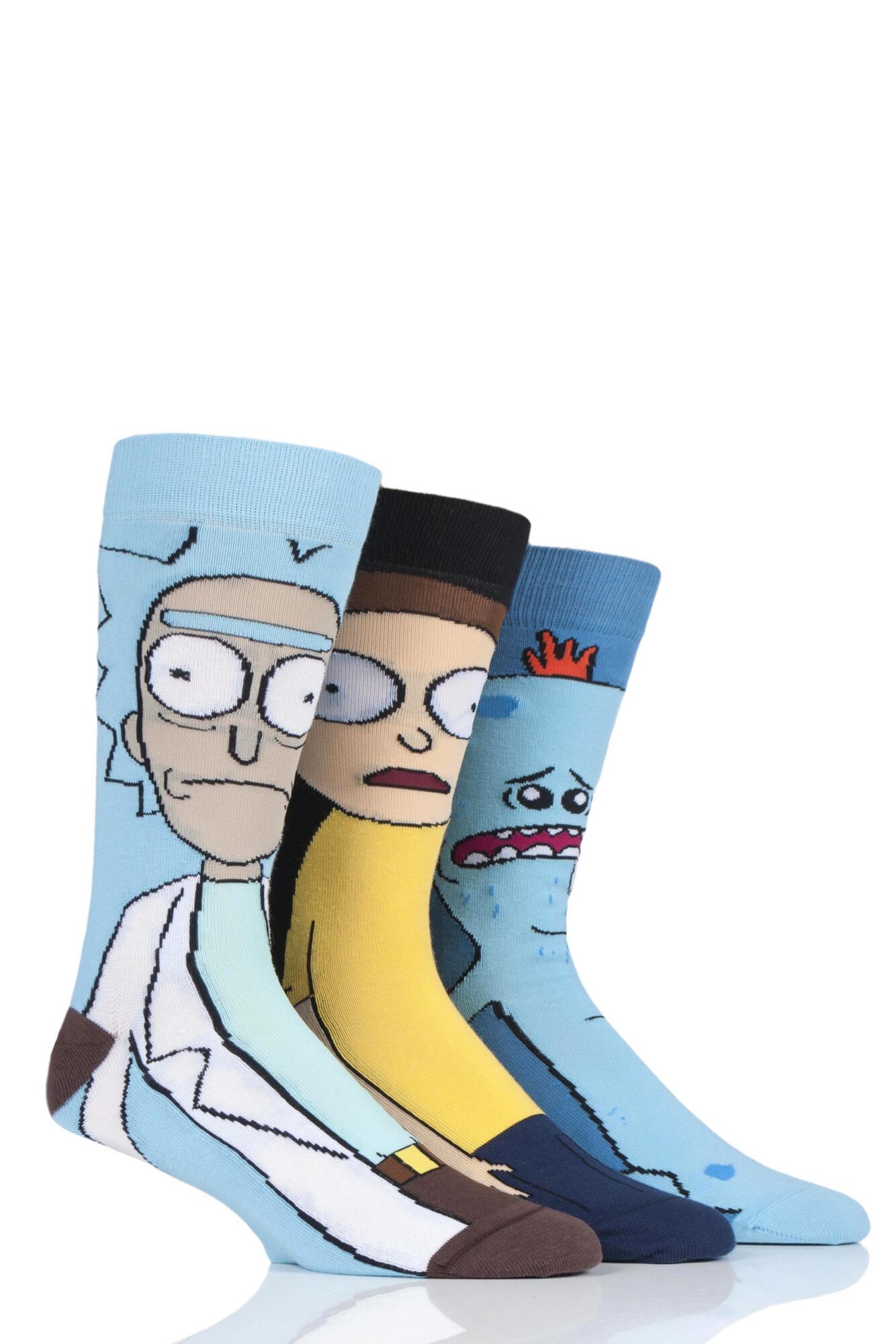 Marking the Caped Crusader's 80th anniversary, we bring you a 'dynamic duo' of our men's SOCKSHOP DC Comics Mix Batman Socks! These two pairs of casual, crew length Bat socks come in a classic Batman costume design and alternatively, an all-over Bat symbol pattern for you to wear.
Our Price £4.99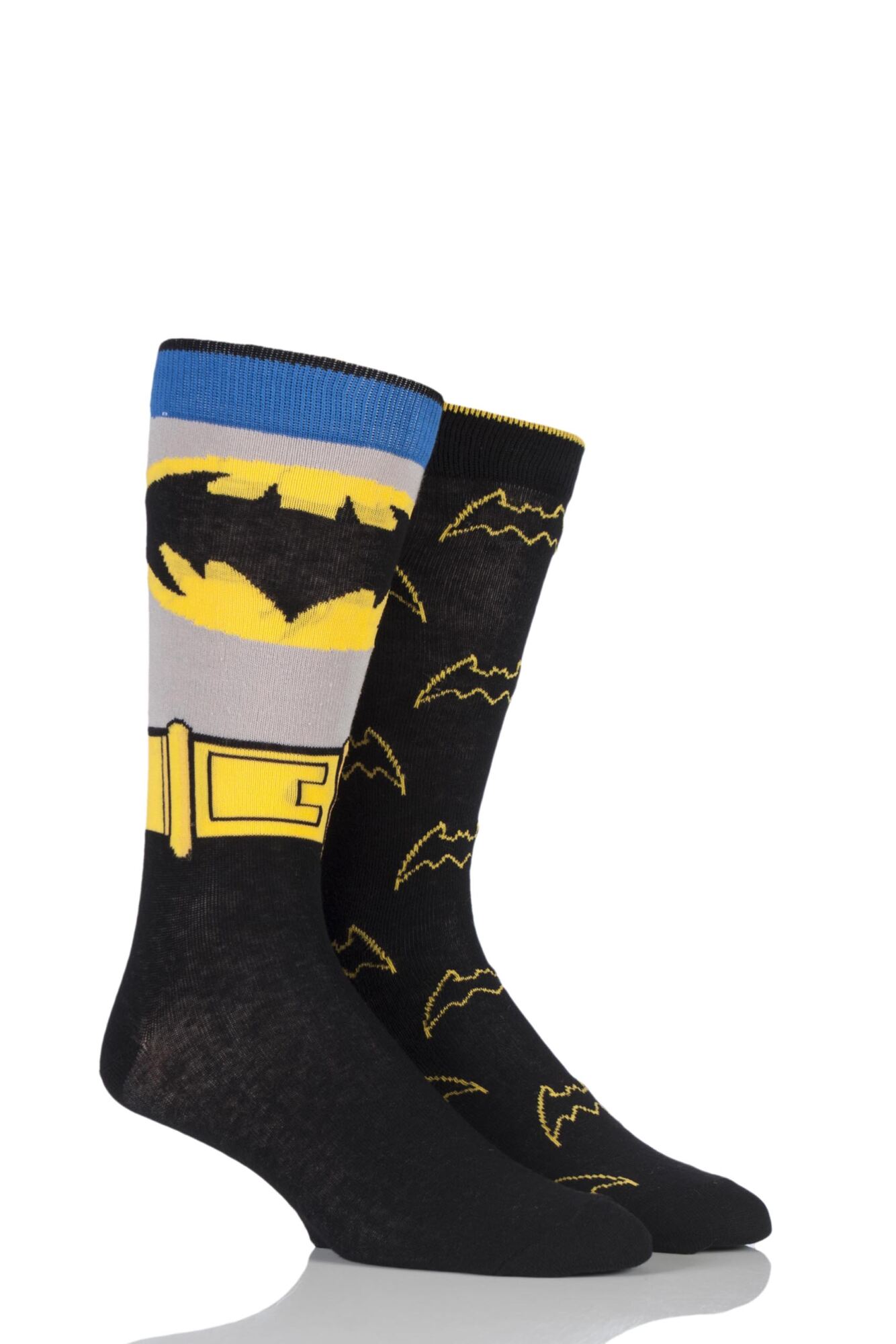 Do you know a Wonder Woman? Are you yourself worthy of being an Amazon princess? Then you need these three pairs of SOCKSHOP Wonder Woman Logo Cotton Socks to wear with your golden lasso and tiara as you go about your daily life, in your satin tights, fighting for our rights, or eating chocolate, that type of thing…
Our Price £7.99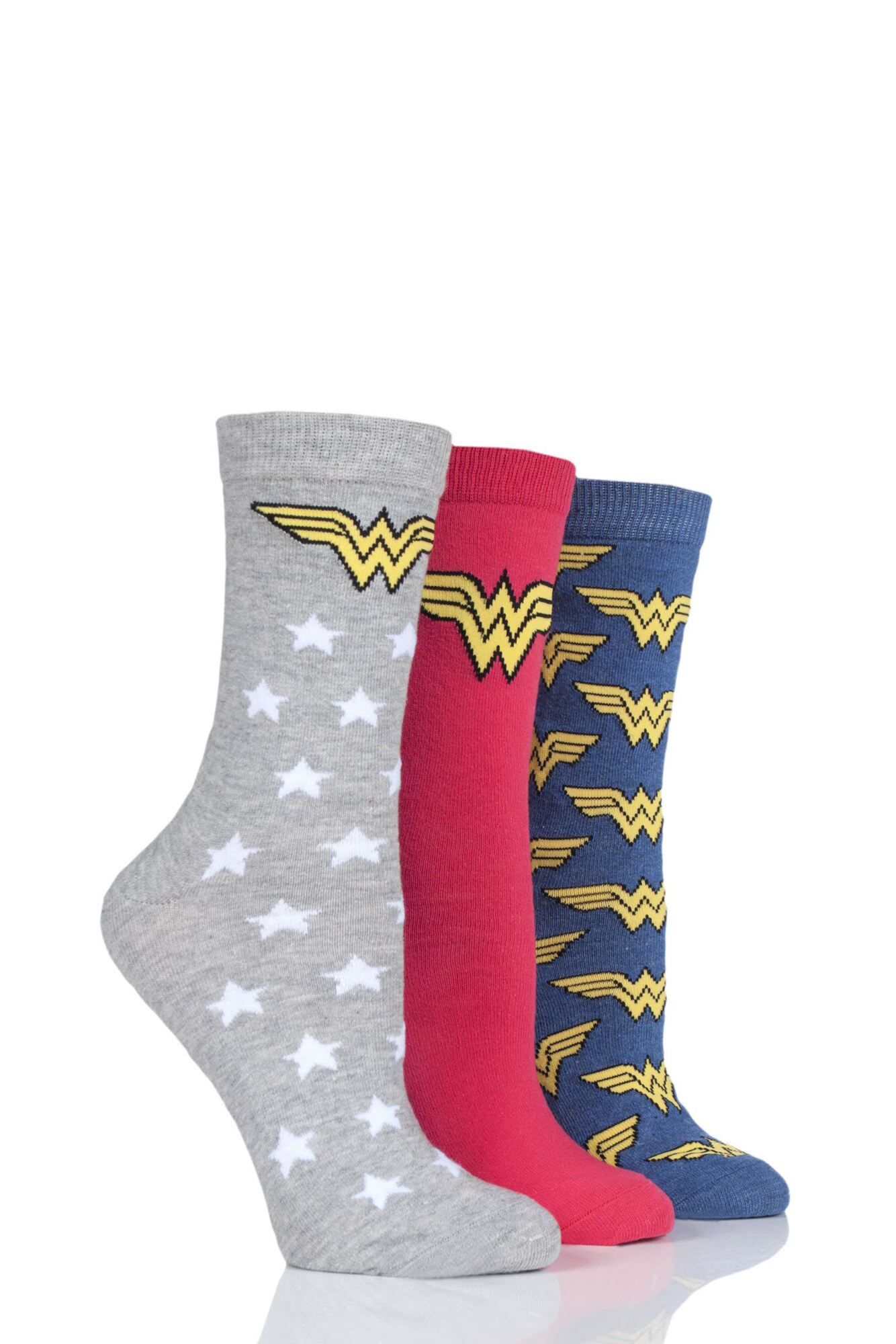 Disney fans will have a "hunka hunka burning love" for these ladies SOCKSHOP Lilo and Stitch Cotton Socks. These spotted and striped socks, both decorated with that fabulous, crazy blue Experiment 626 — otherwise known as Stitch — will liven up your ankles, whatever you choose to wear them with.
Our Price £6.99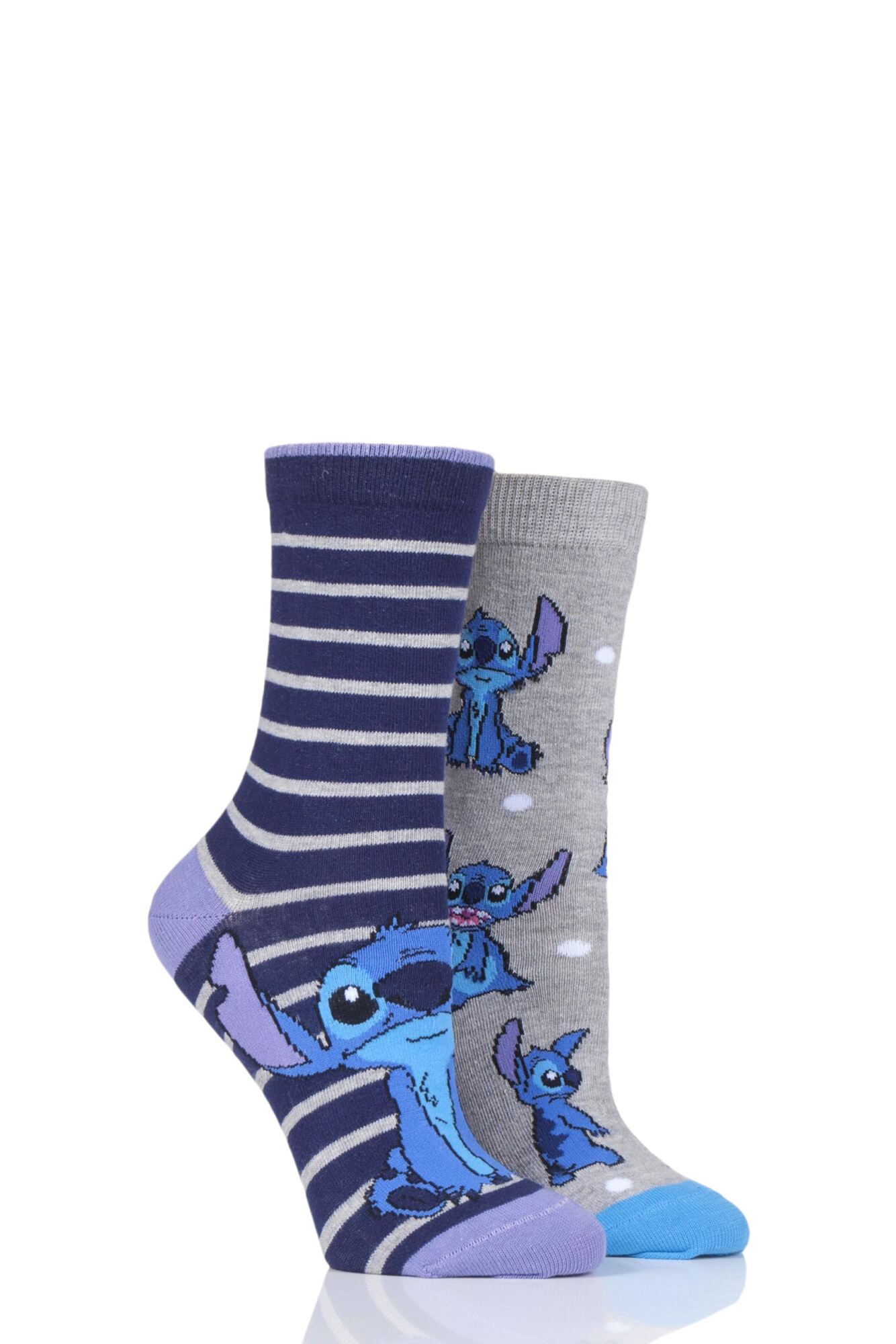 Level up your sock collection's retro gaming quotient with our Super Mario decorated SOCKSHOP 4 Pair Mario Yoshi Toad and Luigi Cotton Socks!
Our Price £9.99