Festive Feet From Thought - Shop Organic Cotton & Bamboo at Sock Shop
---
Festive Feet From Thought - Shop Organic Cotton & Bamboo at Sock Shop
Festive Feet From Thought - Shop Organic Cotton & Bamboo at Sock Shop.
Thought's bamboo socks are blisfully soft, and, with a range of delightfully fun designs, natural comfort has never looked so good!
Discover the natural comfort and health benefits of bamboo with this cheerful collection.
Click here to find out more.
You can't put a foot wrong with these anti-slip, warm and cosy Thought Organic Cotton and Recycled Polyester Chunky Lined Cabin Socks.
Our Price £9.99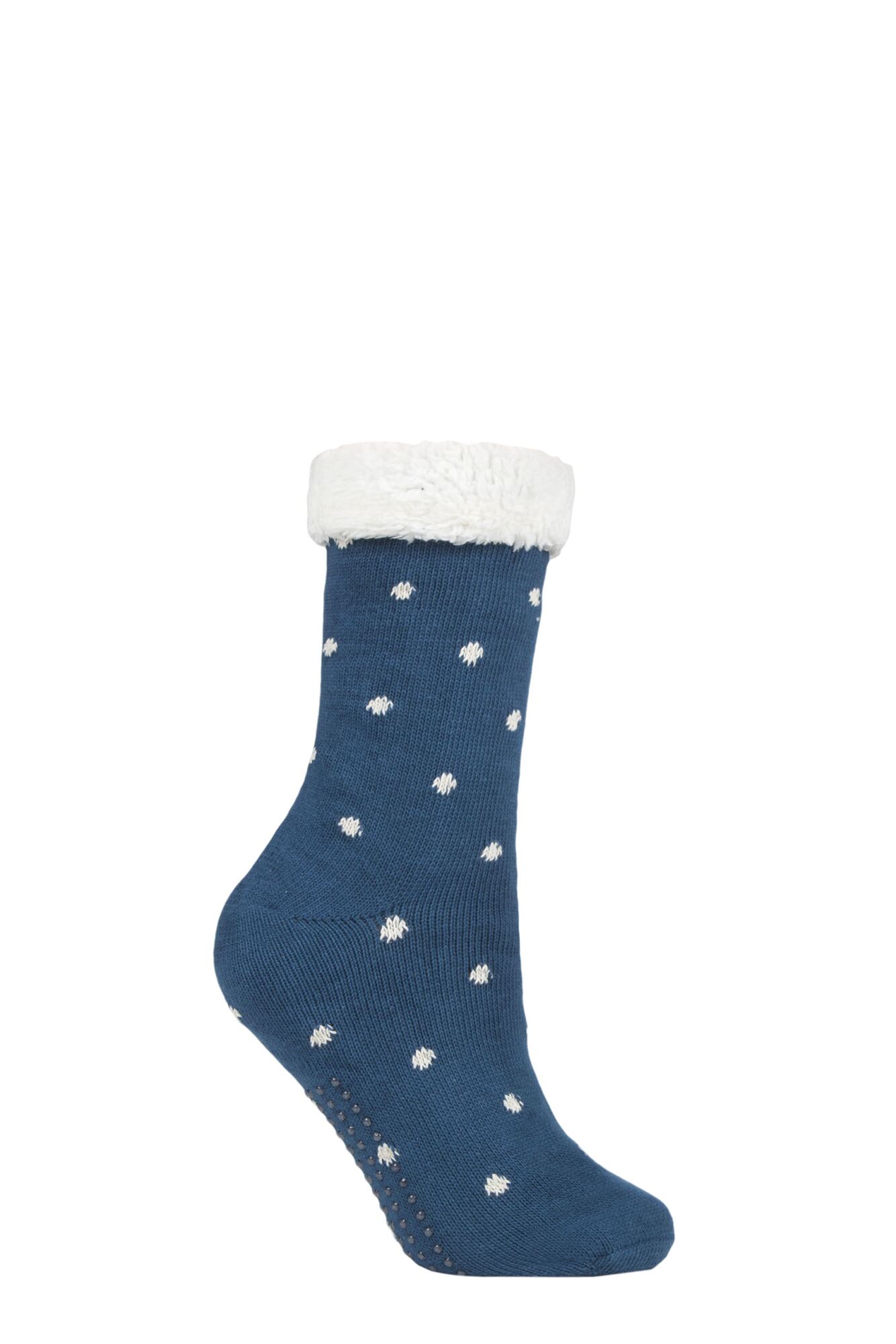 In a longer leg length and with a floral design that's been inspired by vintage flower prints, Thought Denise Floral Bamboo and Organic Cotton Knee High Socks make the most of the extra space with a mix of a large rose motif placed at the calf and shin, with patterned and plain bands above and below, running the length of the leg.
Our Price £9.99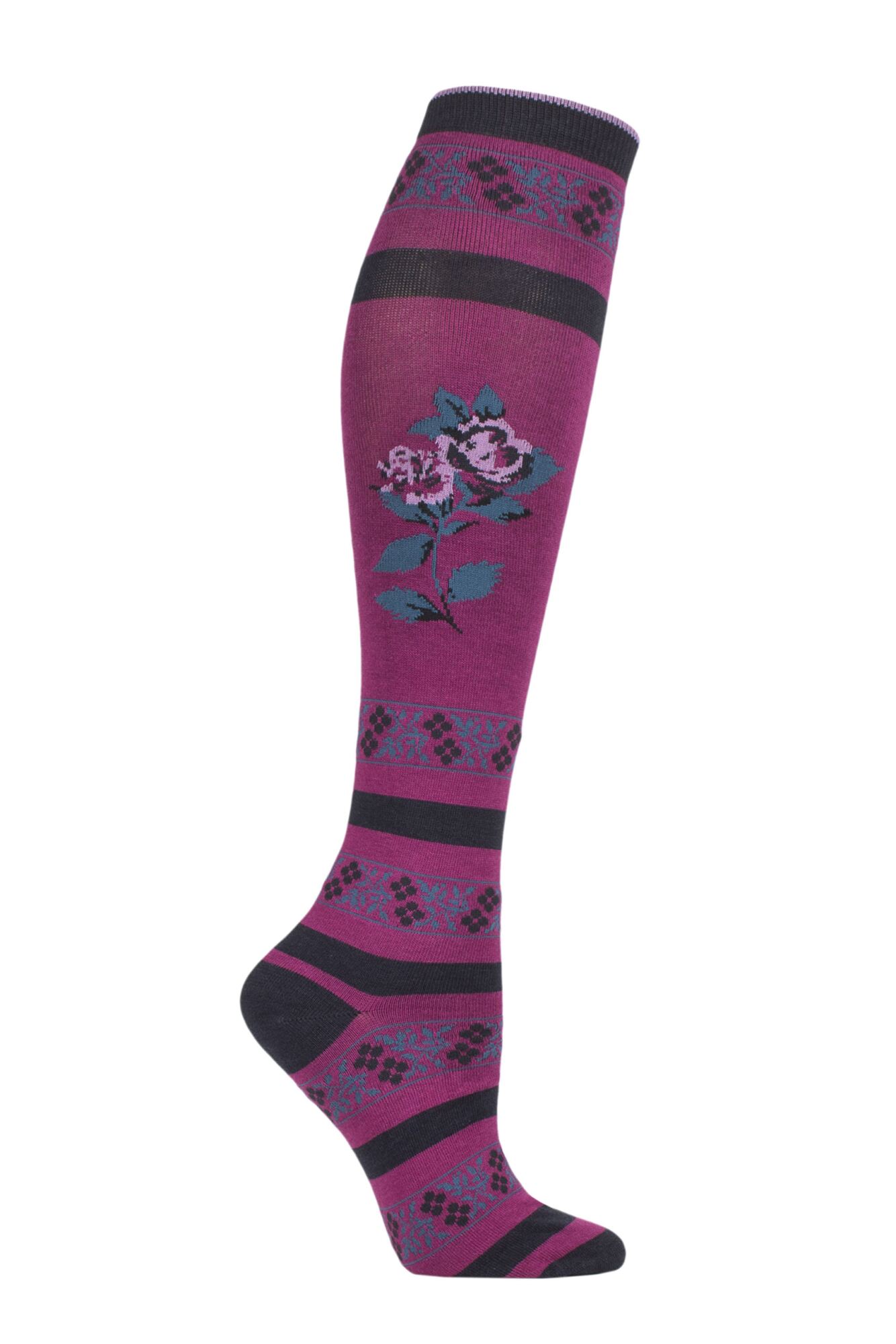 Attractively presented in a reusable magnetic gift box, assembled using vegan glue and with an exclusive hand painted design covering it, this set of Ladies Thought Mariot Bamboo and Organic Cotton Gift Boxed Socks includes four pairs of colourfully patterned socks, in highly wearable floral, flower dot, striped hearts and supersized polka dot styles.
Our Price £24.99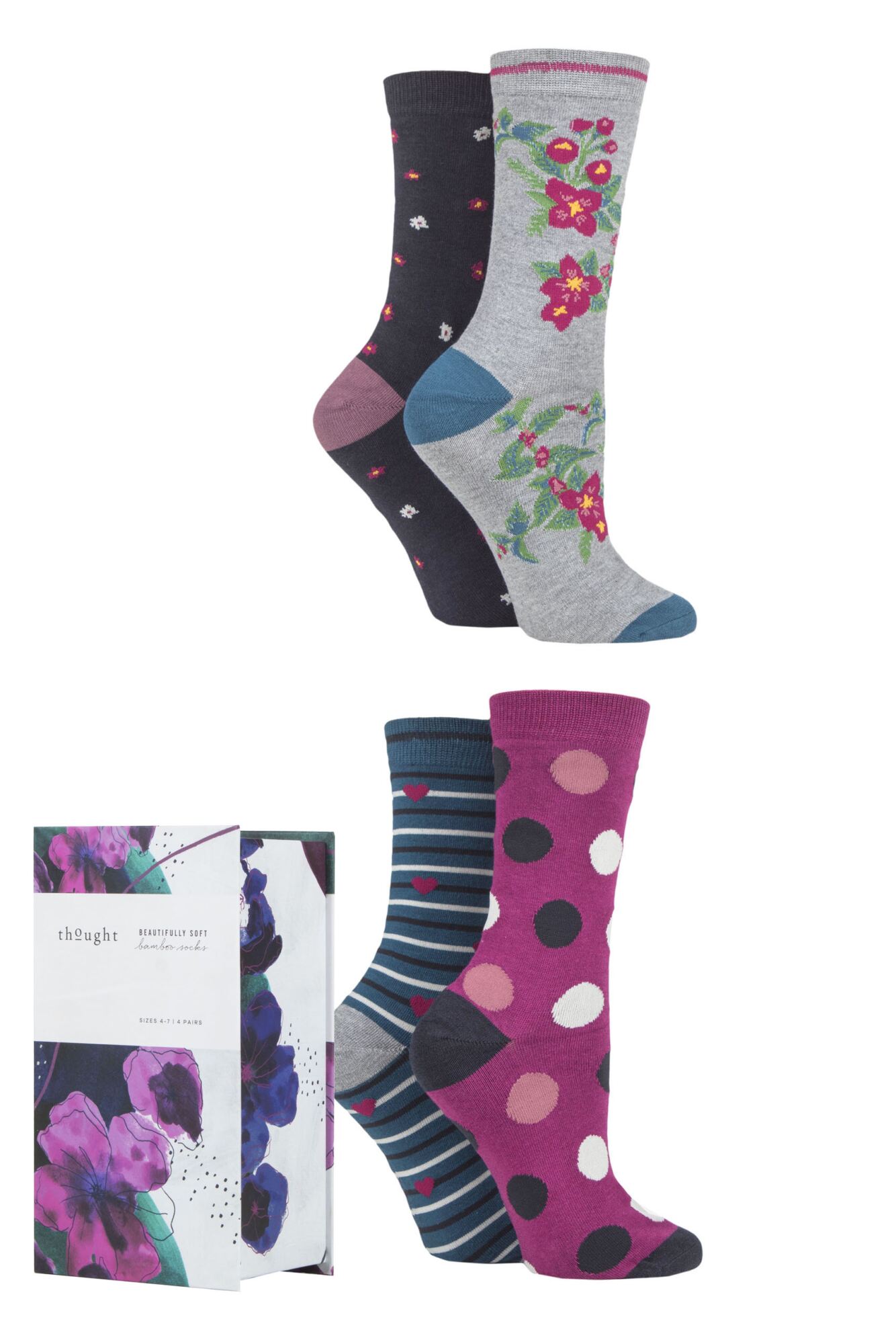 A great, boxed gift for anyone, but especially those who are more environmentally aware, this set of Thought Hearts Bamboo and Organic Cotton Socks with Bamboo Travel Cup contains two pairs of ladies crew length socks, one with a pretty trailing rose design and one with a sweet heart pattern.
Our Price £22.99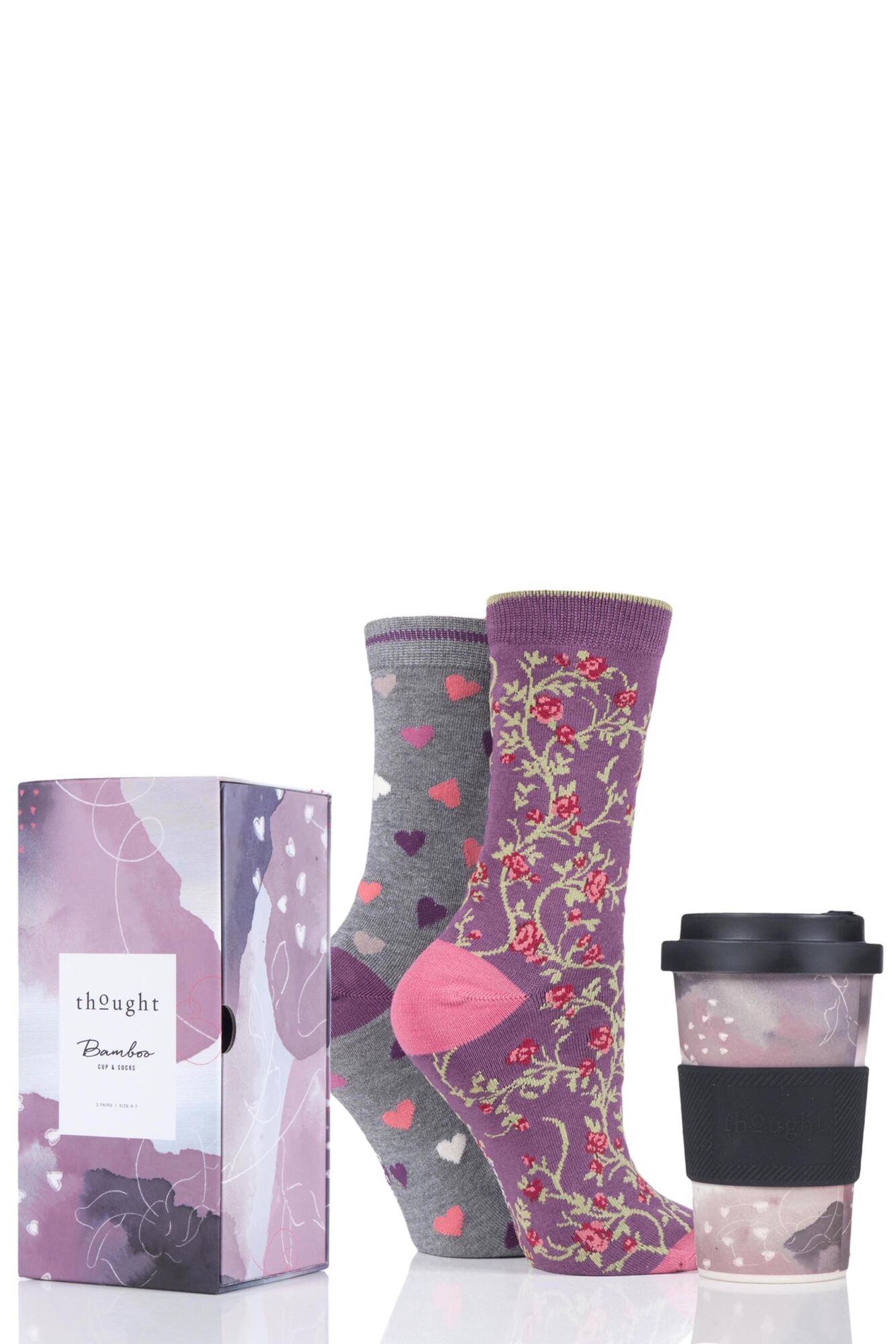 Put some fun on your ankles and in your shoes with a pair of these bright Thought Flamingo Bamboo and Organic Cotton Socks, with their all over pattern and spotted detail cuffs.
Our Price £6.99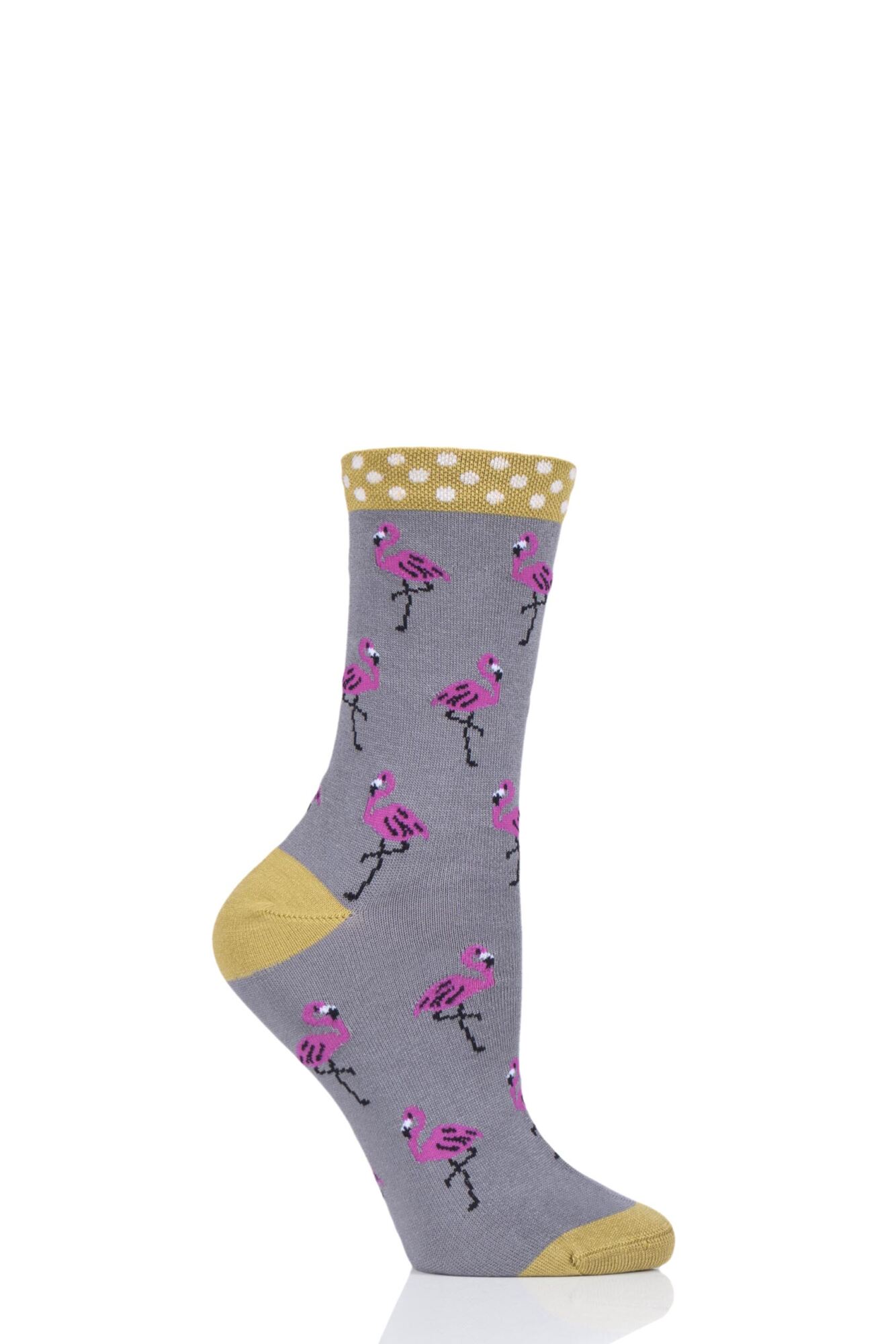 Awash in colour and with oceans of style, these inventive and colourful men's Thought Sunken Patterned Bamboo and Organic Cotton Gift Boxed Socks are a four-pair set that comprises designs with seahorses, a mix of colourful marine fish, plus a subtle microdot pattern and a three-colour slim stripe design.
Our Price £24.99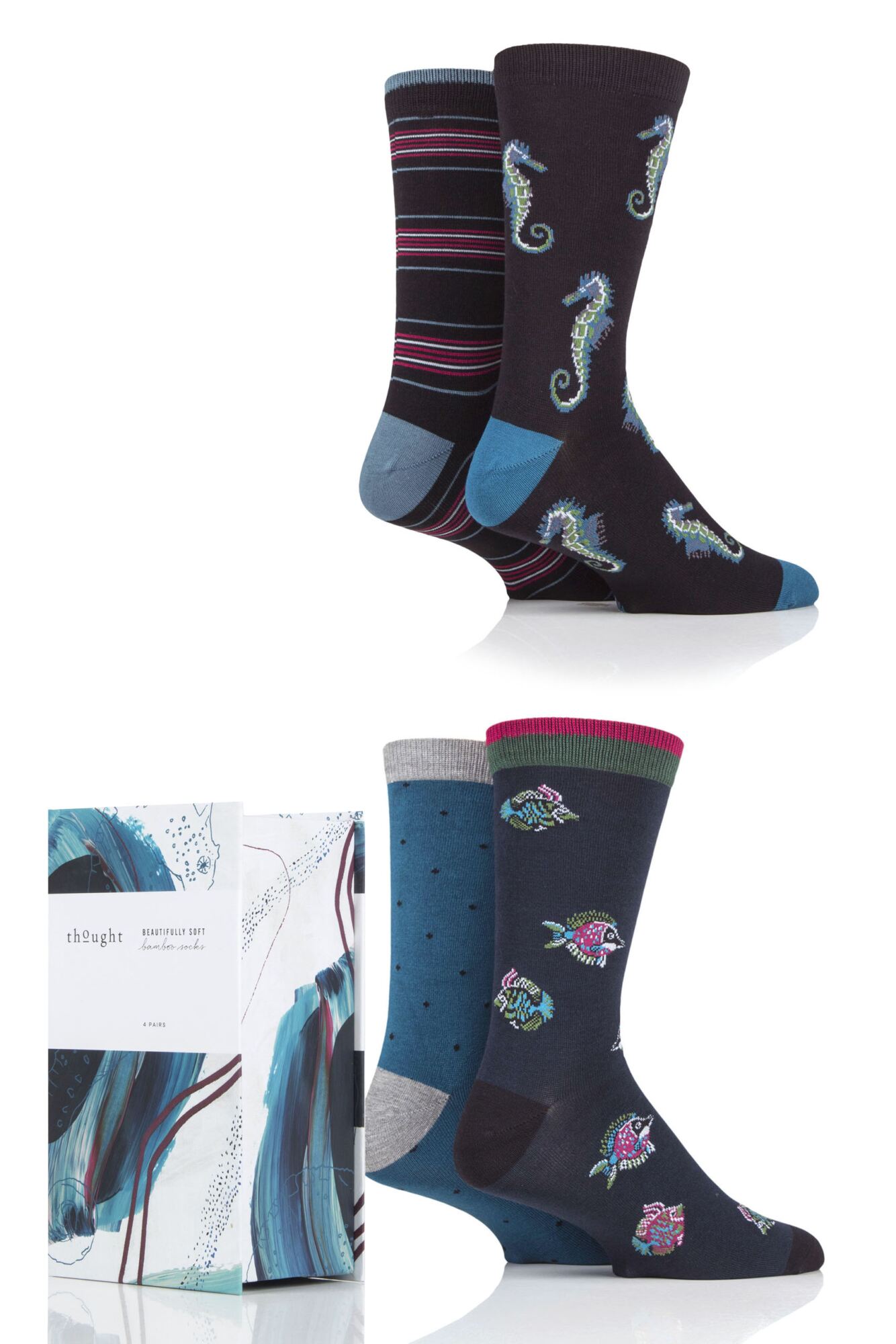 Siamese cats, loose books and bookshelves — what's the worst that could happen? Well, as most inquisitive feline owners know, cats just can't help but do that catting!
Our Price £6.99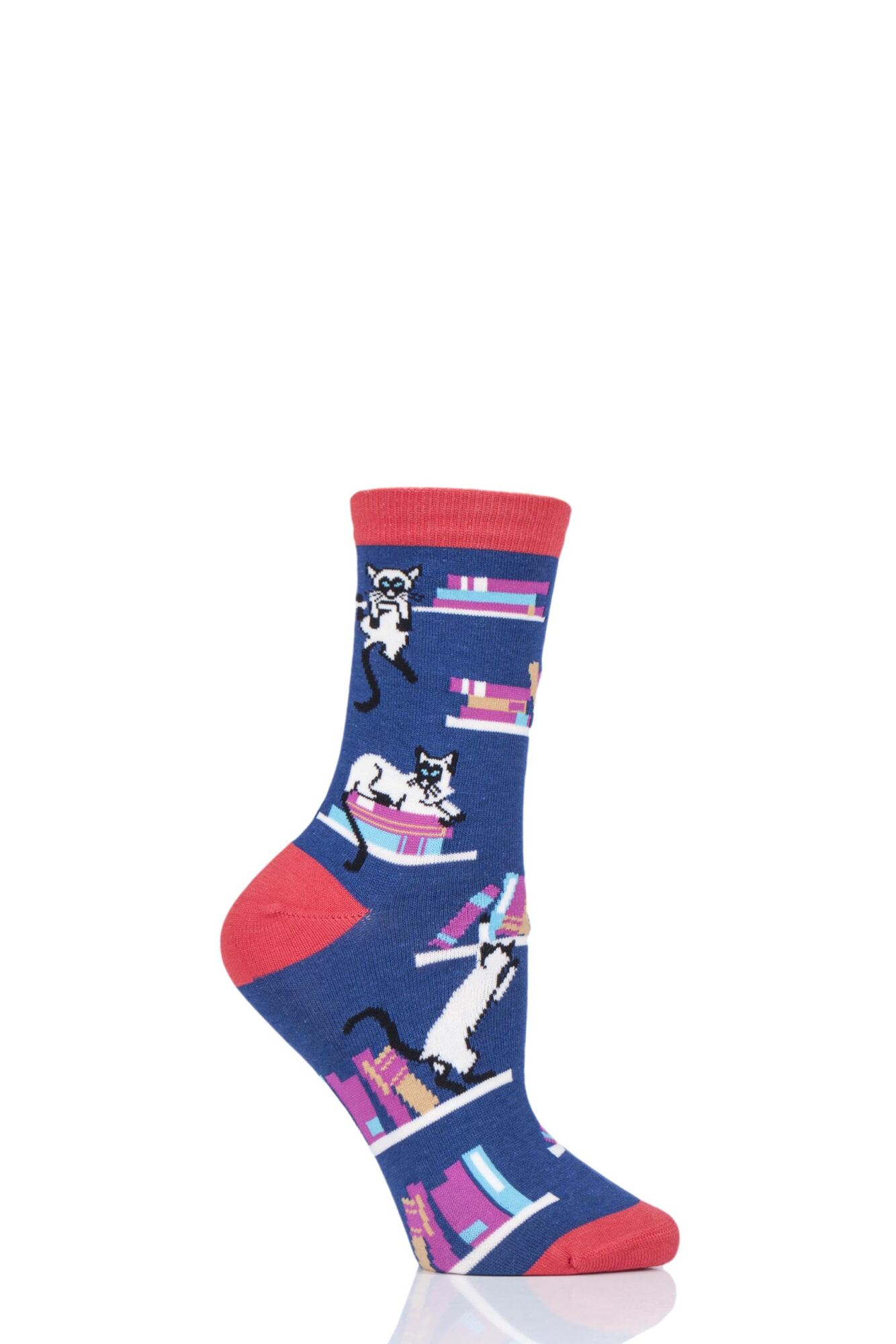 Casually styled with a pleasingly relaxed, yet seemingly random arrangement of large and small single colour spots, these ladies fit Thought Easy Spot Bamboo and Organic Cotton Socks have a choice of four equally delightful seasonal colour ways, each finished with a contrast heel and toe, and tipped detail contrast cuff.
Was £6.99 Now £5.24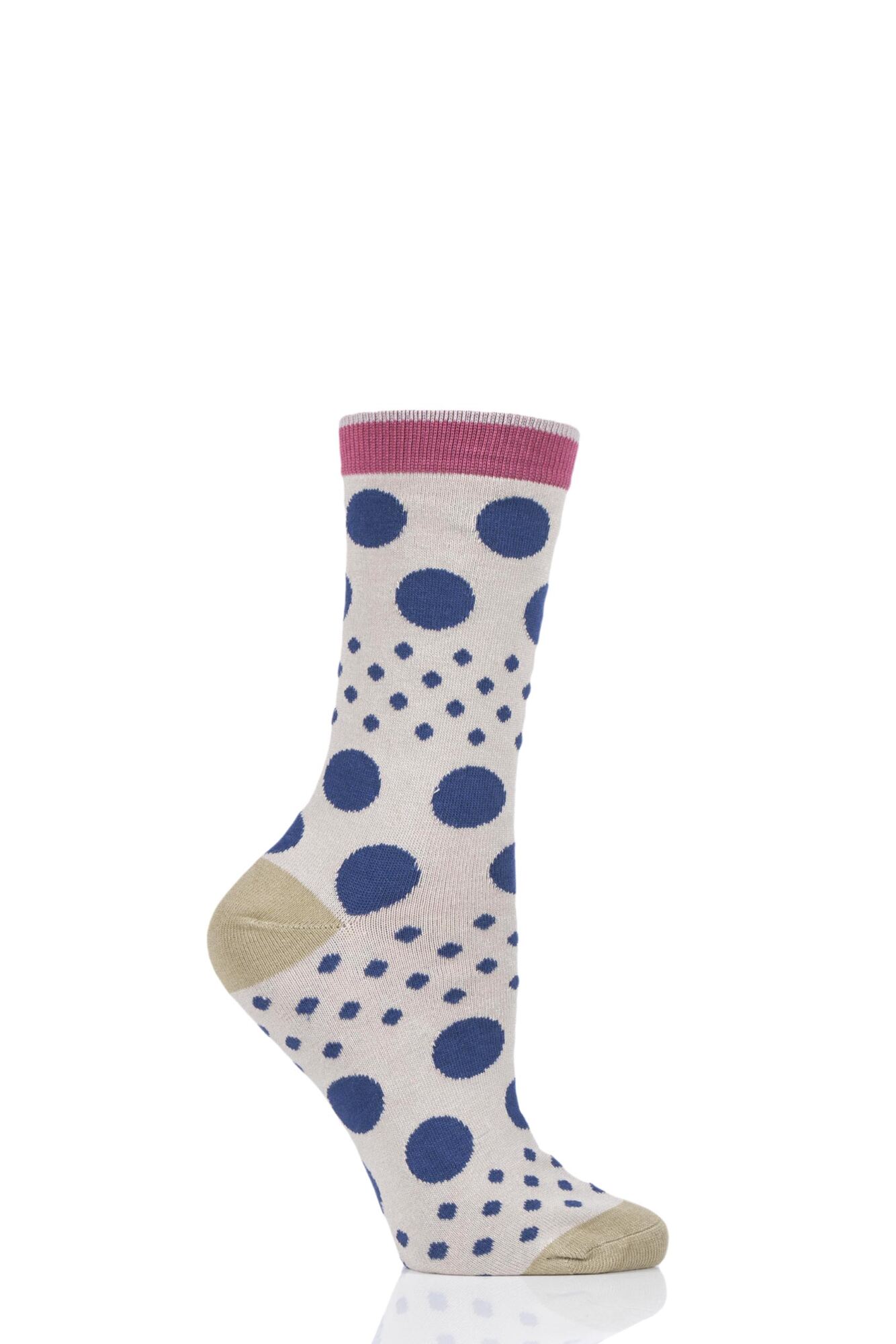 Delicious looking, great feeling, Thought Fruit Tree Bamboo and Organic Cotton Socks are ladies crew length styles with a distinctively sweet and fruity appeal.
Our Price £6.99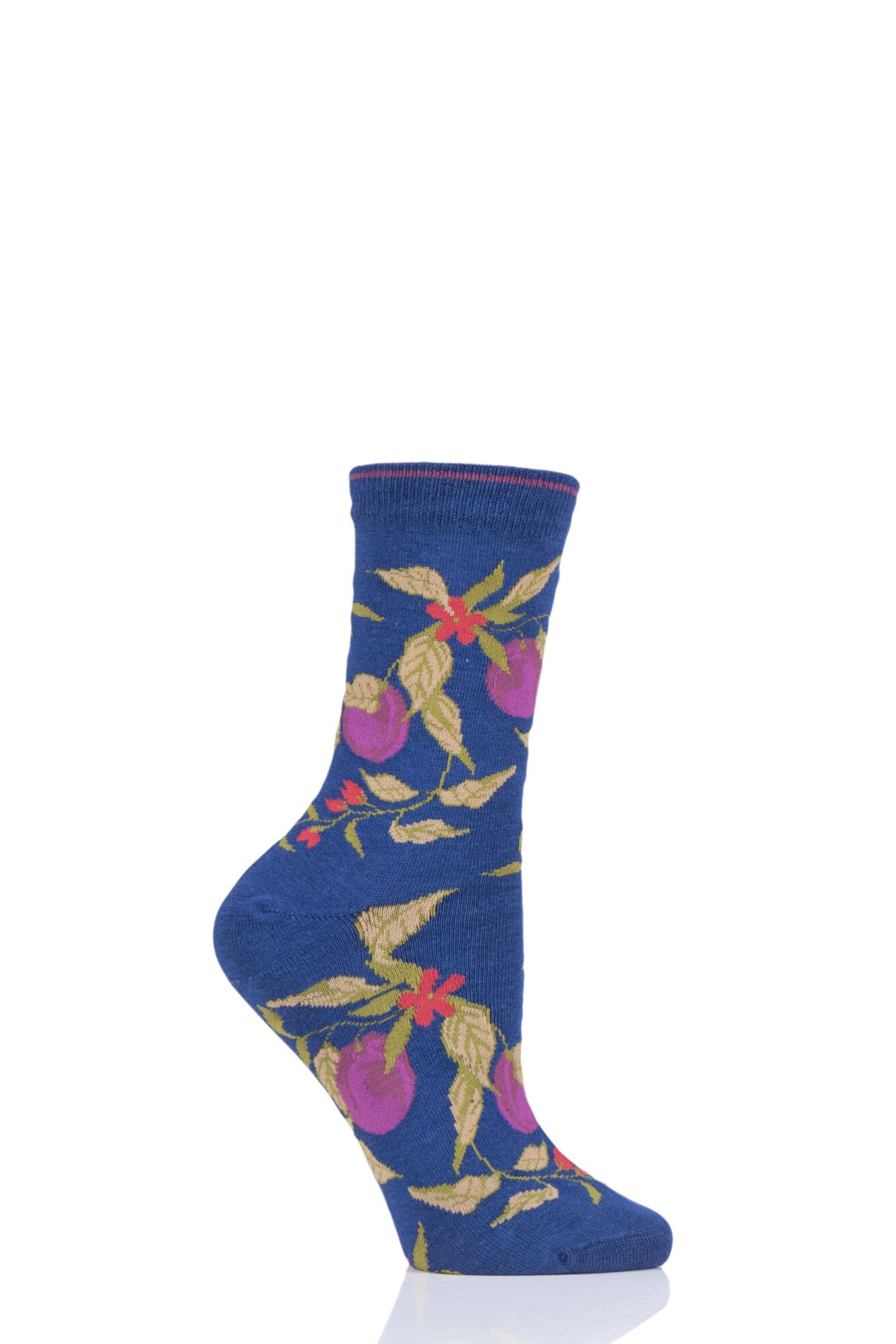 With a unique 'stacked' (think of rampant lions, but pushbikes!) cycle design featuring in these striped socks, Thought Bicycle Bamboo and Organic Cotton Socks bring another look that's full of style while being good to the environment and to your feet!
Our Price £5.99