---
Fencing At One Garden
Fencing is an area of true expertise for One Garden. With some of our colleagues having gained 30-35 years' of contracting experience in the fencing sector along with retailing nationally too, you can be sure that you're dealing with genuine UK fencing experts. Whether you're looking for something traditional like dip-treated Overlap fence panels for a garden boundary or contemporary pressure-treated continental fencing panels with trellis for an individual design statement, our choice of fencing is extensive. Make sure your garden looks great for winter with One Garden.
Waney Edge Lap panel fencing is the UK's favourite type of wooden fence panel and is often considered the default value choice for garden fencing.
Was £21.99
Now £16.95
Save £5.04

Round Top Picket is a low-level, open style of value fencing which offers a softer more decorative appearance than the basic square top type, due to the rounding of the top of each pale.
Was £27.99
Now £21.95
Save £6.04 Horizontal Weave Trellis fence panels are stylish, premium wooden fencing panels which are ideal for the modern garden where their clean lines and smooth planed finish present a contemporary appearance.
Was £54.99
Now £43.95
Save £11.04

The Elite St Esprit contemporary square top fence panel offers a simplistic decorative design that offers high levels of garden privacy.
Was £70.99
Now £59.95
Save £11.04 The Grange Elite Square Wall Trellis panel is a lightweight square-format trellis that's been designed for ease of use. Ideal for wall mounting to create a feature or provide climbing plant support.
Was £24.99
Now £23.95 The Grange Bow Top heavy duty trellis is ideal for using in conjunction with/above traditional 6ft wide fencing panels.
Our Price £31.99 Our Square Top Picket Gate is an ecomomy wooden gate which can provide a cost-effective solution where a low-level access gate is required.
Was £29.99
Now £22.95
Save £7.04 The Tulip Palisade Gate is designed to blend seamlessly with the Grange Tulip Palisade fencing panels and also now benefits from an improved finish, through the use of fine sawn timber.
Our Price £32.99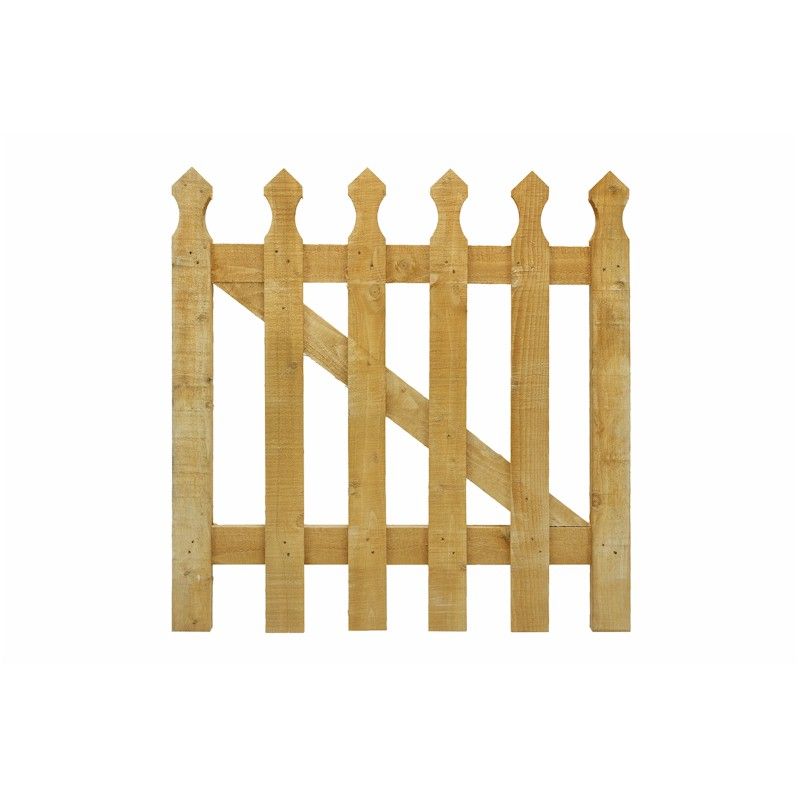 A flat Timber Post Cap is great for finishing off the top of a 75 x 75mm sawn wooden post.
Was £4.49
Now £3.99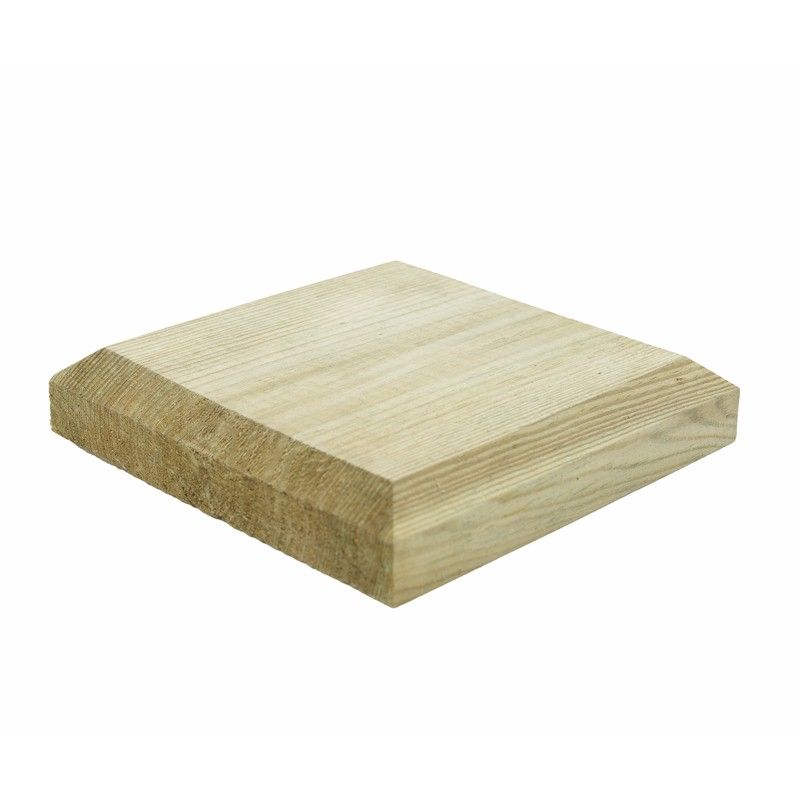 The Ball Finial Timber Post Cap is a superb decorative option for finishing off the top of a fence panel post.
Was £10.49
Now £8.49