February's Best Reads & Valentine's Day Favourites
Hi,
Here at Waterstones we are excited to introduce Februarys books of the month, starting with our Fiction book of the month, Open Water by Caleb Azumah Nelson, a tender and emotionally complex debut about the relationship between two young Black British artists. You could also check out our non-fiction book of the month, Madhouse at the End of the Earth, by Julian Sancton, a true tale of Antarctic misadventure that shaded into psychological horror. Fancy a thriller? Check out Sixteen Horses by Greg Buchanan, a darkly atmospheric crime thriller that shades at times into horror.
Whatever you're searching for, our books of the month have it all, see below for details.

Be sure to tell your users about Costa's book of the year 2021, The Kids by Hannah Lowe. Lowe's powerful poetry collection mines themes from time and identity to growing up and parenthood. The perfect book to enjoy on the couch during the cold weather.
Winner of the Costa book of the year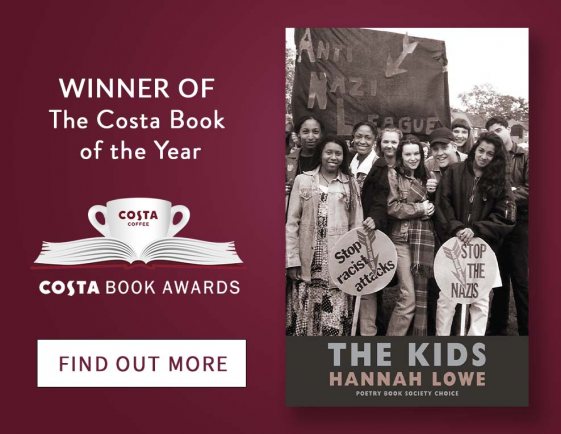 Fancy some half price titles? Then you're in luck, here at Waterstones we have a great range of half price titles from some amazing authors, ready to be purchased and enjoyed. Why not feel immersed in Rachel's Holiday by Marian Keyes, a romantic comedy about a partying New Yorker forced into rehab by her straitlaced sister defined a genre and remains as laugh-out-loud funny and tender-hearted as ever.
Don't forget, Valentines Day is just around the corner, so why not treat a loved one to the latest romance novel and gifts to show them how much you appreciate them. See below for details.
As usual, if you have any promotion opportunities or questions, please don't hesitate to get in touch.
Thanks.
Chris & The Waterstones Team
Tags: book of the month, books, Half price, valentines day