Father's Day Socks Available at Sock Shop
---
Father's Day Socks Available at Sock Shop
Father's Day Socks available at Sock Shop.
Don't forget Dad this Father's Day! Treat him to some new socks from this special selection of men's socks and gifts which will make a perfect present for any Dad. From personalised and novelty styles, to sporty and luxurious socks, pick out a pair or two that will make him think of you every time he puts them on.
Click here to find out more.
Now, we don't want you to go trying to leap tall buildings at a single bound, or run faster than a speeding bullet, but you can look like a superhero (sort of) with these mighty SOCKSHOP Superman Cape Socks!
Our Price £6.99
From the original movie trilogy comes a five-pack of SOCKSHOP Disney Star Wars Heroes Yoda, Chewbacca, C-3P0, R2-D2 and Han Solo Socks made from a cotton rich blend of fibres for softness and comfort.
Our Price £13.99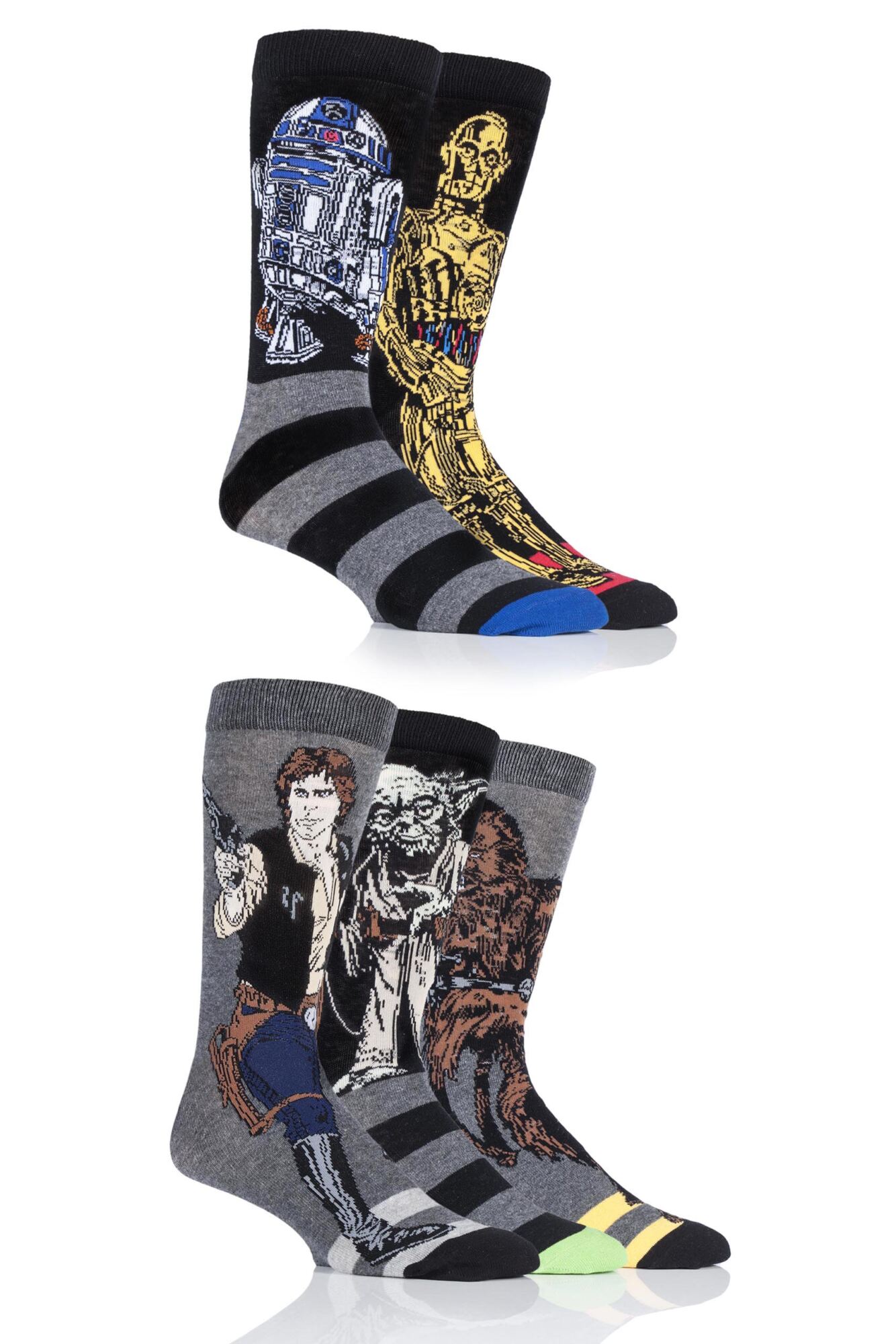 Supercharged superhero socks for men, our Mens SOCKSHOP Marvel Comics Mix Hulk, Spider-Man, Iron Man and Wolverine Socks feature full colour woven classic comic book artwork and character logos.
Our Price £9.99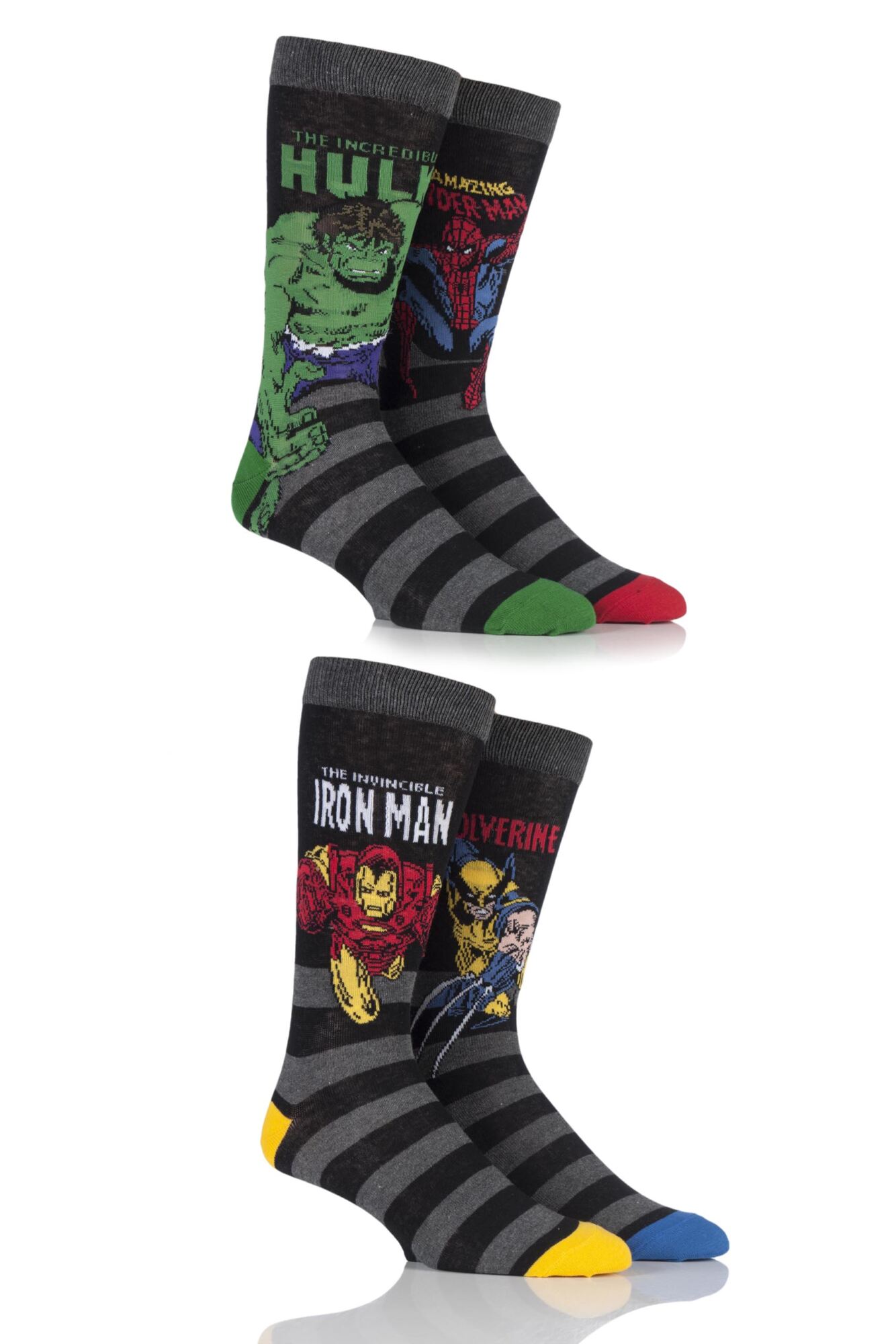 The famous Stars and Stripes wearing hero of Marvel Comics and movies is here to save the day on this triple pack of SOCKSHOP Marvel Captain America Mix Cotton Socks! The shield-slinging WW2 living legend is in full colour, fully woven graphics on a light gauge knit.
Our Price £7.99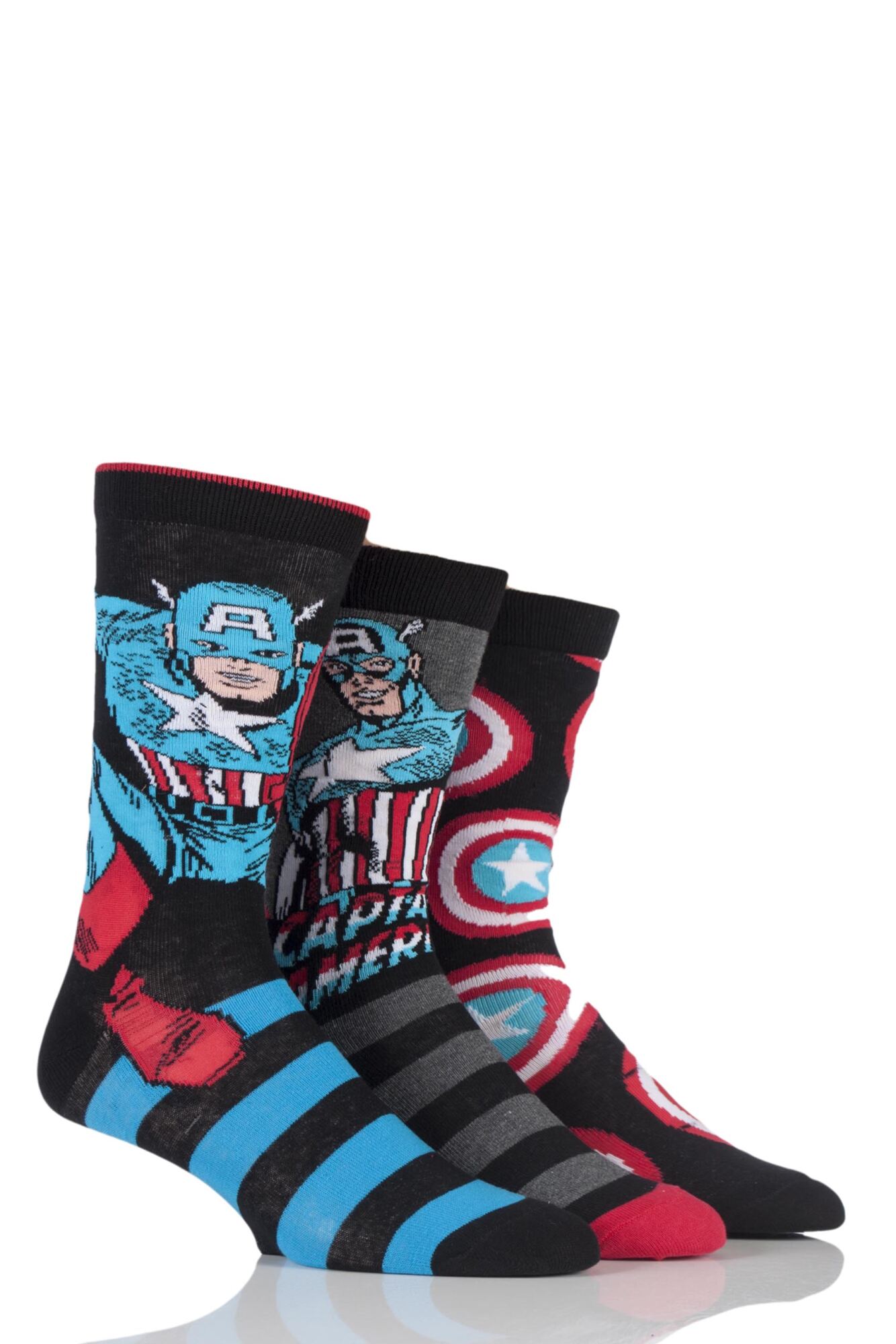 Marking the Caped Crusader's 80th anniversary, we bring you a 'dynamic duo' of our men's SOCKSHOP DC Comics Mix Batman Socks!
Our Price £4.99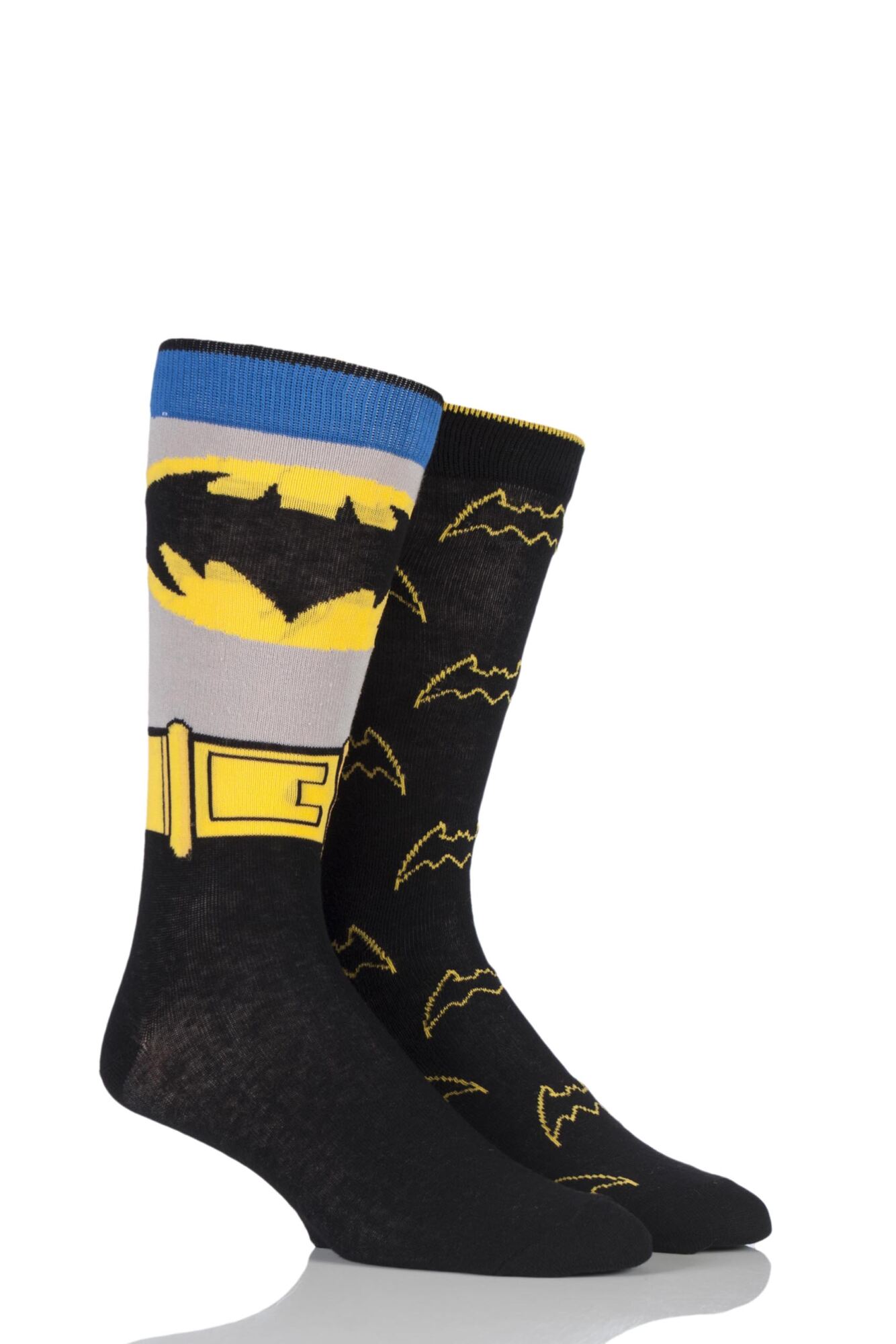 Federation-approved legwear for all Trekkies, SOCKSHOP Star Trek Uniforms Cotton Socks come in all three classic crew colours, Starfleet Command (gold) Science (blue) and Engineering/Security (red), all decorated with appropriate matching insignia.
Our Price £7.99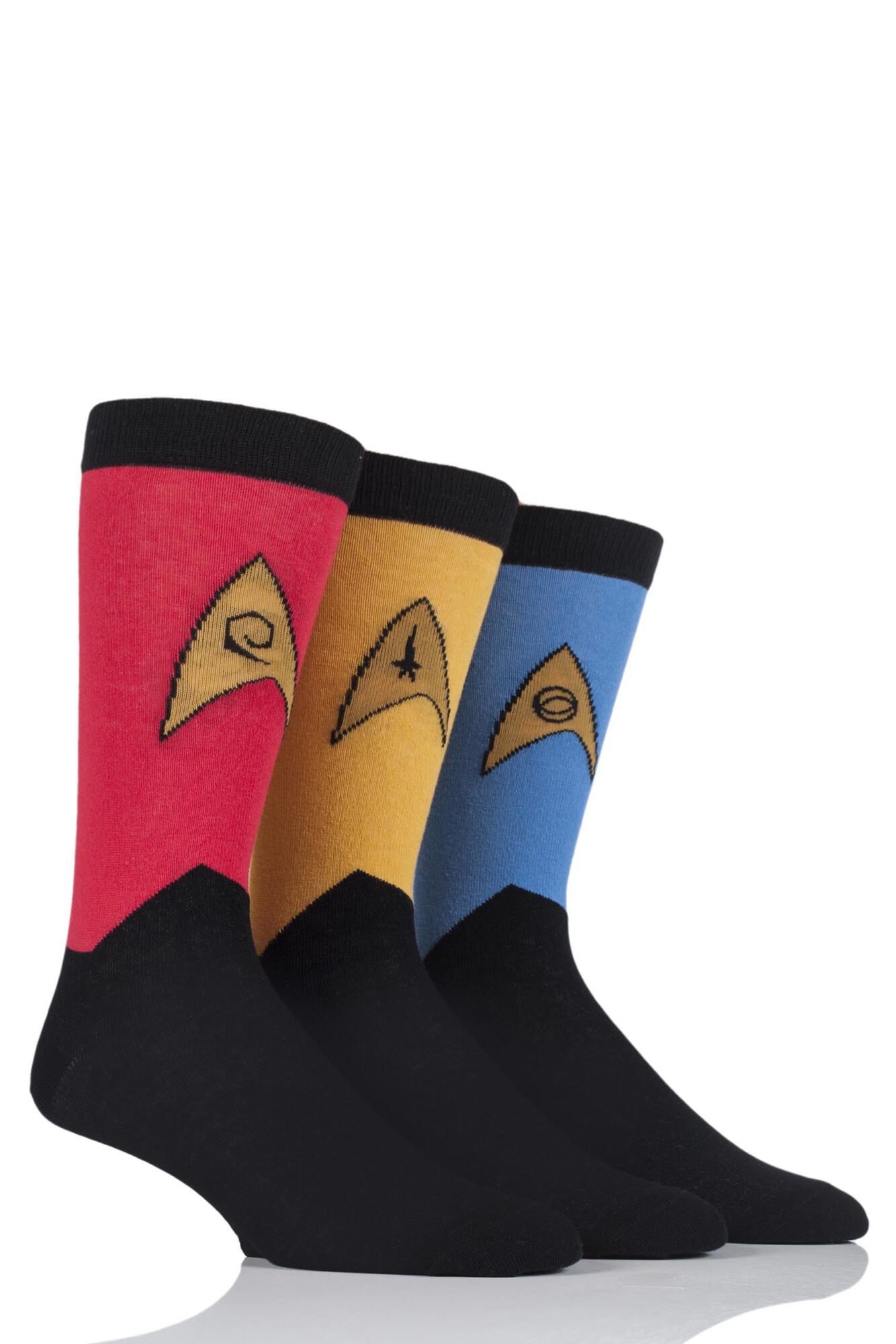 Besides its natural silky feel and softness, bamboo fibre yarn is also able to hold colour really well, which makes the shades in our men's Colour Burst Bamboo Socks even brighter and pin sharp.
Our Price £3.99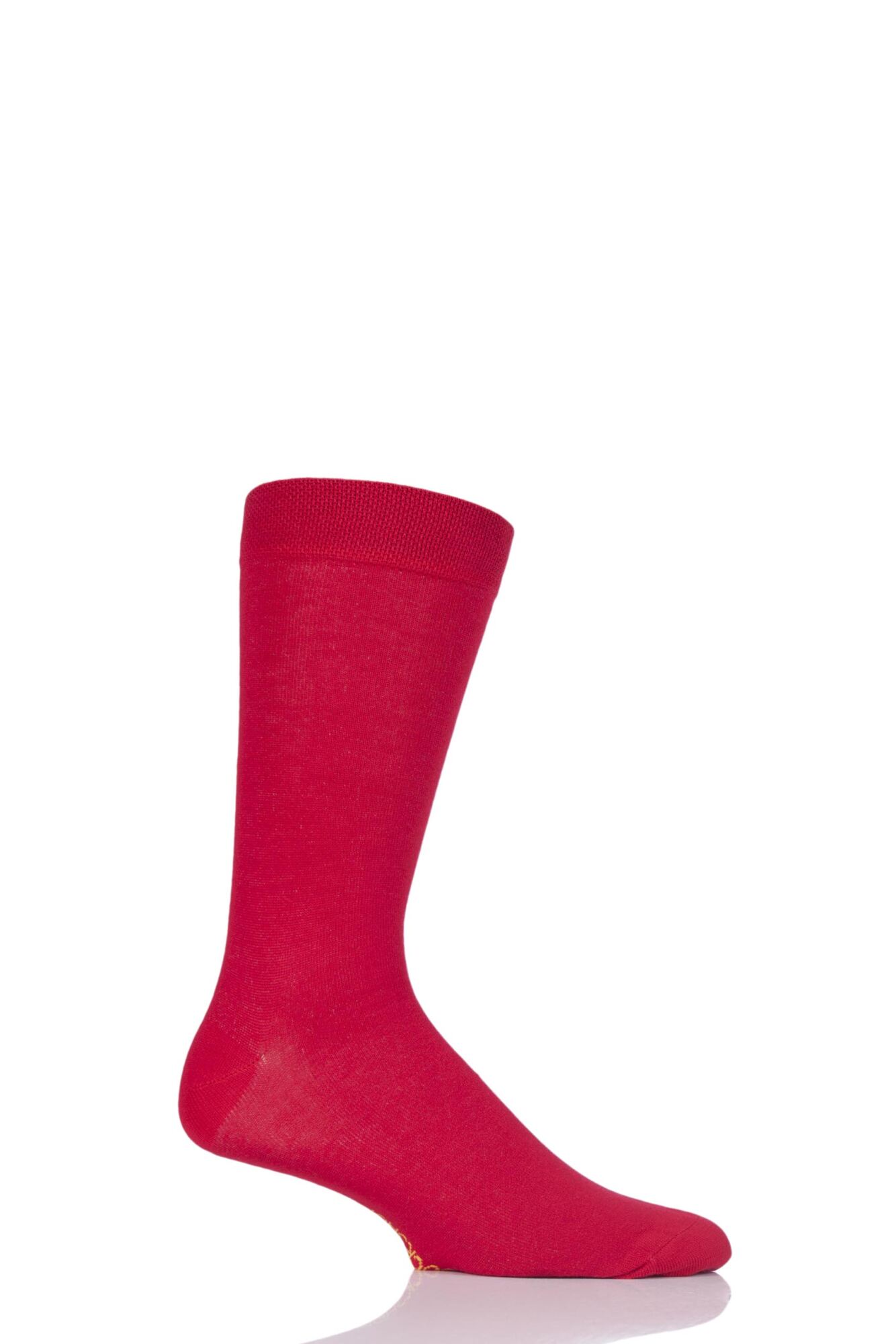 Level up your sock collection's retro gaming quotient with our Super Mario decorated SOCKSHOP 4 Pair Mario Yoshi Toad and Luigi Cotton Socks!
Our Price £9.99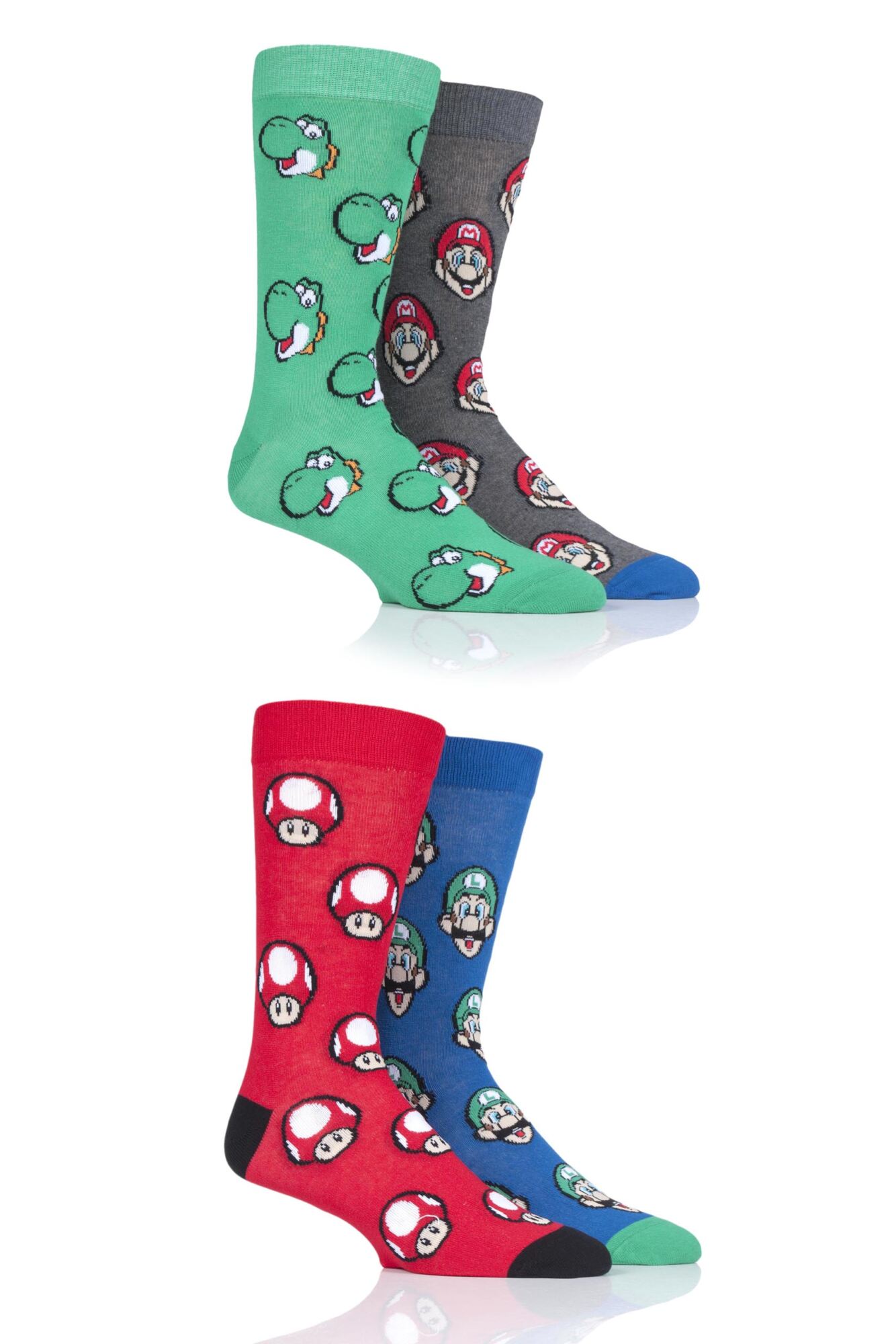 A men's fashion classic once again reinvented by Pringle, New Waverley Argyle Patterned and Plain Socks give you three fresh pairs of soft cotton rich everyday socks stylishly suitable for both office and casual wear.
Our Price £8.99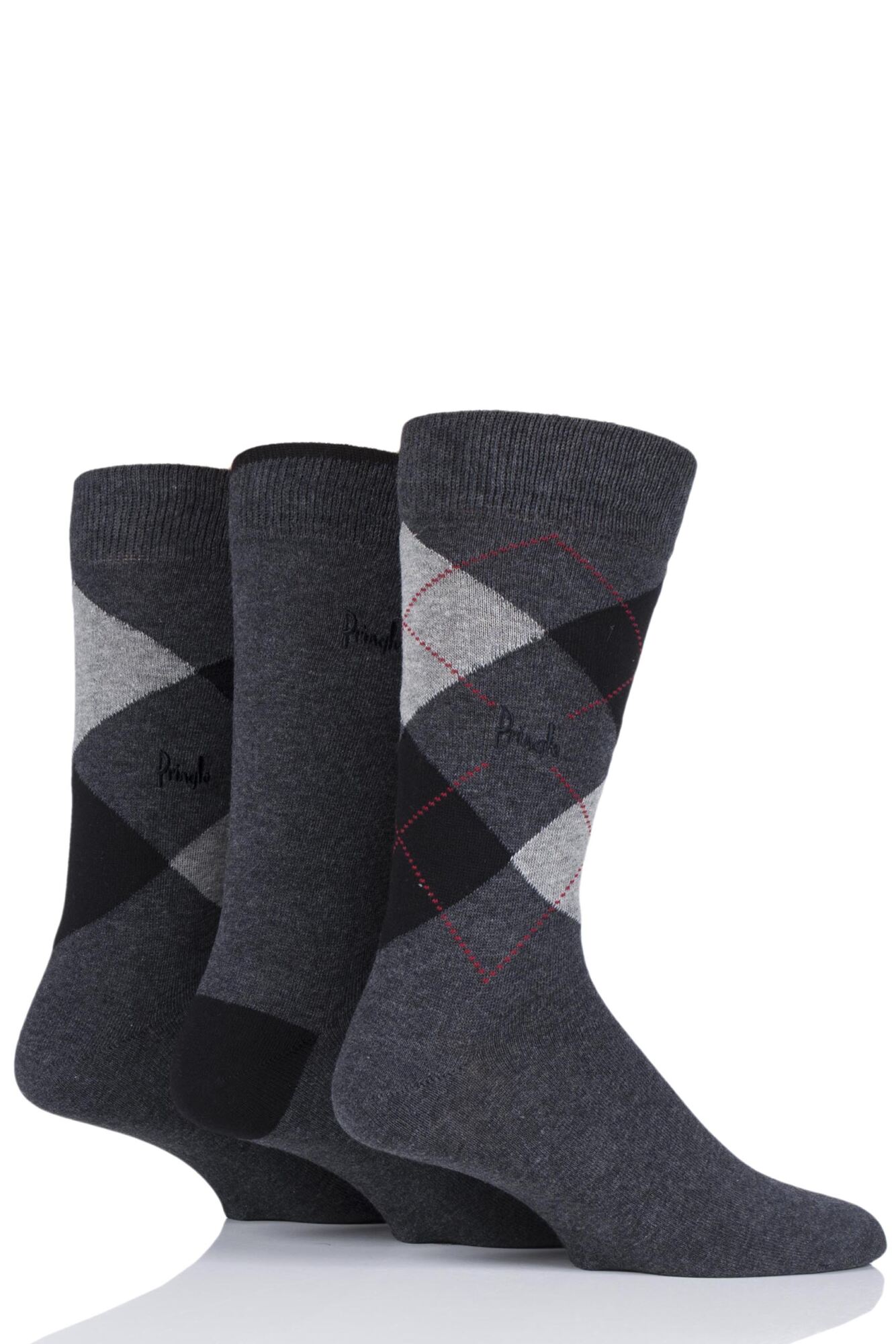 Fresh and stylish in yellow, blue and grey stripe groups on black, these men's Pringle Lucas Striped Bamboo Socks are a triple pack of soft, silky feel casual socks made in a smooth, fine gauge knit.
Our Price £8.99