---
Father's Day At One Garden
Think outside the box this Father's Day and get something that will truly last more than the day itself. If your household superhero is green fingered then check out the One Garden range of garden tools and accessories to help make his beloved garden grow and his gardening life a lot easier.
A stylish top quality Grizzly mower with a 35 cm cut and a 3 Year domestic guarantee.
Was £129.99
Now £124.49
Save £50.00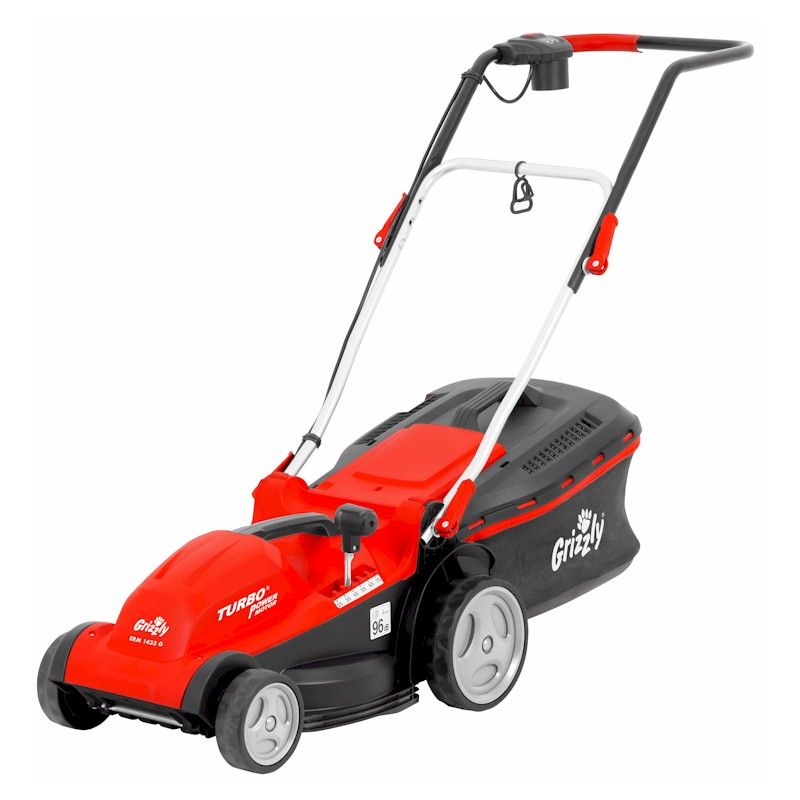 Great entry level lawn trimmer still backed by the Grizzly 3 year domestic warranty. A powerful 250W motor and a cutting width of 230mm (9 inches).
Was £32.99
Now £30.49
Save £2.50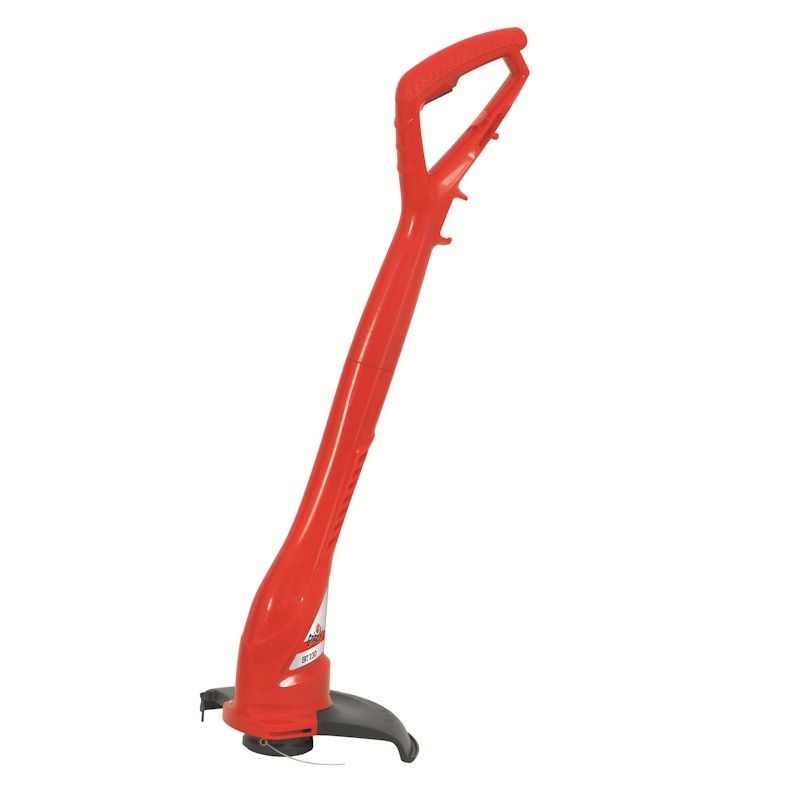 The 530R is top of the Grizzly range with a multitude of features.
Was £69.99
Now £68.49
Save £1.50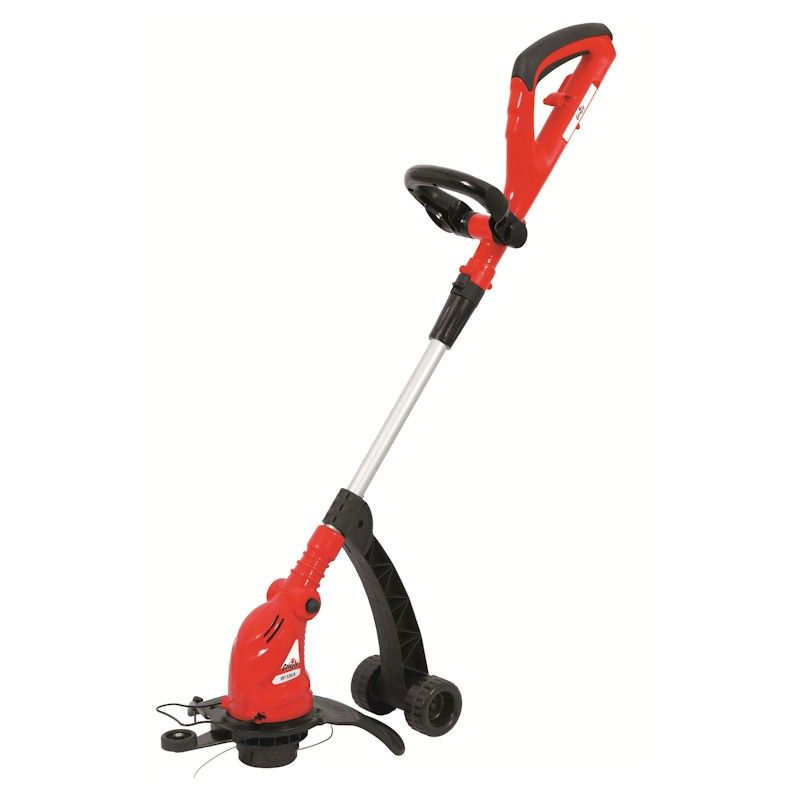 One pack of Anti-Mole Bulbs is enough to cover 500 square meters. One bulb placed 2-3 inches deep every 25 feet (that's 5-8cm down, every 8 metres for all of you metric people) should deter moles from coming anywhere near your garden for up to 2 years.
Was £15.99
Now £14.79
Save £1.20 A 30cc petrol 2 stroke engine powers this semi professional brush cutter with both blade and wire cutting technology.
Was £169.99
Now £163.49
Save £6.50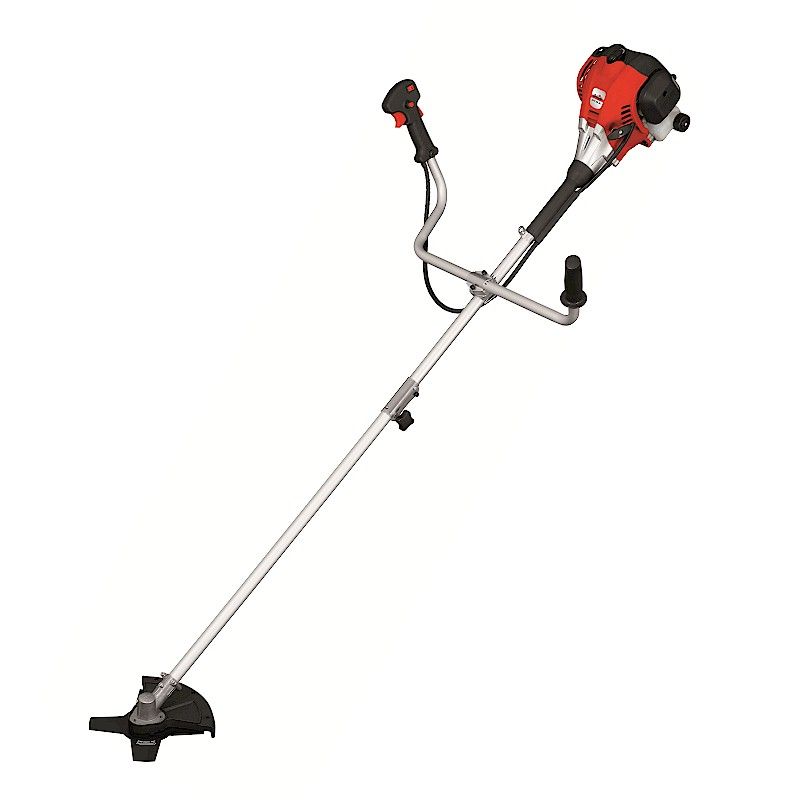 Compact, lightweight and ideal for shaped cuts and lawn edging. There is a choice of 2 blades which can be quickly changed without tools.
Was £52.99
Now £51.49
Save £1.50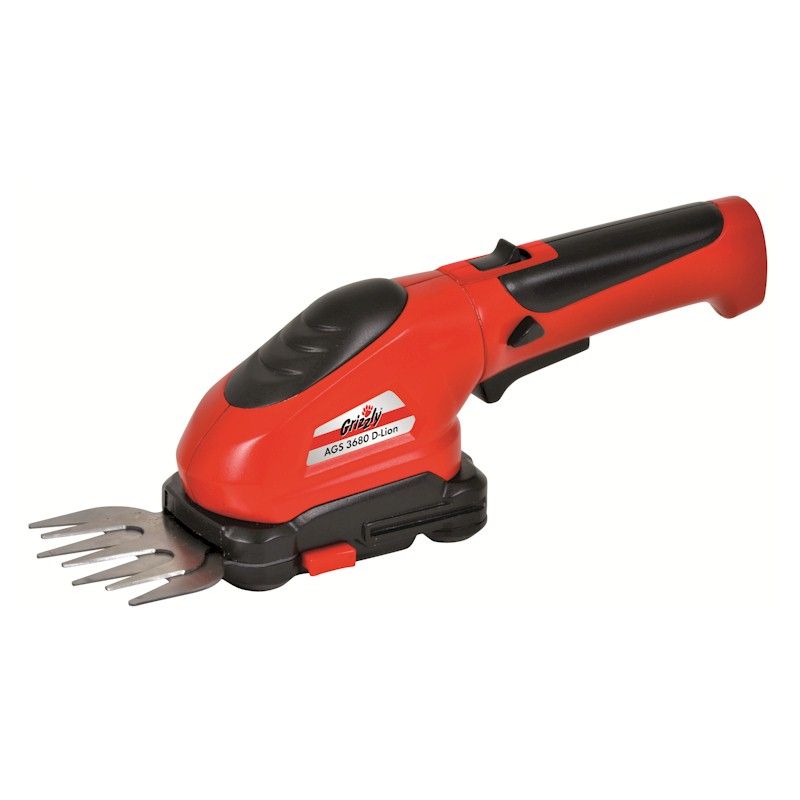 Perfect for those really high hedges with a maximum telescopic reach of 2.38m (nearly 8').
Was £139.99
Now £134.99
Save £5.00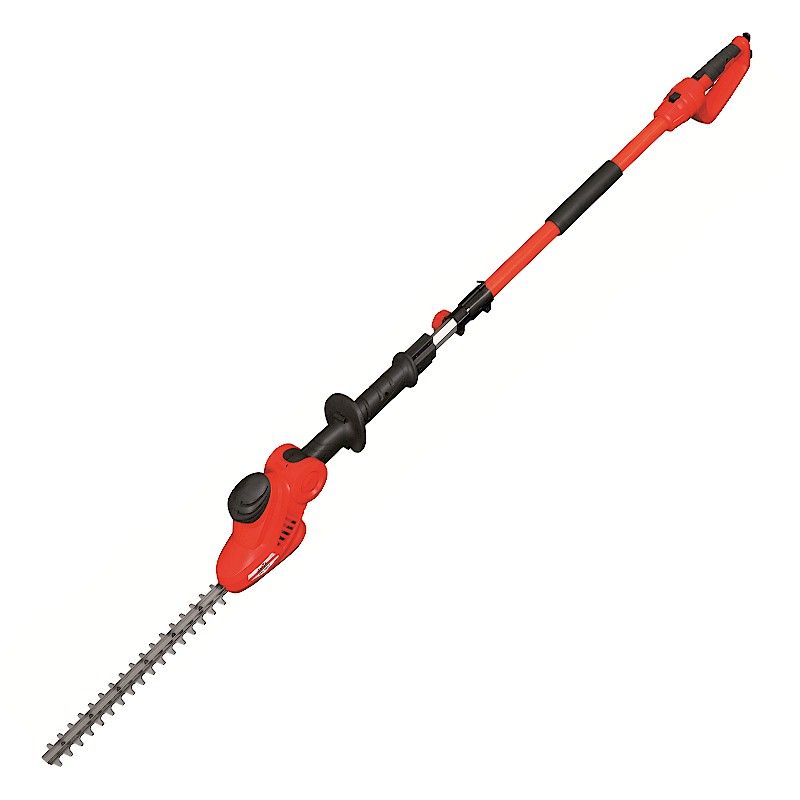 A powerful 1800W motor and a high quality Oregon blade with a sprocket nose combine to make this an ideal, great value Chain Saw.
Was £99.99
Now £97.49
Save £2.50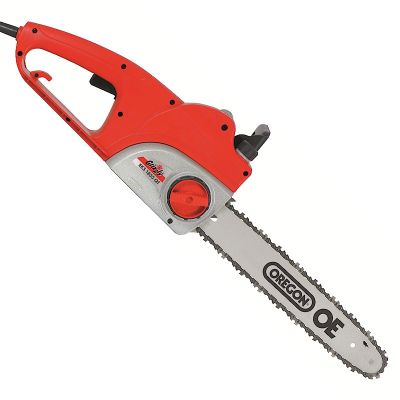 Whilst many shredders appear the same, the Grizzly 2400w GardenShredder focuses on engineering and the internal mechanism.
Was £159.99
Now £147.99
Save £12.00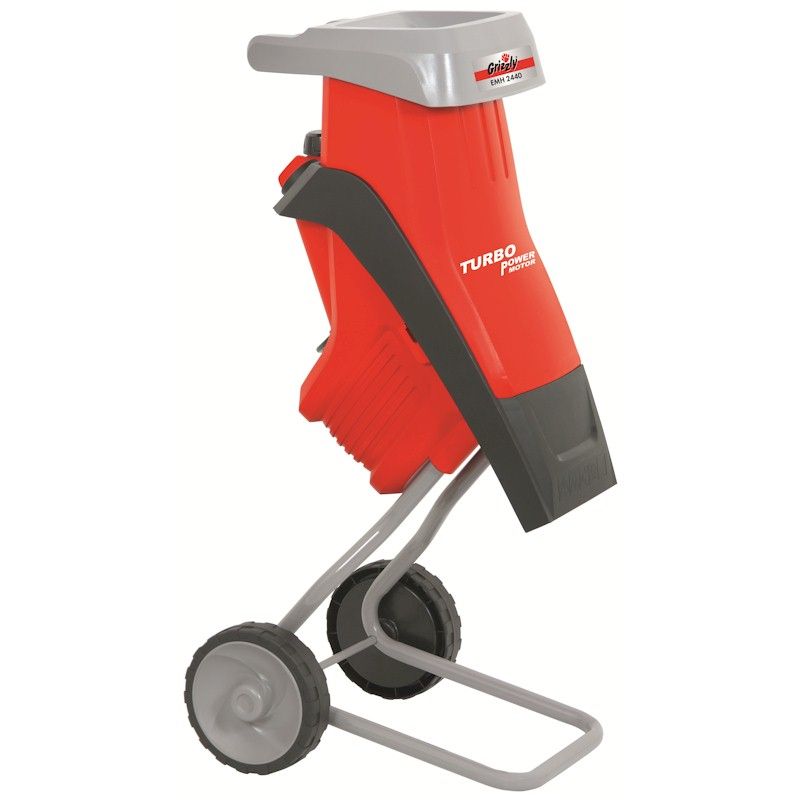 The Grizzly ELS2614-2E Mulching Leaf Vacuum is a technical update of Grizzly's popular ELS2614-E.
Was £79.99
Now £69.49
Save £10.50