---
A great gift for family, friends or even just sharing round an office.
Our Price £22.50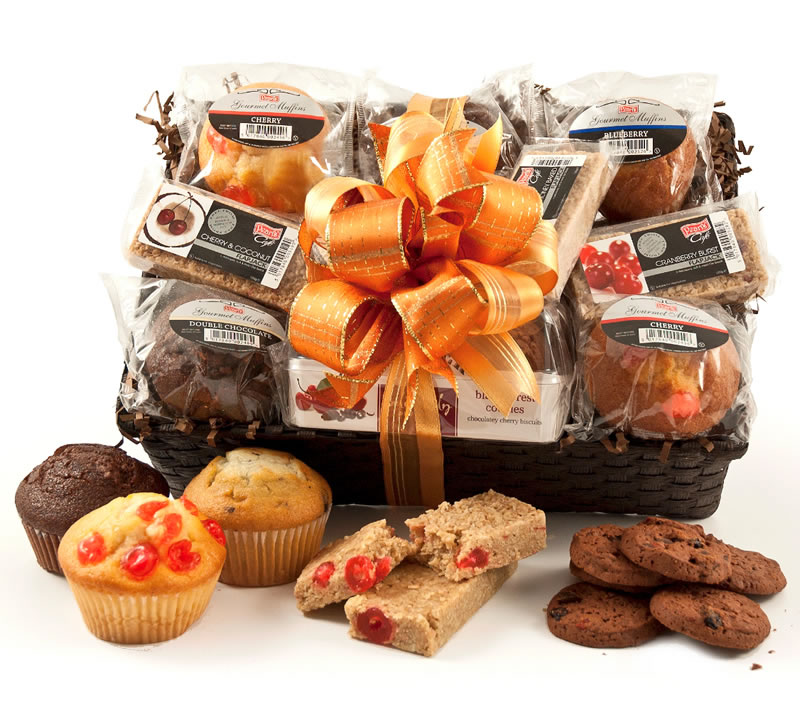 Our 'Man' Bouquet is filled with chocolates that in times gone by were mainly marketed towards the male population - who can forget the Yorkie Bar's former tag lines: "It's not for girls" and "Not available in pink".
Our Price £24.00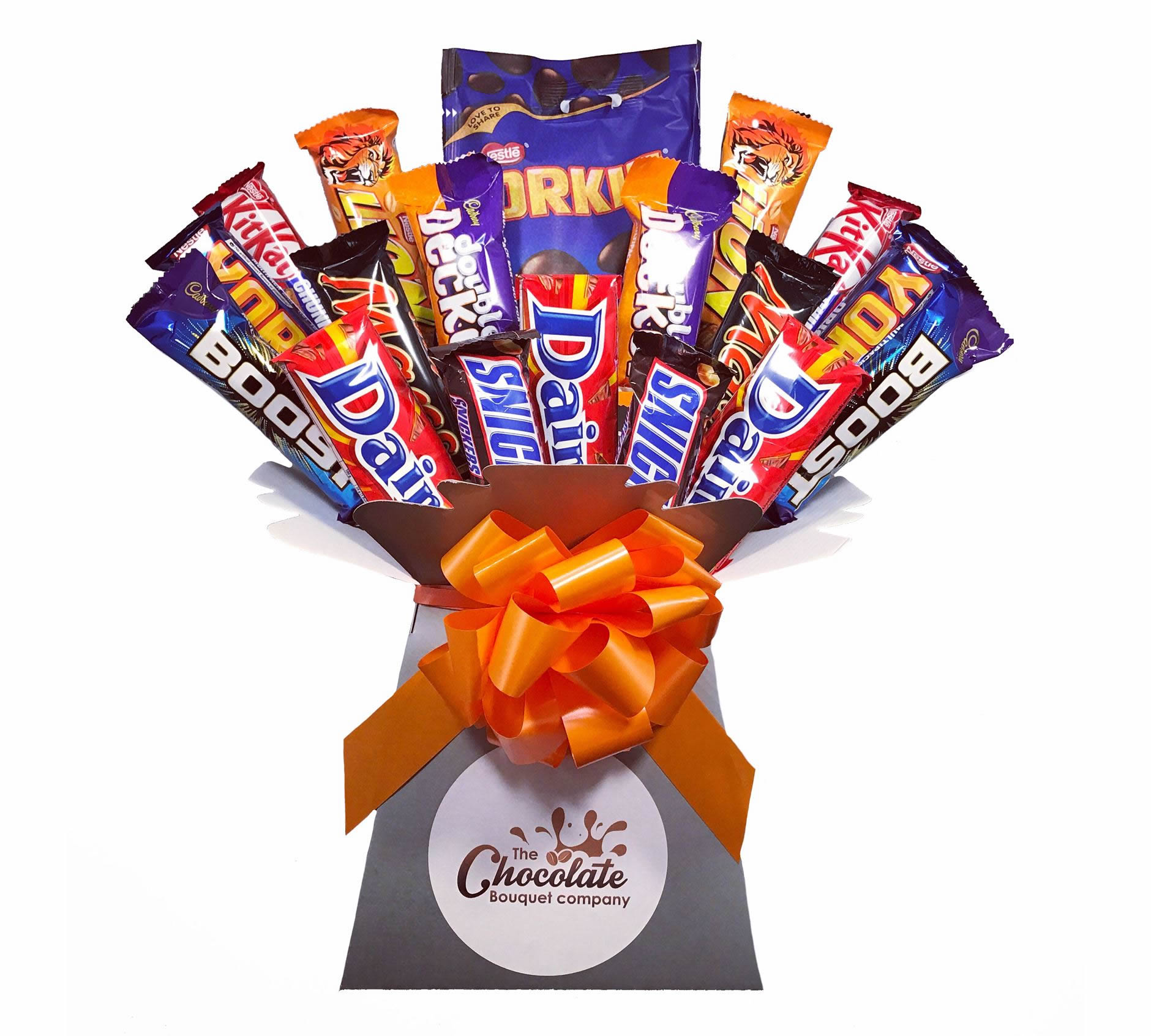 Anytime's a good time to take a break with a cuppa! Our tea and coffee hamper contains a subtly-flavoured Earl Grey Tea and a full-bodied fresh ground breakfast coffee.
Our Price £27.99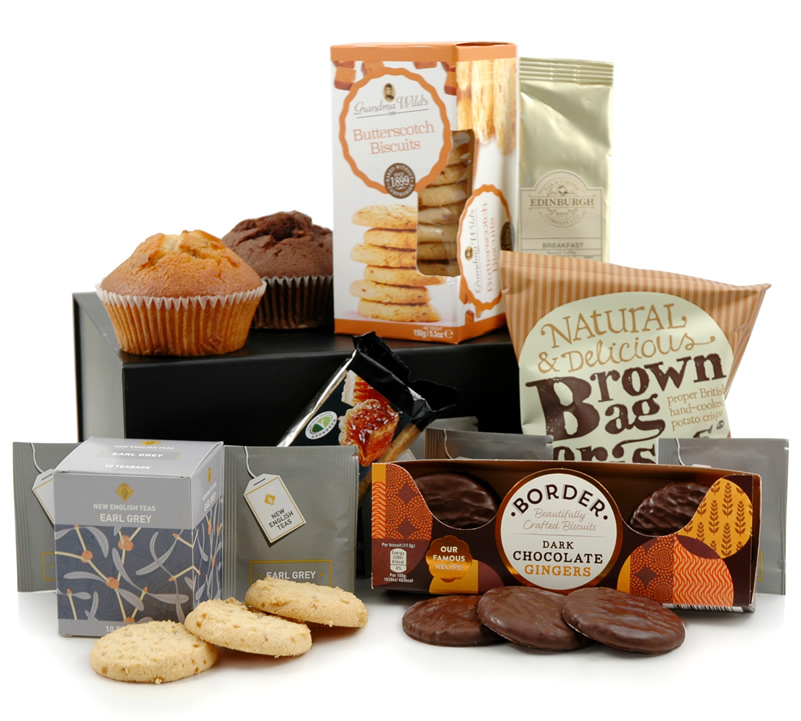 This Australian shiraz also has a little hint of cabernet sauvignon to add some structure to the wine. With plenty of brambly fruit on the palate you'll also notice a touch of spice.
Our Price £25.00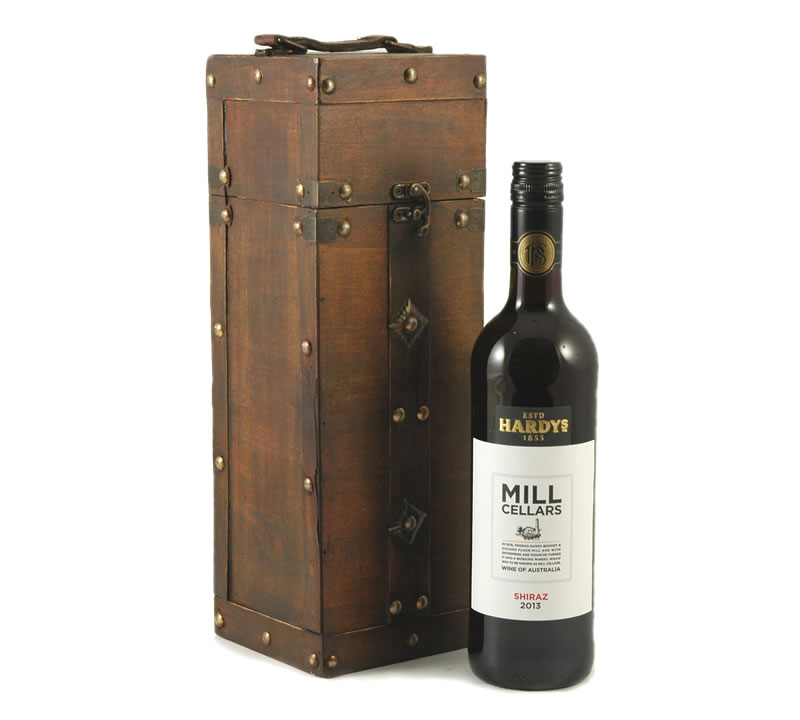 This full-bodied Spanish Tempranillo from master winemaker Miguel Torres won a silver medal at the Decanter World Wine Awards 2009.
Our Price £29.00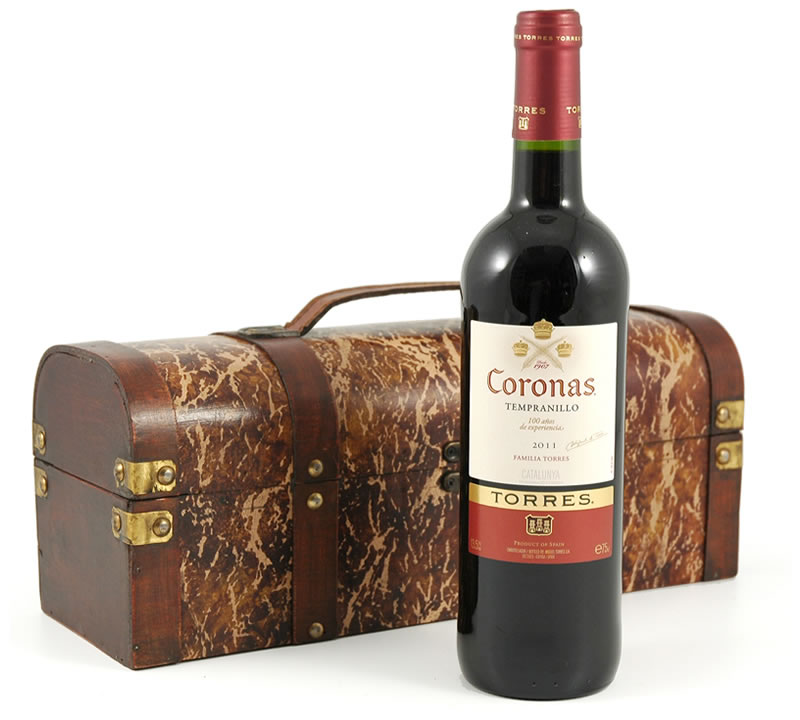 The lucky recipient of this delightful beer gift won't wait long to crack open the pair of premium Continental lagers.
Our Price £29.00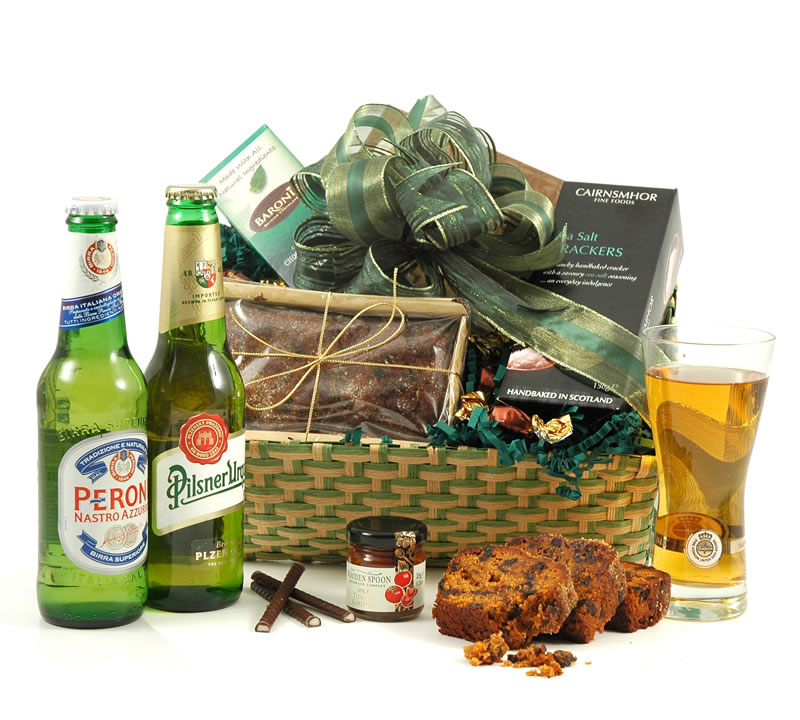 Demolishing this elaborate construction will be a real treat! Each of the striking, reusable burgundy & silver boxes is filled to the brim with indulgences like Honey Roasted Nuts, Hazelnut Praline Pieces, Sugared Almonds, Dark Chocolate Brazils, Yoghurt Coated Peanuts and more.
Our Price £32.99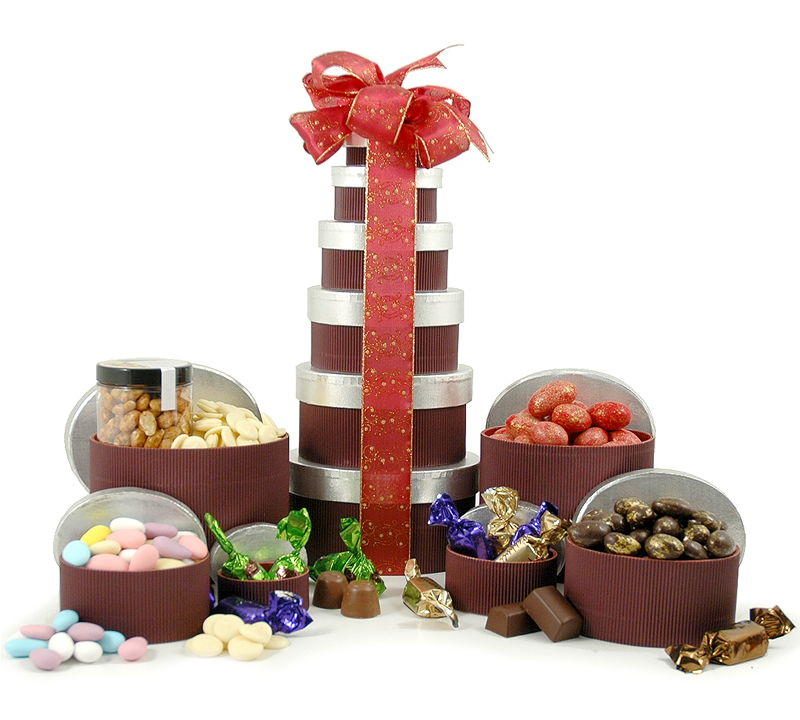 Take a well deserved mid-afternoon break with our Tea & Coffee Break Tower. Presented in five cocoa and sky blue gift boxes, the carefully selected contents are sure to please everyone in the home or office.
Our Price £37.99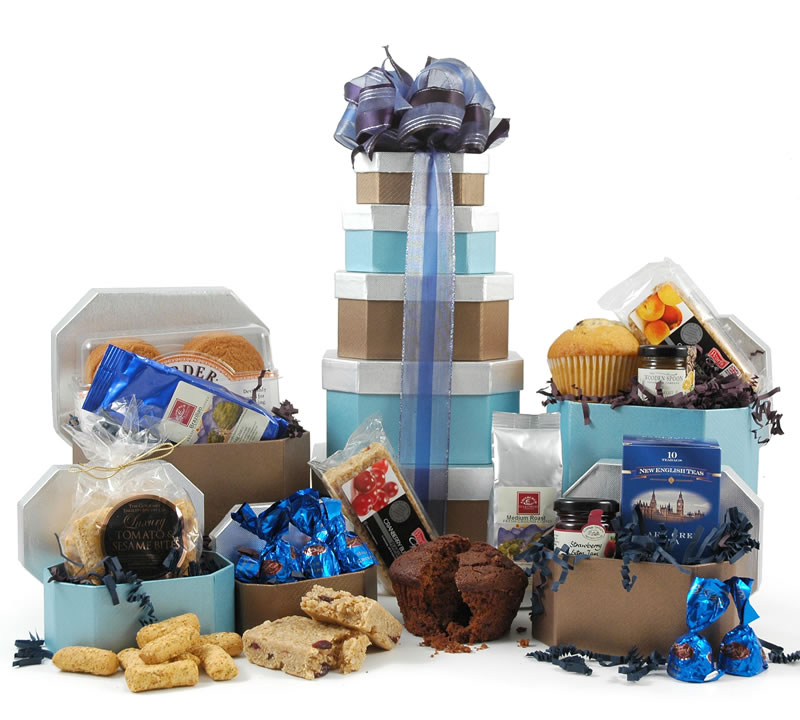 This charming gift contains six carefully chosen treats to entice any cheese & wine lover. The classic blue stilton and fruity Australian merlot are both award winners.
Our Price £34.50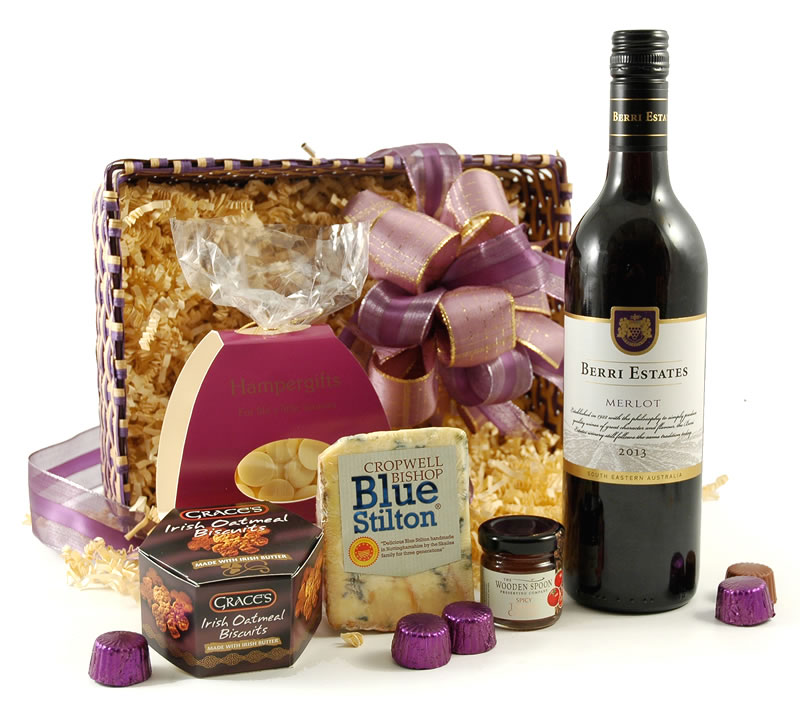 Whoever has the good fortune to receive this patriotic hamper will get the chance to eat their way round the British Isles.
Our Price £38.50