---
Father's Day Gifts at Sock Shop

Treat his feet with super suave styles this Father's Day at Sock Shop - products subject to available stock.
The shield-slinging patriotic personification of all things USA, Captain America is one of the leading lights of marvel Comics and their movie franchises.
Our Price £6.99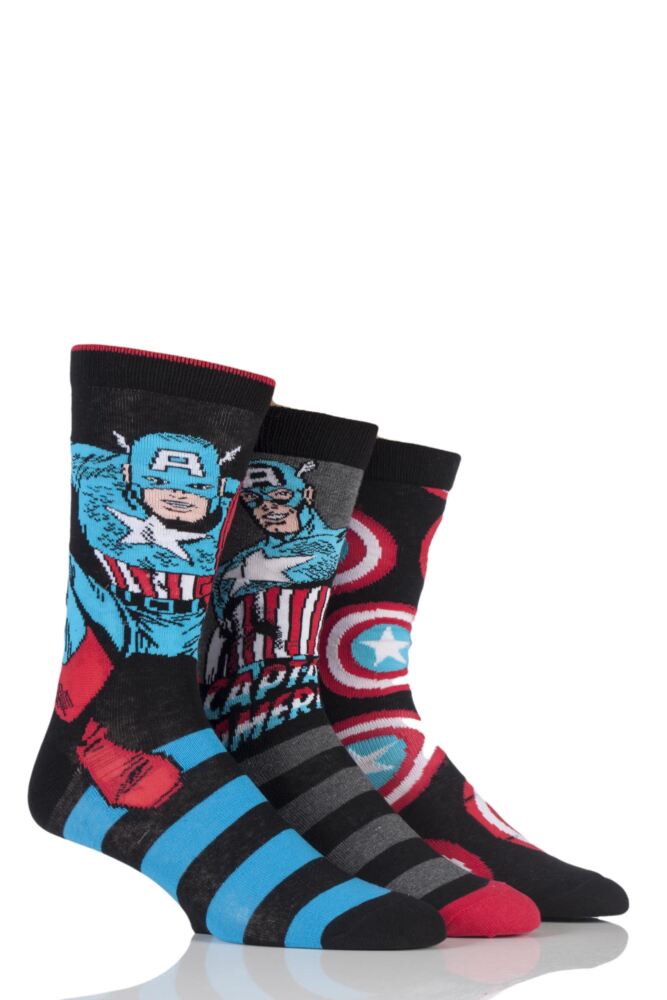 If you're a Star Wars fan, we're pretty sure that we don't need to use the Force to convince you that THESE are the socks you've been looking for!
Our Price £12.99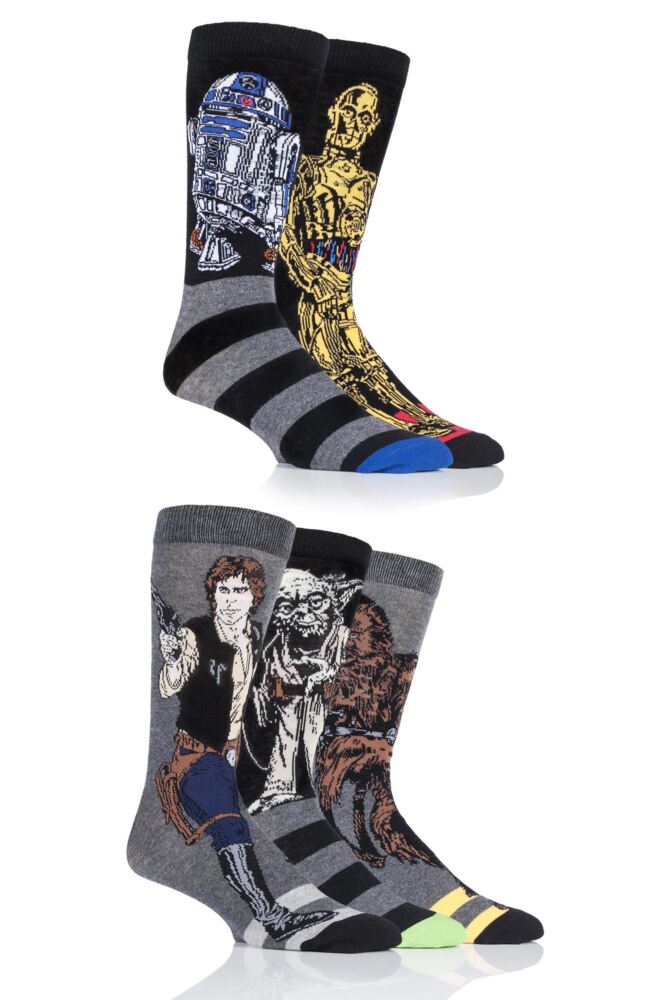 A simply Marvel-ous way to get your man to change socks regularly, each of the four pairs of socks in our SockShop Marvel Comics mixed pack of socks feature classic artwork from the comics themselves.
Our Price £8.99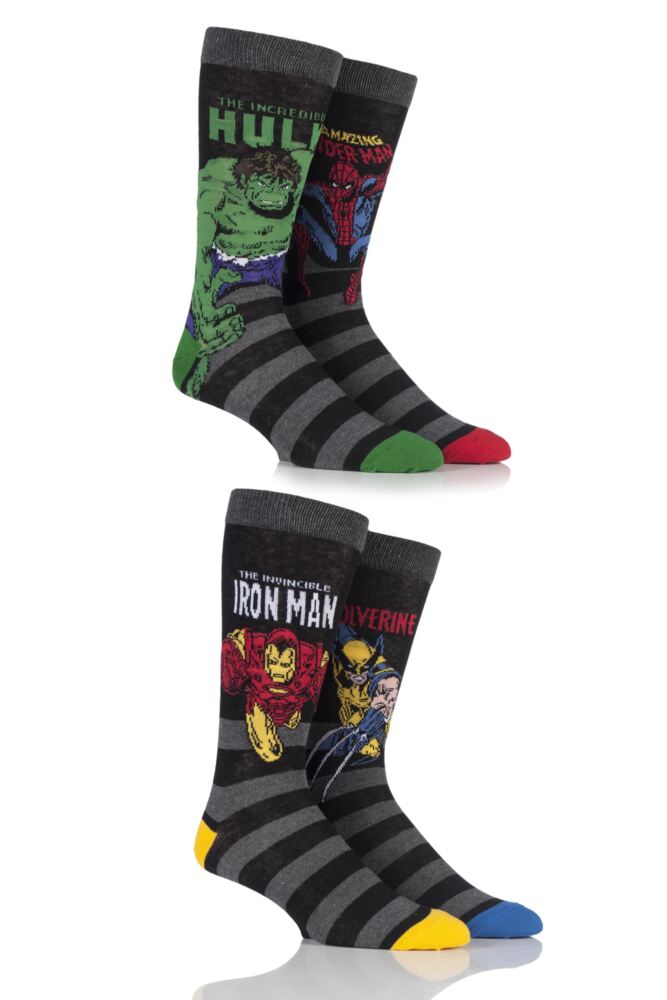 Swing into action and grab your personal superhero his own dynamic duo of SockShop DC Comics Mix Batman Socks.
Our Price £4.99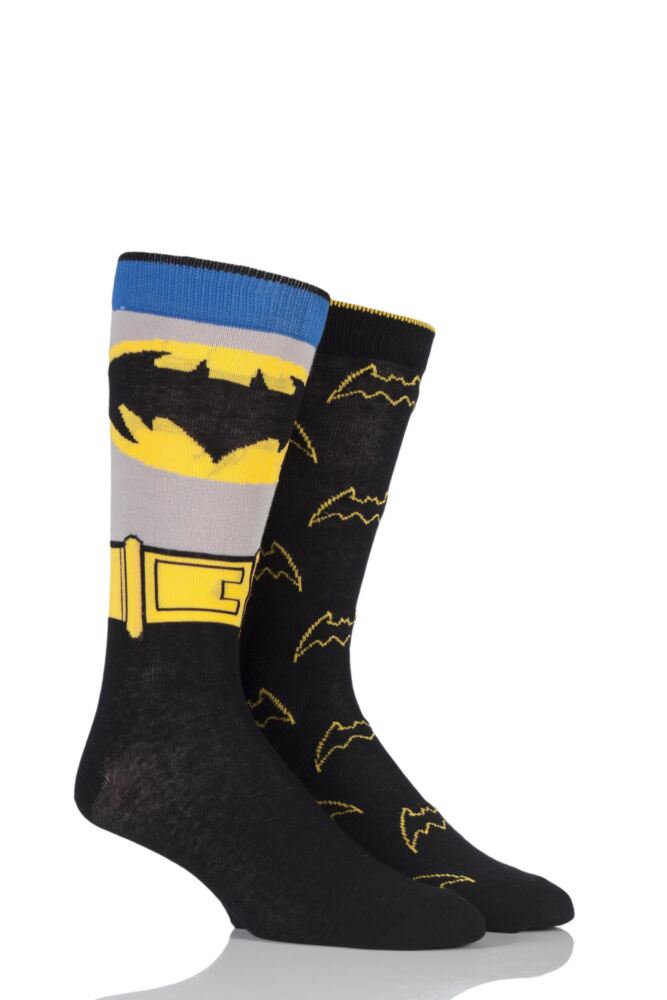 Is there a special, mild mannered man in your life who is your own hero in disguise? A youthful hero with powers to charm you at a glance?
Our Price £5.99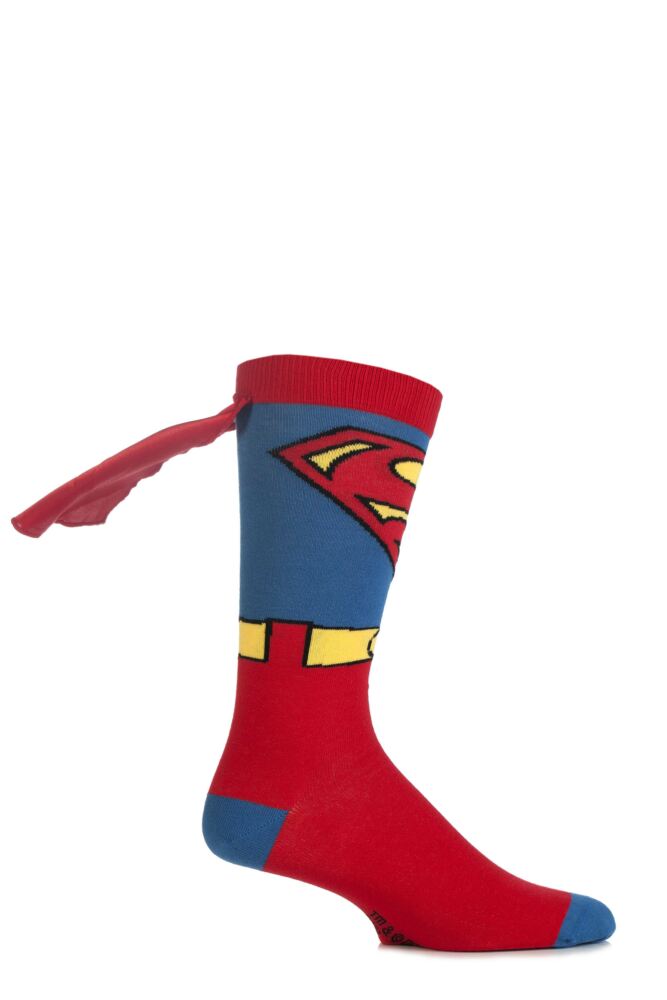 When an important game of quidditch might be called at any moment, you need to be prepared.
Our Price £10.99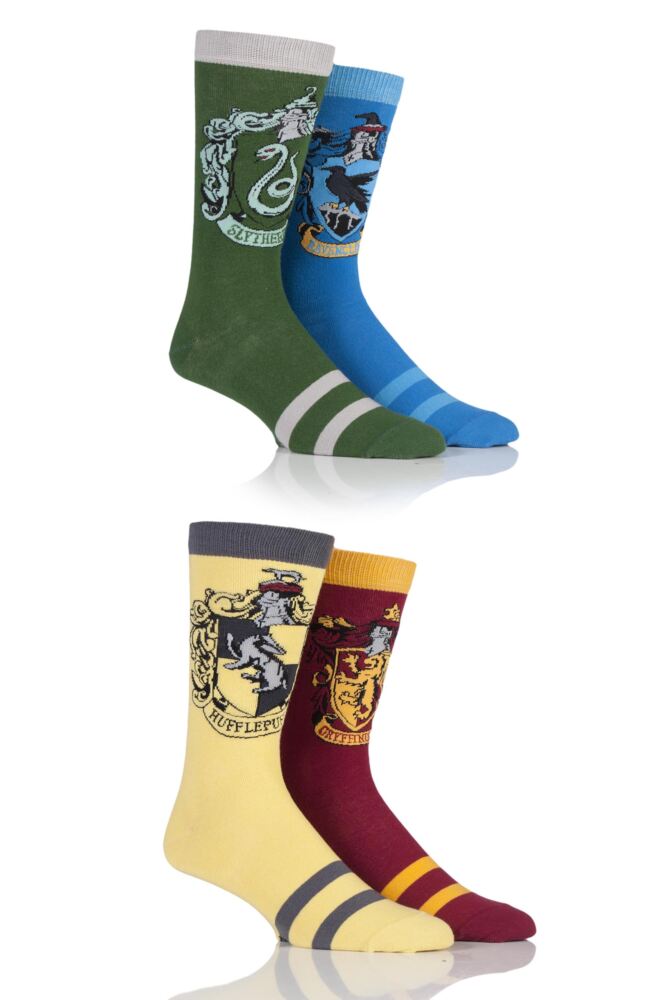 Stock up your sock drawer in one go with this classic Pringle Waverley sock pack.
Our Price £8.99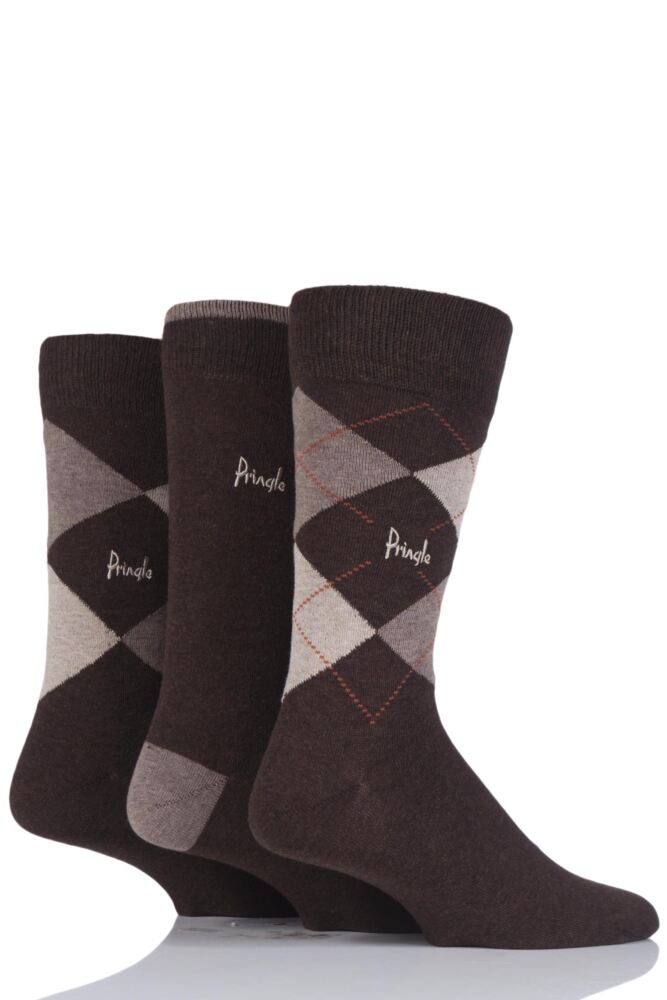 With a unique 'brushstroke' design, you can be almost certain that if you're wearing a pair of patterned socks from this triple pack of men's Pringle Viewpark Painted Stripe Cotton Socks you'll be the only one in the room with such creative stripes on show.
Our Price £8.99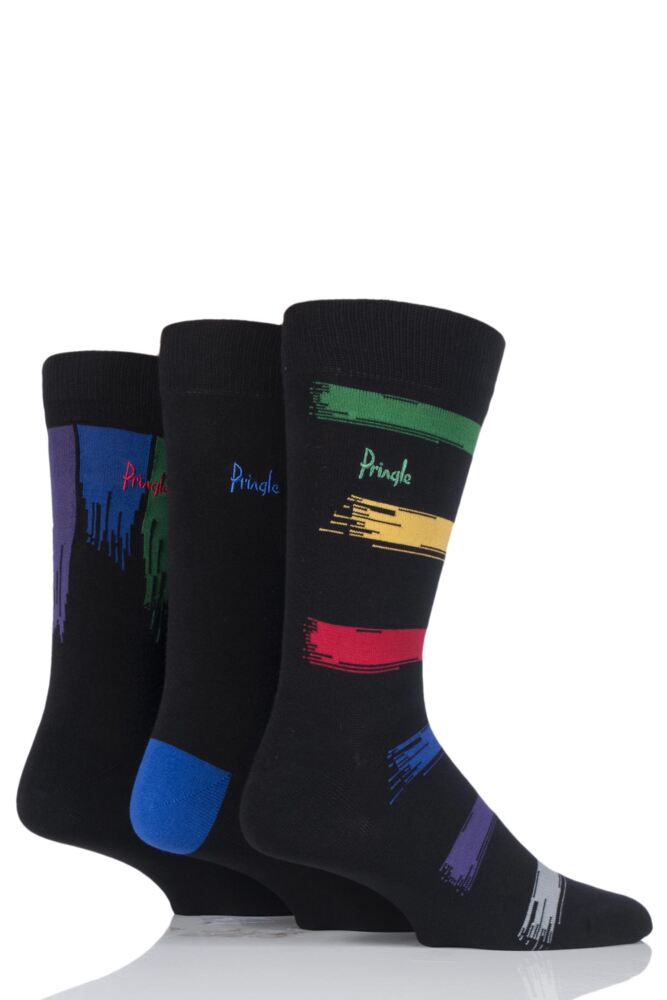 The uncanny X-Men are in vogue once more with the latest in the long-running movie franchise, Days of Future Past, being another summer blockbuster.
Our Price £8.99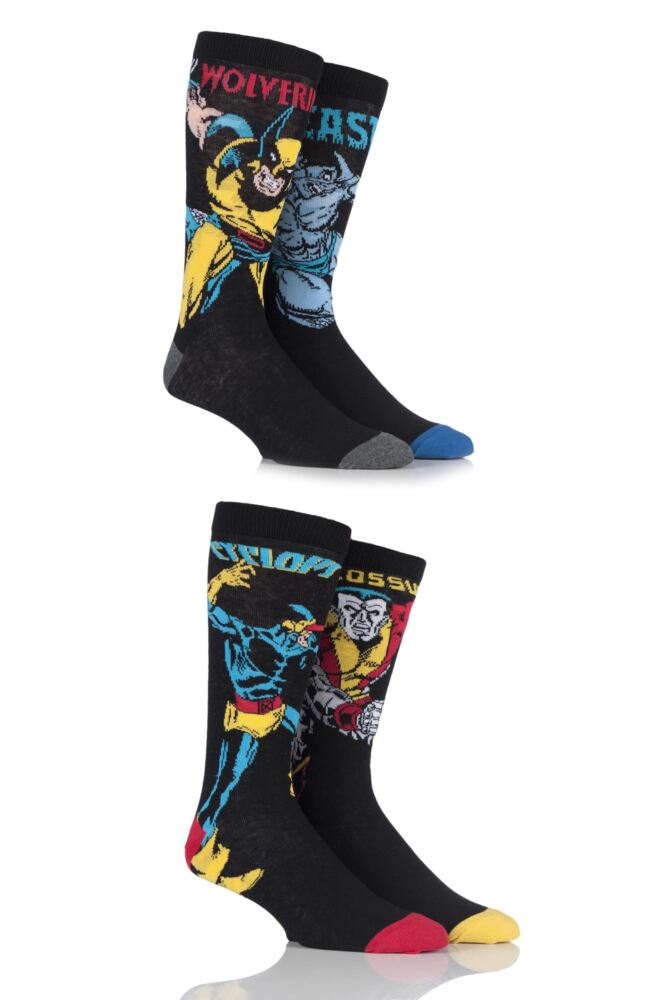 Kick off the day's shoes and socks, and pull on a pair of these relaxed, relaxing men's SockShop Chunky Marl Slipper Socks to unwind in.
Our Price £4.99