Fashion Union launch TV ad campaign!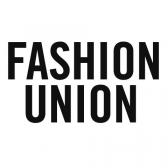 Fashion Union has just recently launched a TV ad campaign for the first time in the UK.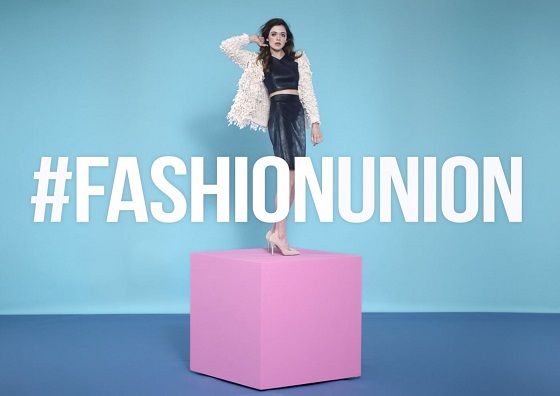 "We aim to increase awareness of Fashion Union to become a household name. The TV launch will drive the business forward," Khosla explained. "We're growing and we need to be one step ahead of the competition. We need to be able to fulfil the demand from our customers."

To coincide with the advert launch, Fashion Union are giving customers the opportunity to win discounts and prizes with in-parcel marketing fliers along with sugary delights in the form of Fashion Union rock.
The brand have also recently teamed up with a large student discount body to offer a MASSIVE prize over the coming weeks!
Check out behind the scenes of the video shoot here!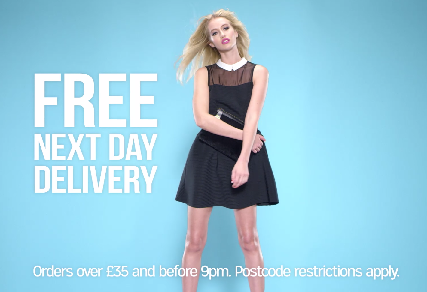 Don't forget, Free Next Day Delivery launches today! Make sure you don't miss out!
For the Fashion Union Press Release and Kitch + Honey's wrap up of the day please see below:
If you have any questions, please don't hesitate to get in touch.
Kind regards,
The Fashion Union Affiliate Team
Joanna.Cornish@affiliatewindow.com