Fantastic Seaside Holidays
Hi,
If you haven't yet booked your summer holidays and are looking for your next destination, make sure you check our website. Just Go has hundreds of opportunities, both in the UK and abroad, for all tastes and budgets. Check out some our best Seaside Holidays below and see the links for more information!
If you have any additional promotion opportunities or need some more information don't hesitate to get in touch. We'd love to hear from you.
Bournemouth & the Isle of Wight by Hovercraft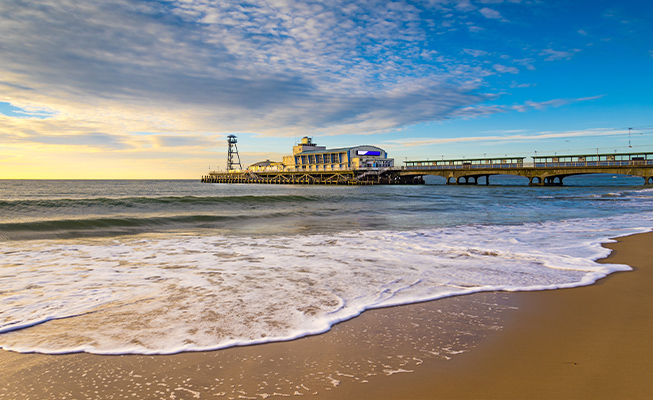 5 Days from just £284pp
Return coach travel
4 nights at a selected hotel, Bournemouth with dinner & breakfast
Excursions to Dorchester Market, Weymouth & the Isle of Wight
Return hovercraft journey to Ryde, Isle of Wight
https://www.awin1.com/cread.php?awinmid=7747&awinaffid=!!!id!!!&ued=https%3A%2F%2Fwww.justgoholidays.com%2Fitineraries%2F9028-bournemouth-and-the-isle-of-wight-by-hovercraft
Llandudno at Leisure & Stunning Snowdonia
5 Days from just £284pp
Return coach travel
4 nights at a selected hotel, Llandudno with dinner & breakfast
Entertainment some evenings
Excursion to Betws-y-Coed & Conwy
https://www.awin1.com/cread.php?awinmid=7747&awinaffid=!!!id!!!&ued=https%3A%2F%2Fwww.justgoholidays.com%2Fitineraries%2F8582-llandudno-at-leisure-and-stunning-snowdonia%3Ft3p%3D
Weston-super-Mare, SS Great Britain & Harbour Cruise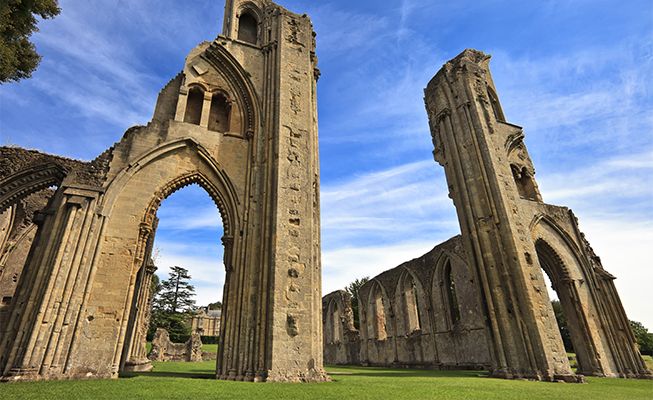 5 Days from just £284pp
Return coach travel
4 nights at the York Hotel, Weston-super-Mare with dinner & breakfast
Entertainment some evenings
Excursions to Glastonbury, Wells & SS Great Britain
Bristol Harbour cruise
https://www.awin1.com/cread.php?awinmid=7747&awinaffid=!!!id!!!&ued=https%3A%2F%2Fwww.justgoholidays.com%2Fitineraries%2F8905-weston-super-mare-ss-great-britain-and-harbour-cruise
Newquay & the Cream of Cornwall – Turkey & Tinsel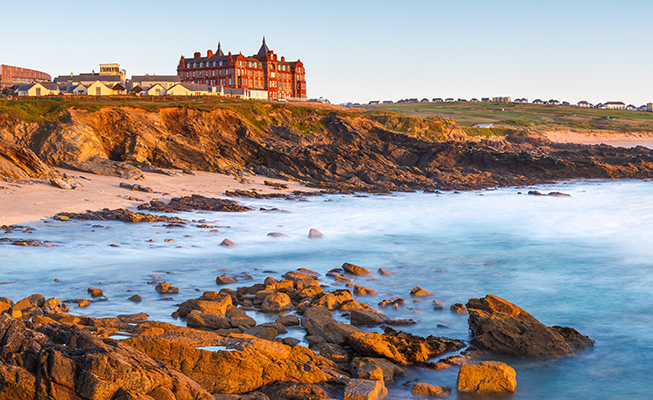 5 Days from just £239pp
Return coach travel
4 nights at the Pentire Hotel, Newquay with dinner & breakfast (includes traditional 'Christmas' dinner with complimentary glass of wine)
Mulled wine reception on first evening
Afternoon tea and Christmas cake on 'Boxing Day'
Entertainment every evening
Excursions to Penzance, St Ives & Falmouth
https://www.awin1.com/cread.php?awinmid=7747&awinaffid=!!!id!!!&ued=https%3A%2F%2Fwww.justgoholidays.com%2Fitineraries%2F8776-newquay-and-the-cream-of-cornwall-turkey-and-tinsel
Blackpool Illuminations & Cruising Lake Windermere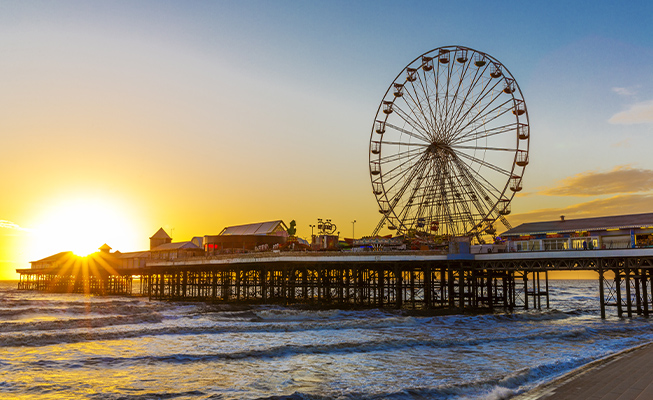 5 Days from just £264pp
Return coach travel
4 nights at the Melville Hotel, Blackpool with dinner & breakfast
Entertainment every evening
Excursions to Kendal, Bowness-on-Windermere & Bury Market
Cruise on Lake Windermere
Heritage train journey on the East Lancashire Railway
Blackpool Illuminations Evening Drive
https://www.awin1.com/cread.php?awinmid=7747&awinaffid=!!!id!!!&ued=https%3A%2F%2Fwww.justgoholidays.com%2Fitineraries%2F9226-blackpool-illuminations-and-cruising-lake-windermere
Newquay, Eden Project & Poldark's Cornwall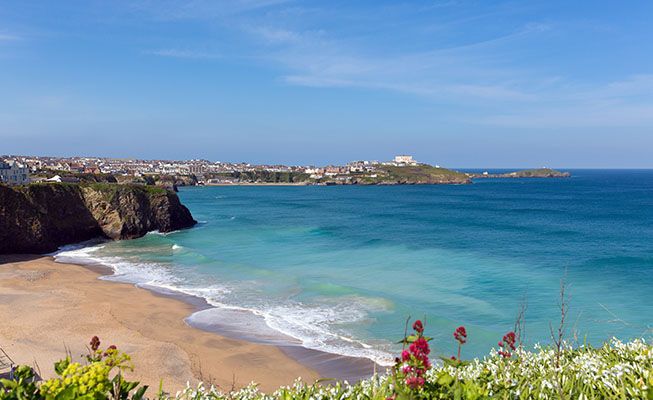 5 Days from just £344pp
Return coach travel
4 nights at the Pentire Hotel, Newquay with dinner & breakfast
Entertainment some evenings
Excursions to the Eden Project, Padstow & Charlestown
https://www.awin1.com/cread.php?awinmid=7747&awinaffid=!!!id!!!&ued=https%3A%2F%2Fwww.justgoholidays.com%2Fitineraries%2F8584-newquay-eden-project-and-poldarks-cornwall
Italian Riviera, Monte Carlo & the South of France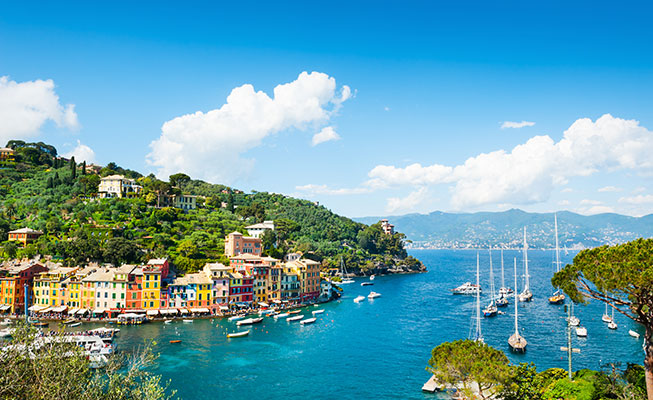 10 Days from just £754pp
Return coach travel and ferry crossings
First and last night on a bed and breakfast basis in France (last night with a light evening meal)
7 nights at a selected 3-star hotel in Diano Marina with dinner & breakfast (includes one candlelit dinner with sparkling wine)
Free bar (7pm-10pm) on local Italian brands (beer, wine & soft drinks)
Wine and water with dinner in Italy
Free tea and coffee all day in Italy
Live music one evening
Excursions to Imperia, Monaco, Monte Carlo, Alassio & Cervo
Services of a local guide on selected excursions
https://www.awin1.com/cread.php?awinmid=7747&awinaffid=!!!id!!!&ued=https%3A%2F%2Fwww.justgoholidays.com%2Fitineraries%2F8223-italian-riviera-monte-carlo-and-the-south-of-france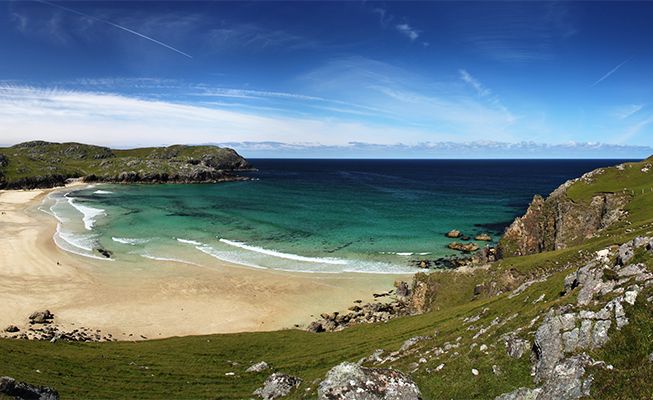 8 Days from just £999pp
Return flights to Glasgow*
Airport taxes and luggage allowance (one piece of checked-in hold luggage per person)
First and last night at the Holiday Inn Glasgow Airport with breakfast
2 nights at the Dark Island Hotel, Benbecula with breakfast plus 1 dinner
2 nights at the Cabarfeidh Hotel, Stornoway with dinner & breakfast
1 night at the Fisher's Hotel, Pitlochry with dinner & breakfast
1 dinner on the ferry between Uig and Lochmaddy
1 packed lunch
Island hopping excursion
Ferry fares
Escorted by a tour manager in Scotland
https://www.awin1.com/cread.php?awinmid=7747&awinaffid=!!!id!!!&ued=https%3A%2F%2Fwww.justgoholidays.com%2Fitineraries%2F8576-hebridean-adventure-by-air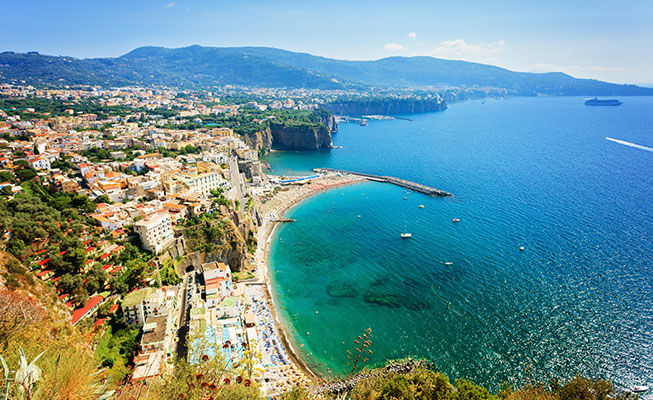 10 Days from just £844pp
Return coach travel and ferry crossings
First and last night on a bed and breakfast basis in France (last night with a light evening meal)
7 nights at selected 4-star hotels in Italy with breakfast plus 6 dinners
Guided scenic drive along the Amalfi Coast
En-route visit to Rome
Fully escorted by a tour manager
https://www.awin1.com/cread.php?awinmid=7747&awinaffid=!!!id!!!&ued=https%3A%2F%2Fwww.justgoholidays.com%2Fitineraries%2F8499-sorrento-and-the-amalfi-coast
Scarborough, Whitby & Historic York - Turkey & Tinsel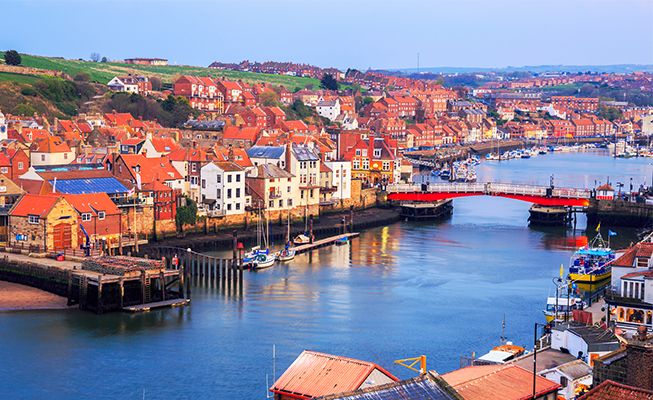 5 Days from just £189pp
Return coach travel
4 nights at a selected hotel, Scarborough with dinner & breakfast (includes traditional 'Christmas' dinner)
Tea, coffee and mince pies on arrival
2 for 1 bar (6pm-9pm) on selected drinks
After-dinner tea and coffee
Entertainment every evening
Excursions to Whitby & Beverley
https://www.awin1.com/cread.php?awinmid=7747&awinaffid=!!!id!!!&ued=https%3A%2F%2Fwww.justgoholidays.com%2Fitineraries%2F9104-scarborough-whitby-and-historic-york-turkey-and-tinsel
Thanks,
Chris & The Just Go Holidays Team
Tags: holidays, offer, offers, Summer Holidays, travel, uk breaks