Fantastic Savings At Advanced MP3 Players
This week Advanced MP3 brings you a selection of fantastic discounts from the January Sales. Get your hands on some great tech at outstanding prices.
Contents:-
PopBox 3D Only £84.99!
X-Mini V1.1
FiiO E7
Sony Walkman 64GB
January Discounts
Voucher Codes
PopBox 3D Only £84.99!
Code - 3DDROP
Promotion - PopBox 3D For Only £84.99
Expires - 15-01-2012
Popcorn Hour PopBox 3D - Digital Home Entertainment Media Player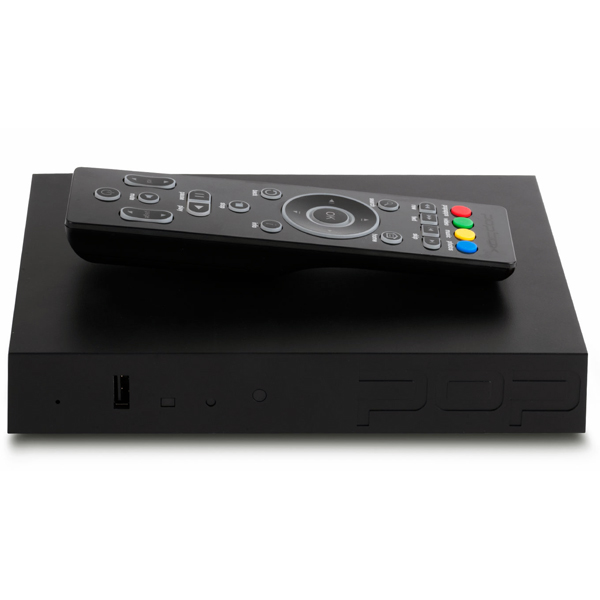 With the PopBox, you finally have an incredibly simple way to play ALL of your own stored movies, home videos, pictures and music on your HDTV. Plus, with the PopBox Apps Market you can now easily access the internet's most popular TV shows, videos, movies, sports, music and games on any HDTV in the house.
Was £139.00
Now £89.99
X-Mini V1.1
Code - V11TEN
Promotion - Save £15 On The X-Mini V1.1
Expires - 15-01-2012
X-Mini V1.1 Capsule Speaker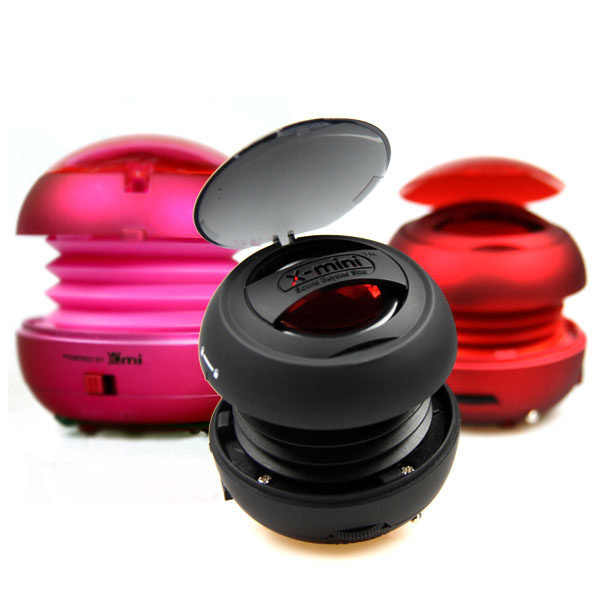 The Xmini V1.1 Capsule Speaker has the ability to thump out 2W of clear booming and undistorted sound. The large 36mm driver inside this palm-sized package ensures that you are listening to a rich and full audio reproduction with enhance volume and sound quality over the previous versions.
Our Price £24.99
FiiO E7
Code - E7SAVETEN
Promotion - Save £10 On The FiiO E7 DAC And Headphone AMP
Expires - 15-01-2012
FiiO E7 USB DAC and Headphone Amplifier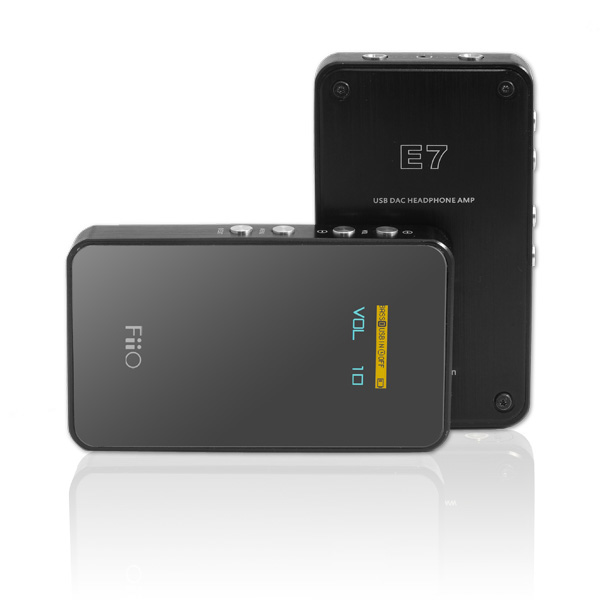 The Fiio E7 is a great little device that is designed to give your PC sound card an extra kick! Ever noticed a lack in quality even though you have high end headphones!? The Fiio E7 has the answer!
Was £64.99
Now £49.99
£20 Off The Sony Walkman 64GB
Code - xgr7nv
Promotion - £20 Off The Sony Walkman 64GB
Expires - 30-01-2012
Sony NWZ-A867 64GB Walkman® Video MP3 Player


Well this is Sony's latest offering in there Walkman series, the all new A Series is a funky little MP3 player packed with great features! The A series sports a super responsive 2.8" touch screen so make browsing through your music collection as simple as A,B ,C. The Sony user interface is much the same as the previous walkman range with the icons in a grid fashion on the screen which keeps things really simple. Where the new A series walkman comes into its own is the premium sound quality for audiophiles from the S-Master MX digital amplifier, Bluetooth to stream your music to your car stereo or compatible wireless headphones and the Media Go application which allows you to simply drag and drop music from your computer onto the device.
Was £299.00
Now £259.00
January Discounts
X-Mini MAX II Capsule Speakers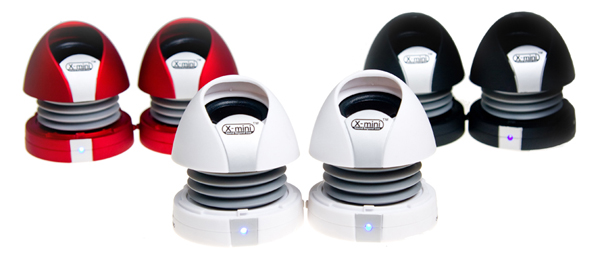 This highly sought-after next generation of the insanely popular X-Mini™ Max Speaker features many reinvigorated features. From the moment you look at this player you know it is something special. With improvements in all areas the X-Mini Max II retains and expands upon the hallmark of "Minimum size. Maximum sound".
Was £44.99
Now £29.99
SoundScience QSB - 30W USB Desktop Speakers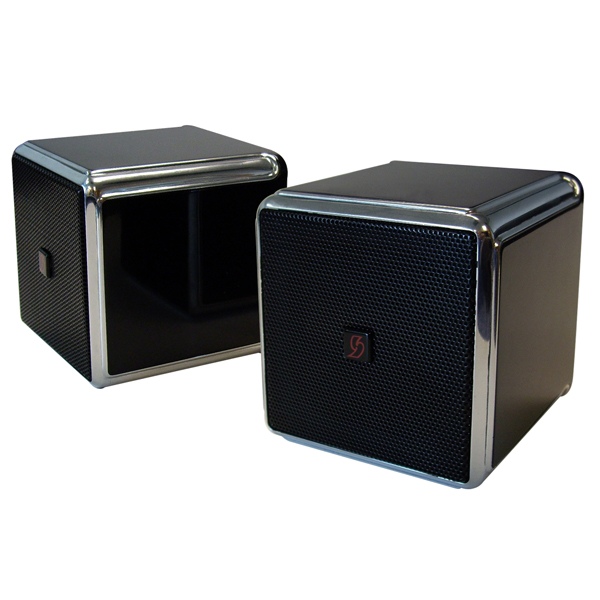 SoundScience worked hard at finding you the right technology and components to make the perfect compact, laptop powered audio system. The results are revolutionary! That's the only way to describe these dinky speakers. They will redefine your desktop audio experience.
Was £99.99
Now £49.99
Angry Birds Case Cover for iPhone 4 + 4S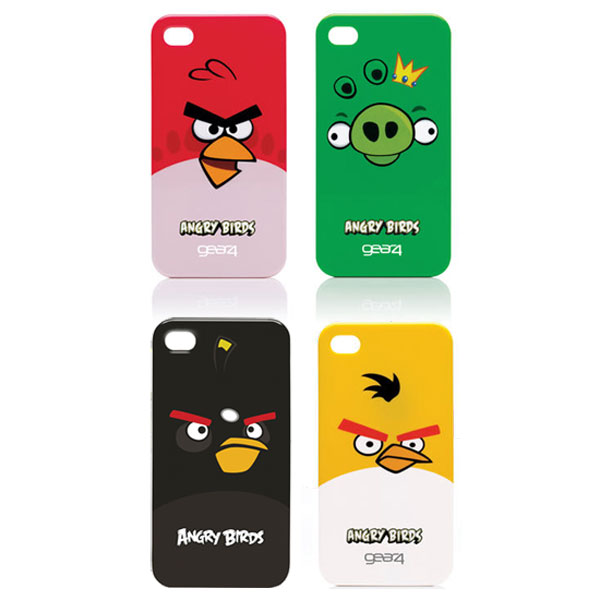 Angry Birds has already gained cult status so show the world you're hooked like the rest of us, with this cool Angry Birds iPhone 4/4S case! The case is made from strong, tough plastic and clips easily onto your phone covering the top, bottom, back and sides protecting it from accidental bumps and scratches.
Was £16.65
Now £4.99
Sansa Clip+ 4GB MP3 Player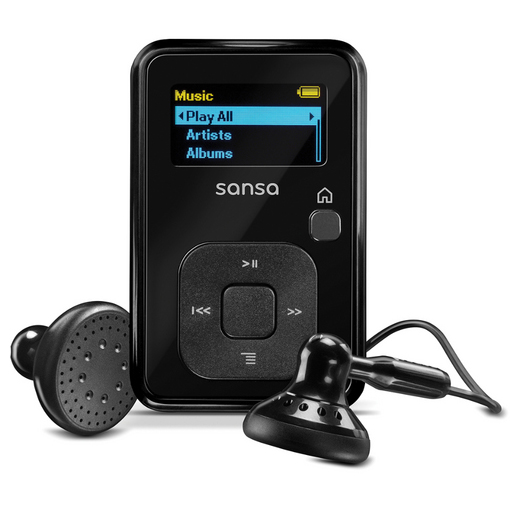 The Sansa® Clip+ is a tiny MP3 player that boasts an array of cool features, as well as distinctively big sound for its small size. Perfect for the fitness buff or traveler, the compact Sansa Clip+ comes with a fashionable clip for wearing anywhere.
Was £44.00
Now £31.99
Voucher Codes
More voucher codes for Advanced MP3 Players can be found here.