Fantastic Discounts At Advanced MP3 Players
Now that Christmas is behind us, Advanced MP3 Players have got some great discounts for you. Pick up a Cowon D3 MP3 Player, with the 16GB model at a fantastic £169.00! There are also many more fantastic discounts, with some expiring soon, so act fast! We also bring you some more products from the amazing Pound Shop! Pick up some bargains at just £0.99!
Contents:-
Cowon D3 MP3 Player
Speed Aquabeat Dock
Massive Discounts
Pound Shop
Voucher Codes
Cowon D3 MP3 Player
Cowon D3 WiFi Android MP3 Player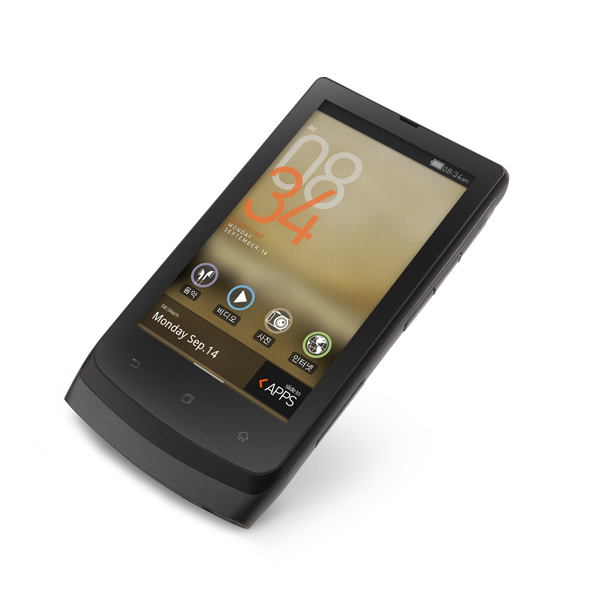 This superior MP3 player has many features that will leave you tingling with excitement: Wifi, Android OS, 3.7 AMOLED Screen, Full HD Video Compatibility (HDMI TV Out, D3 Screen Resolution: 800x480) and much more...Needless to say Golden Ears and his Cowon team have once again astonished us!
16GB was £239.00
Now £169.00
32GB was £279.00
Now £199.00
Speed Aquabeat Dock
Speedo Aquabeat Dock - Water Resistant Speaker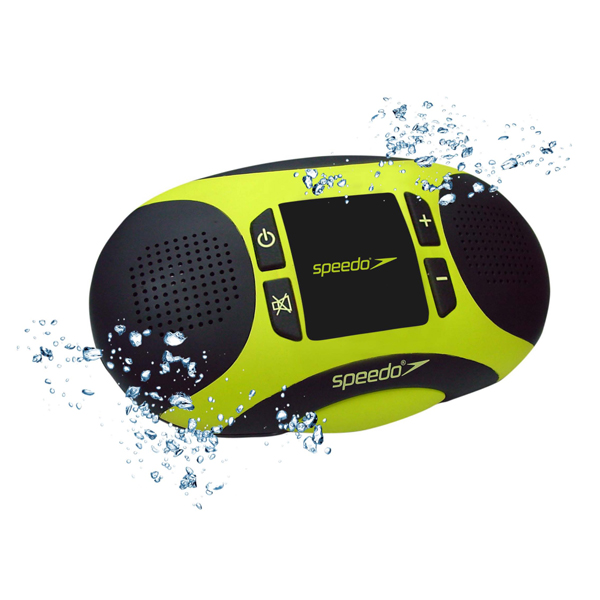 It's shaped like a speedo Aquabeat MP3 Player, it's splash-proof and plays music out-loud in any environment. The Aquabeat Dock is Speedos all weather, all situation speaker. Great for the beach, poolside fun or even relaxing in the bath!
Was £59.99
Now £29.99
Massive Discounts
Sony 64GB Walkman Video MP3 Player


Well this is Sony's latest offering in there Walkman series, the all new A Series is a funky little MP3 player packed with great features! The A series sports a super responsive 2.8" touch screen so make browsing through your music collection as simple as A,B ,C. The Sony user interface is much the same as the previous walkman range with the icons in a grid fashion on the screen which keeps things really simple.
Was £299.00
Now £259.00
ARCHOS 48 Internet Tablet HD 500GB Android OS 1.6 with 4.8" Screen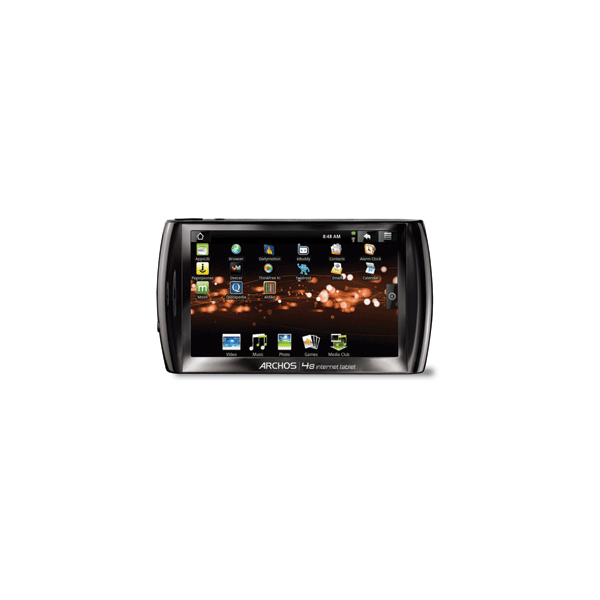 Surf the web on a 4.8" high resolution touch screen. The Archos 48 Internet Tablet has 500 GB of memory and comes pre—loaded with goodies. The Archos 48 Internet Tablet is very fast and provides a better mobile web surfing experience than a smart phone. The Archos 48 Internet Tablet is a portable mobile entertainment center — complete with internet access and enough capacity for up to 625 movies, 275,000 songs or 5 million photos. This portable media player can record TV, surf the web, receive FM radio, and record audio.
Was £234.00
Now £158.62
Samson Meteor USB Studio Microphone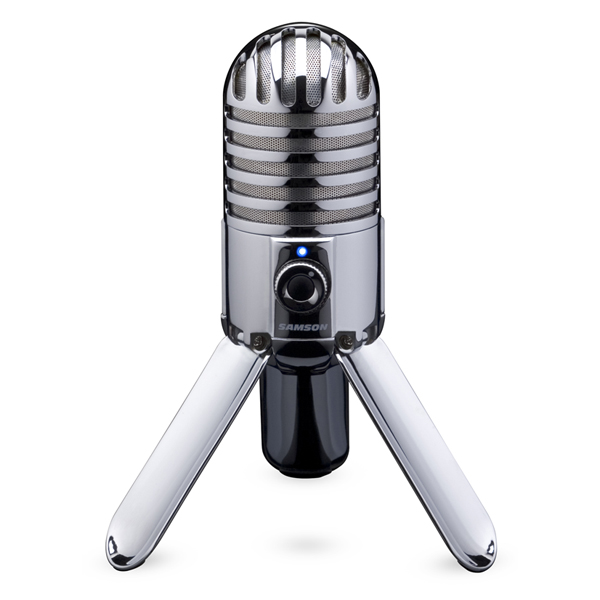 The Samson USB studio mic is perfect for anyone looking for a budget piece of recording equipment - providing you can have it pretty close to the source. No extras needed, just one piece of kit. The design is just stunning, love that tripod-like effect! With the audio quality sounding fantastic from close up recording it's hard to fight against recommending this gadget. Plug and play is a treat and the best part is that you can get that professional sound quality in an instant without the expensive kit. The studio mic also folds-up into a small bundle making transportation of your mic easy as pie!
Was £89.99
Now £82.00
Pound Shop
Generic USB Wall Charger for MP3 Players & Internet Tablets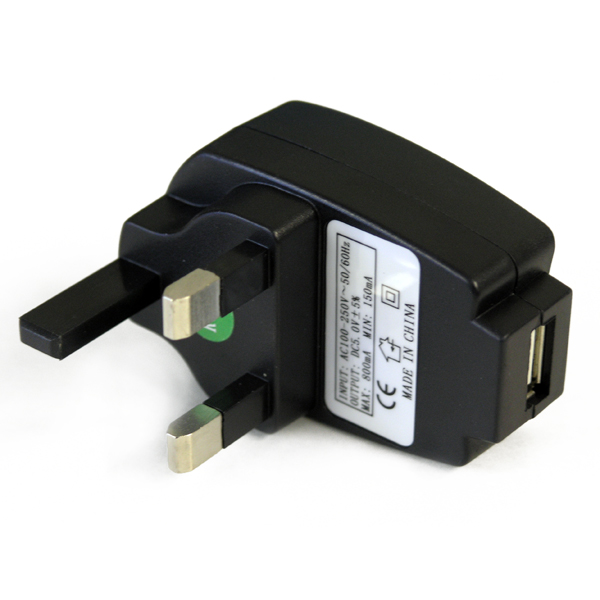 If you are on this page, you know what you are here for! You are looking for a AC Power adapter with a USB connection to charge your MP3 Player or Internet Tablet.
Was £9.99
Now £0.99
Hard Candy Cases Soft Touch Candy Slider Case for iPhone 4/4s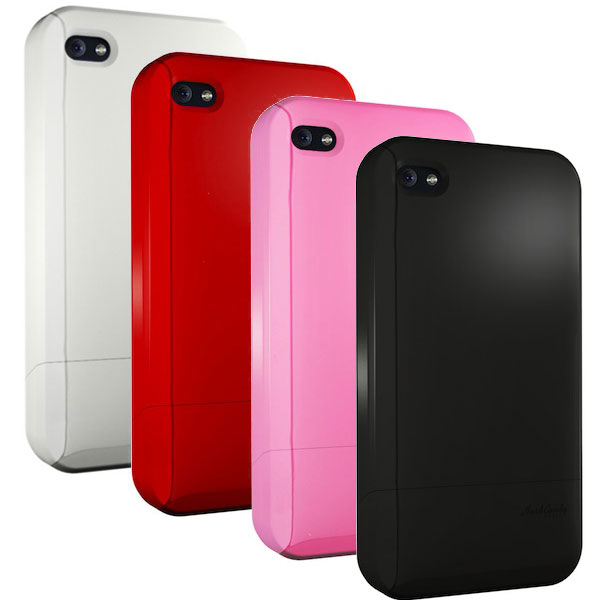 Just plain funky, the Candy Slider's soft Touch polycarbonate body still delivers distinct style and personalisation for your iPhone 4. The slider design makes installation a snap without adding bulk.
Was £4.99
Now £0.99
Tuff-Luv Topcoat Enhanced Screen Protection For Amazon Kindle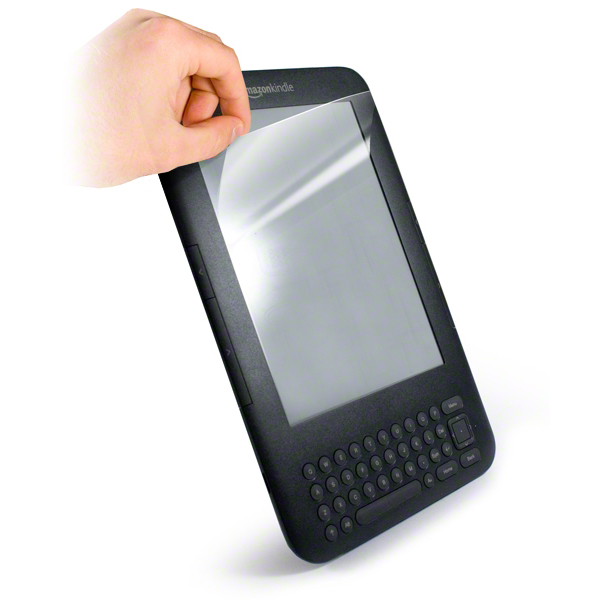 Protect your Amazon Kindle screen from dust, scratches and blemishes with the new Tuff-Luv Topcoat screen protection. The screen protection fits all Kindle generations, you will be happy to take your Kindle out and about without the worry of screen damage!
Was £4.99
Now £0.99
Dream Cheeky USB Fidget Basketball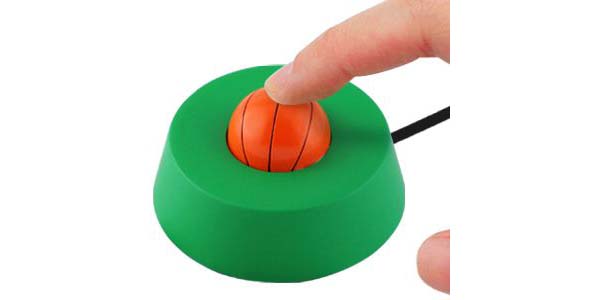 Do you happen to have a bad habit of fidgeting around at your desk whenever you're bored in the office? Well, instead of twirling pens and drumming your fingers on the table, much to the annoyance of your cubicle mates, why not pick up one of the USB Fidgets. Pressing (tapping, more likely) the ball will help release your energy while 'playing' a number of simple games.
Was £19.99
Now £0.99
Travel Adapter UK 3 pin to Euro 2pin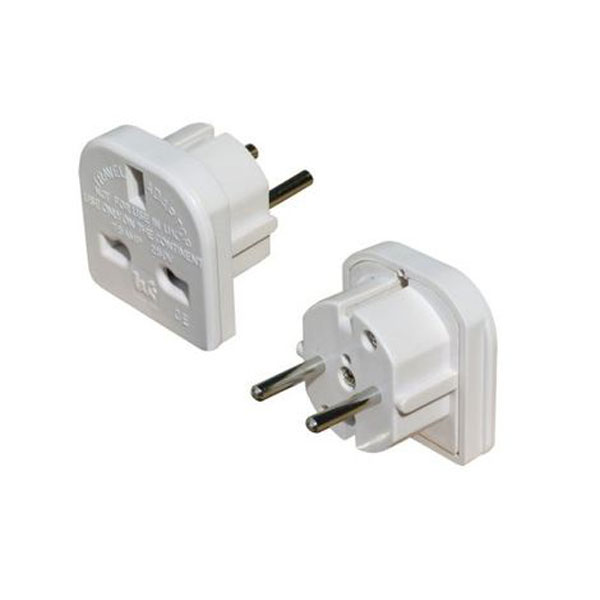 If you're going abroad in Europe and want to take your electronic devices with you, then you're going to need a travel adapter. This will convert the UK standard 3 pin plug into a European 2 pin plug. The voltage is the same so no voltage converter is neccessary. It's compact, lightweight design means it will easily fit into the spare nooks and crannies of your suitacases.
Was £3.99
Now £0.99
Voucher Codes
Voucher Codes for Advanced MP3 Players are available from Here.