Fantastic Breaks, Fancy Meals & International Hotel Deals
Hi,
This week we have a selection of fantastic new UK breaks and some fancy meals as well as a selection of exciting international deals too.
As usual if you need any more info or would like some specific deals get in touch. Also if you have any promotion opportunities for these great deals we'd love to hear from you.
New UK Breaks
£99 – Dorset coast: 2-night autumn mini break, save 70%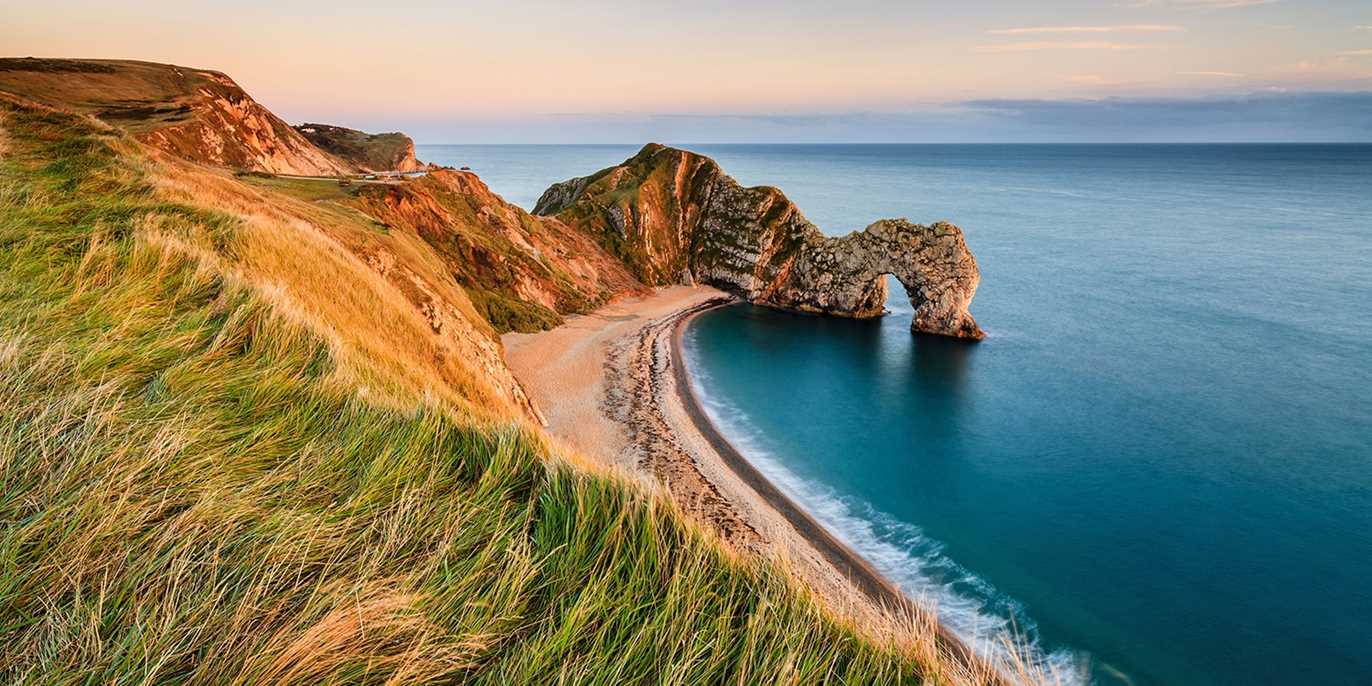 https://www.awin1.com/cread.php?awinmid=5833&awinaffid=!!!id!!!&ued=https%3A%2F%2Fwww.travelzoo.com%2Fuk%2Flocal-deals%2FDorset%2FGetaway%2F387148%2FGrand-Hotel-Swanage%2F%3FdlocId%3D13873
Ends 12th April
£99 – Georgian manor stay nr Surrey Hills w/dinner, 45% off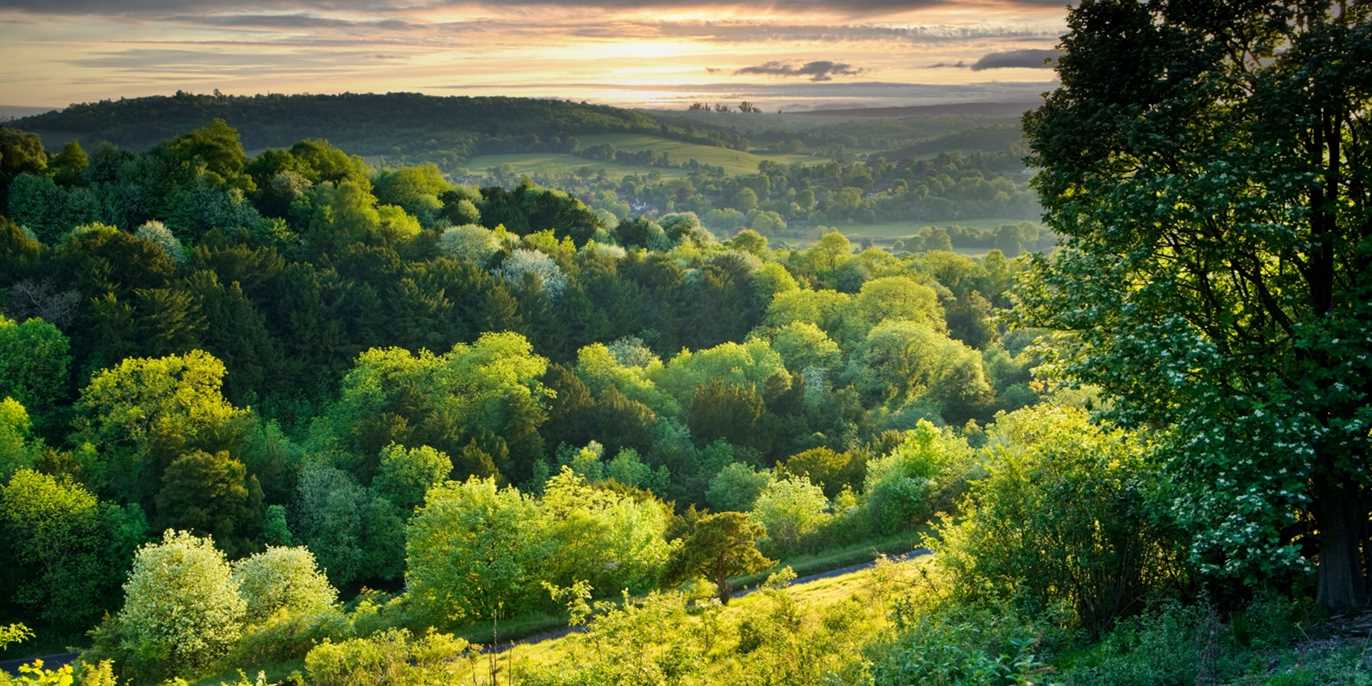 https://www.awin1.com/cread.php?awinmid=5833&awinaffid=!!!id!!!&ued=https%3A%2F%2Fwww.travelzoo.com%2Fuk%2Flocal-deals%2FSurrey%2FGetaway%2F387169%2FReigate-Manor-Hotel%2F%3FdlocId%3D24580
Ends 11th April
£69 – Surrey Hills: Box Hill break with wine, save 40%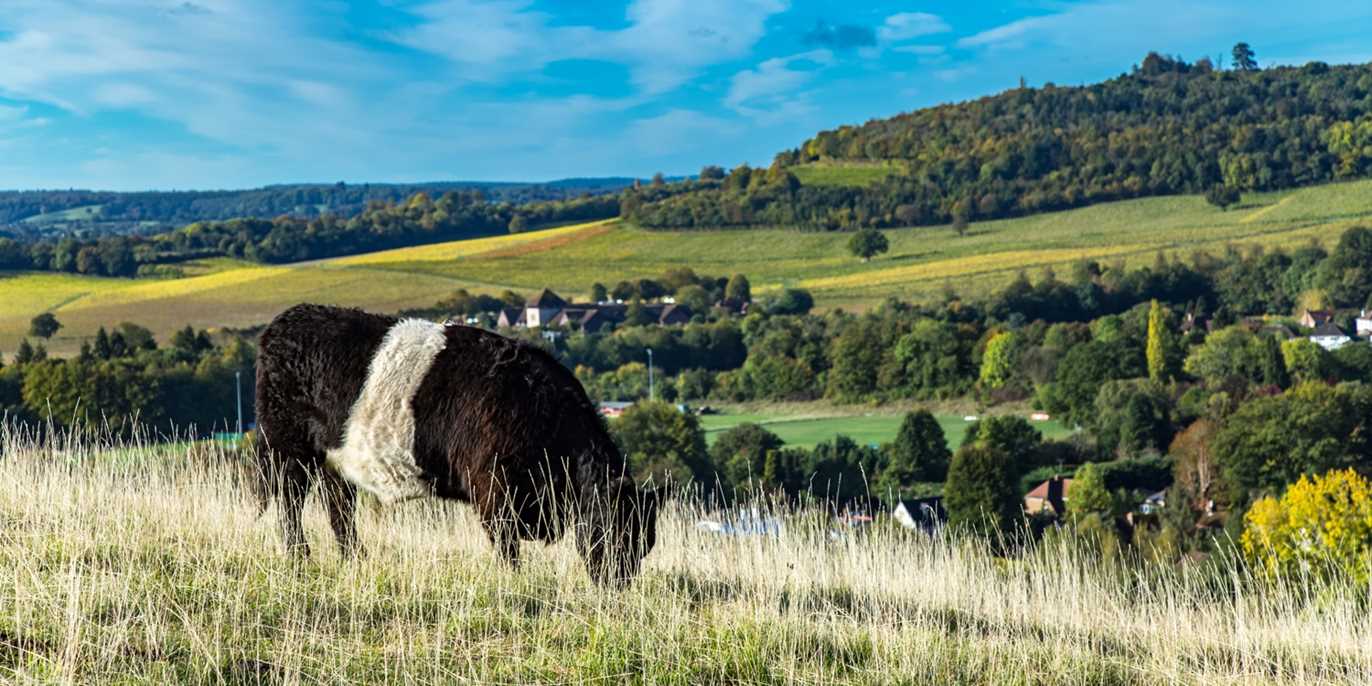 https://www.awin1.com/cread.php?awinmid=5833&awinaffid=!!!id!!!&ued=https%3A%2F%2Fwww.travelzoo.com%2Fuk%2Flocal-deals%2FSoutheast%2FGetaway%2F386701%2FMercure-Box-Hill-Burford-Bridge-Hotel%2F%3FdlocId%3D70085
Ends 8th April
£59 – Lancashire manor house stay with breakfast, save 39%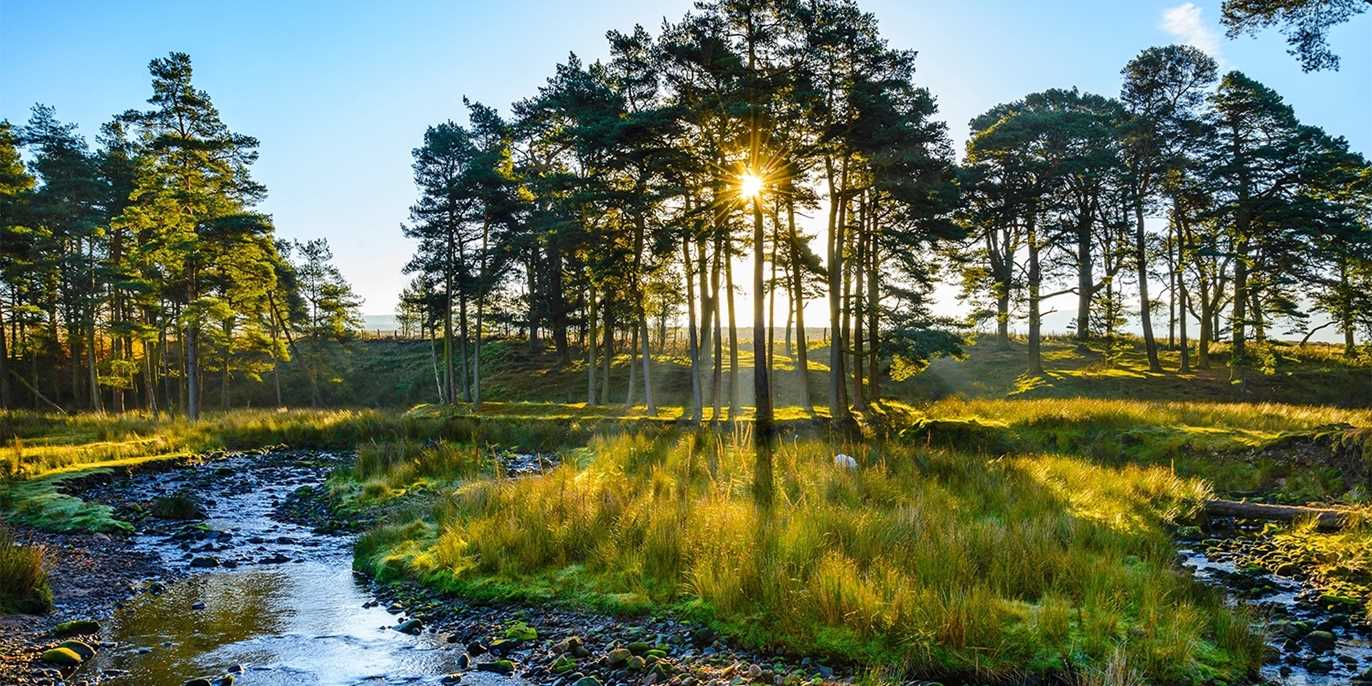 https://www.awin1.com/cread.php?awinmid=5833&awinaffid=!!!id!!!&ued=https%3A%2F%2Fwww.travelzoo.com%2Fuk%2Fhotel-booking%2Fhotel%2F10495%2Fmercure-blackburn-dunkenhalgh-hotel--spa%2F
Ends April 8th
New Local Deals & Events
£45 – 3-course Sunday lunch w/bubbly for 2 in Bournemouth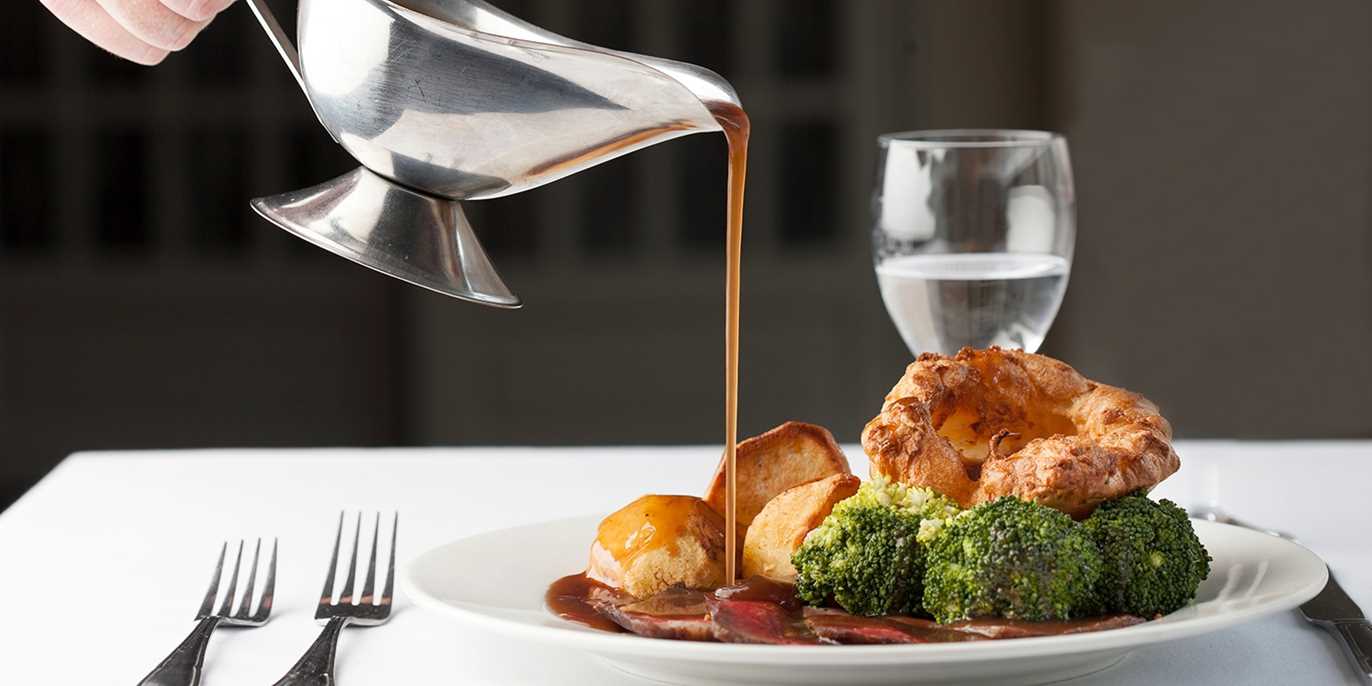 https://www.awin1.com/cread.php?awinmid=5833&awinaffid=!!!id!!!&ued=https%3A%2F%2Fwww.travelzoo.com%2Fuk%2Flocal-deals%2FDorset%2FRestaurant%2F387345%2FHotel-Collingwood%2F%3FdlocId%3D12353
Ends 11th April
FREE – Weekday tickets for Grand Designs Live in London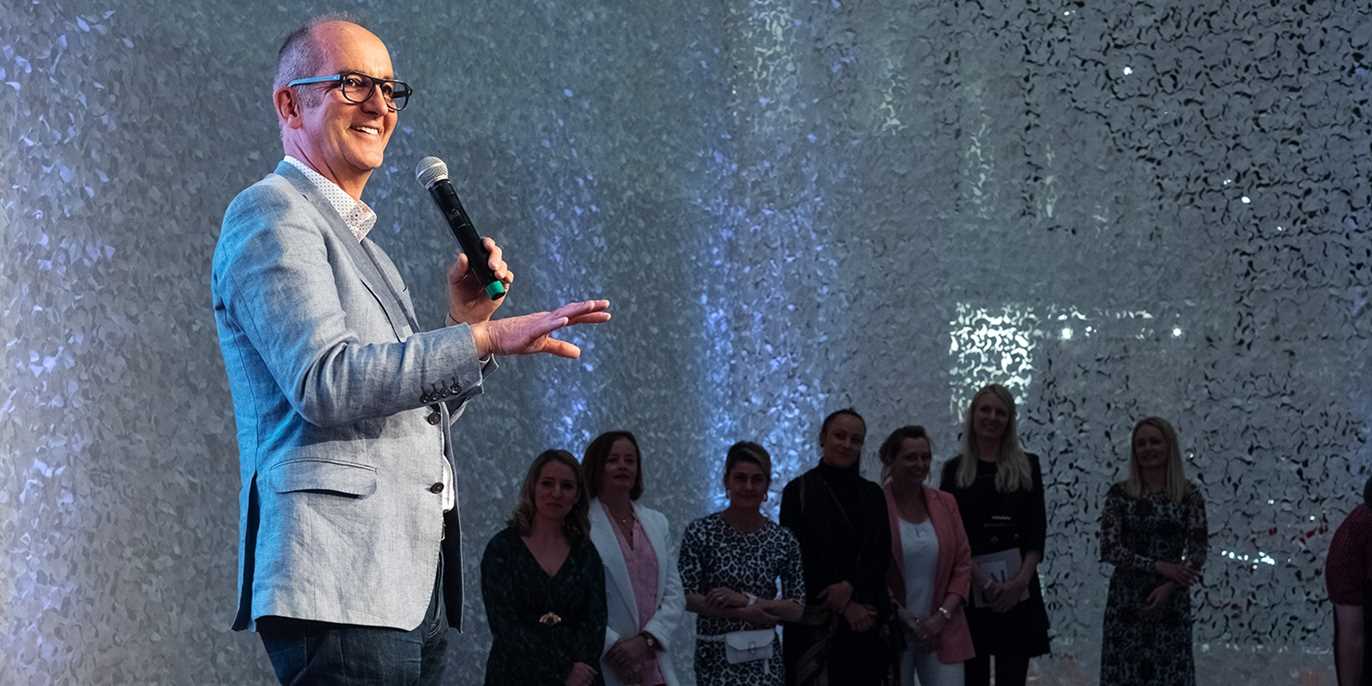 https://www.awin1.com/cread.php?awinmid=5833&awinaffid=!!!id!!!&ued=https%3A%2F%2Fwww.travelzoo.com%2Fuk%2Flocal-deals%2FLondon%2FOther%2F387332%2FGrand-Designs-Live%2F%3FdlocId%3D1719
Ends 7th May
£25 – Afternoon tea & bubbly for 2 at Cotswolds hotel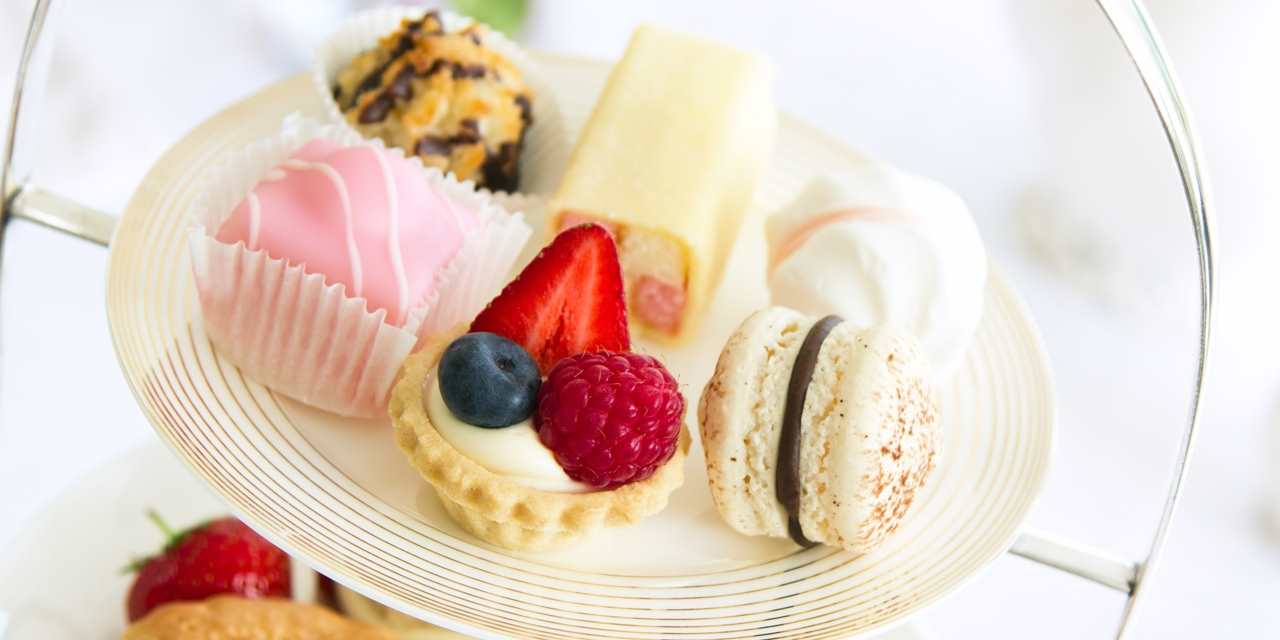 https://www.awin1.com/cread.php?awinmid=5833&awinaffid=!!!id!!!&ued=https%3A%2F%2Fwww.travelzoo.com%2Fuk%2Flocal-deals%2FGloucestershire%2FRestaurant%2F387052%2FHotel-Number-Four%2F%3FdlocId%3D13690
Ends 4th April
New International Breaks
£999pp – India's most luxurious train journey & Delhi stay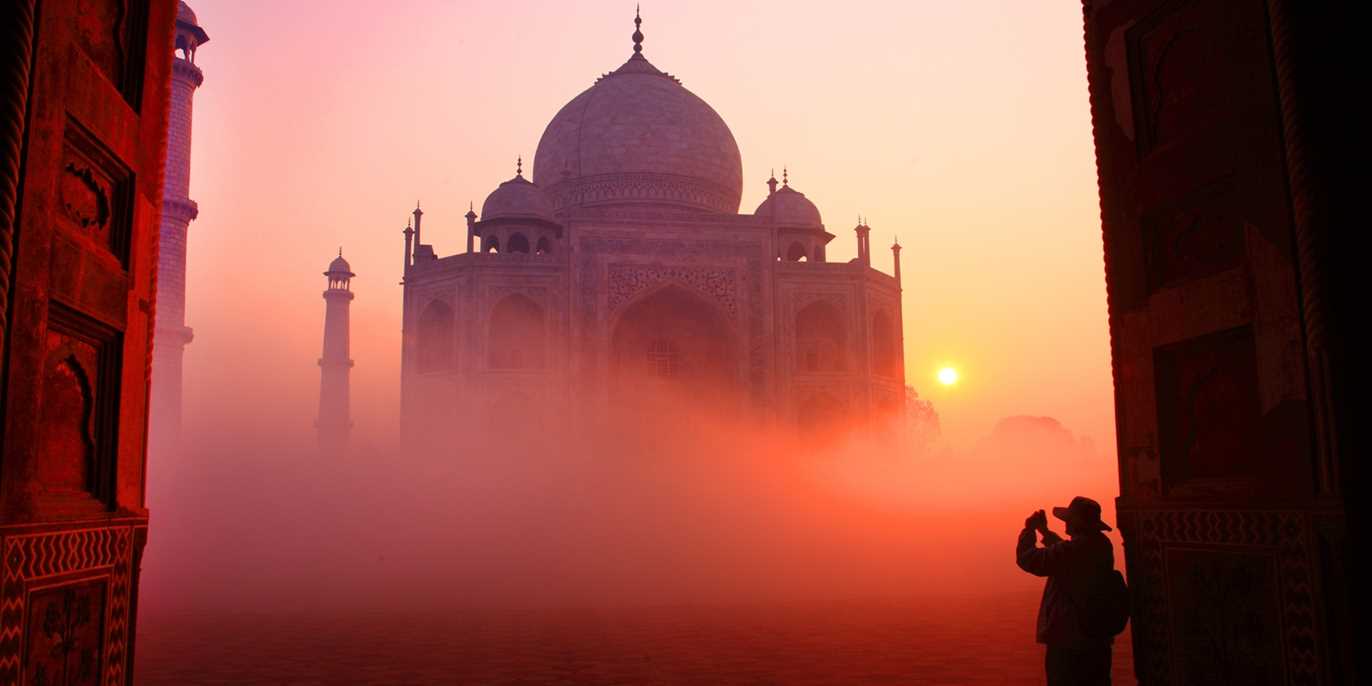 https://www.awin1.com/cread.php?awinmid=5833&awinaffid=!!!id!!!&ued=https%3A%2F%2Fwww.travelzoo.com%2Fuk%2Flocal-deals%2FInternational%2FGetaway%2F387470%2FLuxury-Holidays-Nepal%2F%3FdlocId%3D1583
Ends 31st March
£79 – Stay at 'one of the best' 5-star hotels in Bangkok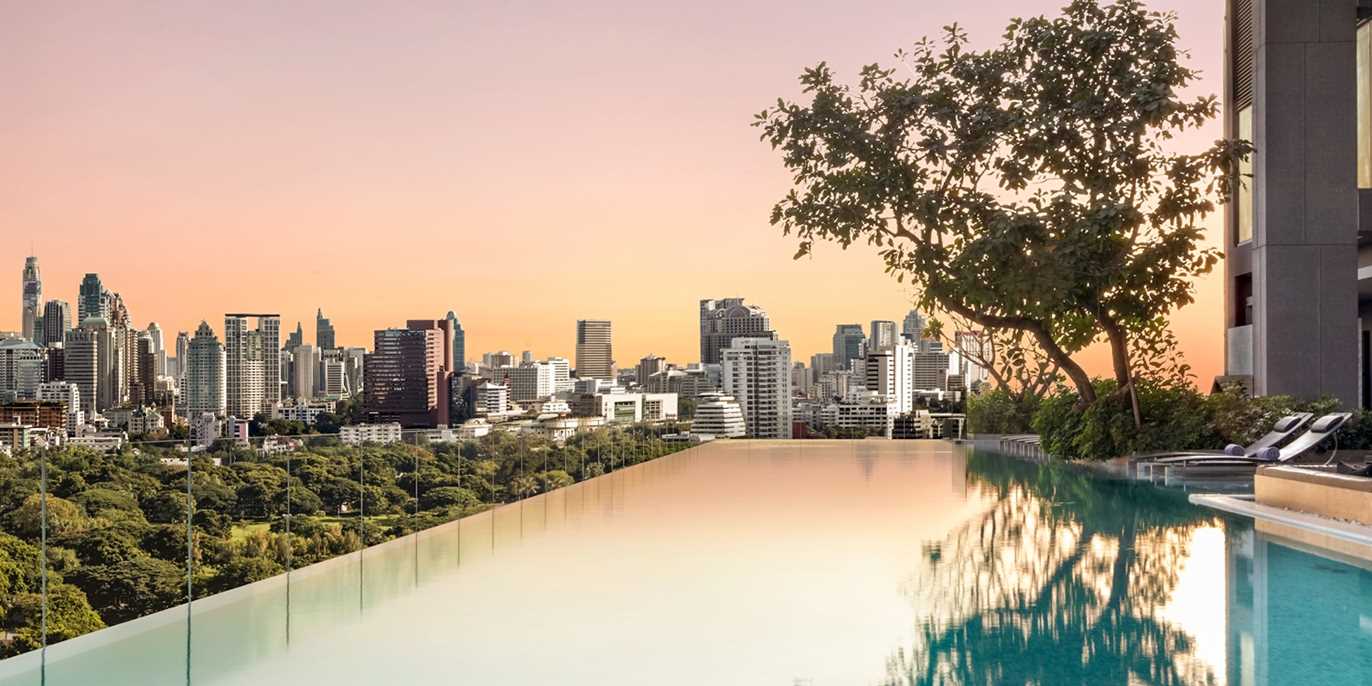 https://www.awin1.com/cread.php?awinmid=5833&awinaffid=!!!id!!!&ued=https%3A%2F%2Fwww.travelzoo.com%2Fuk%2Flocal-deals%2FInternational%2FGetaway%2F387465%2FSO-Bangkok%2F%3FdlocId%3D42569
Ends 31st March
£469pp – Ischia: 4-night luxury gourmet escape w/Capri tour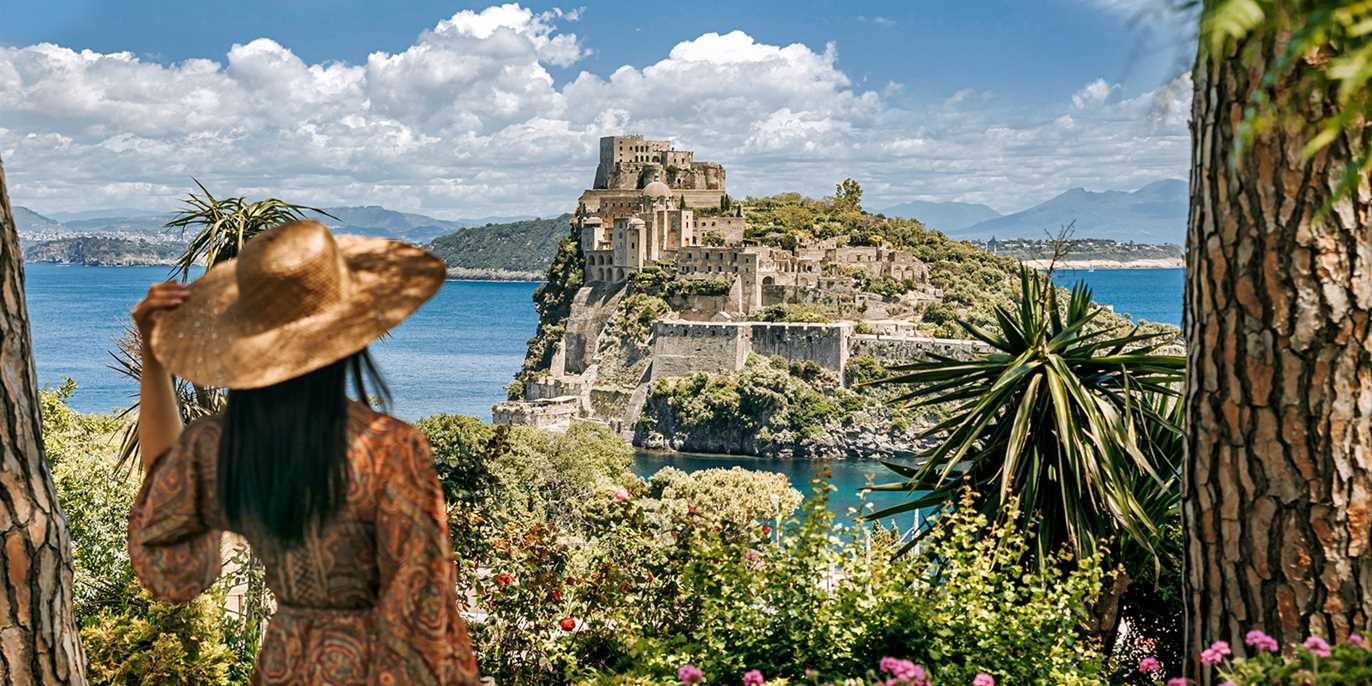 https://www.awin1.com/cread.php?awinmid=5833&awinaffid=!!!id!!!&ued=https%3A%2F%2Fwww.travelzoo.com%2Fuk%2Flocal-deals%2Finternational%2Fgetaway%2F387274%2Fbotania-relais--spa%2F%3FdlocId%3D5622
Ends 31st March
£395pp – Mauritius: 6 nights at 'exceptional' hotel w/meals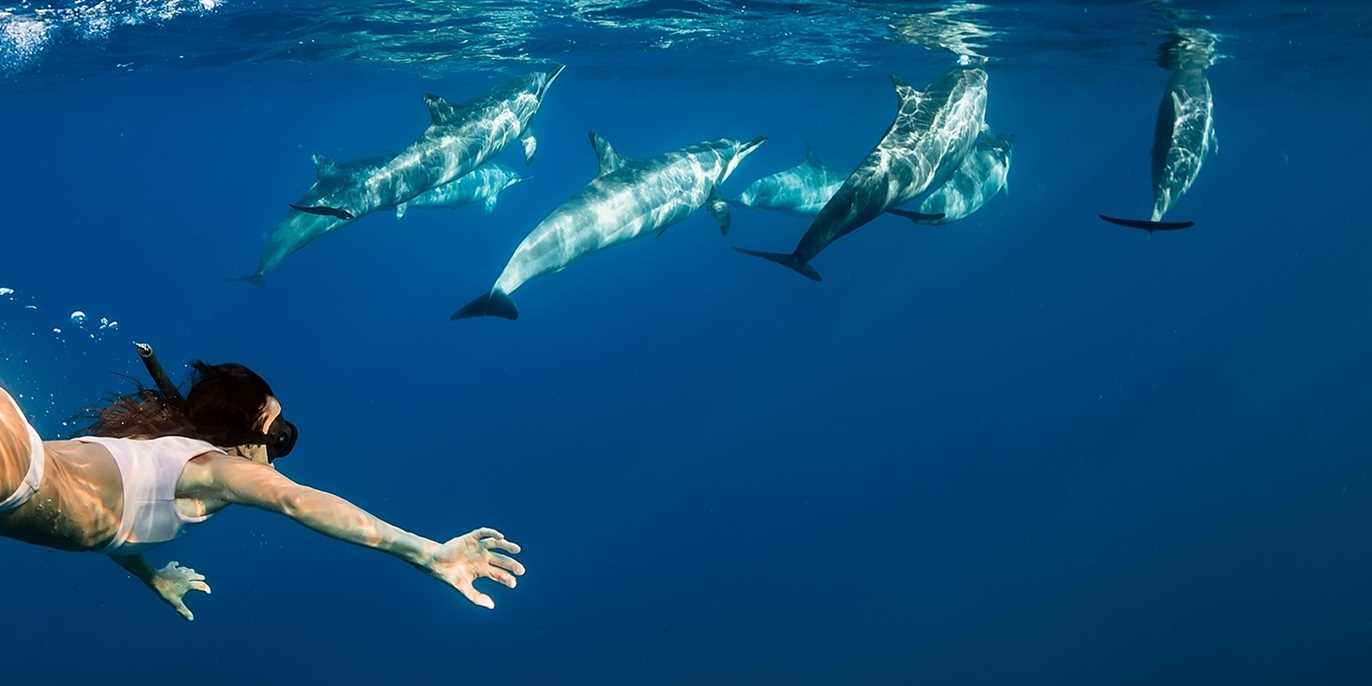 https://www.awin1.com/cread.php?awinmid=5833&awinaffid=!!!id!!!&ued=https%3A%2F%2Fwww.travelzoo.com%2Fuk%2Flocal-deals%2FInternational%2FGetaway%2F386953%2FThe-Residence-Mauritius%2F%3FdlocId%3D1151
Ends 31st March
£335pp – Berlin: 3-night stay at Germany's Leading Hotel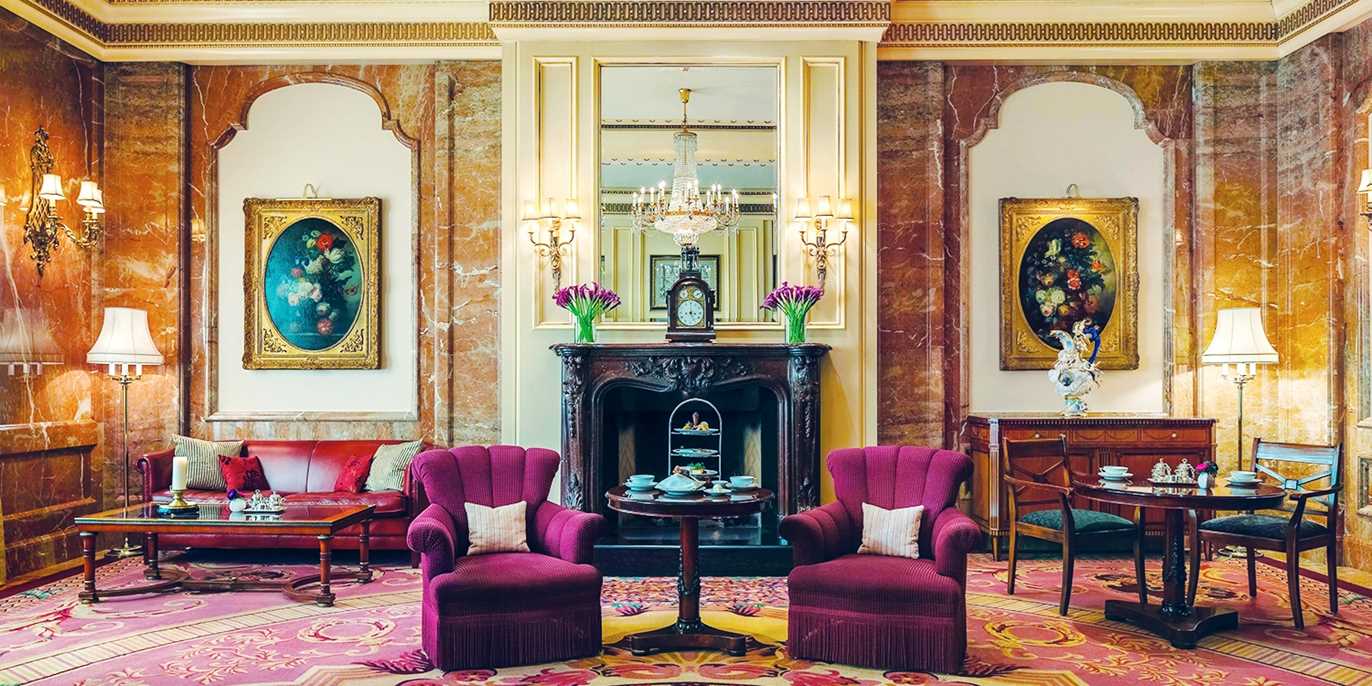 https://www.awin1.com/cread.php?awinmid=5833&awinaffid=!!!id!!!&ued=https%3A%2F%2Fwww.travelzoo.com%2Fuk%2Flocal-deals%2FInternational%2FGetaway%2F387313%2FRegent-Berlin-GmbH%2F%3FdlocId%3D1561
Ends 31st May
£189pp – 3-night stay at 5-star château near Nantes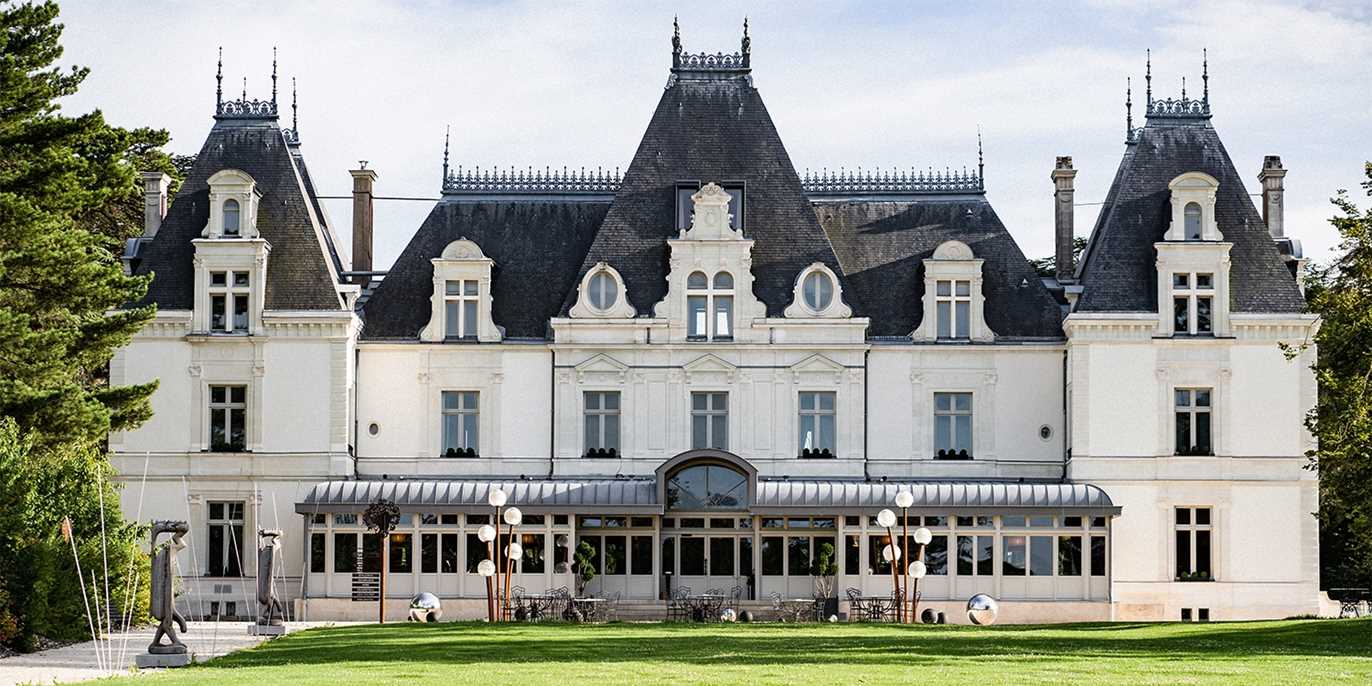 https://www.awin1.com/cread.php?awinmid=5833&awinaffid=!!!id!!!&ued=https%3A%2F%2Fwww.travelzoo.com%2Fuk%2Flocal-deals%2FInternational%2FGetaway%2F387453%2FChateau-de-Maubreuil%2F
Ends 18th March
Thanks
Chris & The Travelzoo Team