---
Extra £5 Off Orders Over £30 at Chemist Direct
Extra £5 Off Orders Over £30 at Chemist Direct.
Use Code - K9MCH at Checkout.
T&C's - Excludes delivery. Excludes all baby milk and baby food, Regaine, Mosquito Milk, Viagra, Slimfast, all clearance lines and Covid Test Kits.
Hurry offer expires - Midnight, 13/09/2021.
Click here to find out more.
Refresh Ophthalmic refreshes and lubricates tired, irritated, and dry eyes.
Our Price £21.03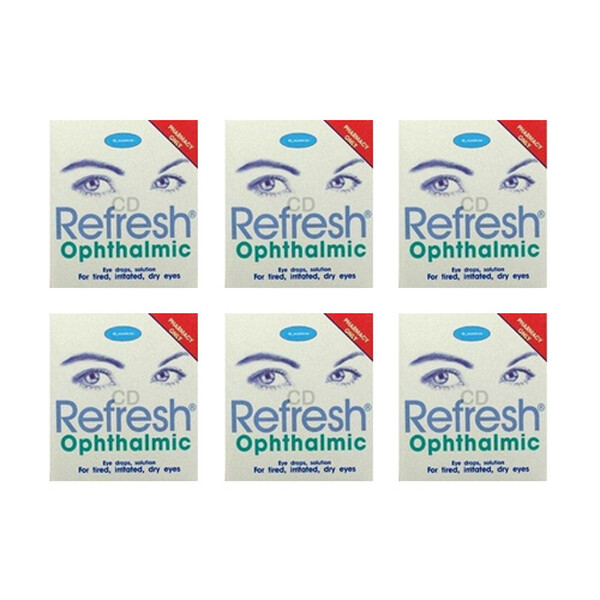 Piriton Syrup provides fast relief from symptoms of hayfever, skin allergies, food allergies, pet allergies, or nasal allergies. It can also be used to provide itch relief for chickenpox. This syrup can be used for children over 1 year.
Our Price £14.23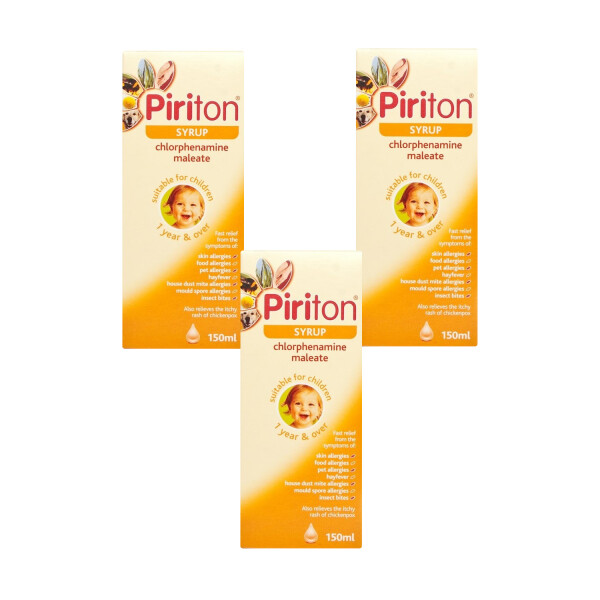 Neilmed Sinus Rinse gives you 120 premixed sachets to use with a NeilMed rinse, neti pot, or sinugator. Neilmed rinses are effective for nasal allergies, dryness, and hayfever. They are free of preservatives, pH natural, and do not cause burning.
Our Price £17.99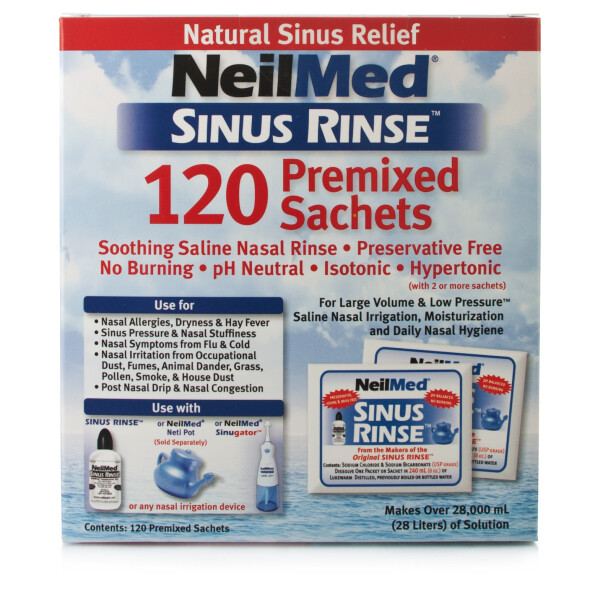 Scholl has used knowledge of compression hosiery to develop a range of flight socks to ensure that you can travel with piece of mind and reduce the risk of DVT's. These socks will help prevent swollen ankles, tired aching legs and improve circulation.
Our Price £27.98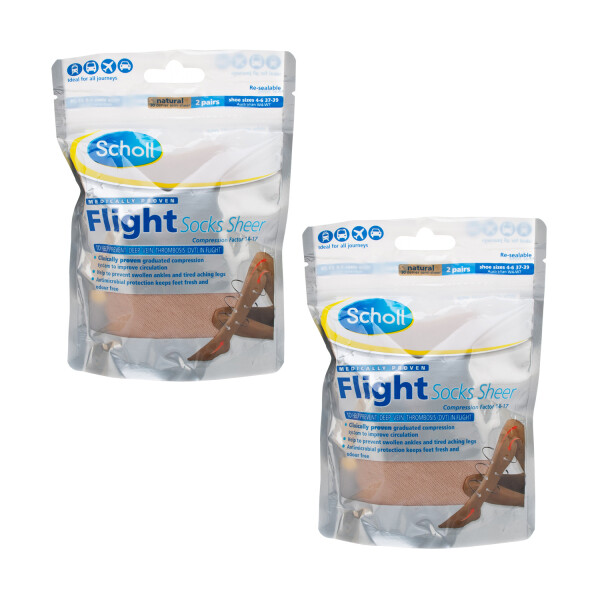 Get soft beautiful feet effortlessly.
Our Price £39.99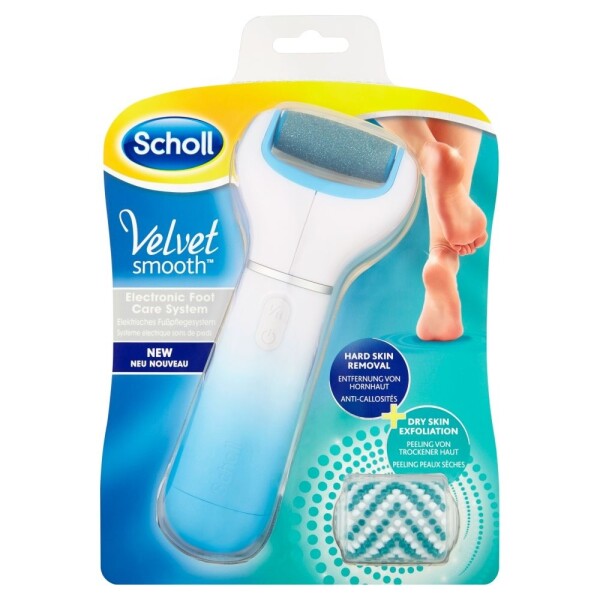 Support your energy levels and mental performance throughout the day with Berocca Orange Flavour Sugar Free Effervescent Tablets. With 11 vitamins and minerals and no caffeine, aspartame, sugar, or artificial colours. Suitable for vegans.
Our Price £24.00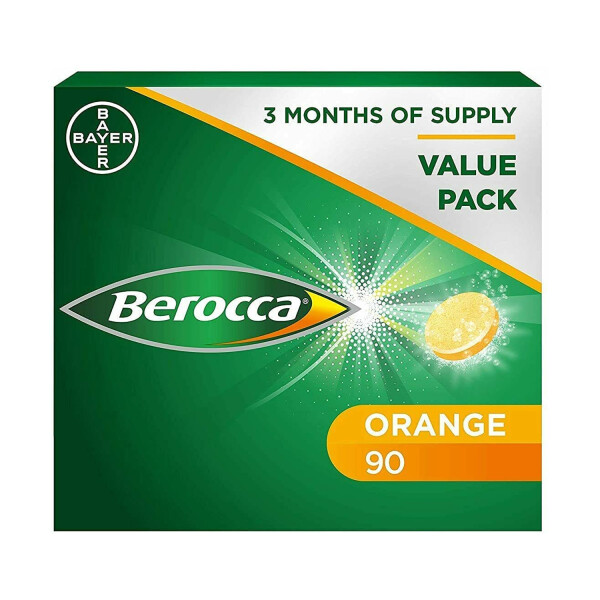 KarmaMood is a traditional herbal medicinal product that has been traditionally used to relieve the symptoms of slightly low mood and mild anxiety.
Our Price £25.49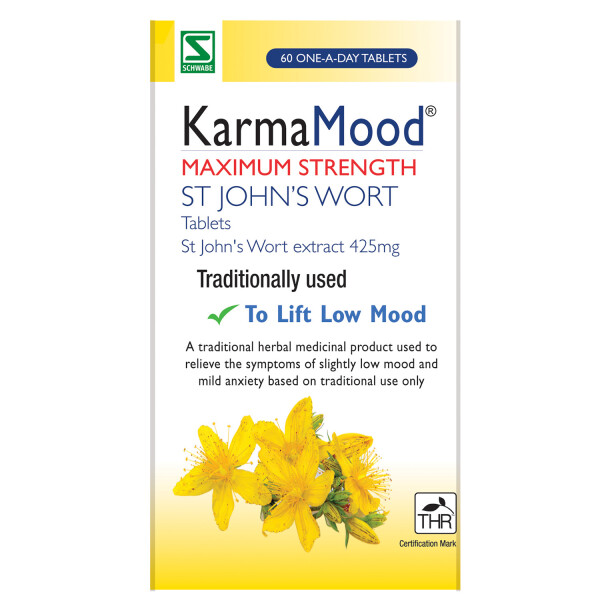 Ensure Plus Juce, formerly Enlive Plus is a high energy, high protein, fat free, fruit juice style nutritional drink, designed for people with involuntary weight loss, those who are recovering from illness or surgery or those people with an inability to digest fat.
Our Price £34.20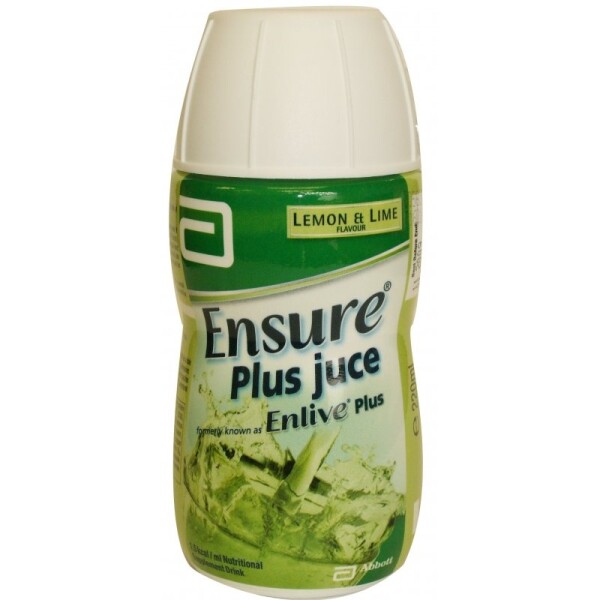 Bioglan Active Magnesium Powder has been designed to provide a high strength dose of magnesium to support muscle function. Suitable for vegans.
Our Price £22.99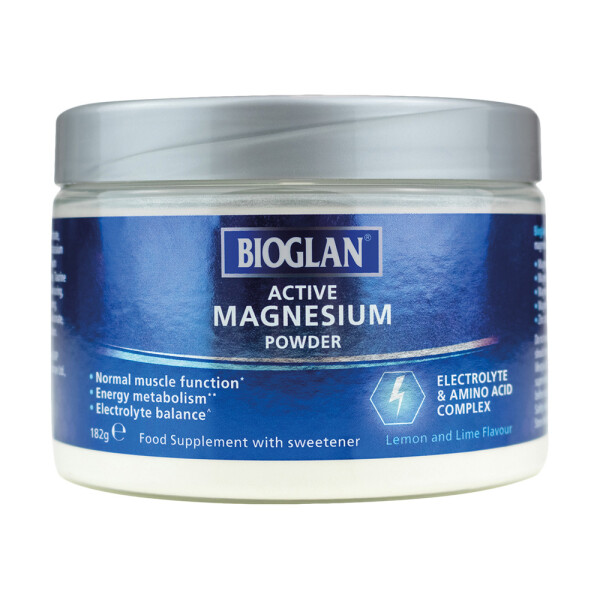 Naturopathica Vegan Life Fatigue Fighter 30 Capsules contain a unique formula that has been carefully chosen to support a vegan lifestyle and includes guarana, ginseng, iron & a vitamin B complex which contributes to normal energy-yielding metabolism. Vegan friendly and uses eco-friendly packaging.
Our Price £14.99