---
Extra 5% Off at Chemist Direct

Extra 5% Off Orders at Chemist Direct.
Use Code - 5BF19 At Checkout.
Exclusions apply on Regaine, Slimfast and Baby Milk.
Childs Farm Baby Moisturiser contains 98% naturally derived ingredients including nourishing shea butter and cocoa, which helps to make baby's skin smooth, supple, and soft.
Was £3.99
Now £2.99

This night cream contains three forms of Retinol which is derived from Vitamin A. Combined in this slow-release formula, it sets to work over night to restore the skins natural beauty.
Was £18.99
Now £14.24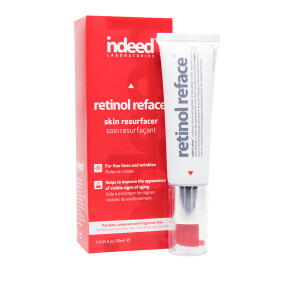 alli Capsules are used for weight loss alongside reduced calorie, lower-fat meals in overweight (BMI 28 or above) adults. alli is clinically proven to help you lose more weight than dieting alone.
Was £49.99
Now £22.99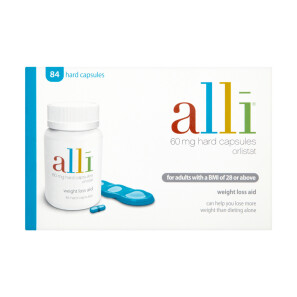 VIAGRA Connect is used to treat symptoms of erectile dysfunction in adult men. Erectile dysfunction is the inability to achieve or maintain a penile erection sufficient for satisfactory sexual performance.
Was £19.99
Now £18.99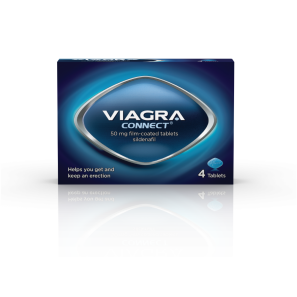 Kijimea IBS is a medical device for the treatment of Irritable Bowel Syndrome (IBS). It contains the worldwide unique and patented bifidobacteria strain B.
Was £79.79
Now £73.41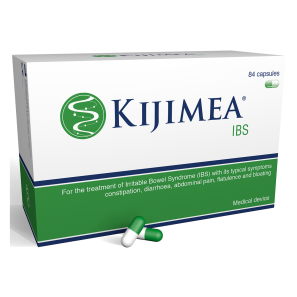 Eucerin Dry Skin Intensive 10% W/W Treatment Cream for the daily care of extremely dry, itchy, flaky skin, including aged skin. For the treatment of atopic eczema, hyperkeratosis, xeroderma and ichthyosis.
Was £11.99
Now £8.99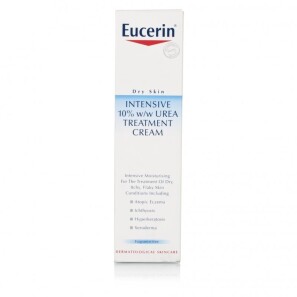 OptiBac Probiotics For Babies And Children is a natural supplement especially suited to infants, children and pregnant & breastfeeding mothers. Containins fructooligosaccharide fibres.
Our Price £15.10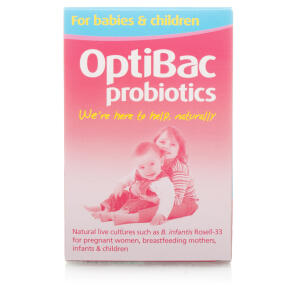 Sambucol Black Elderberry Extract helps support the immune system as it has high antioxdant levels to protect cells.
Was £7.99
Now £6.39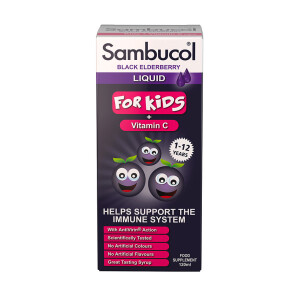 Vitamin D is vital in supporting healthy bones and teeth, as well as the immune system and muscle health. People with low levels of sunshine exposure are advised to take a daily vitamin D supplement to avoid becoming deficient.
Was £4.49
Now £2.25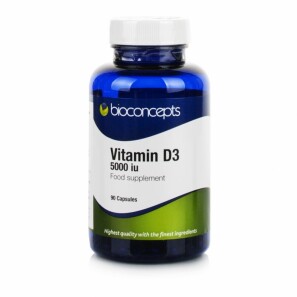 Avene Skin Recovery Cream is a calming daily skin saviour that instantly relieves tightness/discomfort, helping to replenish and protect the skin's barrier.
Was £16.50
Now £12.38