---
Extra 10% Off Your Order At Chemist Direct

Chemist Direct have an Extra 10% Off your order code to combine with their Up To 50% Off Black Friday Sale!
Code - 10BF19.
Ends - Monday 26/11/2018.
Does your coloured hair need a quick, convenient radiance protecting boost, that instantly detangles hair, and is so lightweight you can use it every day? Look no further than L'Oreal Elvive Colour Protect Leave-In Conditioning Spray.
Was £4.49
Now £3.14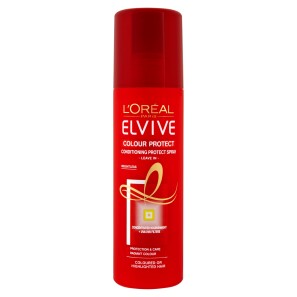 L'Oreal Elnett Unfragranced Hairspray offers your hairstyle long-lasting hold with a brilliant shine and a soft touch.
Was £3.95
Now £2.77
Save £1.18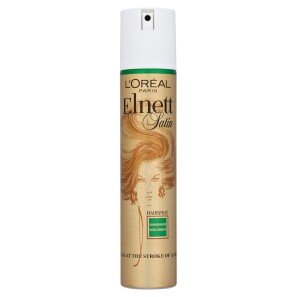 Gradually reduces greys while cleansing your hair. Suitable for everyday use on any hair colour.
Was £8.29
Now £6.63
Save £1.66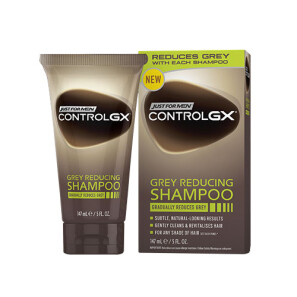 Just For Men Moustache & Beard Brush - In Colour - Light Brown penetrates coarse facial hair. Lasts until the grey grows back. Each shade matches the same Just for Men head haircolour. Plus, you get multiple applications from one box.
Was £6.99
Now £5.59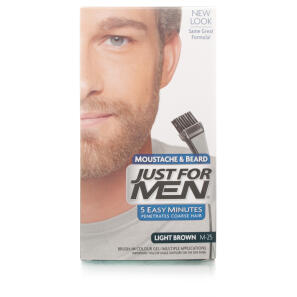 Just for Men Touch of Grey, Dark Brown-Grey allows you to still have that touch of grey to your hair, but not so much that it covers your vitality. Touch of Grey is incredibly easy to use and allows you to decide how much or how little grey you want to keep. It is available in all hair shades and the ammonia and peroxide-free formula conditions your hair, so that it is left looking completely natural and in great condition. With no mixing, there's no mess and the process takes just 5 minutes!
Was £6.99
Now £5.59
Save £1.40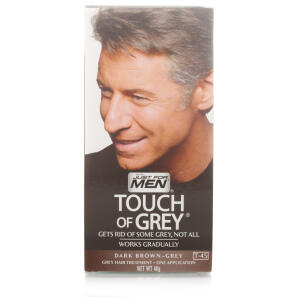 Oral-B Pro Expert Sensitive & Gentle Whitening Toothpaste is an industry leading, all-in-one toothpaste that gently supports and protects your teeth. Scientifically formulated, Oral-B Pro Expert Sensitive & Gentle Whitening Toothpaste improves your dental hygiene in several ways by preventing cavities, plaque, tartar, enamel erosion and gum problems. And as if that wasn't enough, it also helps to whiten teeth by removing stubborn stains, and does all this whilst building protection against painful sensitivity.
Was £3.49
Now £2.00
Save £1.49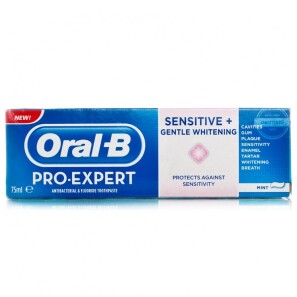 Oral-B Waxed Dental Floss Mint has a specially bonded filament makes it easy for you to insert and polymer-coated for effortless plaque removal. Whether you have a special oral care routine, or have never flossed before, you'll find an Oral-B floss to suit your needs. With a range of unique flossing technologies, from the power-flossing Oral-B Hummingbird to the intelligent flexibility of Ultra Floss, Oral-B floss products can help you clean the areas that toothbrushes can't reach and keep your mouth feeling fresh and clean.
Was £1.99
Now £1.00
Save £0.99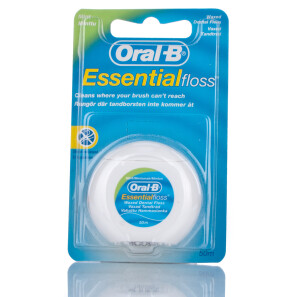 Expert toothbrush with anti-plaque capabilities. The flexing CrissCross bristles are angled in opposite directions, lifting and sweeping away plaque as you move it around in your mouth. It's clinically proven to remove more plaque than a regular manual toothbrush and removes up to 90% of hard-to-reach plaque based on a single use clinical study.
Was £3.99
Now £2.00
Save £1.99