---
Extra 10% Off Flash Sale At Chemist Direct

Get an extra 10% Off your order at Chemist Direct.
Use code - FLASHTEN.
Expires - Midnight 14/01/2019
OptiBac Probiotics For Babies And Children is a natural supplement especially suited to infants, children and pregnant & breastfeeding mothers. Containins fructooligosaccharide fibres.
Was £15.19
Now £12.08
Save £3.02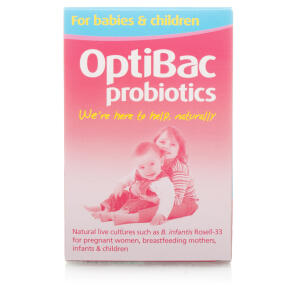 OptiBac Probiotics For Women are advanced daily supplements for women. These are made with two strains of probiotic cultures, Lactobacillus rhamnosus and Lactobacillus reuteri, which are proven to promote feminine health and greatly reduce the risk of vigainal or urinary complications and infection.
Was £17.99
Now £14.39
Save £3.60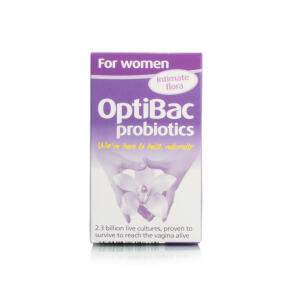 OptiBac Probiotics Every Day Extra Strength gives you an advanced daily supplement made from high quality natural bacteria that helps maintain digestive health and a strong immune system. Each capsule contains nearly 20 billion live cultures that work to boost your overall health.
Was £50.81
Now £40.65
Save £10.16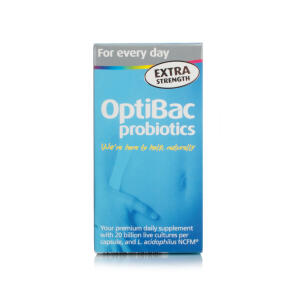 OptiBac Probiotics Saccharomyces boulardii is a supplement containing a highly researched microorganism, offering you a natural option, which can be safely taken alongside medicines or other supplements for diarrhoea, IBS or Candida.
Was £21.99
Now £17.59
Save £4.40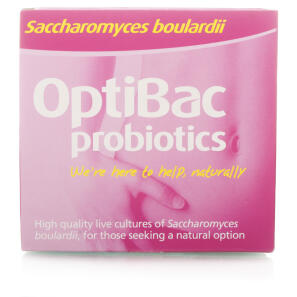 OptiBac Probiotics Bifidobacteria And Fibre provides a natural option to maintain regular bowel movements and relieve constipation.
Was £17.50
Now £14.00
Save £3.50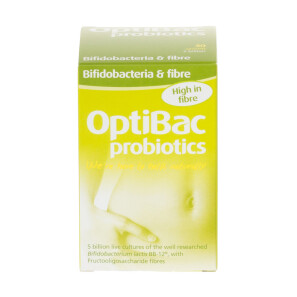 OptiBac Probiotics For Every Day Extra Strength (x30) contains 20 billion live microorganisms per daily dose, with the well-researched L. acidophilus NCFM, and 4 other high quality probiotic strains. Helps maintain digestive health and immune systems.
Was £22.39
Now £17.91
Save £4.48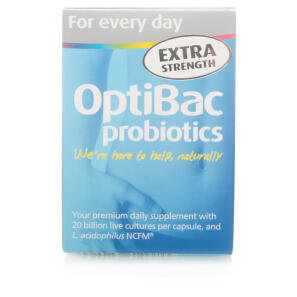 OptiBac Probiotics For Every Day Max is a high strength natural bacteria supplement, providing you with 50 billion live micro organisms per daily dose.
Was £35.99
Now £28.79
Save £7.20