Extended Offer - FREE Back To Work Pack With Orders Over £300 at ESE Direct
---
Extended Offer - FREE Back To Work Pack With Orders Over £300 at ESE Direct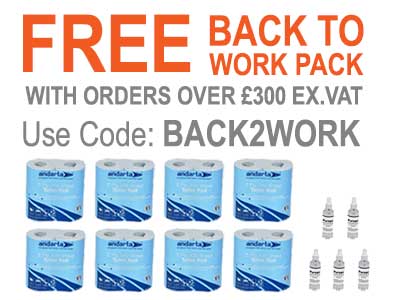 Extended Offer - FREE Back To Work Pack at ESE Direct - With orders over £300 Ex.VAT.
Use code - BACK2WORK at Checkout.
Offer expires - Midnight 31.10.20.
Click here to find out more.
Bridge dock plates are manufactured from high tensile aluminium alloy plate and crowned with safety tread finish and 75mm guidelines painted on their edges .
Our Price £572.52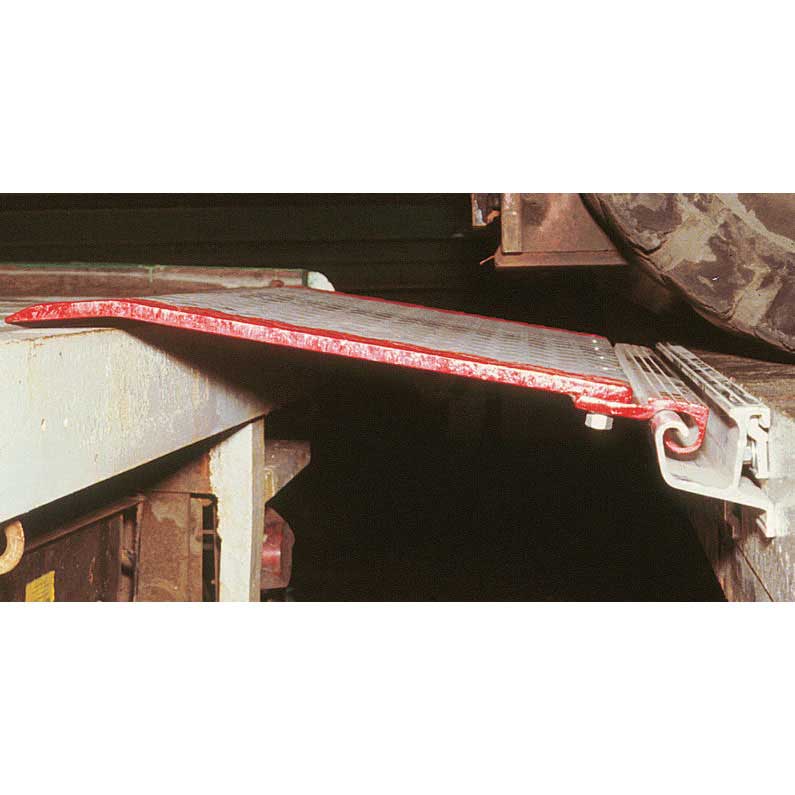 The level loader features a power-free design for ease in lifting. The pallet load stays at a reasonable working height due to heavy-duty springs.
Our Price £1,731.23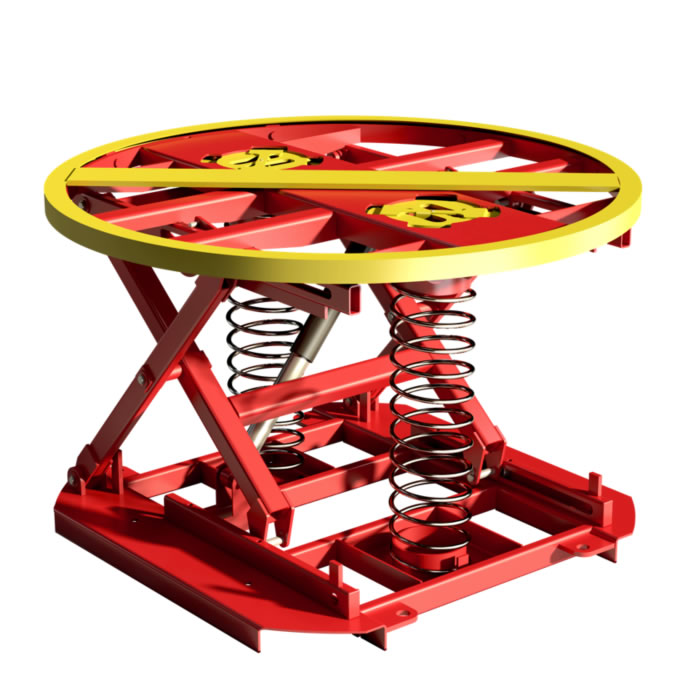 Easy to clean pallet boxes with solid, ventilated or drop down sides. Made from food grade plastic.
Our Price £288.60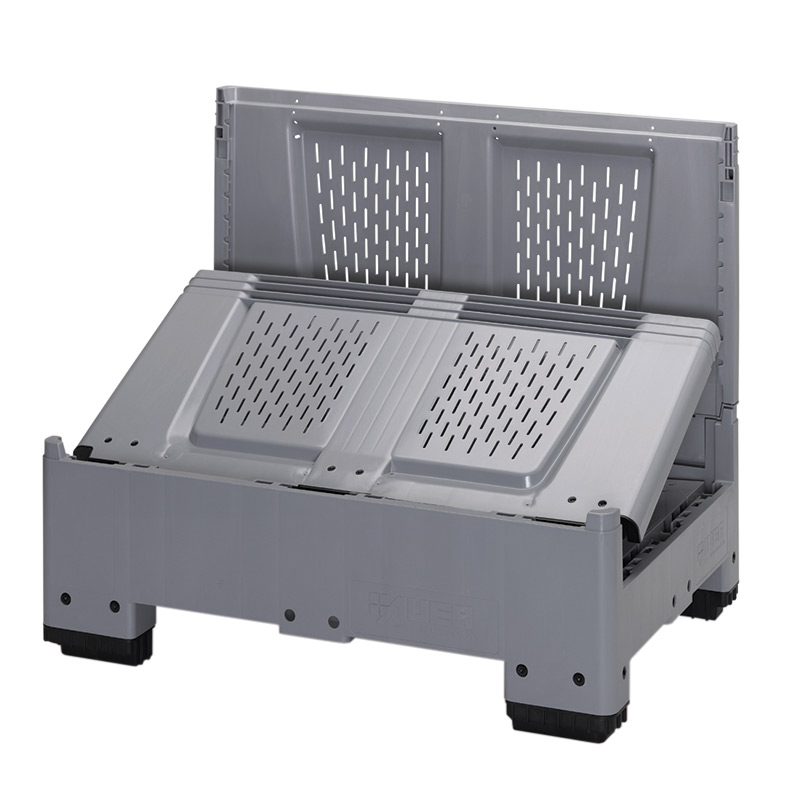 Folds for compact storage, taking up only 62% of unfolded height. Can be stacked on top of each other.
Our Price £317.30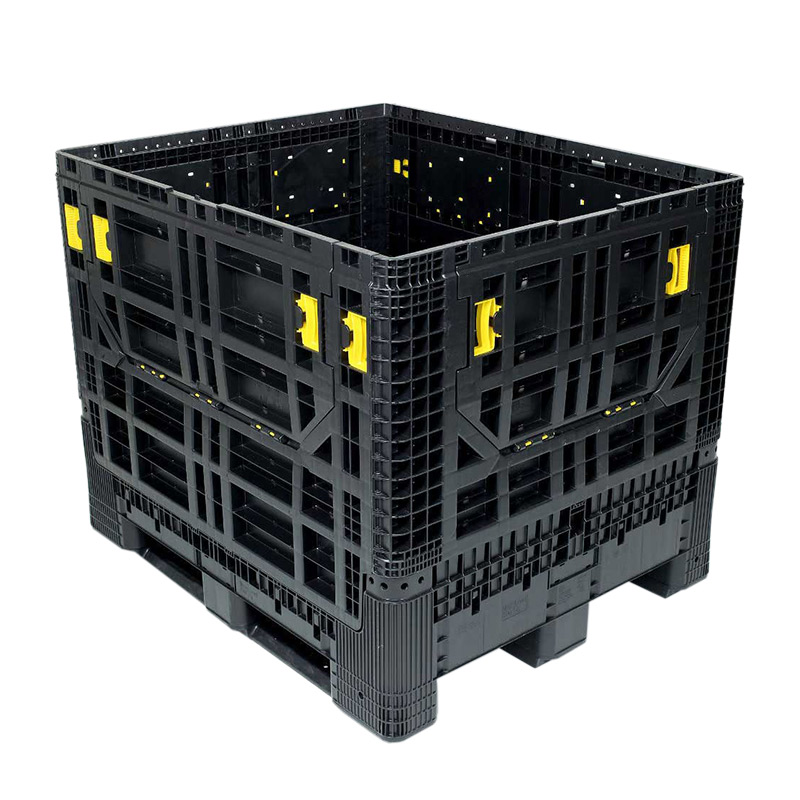 All steel construction with heavy duty hydraulic ramp. Supplied with separate, foot operated hydraulic pump and reservoir unit.
Our Price £1,334.65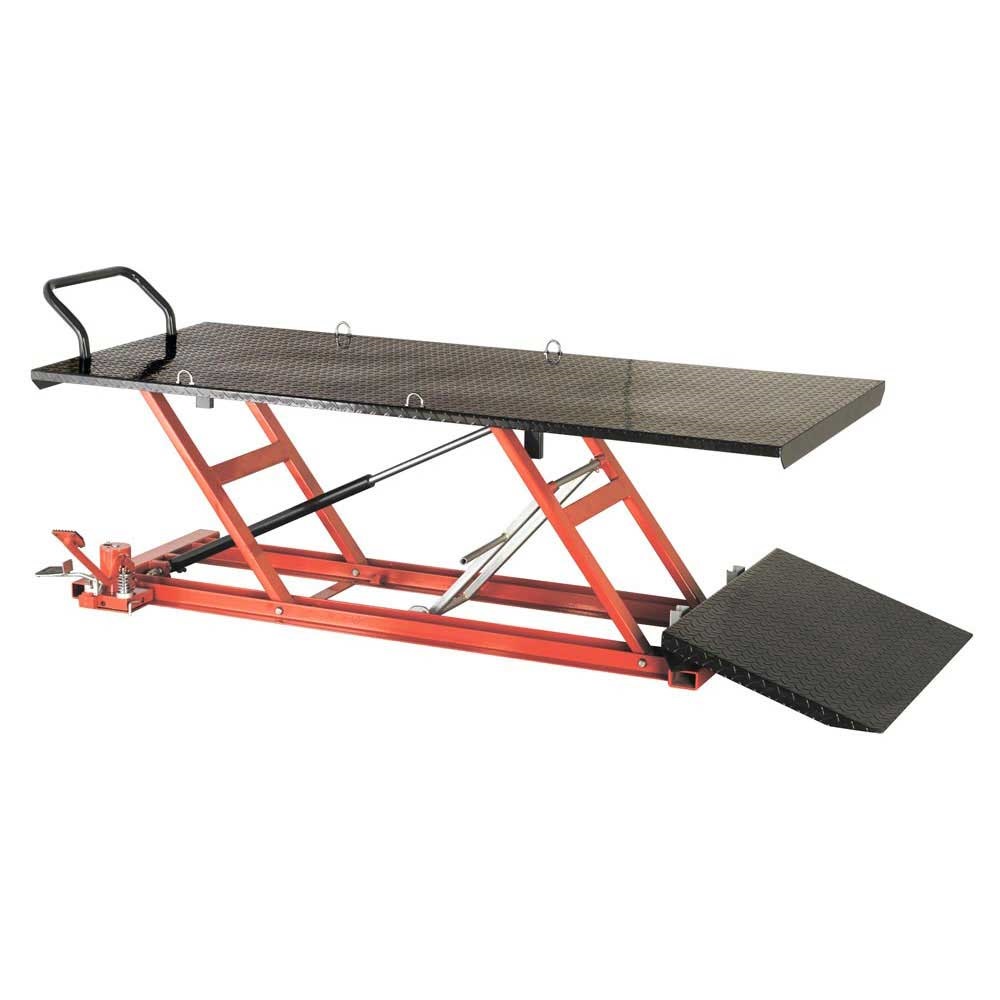 Robust and strong steel construction. Table has a capacity of 300kg .
Our Price £291.27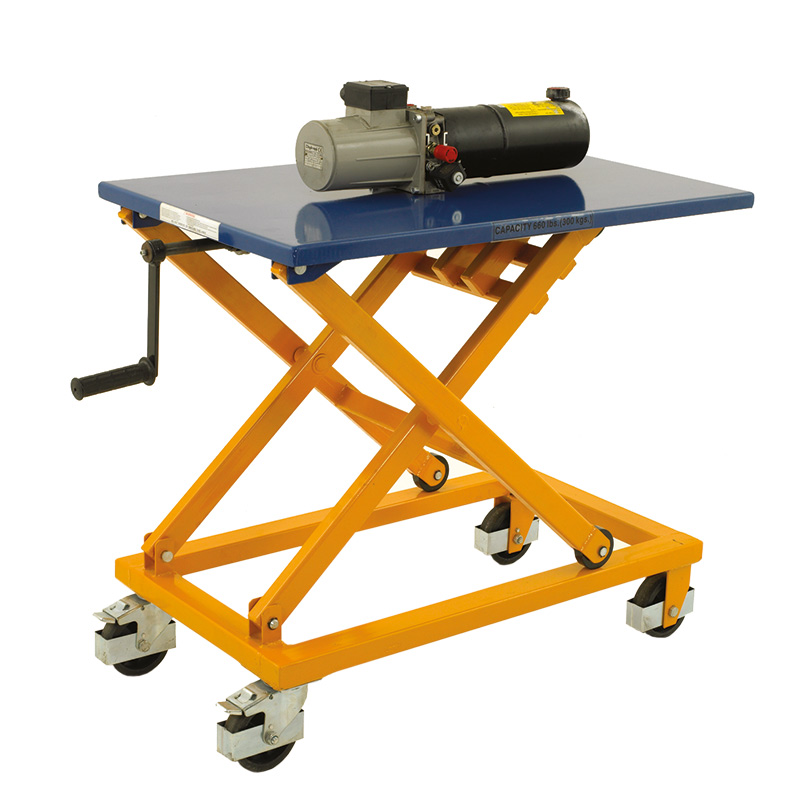 Ideal for maintenance, manufacturing, repairs and much more. All steel construction sits on four swivel locking castors.
Our Price £586.02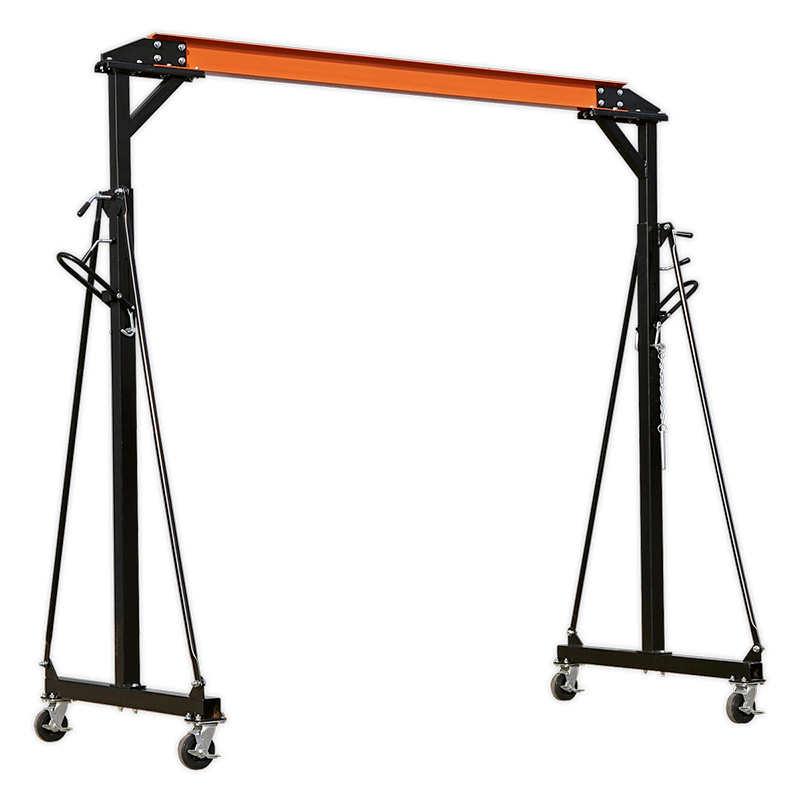 Provides controlled lowering under load conditions, but lowers quickly when not loaded
Our Price £2,476.21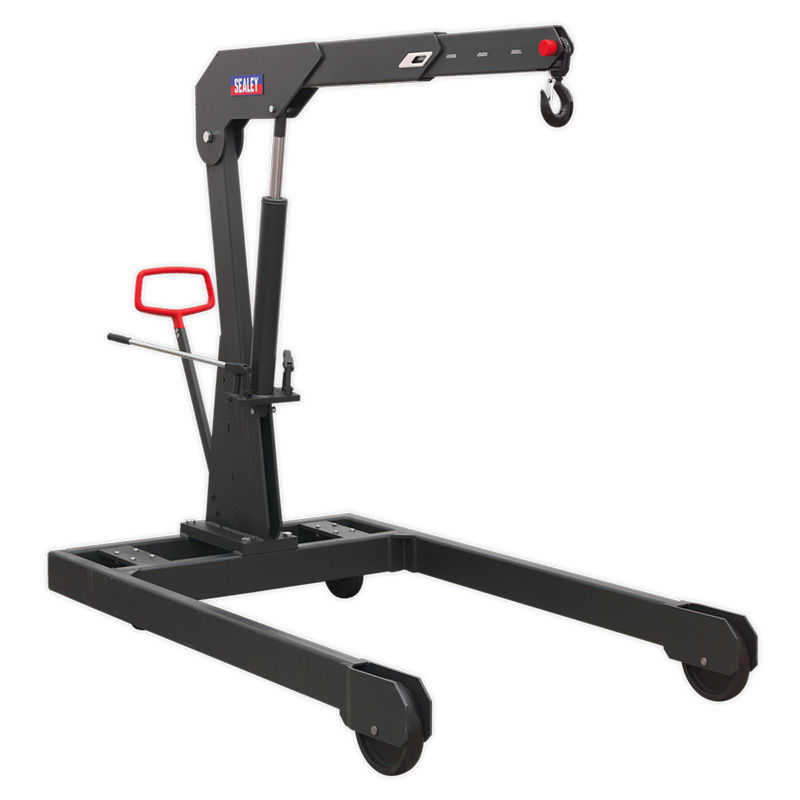 An efficient, low cost way of loading/unloading vehicles from a loading dock, ideal for use with pallet trucks, sack trucks, roll cages and pedestrian access .
Our Price £647.40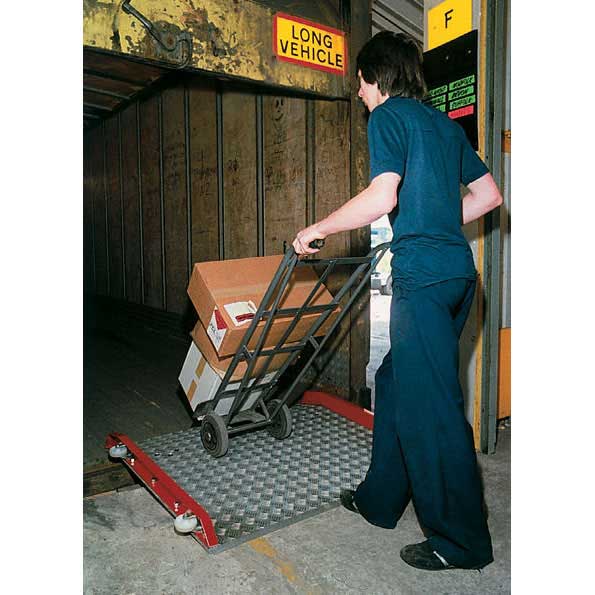 High quality bellow skirts for our single, double and triple lift mobile scissor lift tables. UK made PVC skirting.
Our Price £298.25