---
Extended Flash Code Today Only at One Garden
Today... Extended! SUPER FLASH VOUCHER: Extra 2.0% OFF Your Order (spend £99+) - Code: WE2SAVE
The Zest Broxton Gazebo is the ideal size for entertaining friends and family outdoors.
Was £474.99
Now £419.99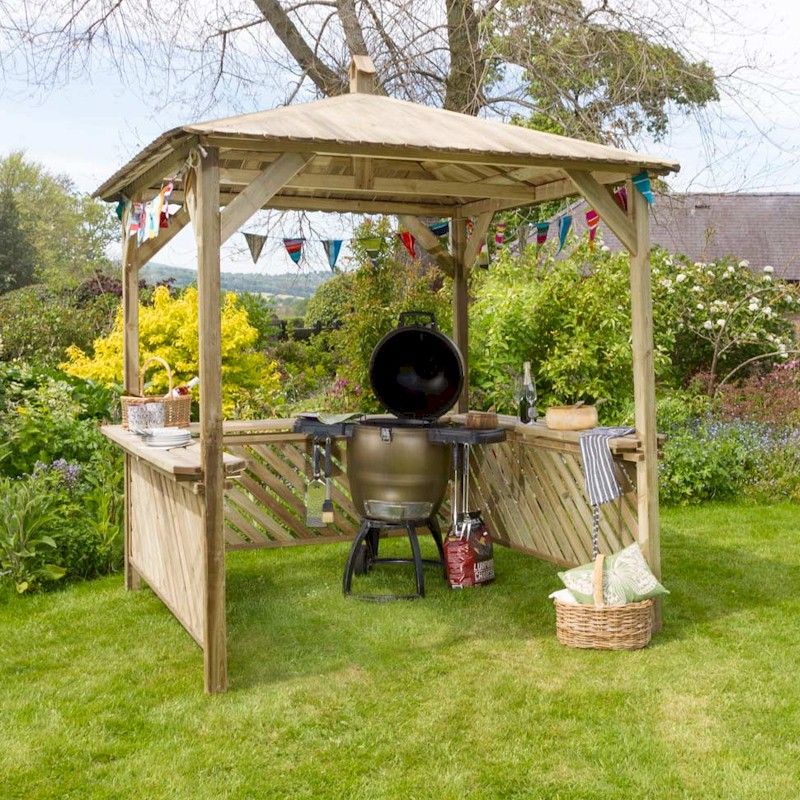 The Yardmaster T1017 metal garage provides an economical solution where a semi-permanent, as opposed to brick and/or block, garage is required.
Was £749.99
Now £698.99
A Shire Arbour would make a beautiful addition to any garden, giving the benefit of a covered seating area into which you can relax.
Was £805.99
Now £449.99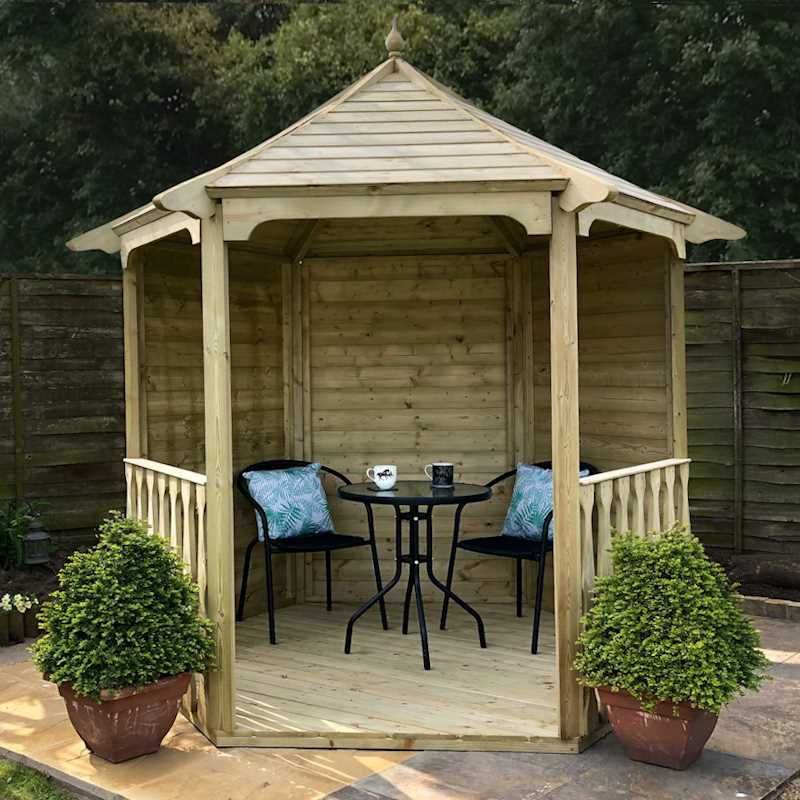 The Shire Hampton Summerhouse would make a stylish addition to any garden.
Was £830.99
Now £612.99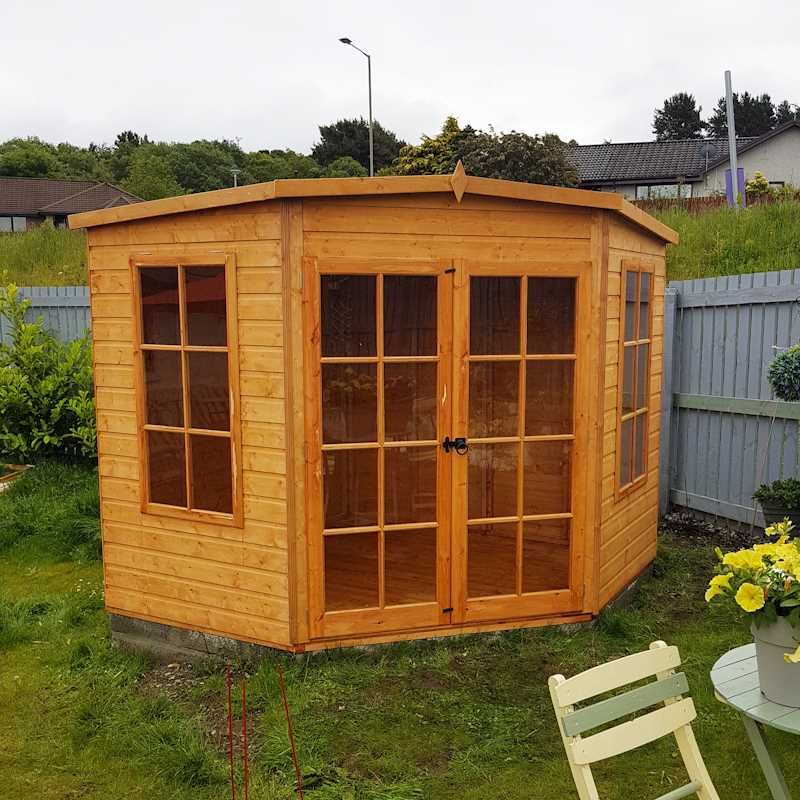 The Zest Rustic Arch is an attractive arch made from smooth rounded timber.
Was £129.99
Now £99.99 The Yardmaster 108GEYZ shed is a member of the popular Yardmaster Emerald Deluxe GEYZ range of metal sheds.
Was £349.99
Now £319.99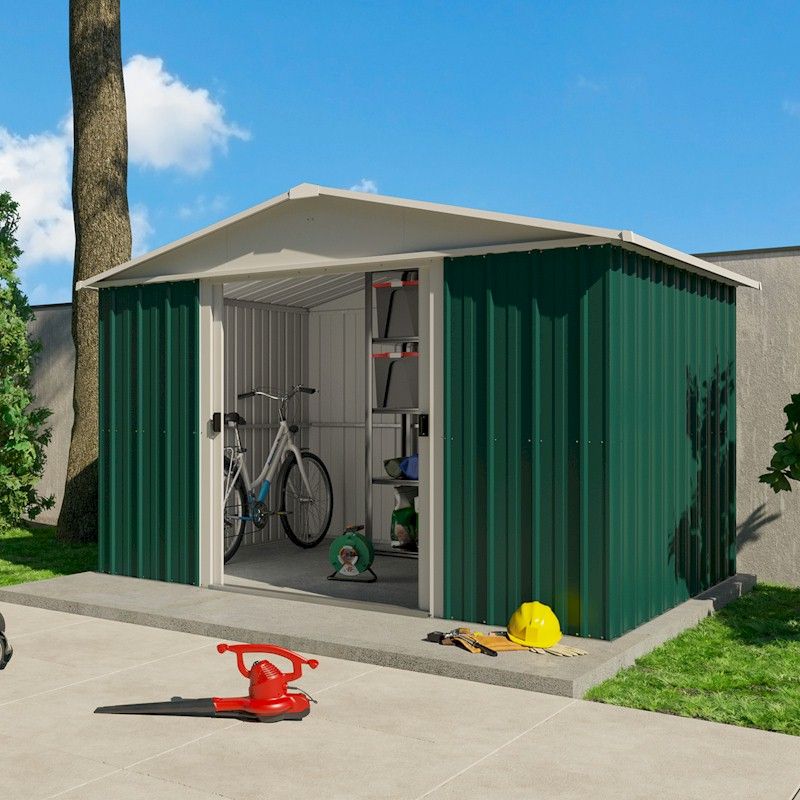 The modular nature of the Shire Guernsey shed allows each individual piece to be taken through a standard pedestrian door (78 inches or 1.9m tall), making the shed ideal for mid-terrace houses with a need for lots of garden storage.
Was £620.99
Now £499.99