Exposure Bike Lights, High Vis Cycle Clothing & Turbo Trainers From Rutland Cycling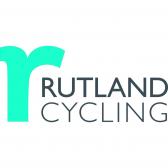 Own the night with Exposure lights.
British brand 'USE Exposure' only entered the bike lights market in 2005 but soon forged a reputation as the leading performance lights manufacturer.
Over the past ten years, Exposure have transformed from a small time player into the world's best manufacturer of high-end lighting systems. Whether you're looking for a small compact head lamp like the Joystick, or a massively powerful trail illumination light like the all new Reflex, Exposure can offer an award winning light that's up to the task.
All Exposure lights have been developed using the latest LED technology including the use of high powered CREE LED's. What truly sets Exposure apart from other manufacturers is the revolutionary cable free design (CFD). No longer do you need to worry about difficult to mount batteries & trailing wires, everything needed to power your Exposure light is contained in its sleek aluminium shell.
Even more impressive is the fact that all Exposure's CFD lights pack the same power & battery life as their external battery rivals! If you need a performance light, look no further than Exposure lights.
Save Up to 56% On Exposure Bike Lights


High Visibility Cycling Clothing - Be Safe, Be Seen
We have a vast array of cycle clothing to suit every cyclists needs. Whether you're a road cyclist and looking to eat up the miles on tarmac in bib-shorts and a road jersey, a mountain biker looking to hit a berm in baggy shorts and jersey or a commuter who needs Hi-Viz clothing for your daily ride to the office, we've got you sorted
High Vis Cycle Clothing At Rutland Cycling
 
Tacx Turbo Trainers - Up To 25% Off

If the wet, cold, dark nights have put you off training in recent nights, then fear not. This week we have some great savings on turbo trainers that can help to get your bum back on the saddle this winter
For more information on Turbo Trainers and the different type, have a read of our Blog Post

Tacx Bushido Smart 2015 Turbo Trainer - Save 20% Now Only £499.99
The Bushido is the interactive Smart trainer with the most powerful resistance unit. Its electric motor brake, with a maximum resistance of 1400 Watts, ensures smooth pedalling, even during steep climbs.
Tacx Blue Motion Magnetic Turbo Trainer - Only £159.99!
Excellent value for money, realistic training up to 950 watts and a sturdy, fold-able frame with a simple set up makes the Blue Motion suitable for any rider.

Tacx Range - Save up to 25%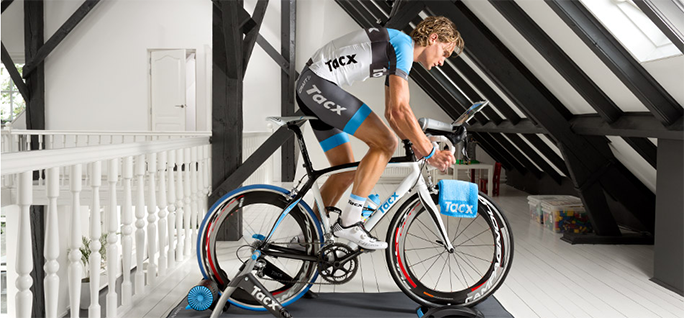 Don't forget our USP's -
30-Day test ride on all new season bikes

0% Finance

Rutland reward points

Click & Collect

Price match promise

Trade in your old bike and get 15% off (T&C's apply)

Interlink Predict delivery
Tags: Altura, autumn winter, bike lights, british cycling, Click and Collect, cycle training, cycling, cycling clothing, cycling gloves, Endura, Exposure, free delivery, mountain biking, price match, pro cycling, road cycling, Tacx, turbo trainer, winter, winter cycling