Exclusive X-Mini Deals From Advanced MP3 Players
Advanced MP3 Players are pleased to announce some fantastic new offers and voucher codes that are now available to affiliates. Get a fantastic £149 saving on 2 sets of QSB Speakers, or perhaps £20 off the X-Mini Rave?
Contents:-
X-Mini Offers
X-Mini V1.1 Offers
2 Sets Of Soundscience QSB Desktop Speakers For £89.00
More Great Offers
Voucher Code
X-Mini Offers

X-Mini Rave Capsule Speaker With Built in FM Radio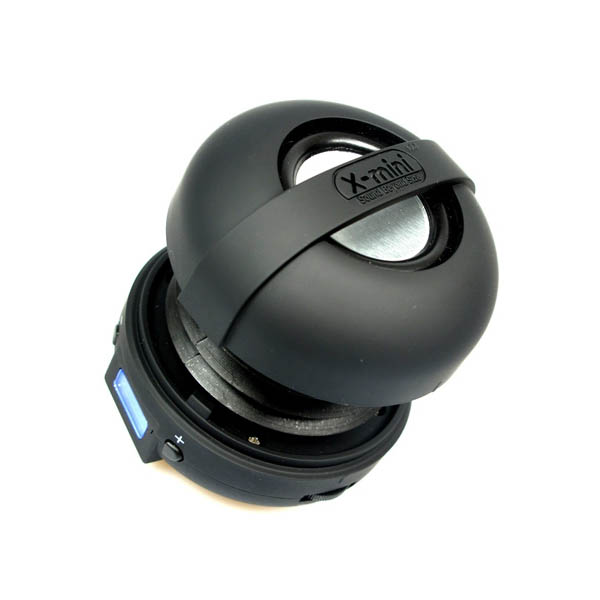 X-mini have once again stretched their boundaries and the latest addition to their range now features a built in FM radio receiver within the speaker, what a great idea as so many mobile devices these day don't actually have a radio. Now you can listen to your favourite radio station on an amazing portable speaker.
Our Price £39.99
X-Mini II Capsule Speaker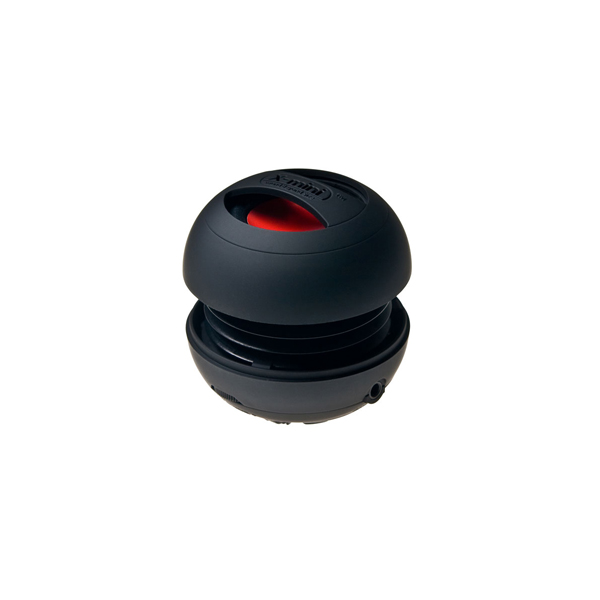 Ever since the X-Mini Capsule Speaker appeared in 2008, we have been completely blown away by the absolutely astounding sound quality and volume that these little gems produce! The X-Mini Capsule Speaker regularly stops customers in their tracks at our retail store, people cannot believe that what they are hearing is eminating from these handy pocket sized units.
Was £24.99
Now £17.95
X-Mini V1.1 Offers
Code - xminibuy
Offer - 1 For Just £10.00
Expires - 24/05/2012
Code - xmini3
Offer - 3 For Just £25.00
Expires - 24/05/2012
Code - xminideal
Offer - 5 For Just £40.00
Expires - 24/05/2012
X-Mini V1.1 Capsule Speaker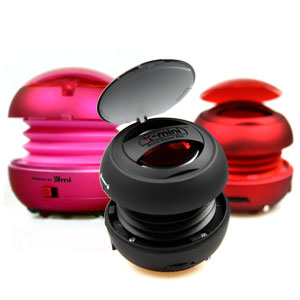 The Xmini V1.1 Capsule Speaker has the ability to thump out 2W of clear booming and undistorted sound. The large 36mm driver inside this palm-sized package ensures that you are listening to a rich and full audio reproduction with enhance volume and sound quality over the previous versions.
Our Price £24.99
2 Sets Of Soundscience QSB Desktop Speakers For £89.00
To take advantage of this offer, simply visit the link below and then select the Bundles tab to get this fantastic price.
SoundScience QSB - 30W USB Desktop Speakers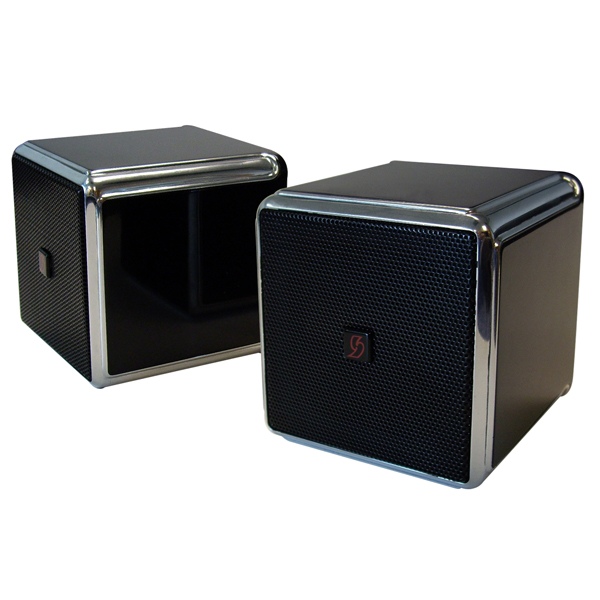 SoundScience worked hard at finding you the right technology and components to make the perfect compact, laptop powered audio system. The results are revolutionary! That's the only way to describe these dinky speakers. They will redefine your desktop audio experience.
Was £109.00
Now £69.00
More Great Offers
ARCHOS 101 Gen9 1.5GHZ Turbo 250GB Android 4.0 Internet Tablet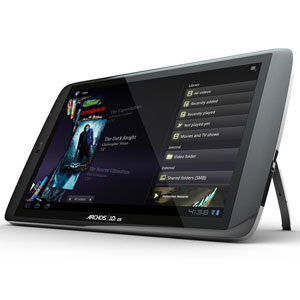 ARCHOS are proud to present their 3rd generation of Android powered tablets, retaining their fantastic balance of power and affordability. The ARCHOS G9 Tablets are their most powerfull tablets to date thanks to their 3 years of Internet Tablet experience. The ARCHOS G9 Tablets are powered by Android 4.0 'Ice Cream Sandwich' which is tailor made for tablet applications. G9 Tablets are designed to maximize your media and Android experience whether at home or on the move.
Our Price £289.81
Sumvision Phoenix SV70 1080p Multi Regional DVD Player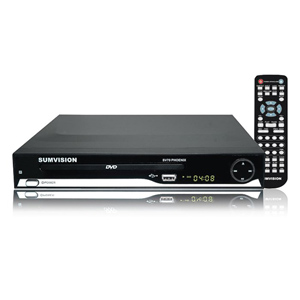 We all know Sumvision for producing some fantastic digital home media enclosures. The SV70 is a low cost multi-regional DVD player with 1080P upscaling and HDMI output. Playing back almost all media formats you won't be disappointed as the Phoenix SV70 breathes new life to your home media experience.
Our Price £29.98
Voucher Codes
Code - clk3bf
Promotion - £30 Off SoundScience QSB Speakers
Expires - 04-05-2012
Code - yv424c
Promotion - Only £9.99 For X-Mini II
Expires - 04-05-2012
Code - jrsaze
Promotion - £20 Off X-Mini RAVE
Expires - 18-05-2012