---
Exclusive Early Order Christmas Discount at Hampergifts.co.uk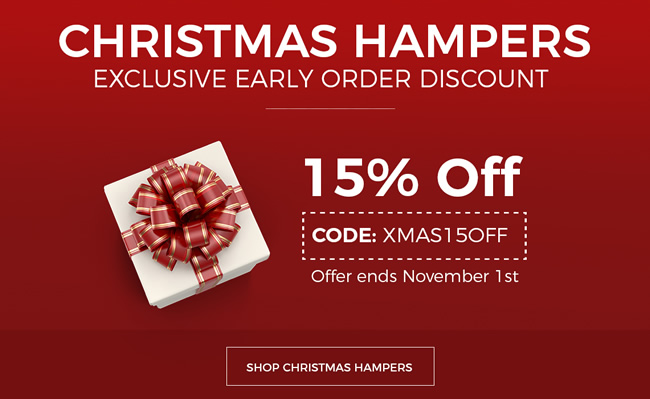 Looking for great Christmas Gift Ideas? Check out our beautiful Christmas Hampers for 2018, and use our exclusive early order discount code XMAS15OFF for 15% off from now up until the 1st November only!
Lovers of all things chocolate will enjoy digging into this charming basket. From chewy caramels and dessert filled chocolates, to raisin & cocoa cookies and perfectly-sized white chocolate drops, this hamper will delight on Christmas day.
Our Price £22.50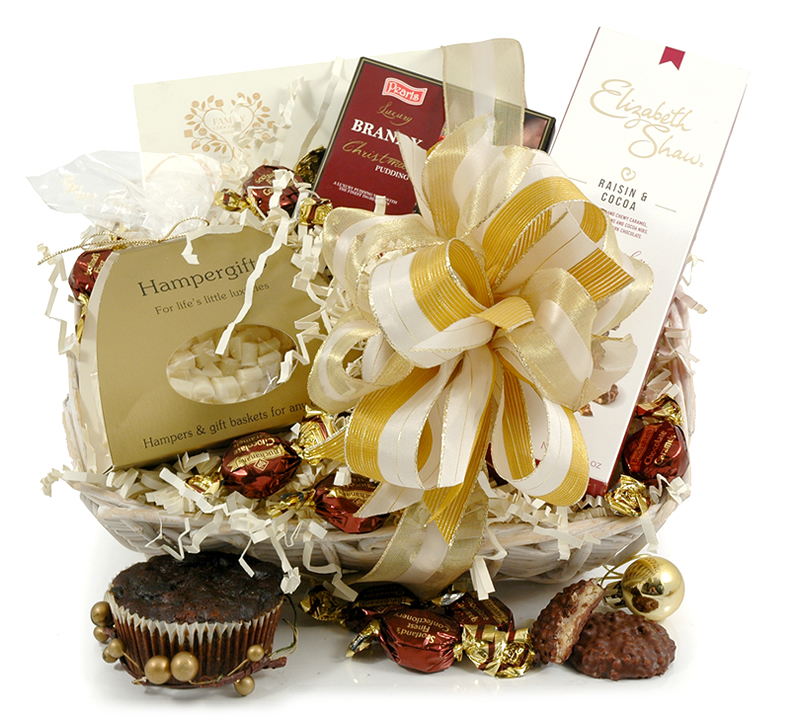 Always one of our most popular Christmas hampers, this charming gift is crammed with Xmas delights. Including a Brandy Christmas Pudding, After Dinner Mints, a box of mouth-watering Mince Pies, a mini pot of Acacia Honey and a whole lot more.
Our Price £25.99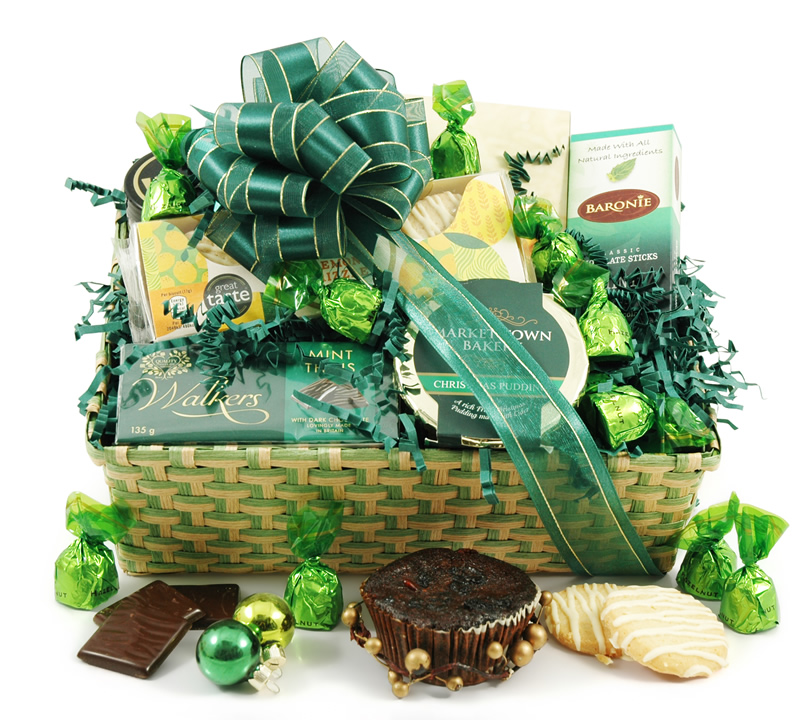 Start things with a bang by pulling the pair of Christmas crackers in this hamper of delights. Nesting in the sleek, magnetically fastened box, you'll also find that festive staple - a large, rich fruitcake - plus chocolate coated ginger thins, cranberry cookies, tomato chutney and other carefully chosen items.
Our Price £26.50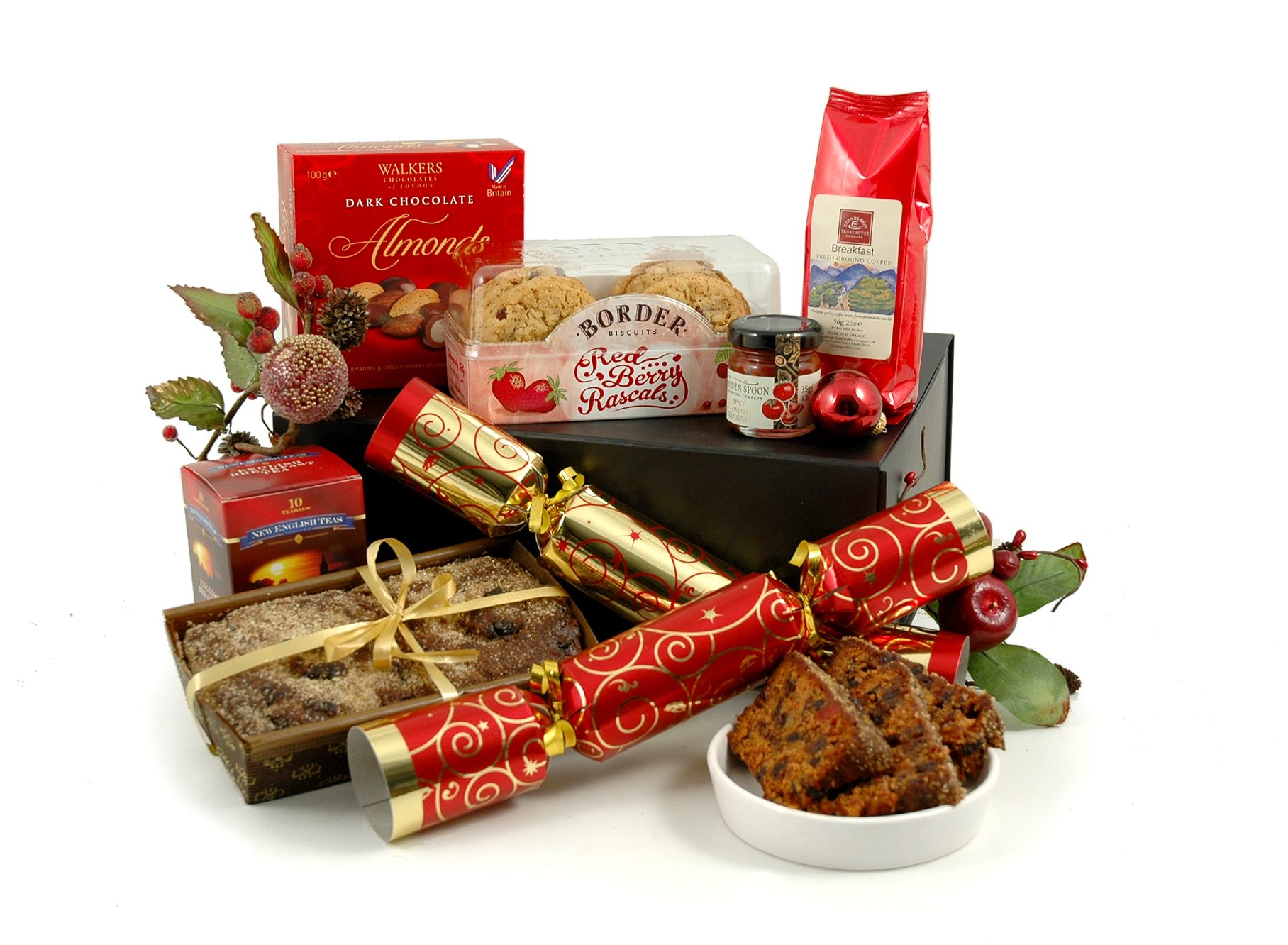 There's a fruity, nutty theme to this wonderfully attractive xmas hamper. Start by sharing out the unusual diced Mango chunks. Next dive into the mouth watering Raisin & Hazelnut Biscuits, Cranberry Flapjack, or Chocolate Coated Almonds.
Our Price £27.50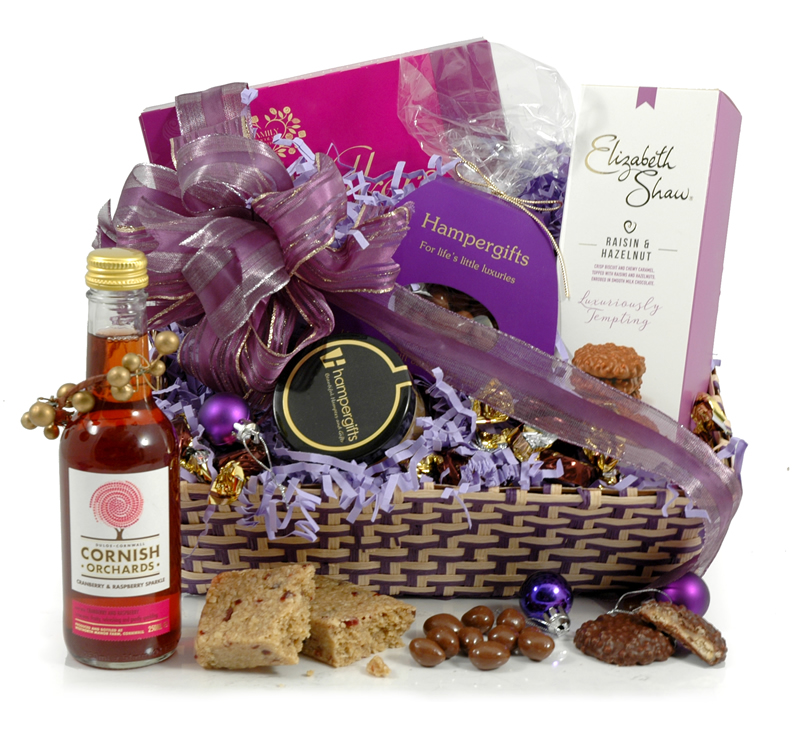 This full-bodied Spanish Tempranillo from master winemaker Miguel Torres won a silver medal at the Decanter World Wine Awards 2009. With intense structure and flavour this hearty red is aged in American oak barrels for nine months.
Our Price £29.00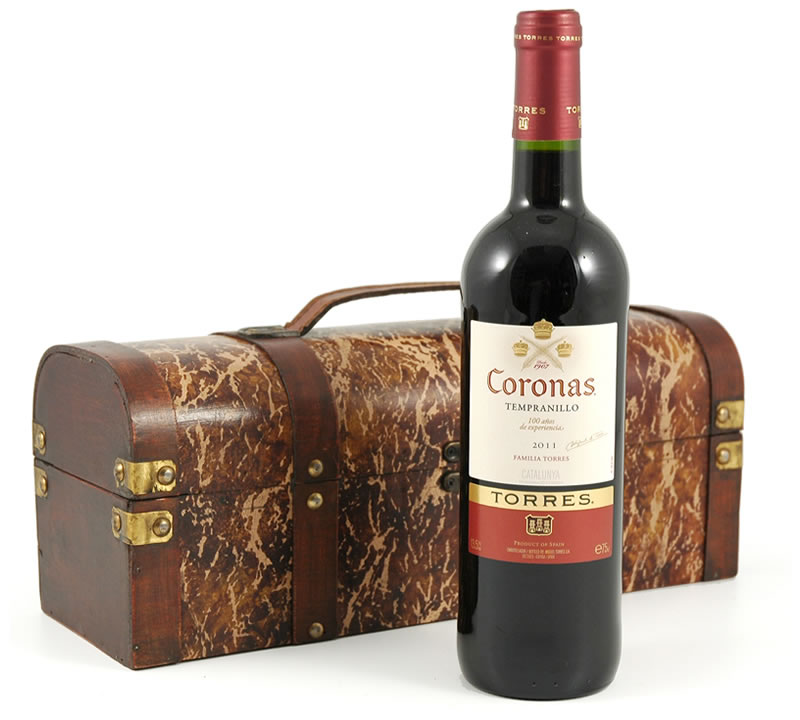 Celebrate the festive season with the classics. Our Gin & Tonic Tray offers a marvellous medley of traditional tastes that makes for a splendid Christmas surprise. Our selection of carefully selected traditional flavours won't fail to impress.
Our Price £32.50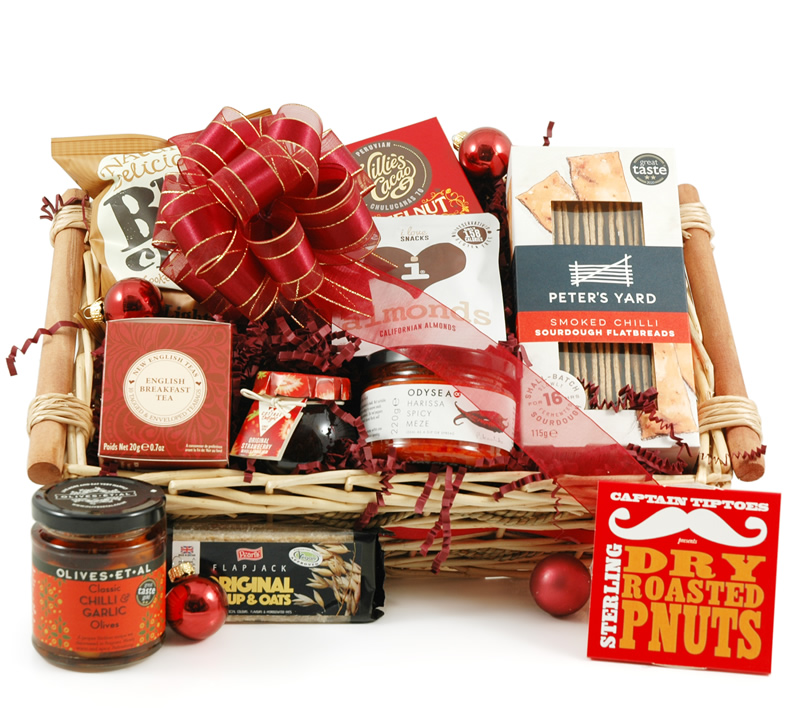 Uncork the delicious half bottle of Chilean wine, unwrap the dark chocolate mint sticks and settle down to relax and enjoy Christmas with our special Christmas Holly Box. Peek inside the attractive, magnetically fastened box and you'll also find a crumbly butter shortbread disc, honey-baked flapjack, Belgian chocolate hazelnut pralines and exquisite sweet apple & prunes in syrup.
Our Price £32.50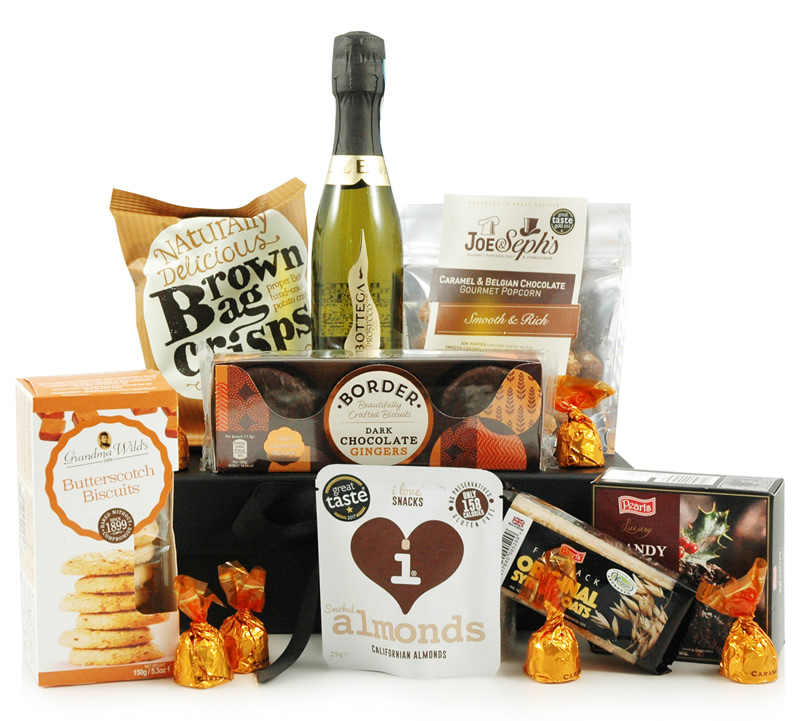 Demolishing this elaborate construction will be a real treat! Each of the striking, reusable burgundy & silver boxes is filled to the brim with indulgences like Honey Roasted Nuts, Hazelnut Praline Pieces, Sugared Almonds, Dark Chocolate Brazils, Yoghurt Coated Peanuts and more.
Our Price £32.99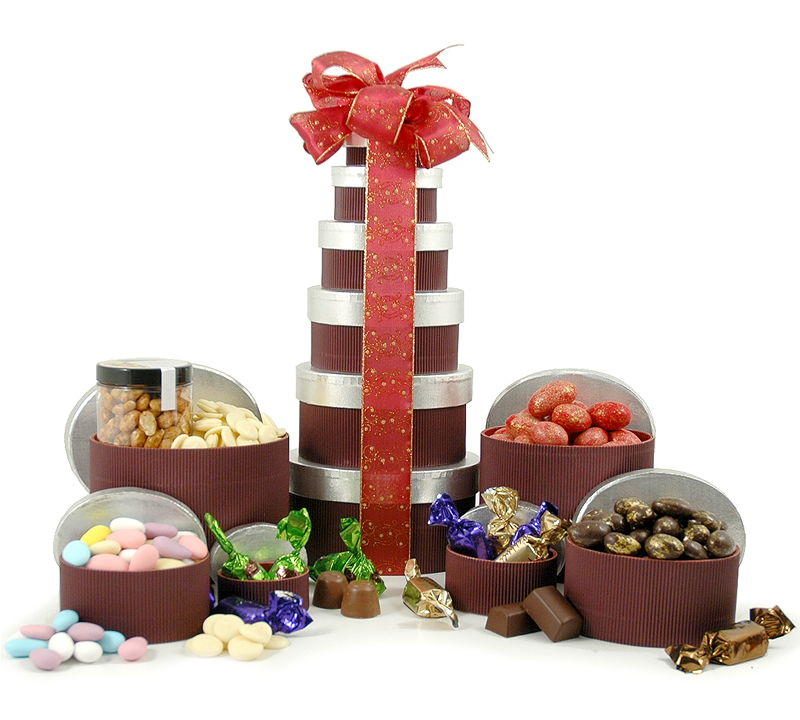 This beautiful Christmas hamper includes a memorable combination of delicious, tasty food, complemented by a bottle of deep red, award-winning Shiraz from Australia.
Our Price £34.99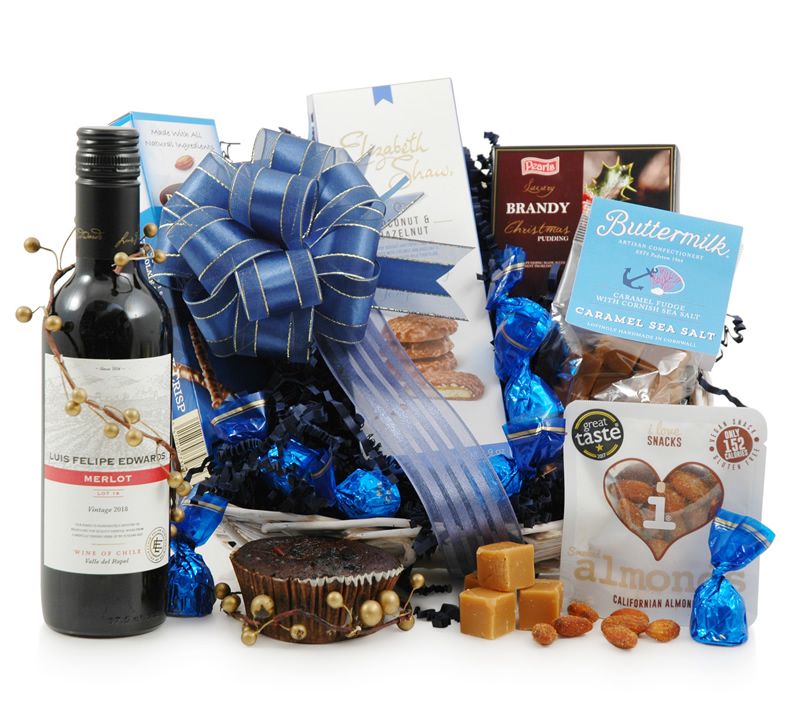 The perfect combination of sweet and spicy, our pink themed Bloom Gin & Rose Lemonade hamper offers a selection of delights that the gin lover and foodie alike will adore. Indulge their sweet tooth with the white chocolate and cranberry fudge. The sweet and fiery pepper,
Our Price £34.99