Exciting New UK Breaks & Interesting Experiences from Travelzoo
Hi,
This week we have another excellent selection of exciting UK breaks and interesting experiences all unique and bespoke to Travelzoo.
If you're looking for exciting and interesting content then look no further than Travelzoo. There are deals for The Lakes and a Staffordshire canal boat hire as well as music festivals & events. You can check out all the voucher deals on the link below or browse the new deals listed here.
https://www.travelzoo.com/uk/collection/voucher/
New UK Breaks
£195 – Boutique Worcestershire stay w/Morgan car experience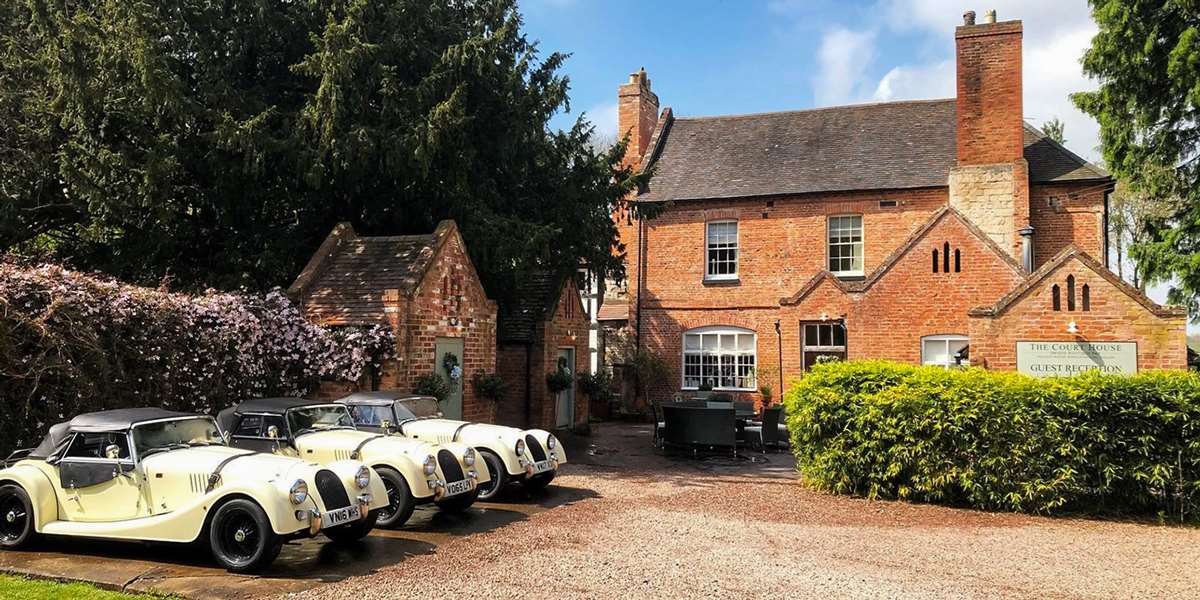 https://www.awin1.com/cread.php?awinmid=5833&awinaffid=!!!id!!!&ued=https%3A%2F%2Fwww.travelzoo.com%2Fuk%2Flocal-deals%2FWorcestershire%2FGetaway%2F391882%2FThe-Court-House%2F%3FdlocId%3D70031
Ends 25th July
£89 & up – Chester: summer escape at central hotel
https://www.awin1.com/cread.php?awinmid=5833&awinaffid=!!!id!!!&ued=https%3A%2F%2Fwww.travelzoo.com%2Fuk%2Fhotel-booking%2Fhotel%2F10402%2Fleonardo-chester-pepper-street%2F
Ends 25th July
£89 – Staffs canal barge cruise hire for up to 8 people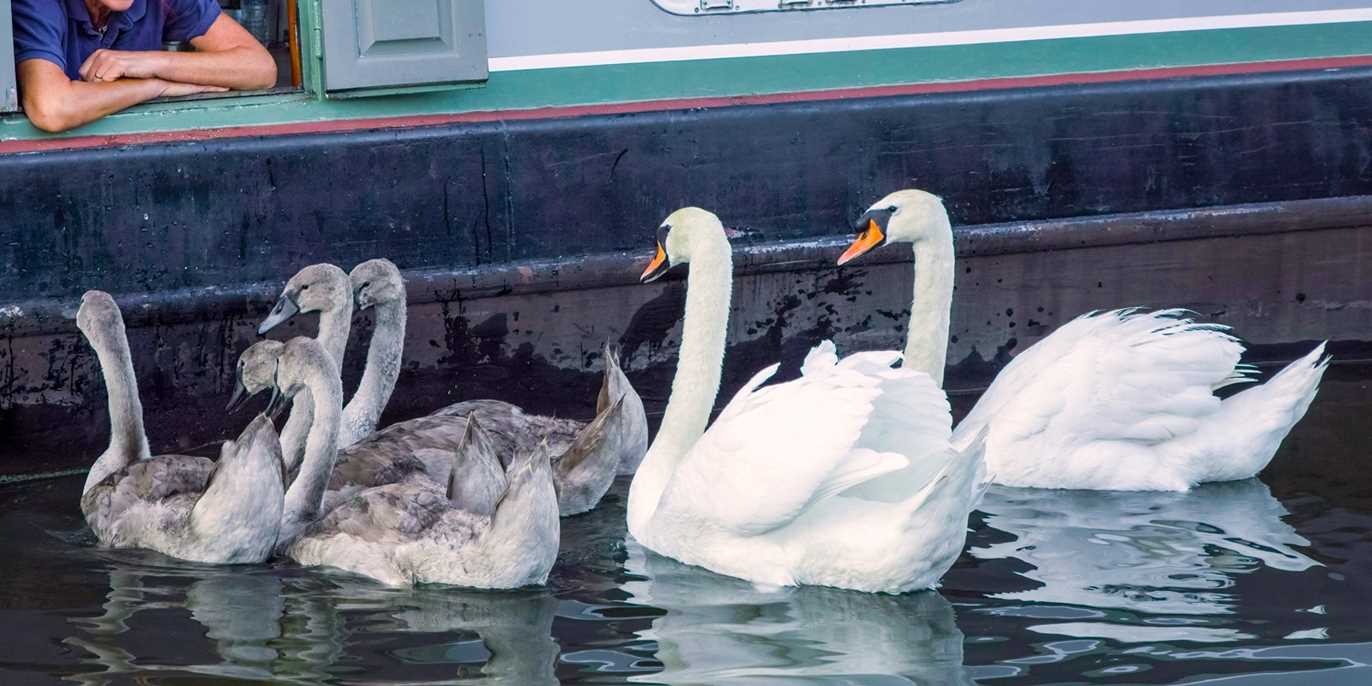 https://www.awin1.com/cread.php?awinmid=5833&awinaffid=!!!id!!!&ued=https%3A%2F%2Fwww.travelzoo.com%2Fuk%2Flocal-deals%2FStaffordshire%2FOther%2F391629%2FGeorgies-Canal-Boat-Cruise%2F%3FdlocId%3D20637
Ends 22nd July
£169 – Cumbria: 2-night stay nr the Lake District inc meals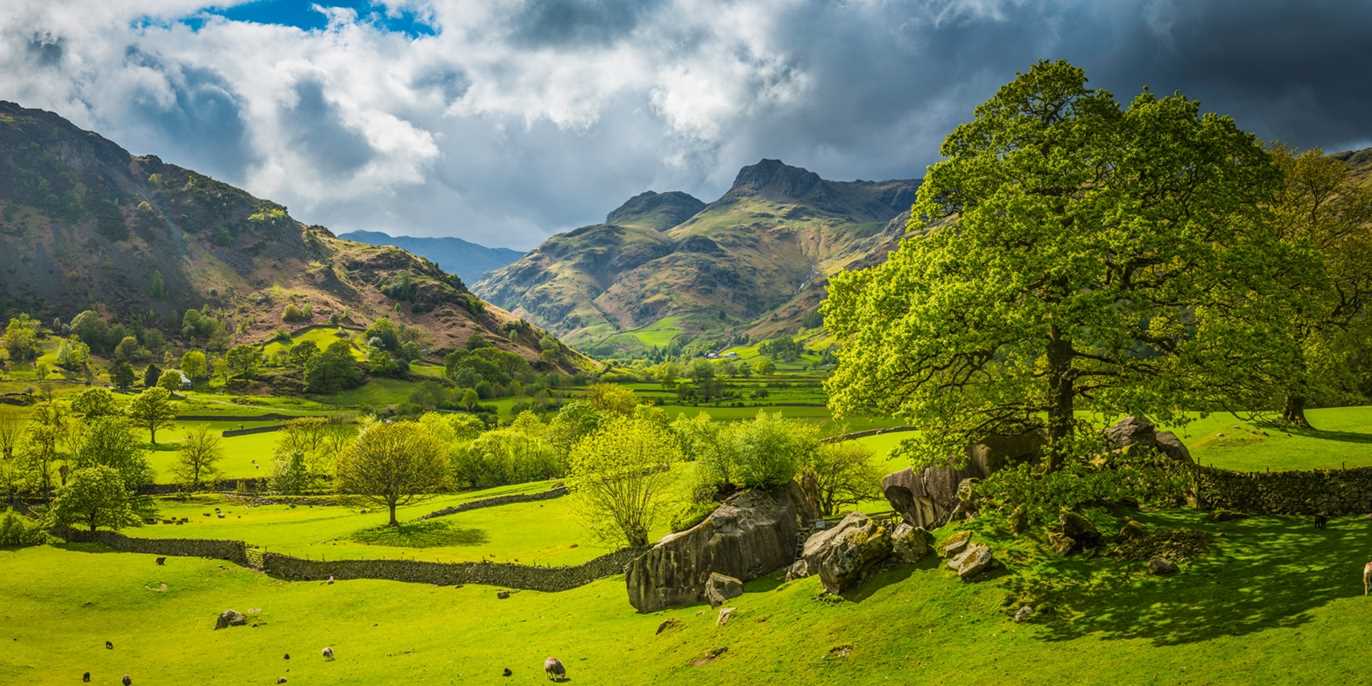 https://www.awin1.com/cread.php?awinmid=5833&awinaffid=!!!id!!!&ued=https%3A%2F%2Fwww.travelzoo.com%2Fuk%2Flocal-deals%2FCumbria%2FGetaway%2F391622%2FTownhouse-211-Luxury-Apartments%2F%3FdlocId%3D21445
Ends 21st July
£99 – Hampshire summer stay near Winchester & New Forest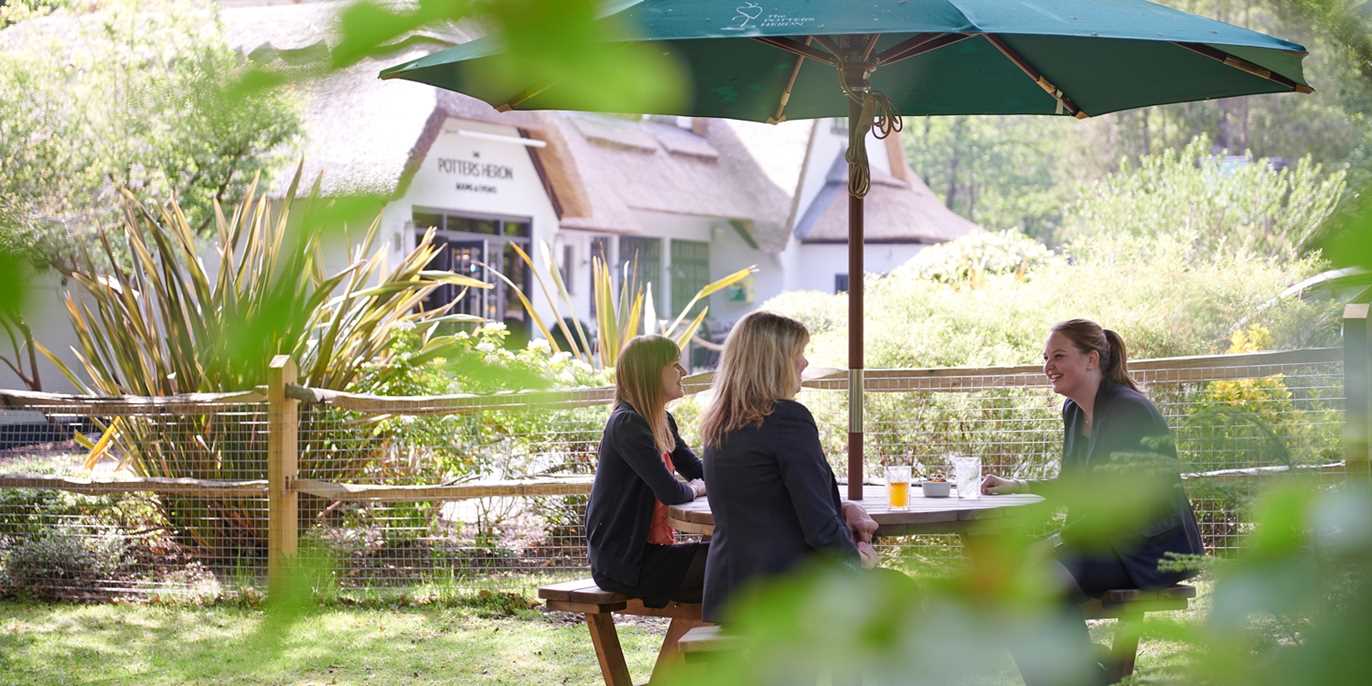 https://www.awin1.com/cread.php?awinmid=5833&awinaffid=!!!id!!!&ued=https%3A%2F%2Fwww.travelzoo.com%2Fuk%2Flocal-deals%2FHampshire%2FGetaway%2F391294%2FPotters-Heron-Hotel%2F%3FdlocId%3D69764
Ends 20th July
£109 – Last chance: North Yorkshire stay w/dinner & drinks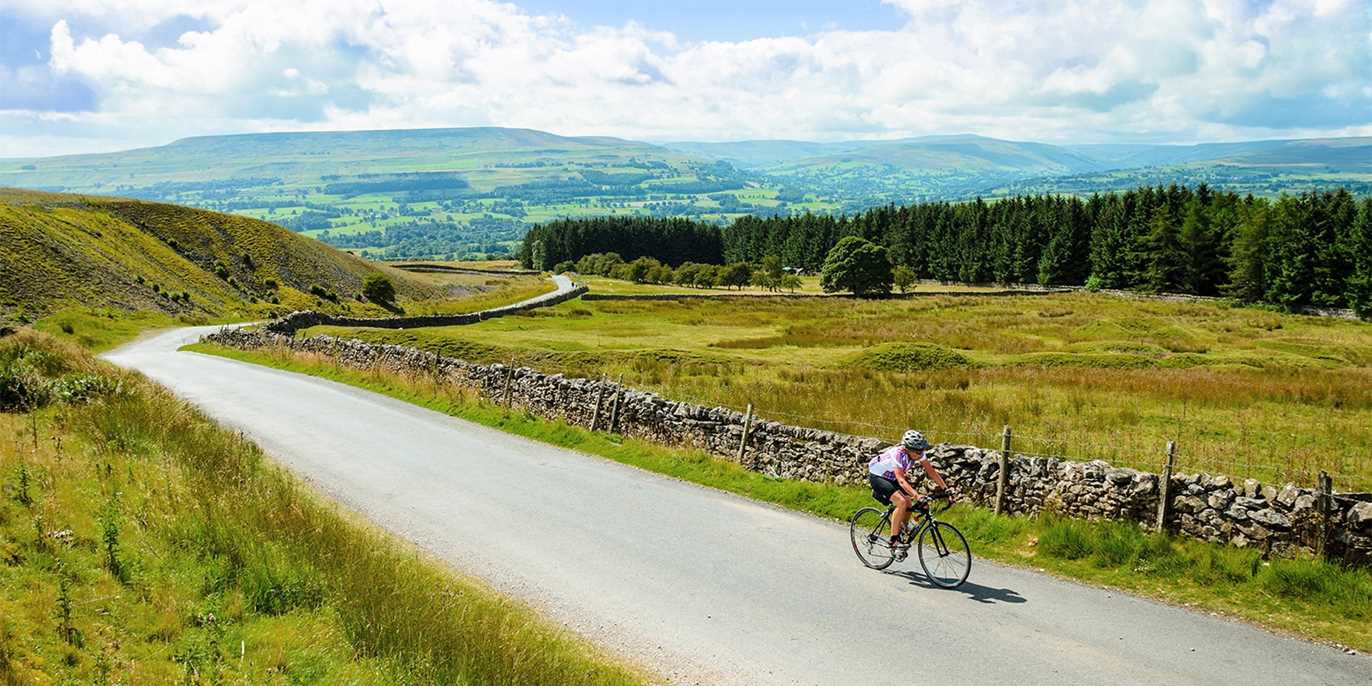 https://www.awin1.com/cread.php?awinmid=5833&awinaffid=!!!id!!!&ued=https%3A%2F%2Fwww.travelzoo.com%2Fuk%2Fhotel-booking%2Fhotel%2F10524%2Fhotel-rendezvous%2F
Ends June 20th
Interesting Local Deals
£75 – Treatments & lunch at 5-Bubble West Yorkshire spa
https://www.awin1.com/cread.php?awinmid=5833&awinaffid=!!!id!!!&ued=https%3A%2F%2Fwww.travelzoo.com%2Fuk%2Flocal-deals%2Fwest--yorkshire%2Fspa%2F391876%2Fdream-spa--gomersal-park-hotel%2F%3FdlocId%3D56247
Ends 27th July
£9 – Cornwall: Bodmin Jail entry save 40%
https://www.awin1.com/cread.php?awinmid=5833&awinaffid=!!!id!!!&ued=https%3A%2F%2Fwww.travelzoo.com%2Fuk%2Flocal-deals%2FCornwall%2FOther%2F391467%2F%3FdlocId%3D70106
Ends 2nd August
£98 – Tasting menu for 2 at 3-AA-Rosette Reading restaurant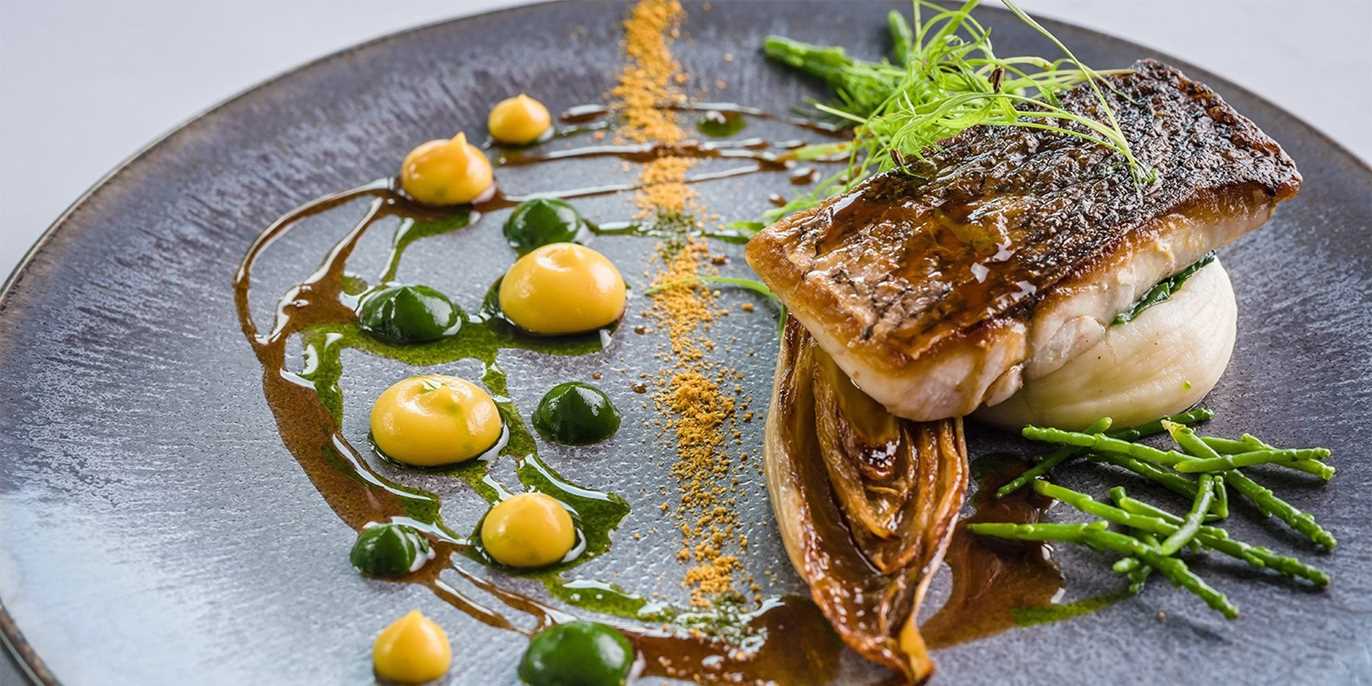 https://www.awin1.com/cread.php?awinmid=5833&awinaffid=!!!id!!!&ued=https%3A%2F%2Fwww.travelzoo.com%2Fuk%2Flocal-deals%2FBerkshire%2FRestaurant%2F390401%2FLOrtolan%2F%3FdlocId%3D55544
Ends 25th July
£28 – Let's Rock Liverpool: watch '80s icons live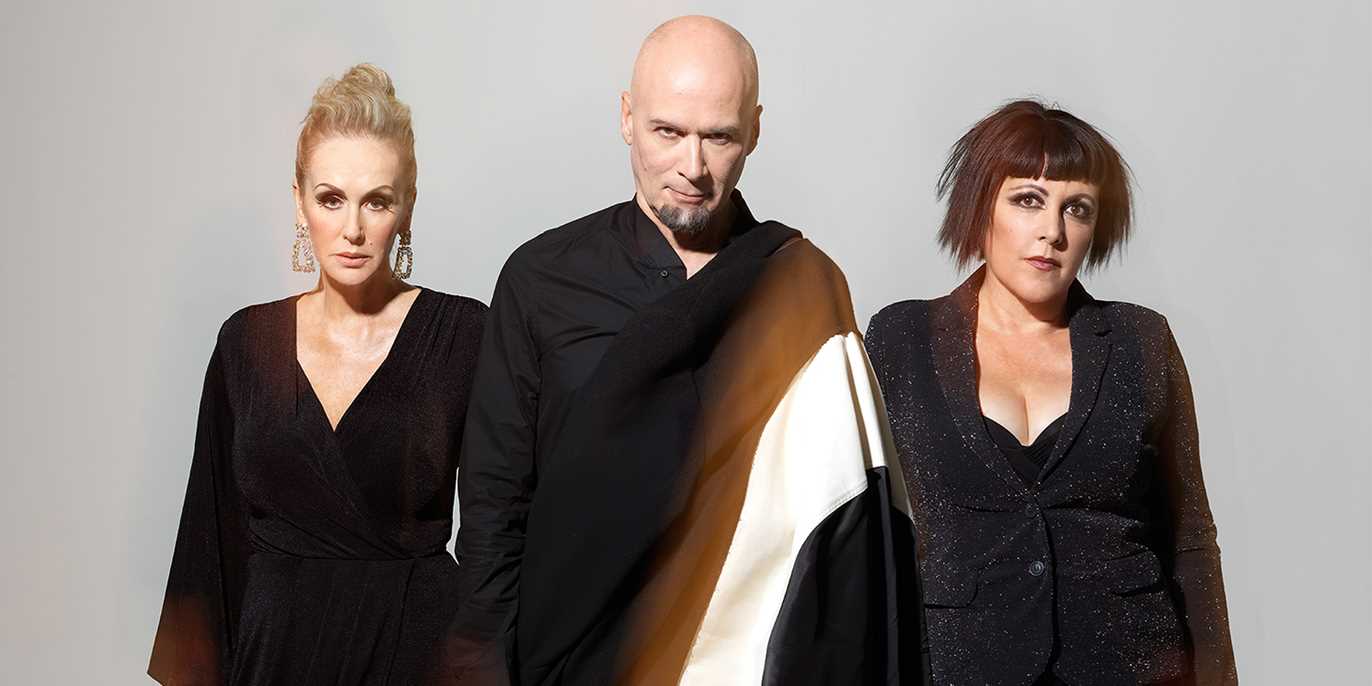 https://www.awin1.com/cread.php?awinmid=5833&awinaffid=!!!id!!!&ued=https%3A%2F%2Fwww.travelzoo.com%2Fuk%2Flocal-deals%2FLiverpool%2FOther%2F391474%2FLets-Rock%2F%3FdlocId%3D12793
Ends 29th July
£31.50 – '80s concert w/Go West & Sister Sledge in Kent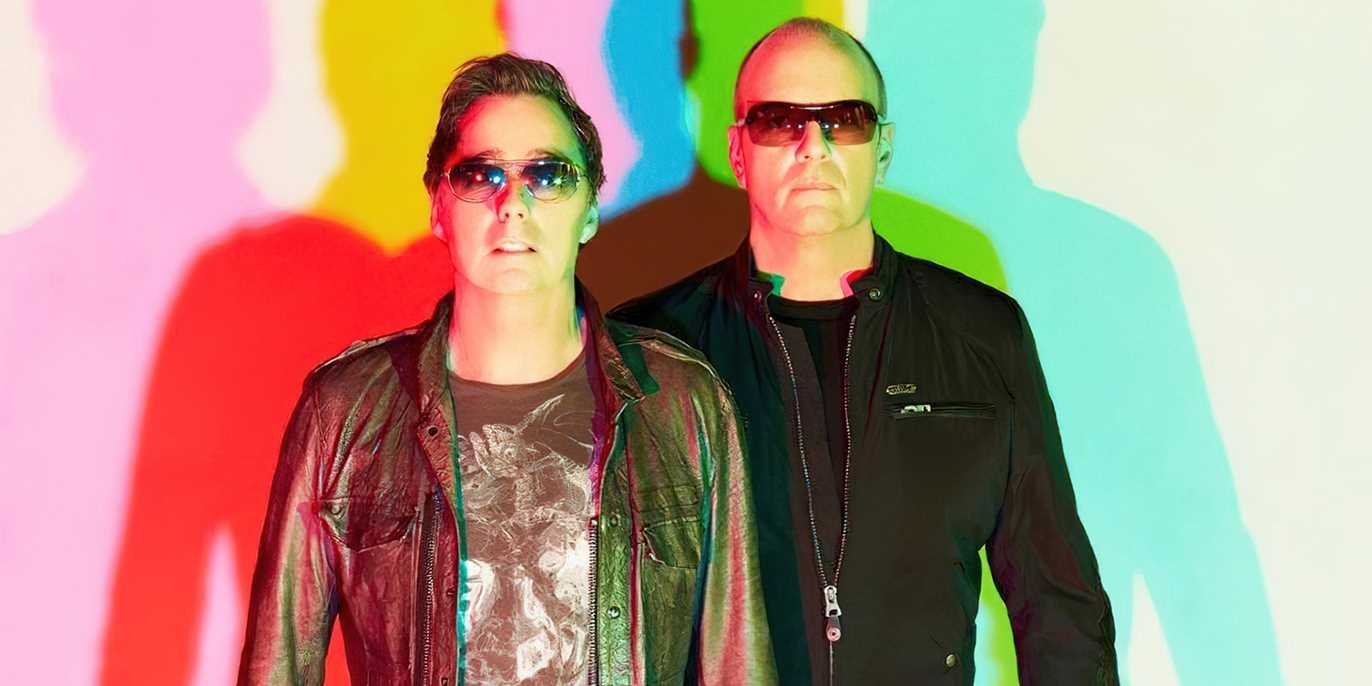 https://www.awin1.com/cread.php?awinmid=5833&awinaffid=!!!id!!!&ued=https%3A%2F%2Fwww.travelzoo.com%2Fuk%2Flocal-deals%2FKent%2FOther%2F391475%2FLets-Rock%2F%3FdlocId%3D24578
Ends 2nd September
If you've got any suitable promotional opportunities then do get in touch
Thanks
Chris & The Travelzoo Team