Exciting New Premier League Packages
Hi,
The Women's Euro 2022 Final is this Sunday and excitement for the upcoming football season is starting to build up. If you're a big football fan and love seeing the games live in the stadium, check out our new Premium Premier League Packages.
These packages include a premium seat and lounge access, and some also include food, complimentary drinks, and a match programme. We've got tickets for games featuring top teams such as Manchester City, Spurs, Chelsea, Liverpool and more. Check out some of our new packages down below and visit our website for more information.
https://www.travelzoo.com/uk/collection/specials/
As usual, if you've got any questions or additional promotion offers, don't hesitate to get in touch. We'd love to hear from you.
£88 – Arsenal vs Aston Villa, 31 August
https://www.awin1.com/cread.php?awinmid=5833&awinaffid=!!!id!!!&ued=https%3A%2F%2Fwww.travelzoo.com%2Fuk%2Flocal-deals%2FLondon%2FOther%2F393739%2FTravel-Connection%2F
Ends August 26th
£195 & up – Manchester United vs Liverpool, 22 Aug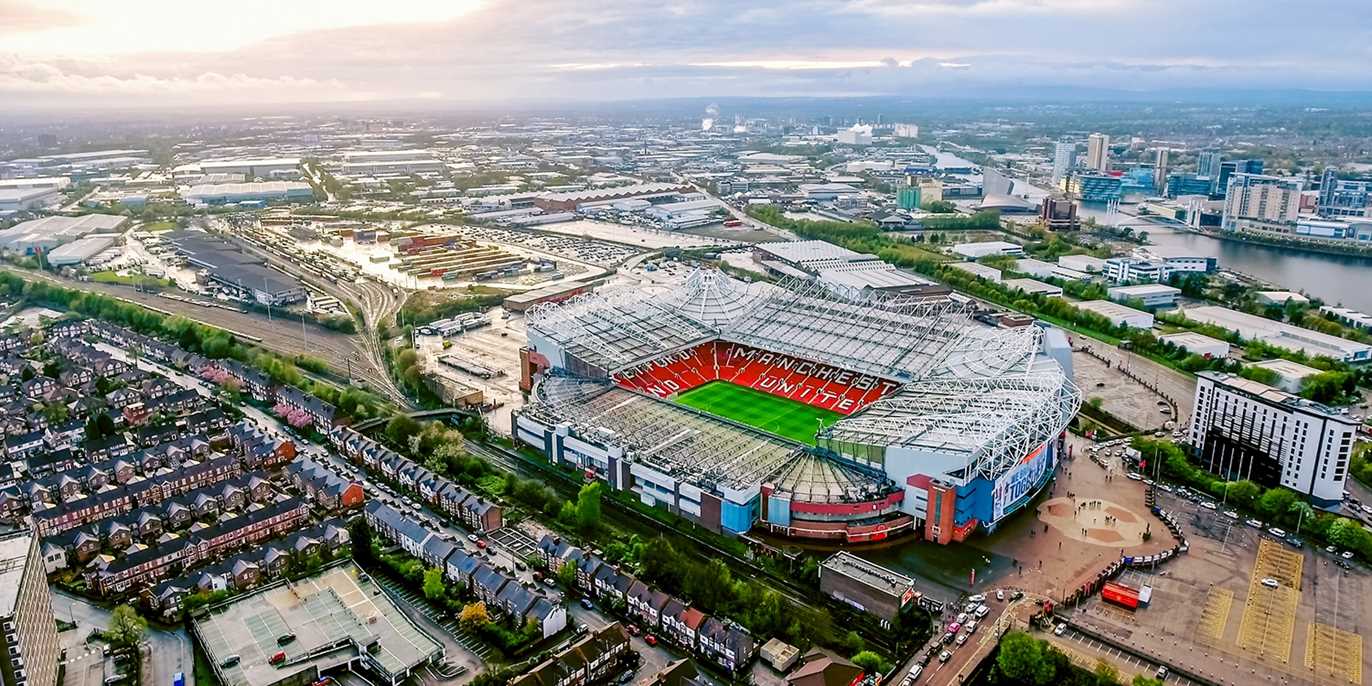 https://www.awin1.com/cread.php?awinmid=5833&awinaffid=!!!id!!!&ued=https%3A%2F%2Fwww.travelzoo.com%2Fuk%2Flocal-deals%2FManchester%2FOther%2F393057%2FTravel-Connection%2F
Ends August 27th
£234 & up – Manchester United vs Leeds, 18 Sep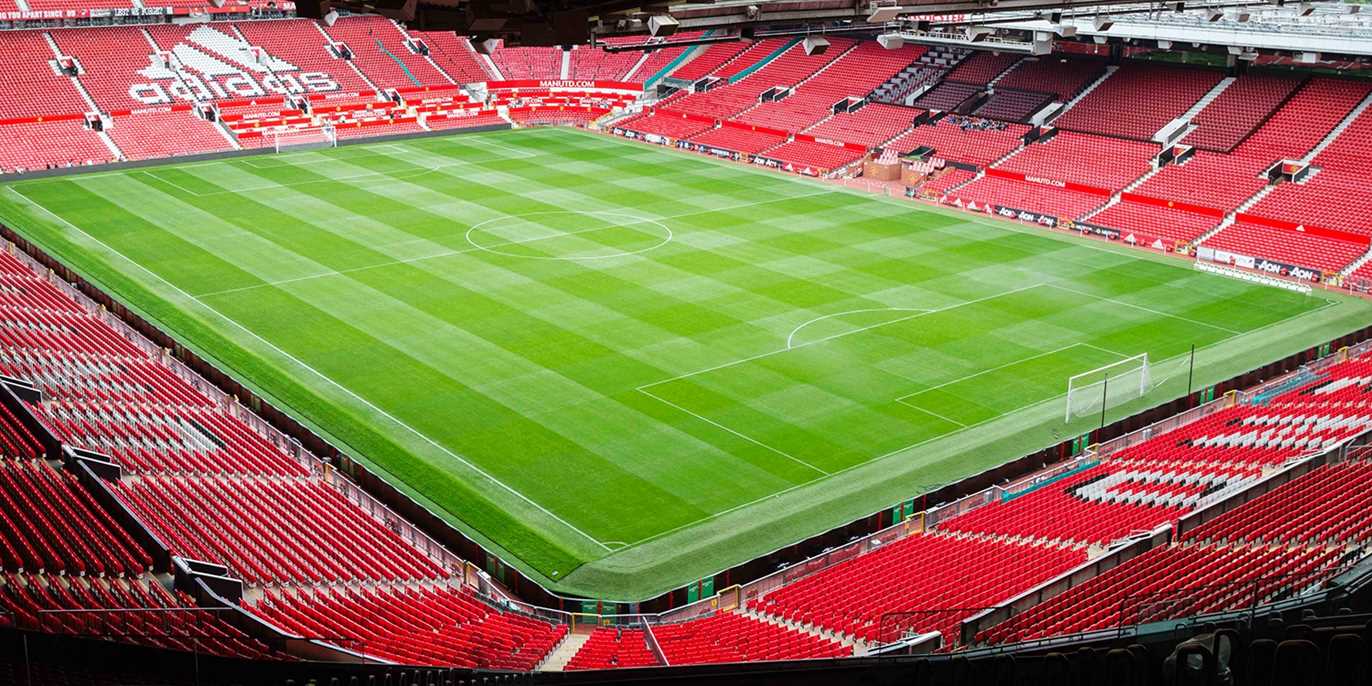 https://www.awin1.com/cread.php?awinmid=5833&awinaffid=!!!id!!!&ued=https%3A%2F%2Fwww.travelzoo.com%2Fuk%2Flocal-deals%2FManchester%2FOther%2F393702%2FTravel-Connection%2F
Ends August 12th
£234 – Liverpool vs Bournemouth, 27 August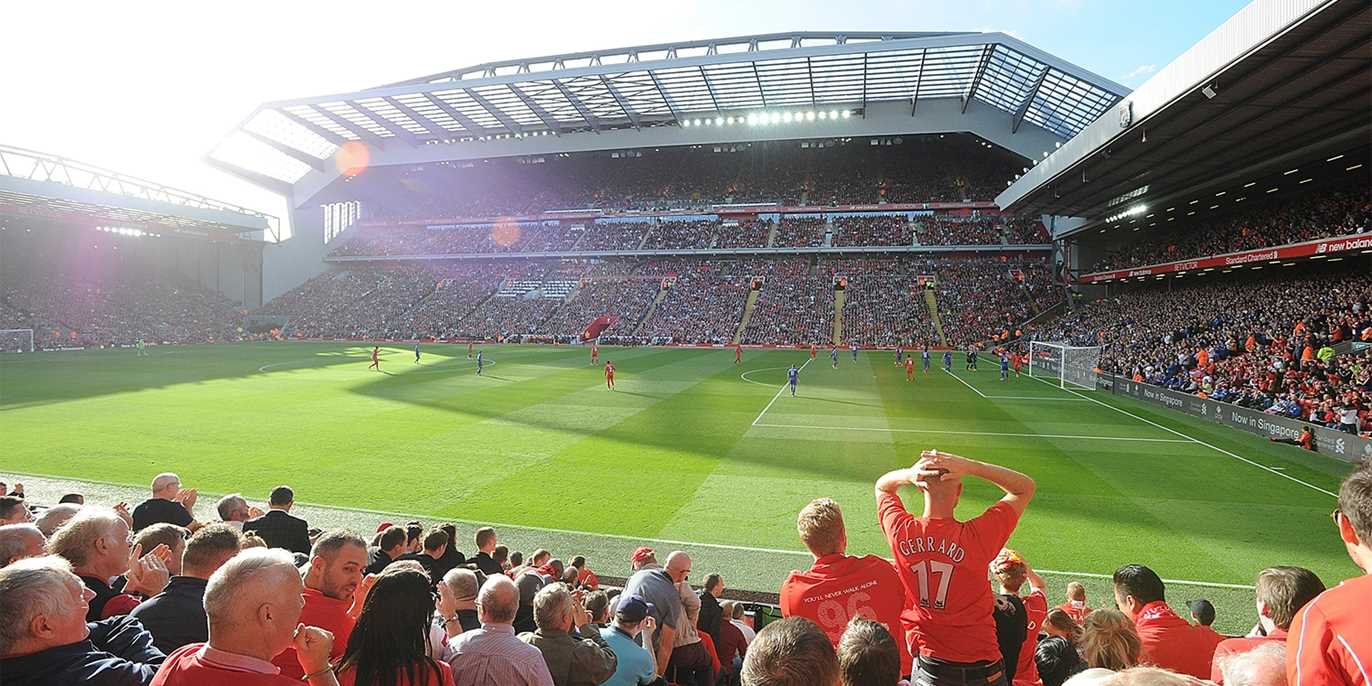 https://www.awin1.com/cread.php?awinmid=5833&awinaffid=!!!id!!!&ued=https%3A%2F%2Fwww.travelzoo.com%2Fuk%2Flocal-deals%2FLiverpool%2FOther%2F393733%2FTravel-Connection%2F
Ends August 22nd
£200 & up – Manchester United vs Arsenal, 4 Sep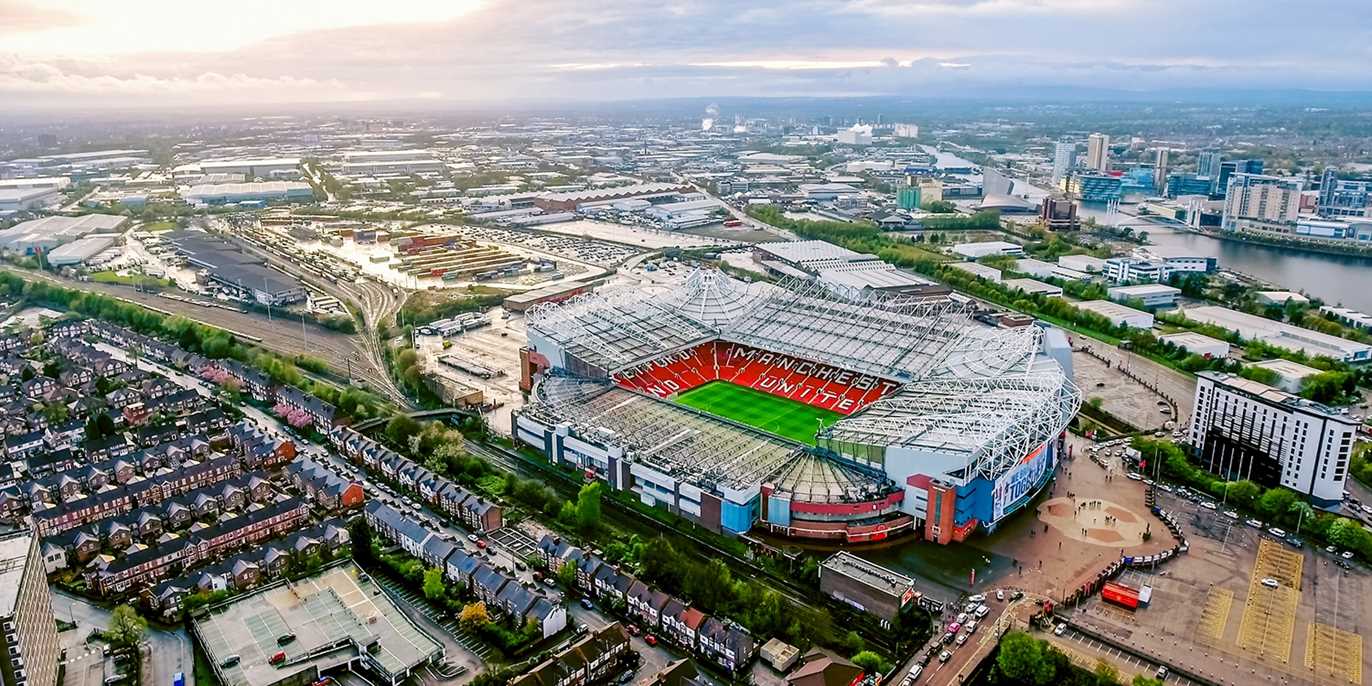 https://www.awin1.com/cread.php?awinmid=5833&awinaffid=!!!id!!!&ued=https%3A%2F%2Fwww.travelzoo.com%2Fuk%2Flocal-deals%2FManchester%2FOther%2F393692%2FTravel-Connection%2F
Ends August 30th
£176 & up – Spurs vs Leicester, 17 September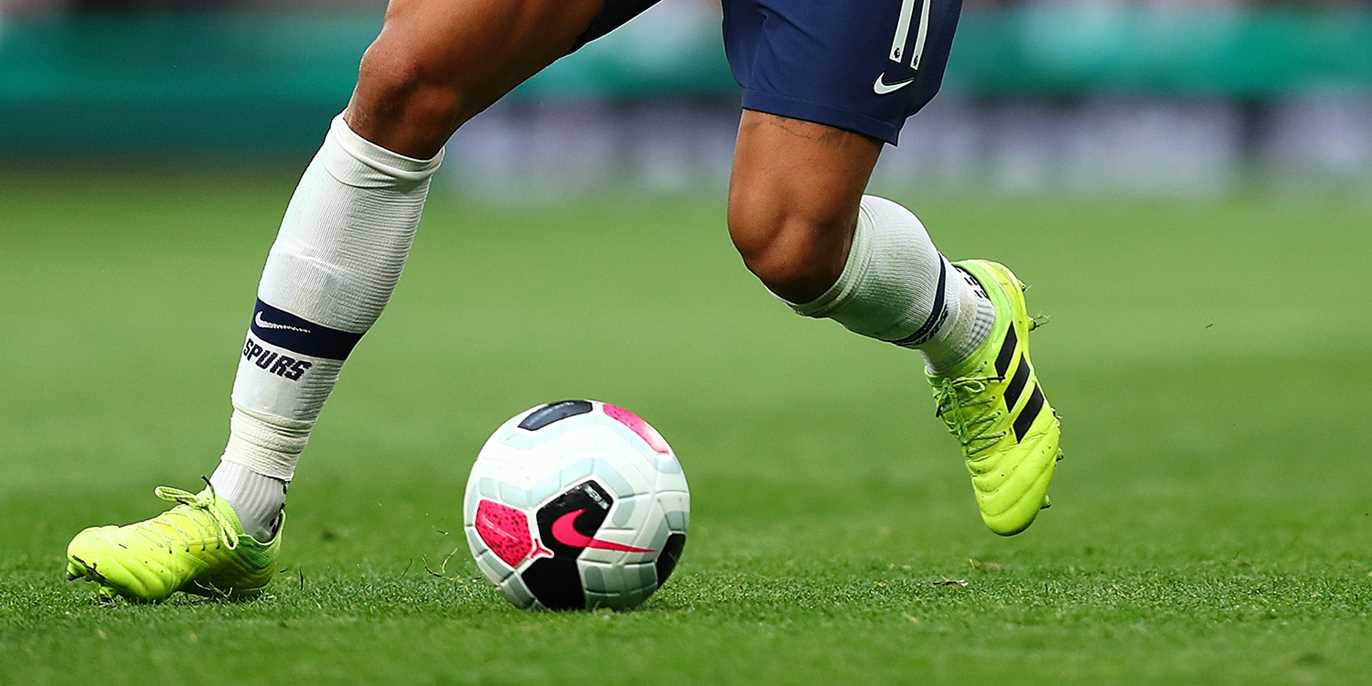 https://www.awin1.com/cread.php?awinmid=5833&awinaffid=!!!id!!!&ued=https%3A%2F%2Fwww.travelzoo.com%2Fuk%2Flocal-deals%2FLondon%2FOther%2F393699%2FTravel-Connection%2F
Ends September 12th
£162 & up – Spurs vs Fulham, 3 September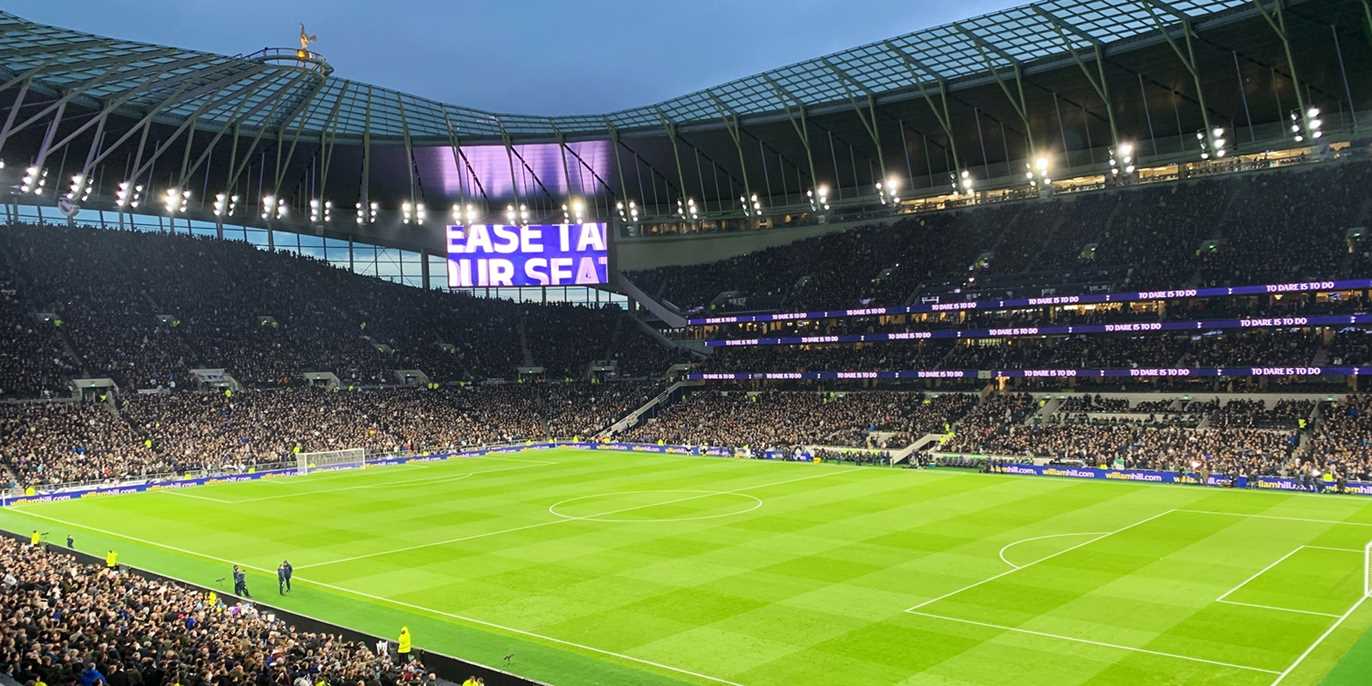 https://www.awin1.com/cread.php?awinmid=5833&awinaffid=!!!id!!!&ued=https%3A%2F%2Fwww.travelzoo.com%2Fuk%2Flocal-deals%2FLondon%2FOther%2F393687%2FTravel-Connection%2F
Ends August 29th
£300 – Liverpool vs Newcastle United, 31 August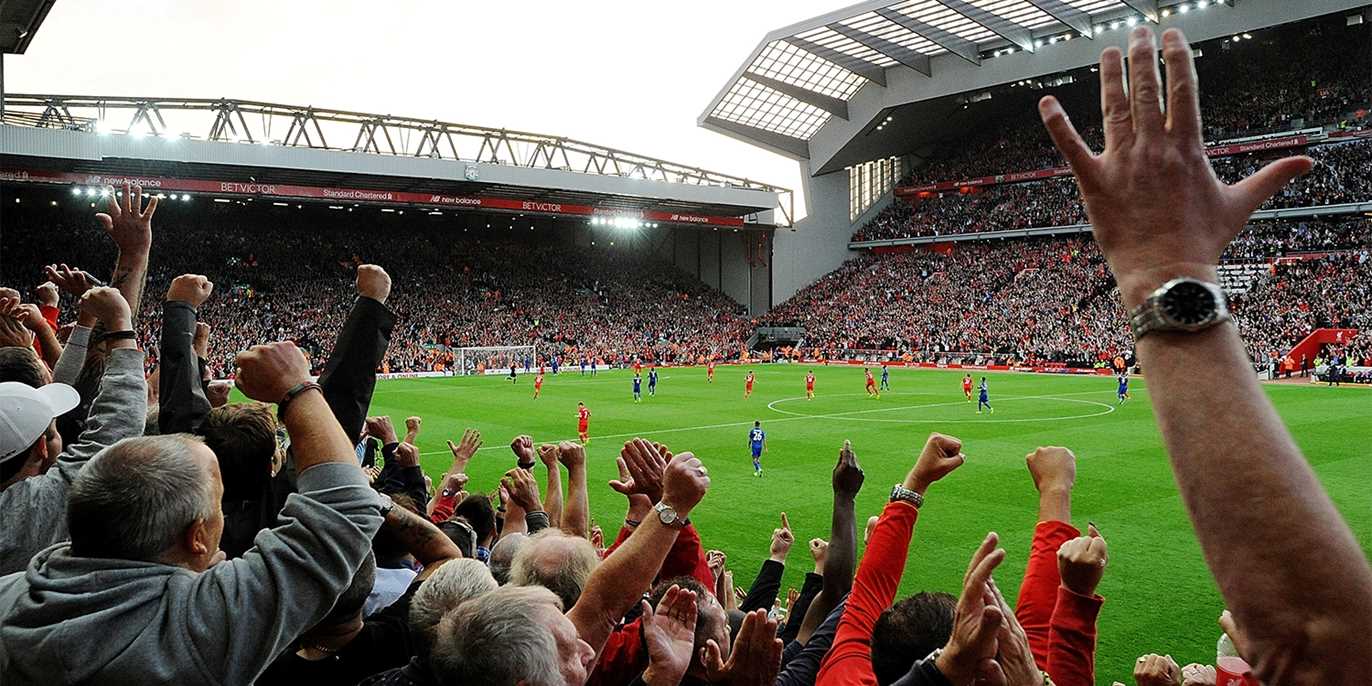 https://www.awin1.com/cread.php?awinmid=5833&awinaffid=!!!id!!!&ued=https%3A%2F%2Fwww.travelzoo.com%2Fuk%2Flocal-deals%2FLiverpool%2FOther%2F393752%2FTravel-Connection%2F
Ends August 26th
£132 – Arsenal vs Fulham, 27 August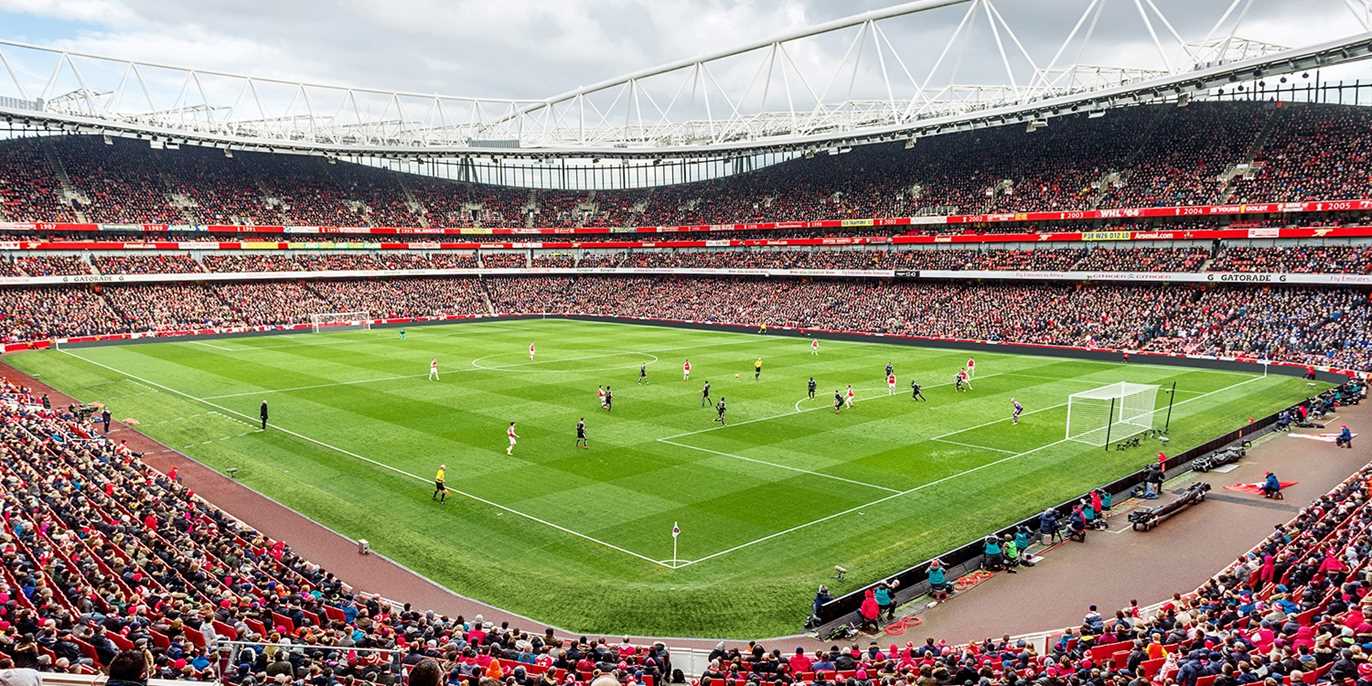 https://www.awin1.com/cread.php?awinmid=5833&awinaffid=!!!id!!!&ued=https%3A%2F%2Fwww.travelzoo.com%2Fuk%2Flocal-deals%2FLondon%2FOther%2F393737%2FTravel-Connection%2F
Ends August 22nd
£67 – Manchester City vs Crystal Palace, 27 August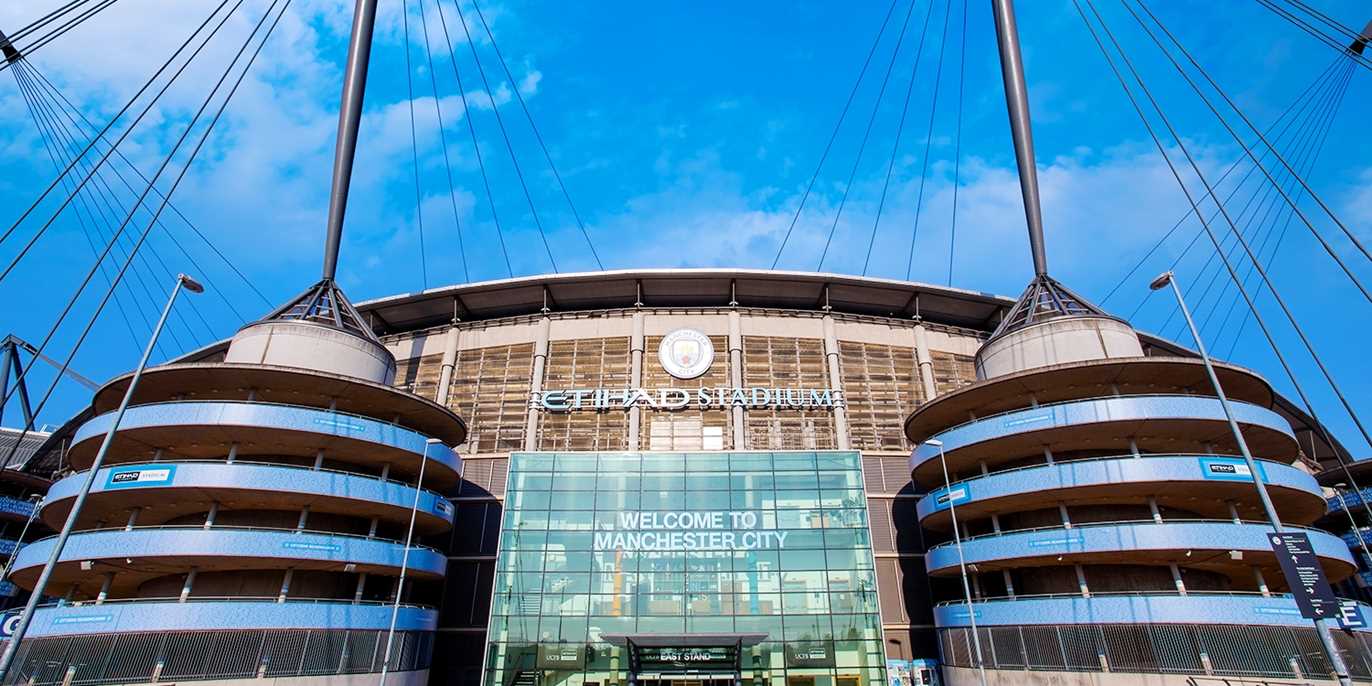 https://www.awin1.com/cread.php?awinmid=5833&awinaffid=!!!id!!!&ued=https%3A%2F%2Fwww.travelzoo.com%2Fuk%2Flocal-deals%2FManchester%2FOther%2F393735%2FTravel-Connection%2F
Ends August 22nd
£534 – Chelsea vs Liverpool, 18 September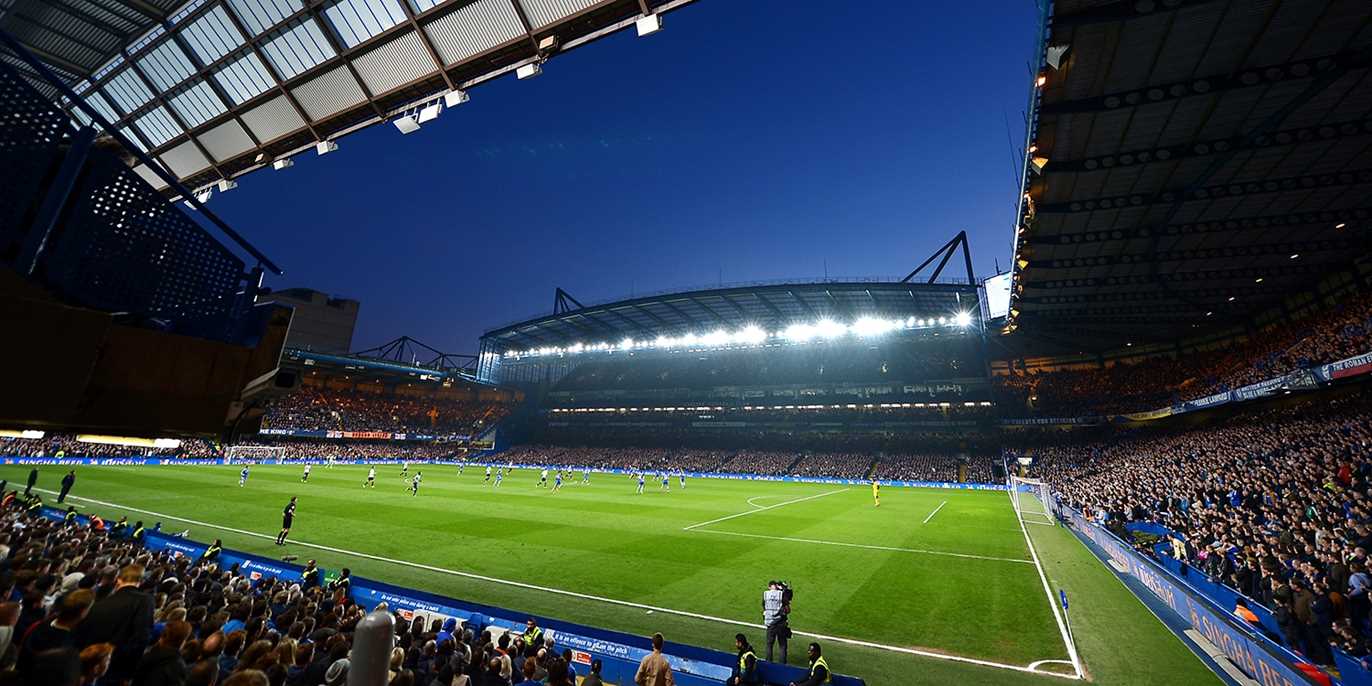 https://www.awin1.com/cread.php?awinmid=5833&awinaffid=!!!id!!!&ued=https%3A%2F%2Fwww.travelzoo.com%2Fuk%2Flocal-deals%2FLondon%2FOther%2F393706%2FTravel-Connection%2F
Ends September 14th
£153.50 & up – Spurs vs Wolves, 20 August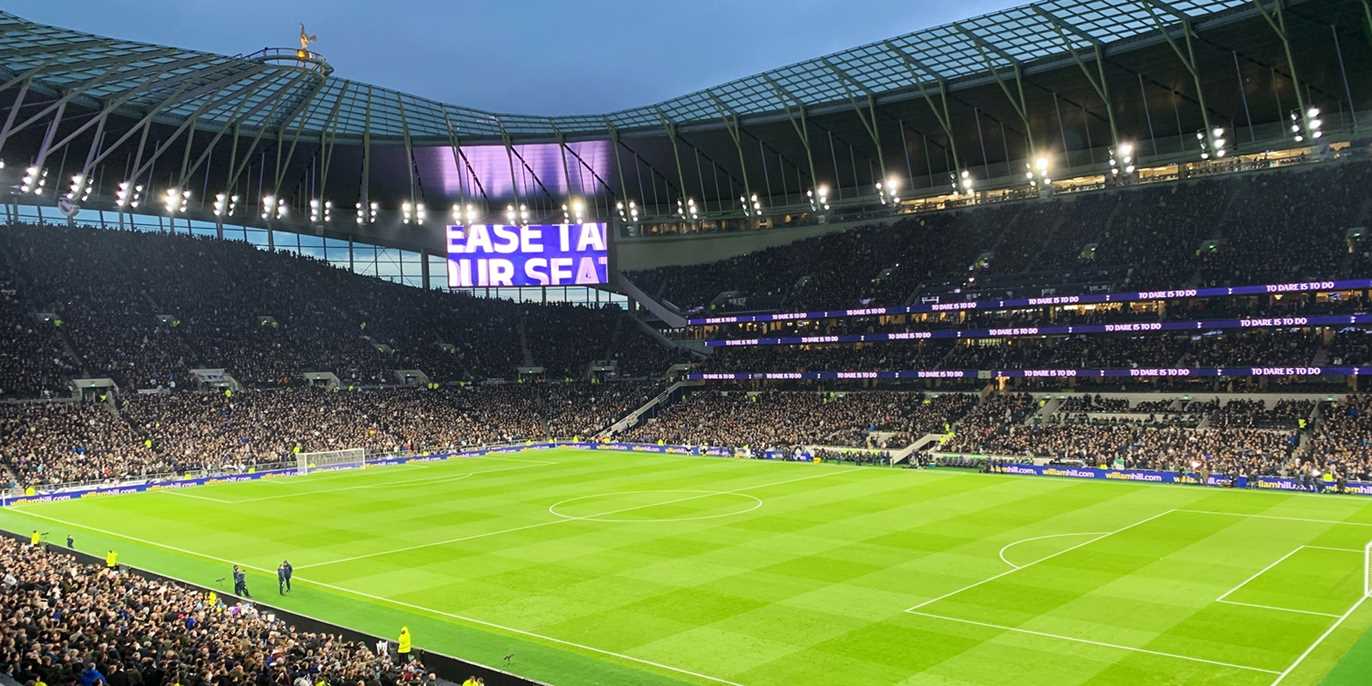 https://www.awin1.com/cread.php?awinmid=5833&awinaffid=!!!id!!!&ued=https%3A%2F%2Fwww.travelzoo.com%2Fuk%2Flocal-deals%2FLondon%2FOther%2F393054%2FTravel-Connection%2F
Ends August 15th
£200 – Leeds vs Nottingham, 12 September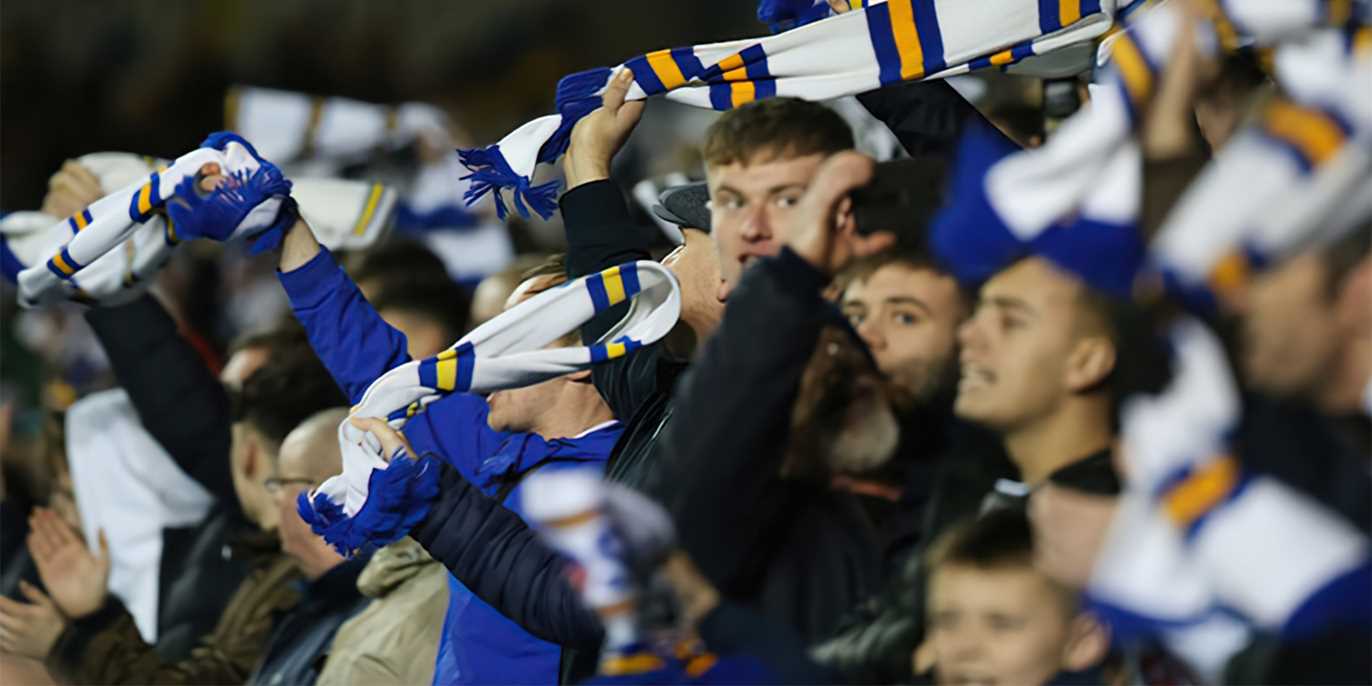 https://www.awin1.com/cread.php?awinmid=5833&awinaffid=!!!id!!!&ued=https%3A%2F%2Fwww.travelzoo.com%2Fuk%2Flocal-deals%2FLeeds%2FOther%2F393697%2FTravel-Connection%2F
Ends September 6th
£180 – Leeds vs Chelsea, 21 August
https://www.awin1.com/cread.php?awinmid=5833&awinaffid=!!!id!!!&ued=https%3A%2F%2Fwww.travelzoo.com%2Fuk%2Flocal-deals%2FLeeds%2FOther%2F393043%2FTravel-Connection%2F
Ends August 15th
£167 – Arsenal vs Everton, 11 September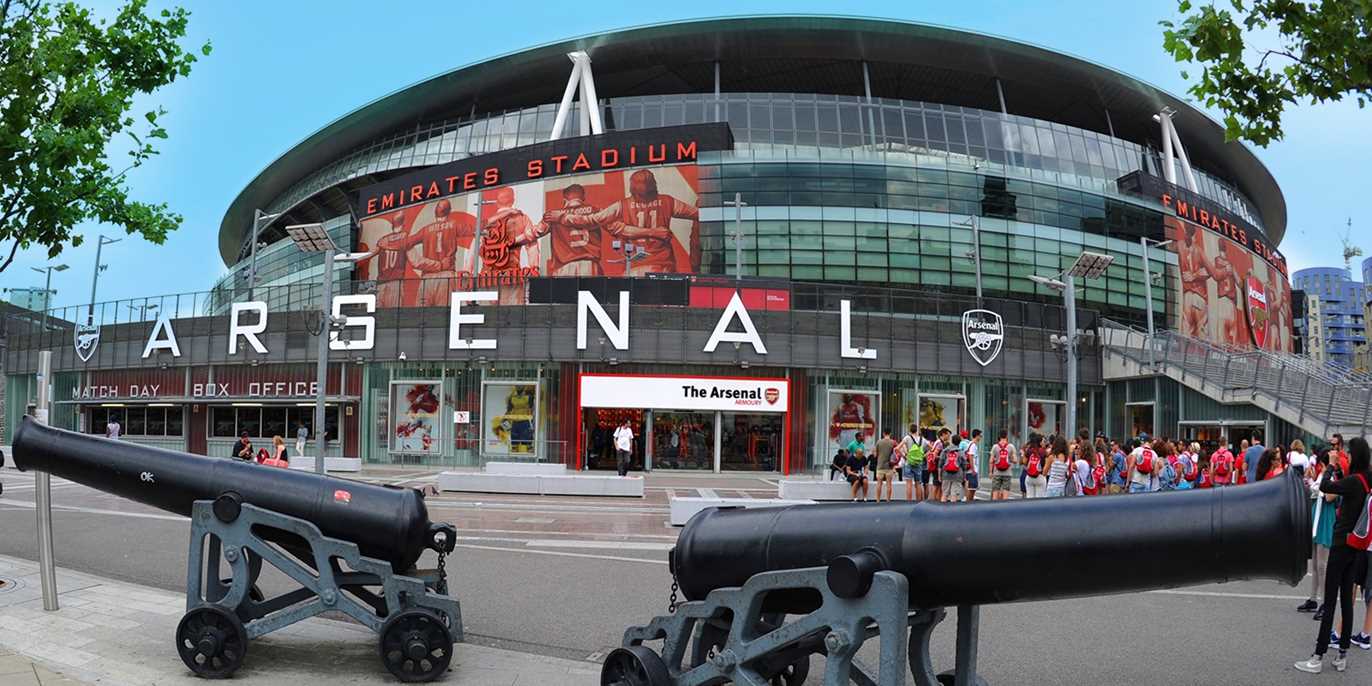 https://www.awin1.com/cread.php?awinmid=5833&awinaffid=!!!id!!!&ued=https%3A%2F%2Fwww.travelzoo.com%2Fuk%2Flocal-deals%2FLondon%2FOther%2F393741%2FTravel-Connection%2F
Ends September 6th
£167 – Manchester City vs Tottenham Hotspur, 10 September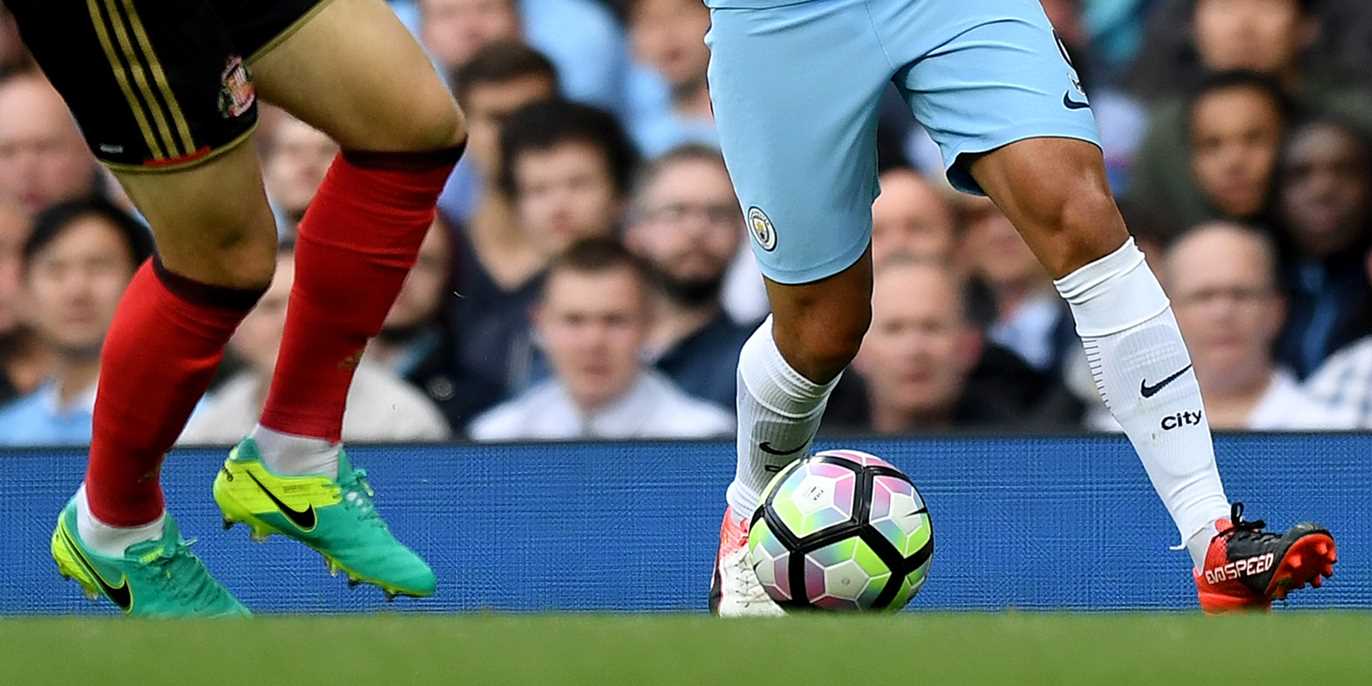 https://www.awin1.com/cread.php?awinmid=5833&awinaffid=!!!id!!!&ued=https%3A%2F%2Fwww.travelzoo.com%2Fuk%2Flocal-deals%2FManchester%2FOther%2F393781%2FTravel-Connection%2F
Ends September 6th
£367 – Liverpool vs Wolverhampton, 10 September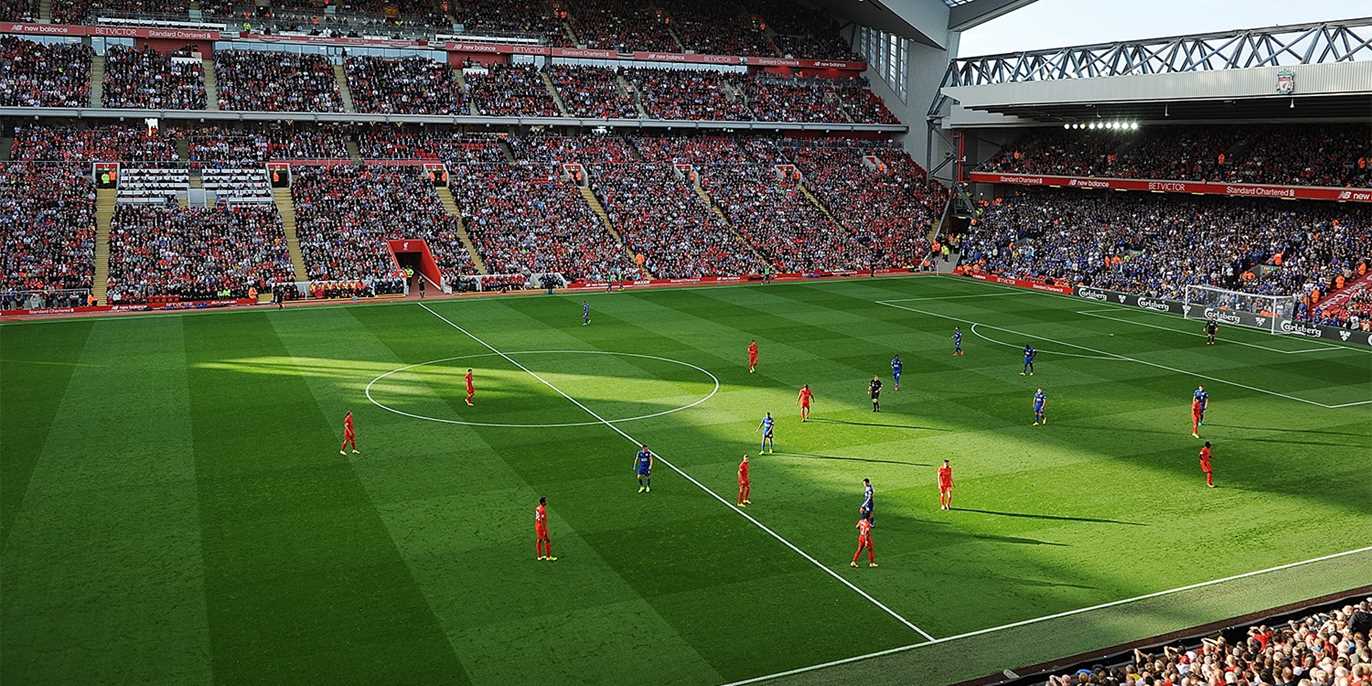 https://www.awin1.com/cread.php?awinmid=5833&awinaffid=!!!id!!!&ued=https%3A%2F%2Fwww.travelzoo.com%2Fuk%2Flocal-deals%2FLiverpool%2FOther%2F393771%2FTravel-Connection%2F
Ends September 5th
£153.50 – Man United vs Brighton, 7 August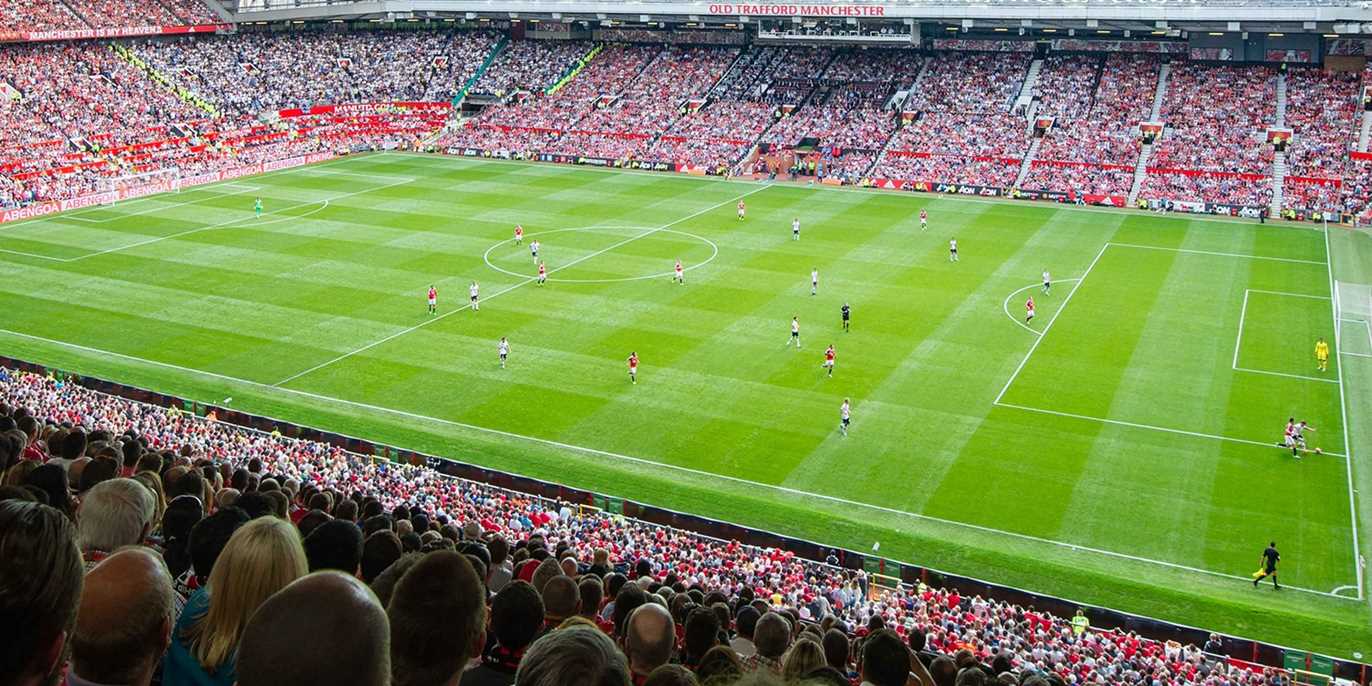 https://www.awin1.com/cread.php?awinmid=5833&awinaffid=!!!id!!!&ued=https%3A%2F%2Fwww.travelzoo.com%2Fuk%2Flocal-deals%2FManchester%2FOther%2F392497%2FTravel-Connection%2F
Ends August 2nd
£267 – Chelsea vs West Ham, 4 September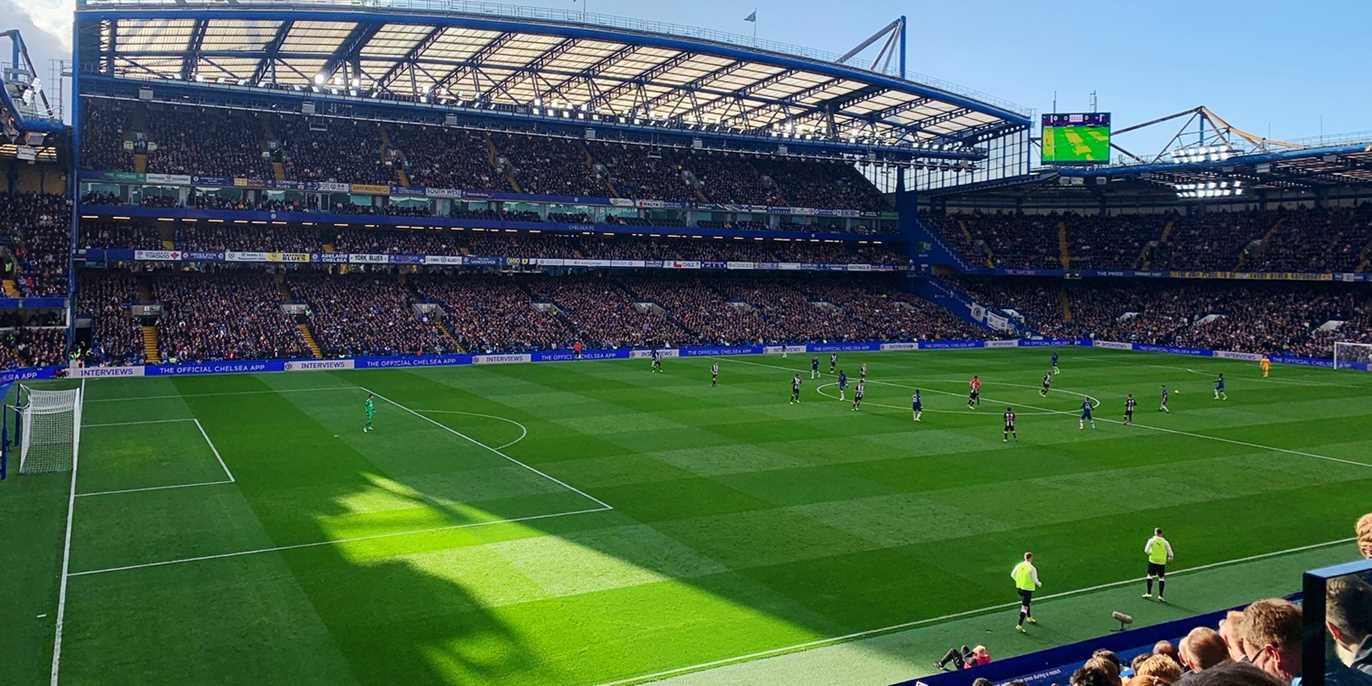 https://www.awin1.com/cread.php?awinmid=5833&awinaffid=!!!id!!!&ued=https%3A%2F%2Fwww.travelzoo.com%2Fuk%2Flocal-deals%2FLondon%2FOther%2F393690%2FTravel-Connection%2F
Ends August 30th
£167 – Leeds vs Wolves: premium ticket, drink & food, 6 August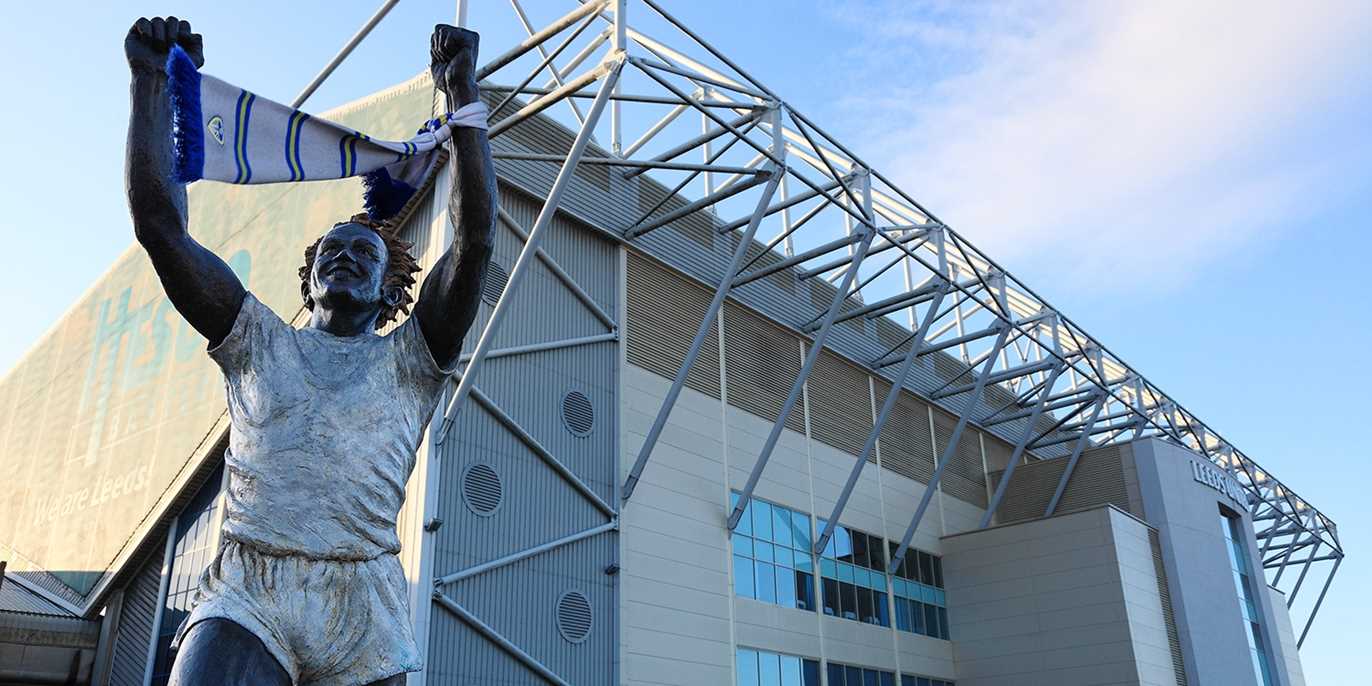 https://www.awin1.com/cread.php?awinmid=5833&awinaffid=!!!id!!!&ued=https%3A%2F%2Fwww.travelzoo.com%2Fuk%2Flocal-deals%2FLeeds%2FOther%2F392491%2FTravel-Connection%2F
Ends July 31st
£87 – Manchester City vs Nottingham Forest, 31 August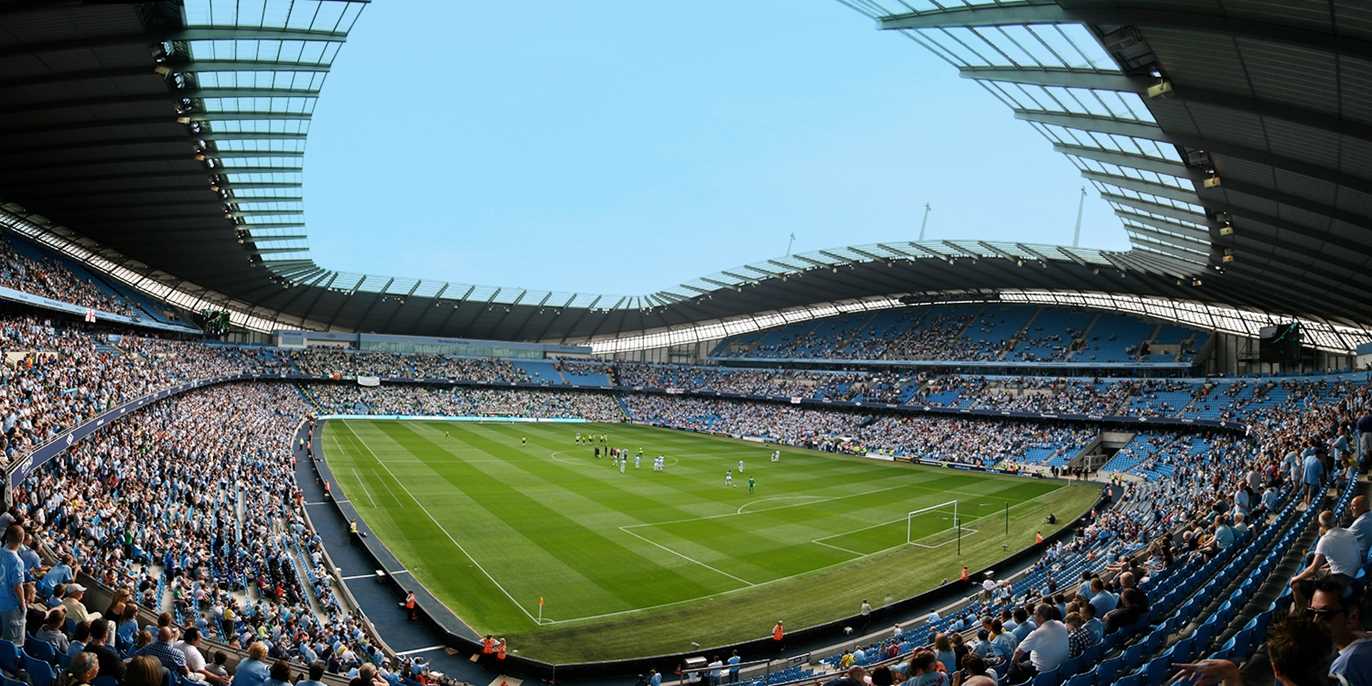 https://www.awin1.com/cread.php?awinmid=5833&awinaffid=!!!id!!!&ued=https%3A%2F%2Fwww.travelzoo.com%2Fuk%2Flocal-deals%2FManchester%2FOther%2F393777%2FTravel-Connection%2F
Ends August 26th
£154 – Leeds vs Everton, 30 August
https://www.awin1.com/cread.php?awinmid=5833&awinaffid=!!!id!!!&ued=https%3A%2F%2Fwww.travelzoo.com%2Fuk%2Flocal-deals%2FLeeds%2FOther%2F393683%2FTravel-Connection%2F
Ends August 24th
£214 – Chelsea vs Leicester, 27 August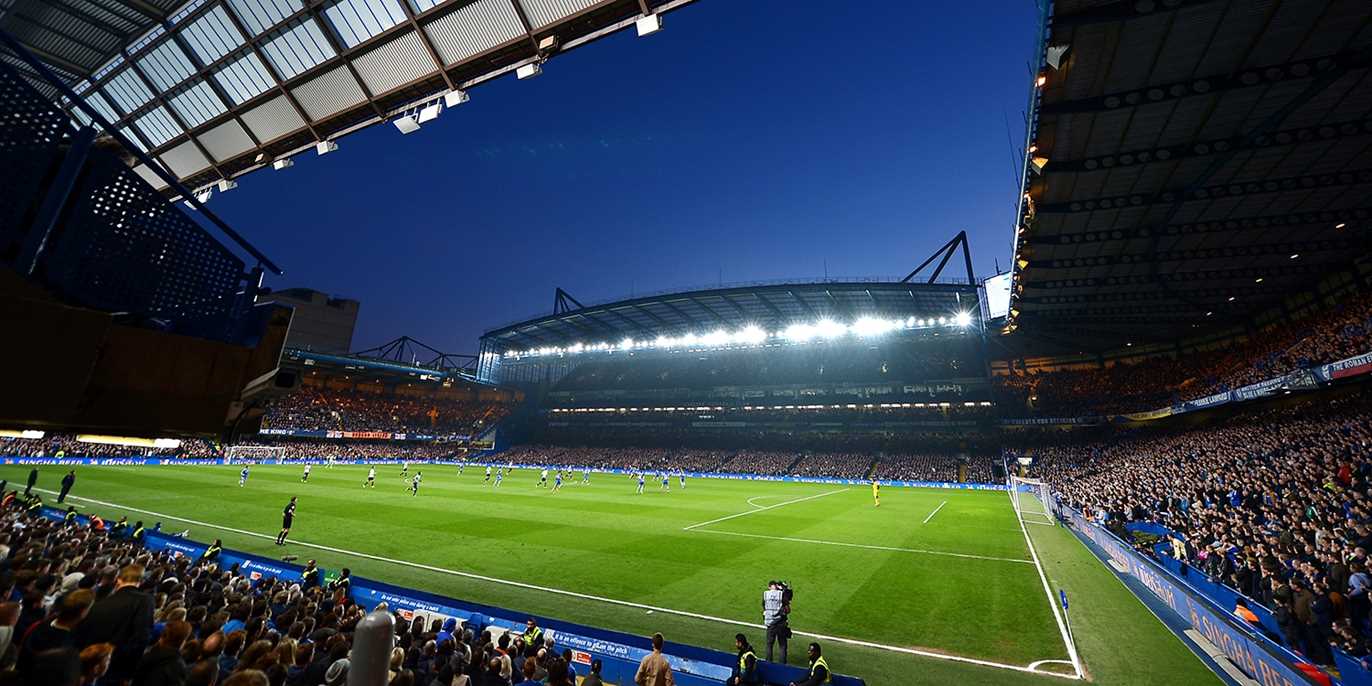 https://www.awin1.com/cread.php?awinmid=5833&awinaffid=!!!id!!!&ued=https%3A%2F%2Fwww.travelzoo.com%2Fuk%2Flocal-deals%2FLondon%2FOther%2F393681%2FTravel-Connection%2F
Ends August 21st
Thanks,
Chris & The Travelzoo Team