Exciting New Experiences & Local Deals
Hi,
Have you seen Travelzoo's latest deals? We've got hundreds of unique experiences that will allow you to have fun at the best prices! From memorable concerts to short stays in the countryside and exotic getaways, we've got something for all tastes and budgets.
To celebrate the new season, we've got a range of awesome outdoor experiences, including music festivals, horse racing, canal cruises, and a lot more! Check out some of our best deals below and browse the website for more.
As usual, if you've got any questions or additional promotion offers, don't hesitate to get in touch. We'd love to hear from you.
New Local Deals
£28 – Let's Rock Liverpool: watch '80s icons live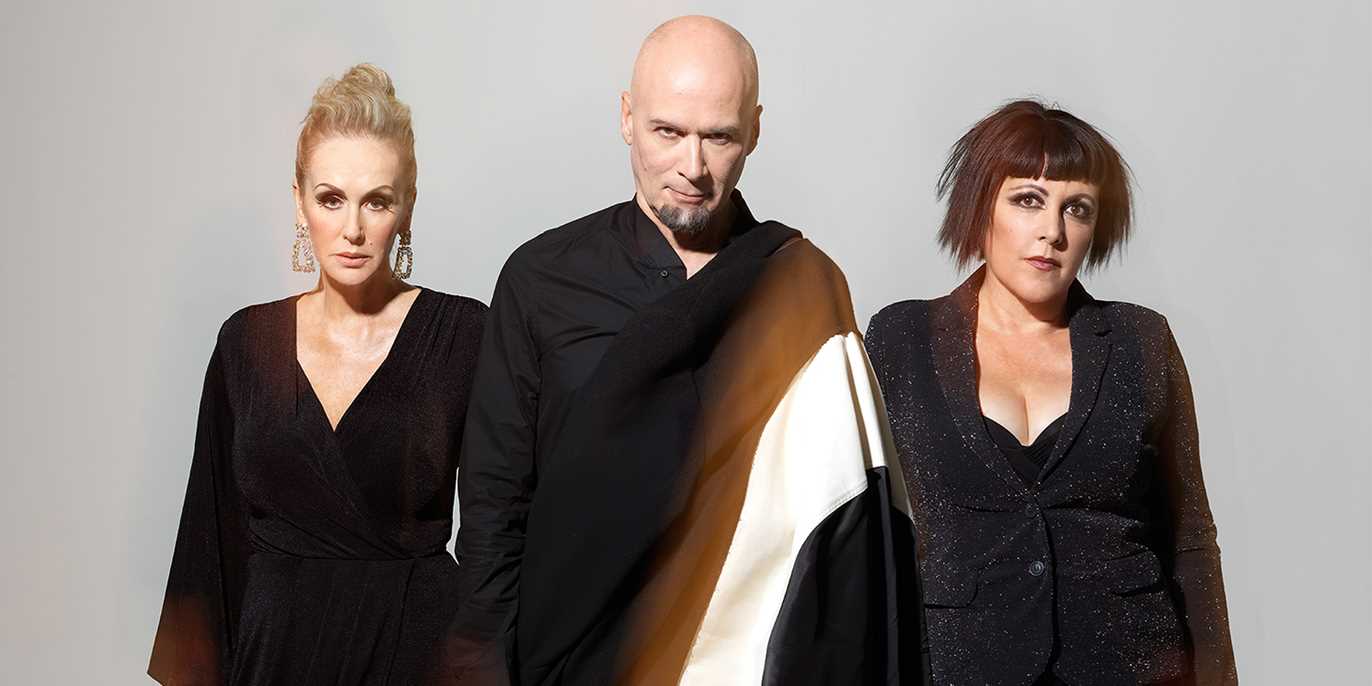 https://www.awin1.com/cread.php?awinmid=5833&awinaffid=!!!id!!!&ued=https%3A%2F%2Fwww.travelzoo.com%2Fuk%2Flocal-deals%2FLiverpool%2FOther%2F391474%2FLets-Rock%2F
Ends 29th July
£31.50 – '80s concert w/Go West & Sister Sledge in Kent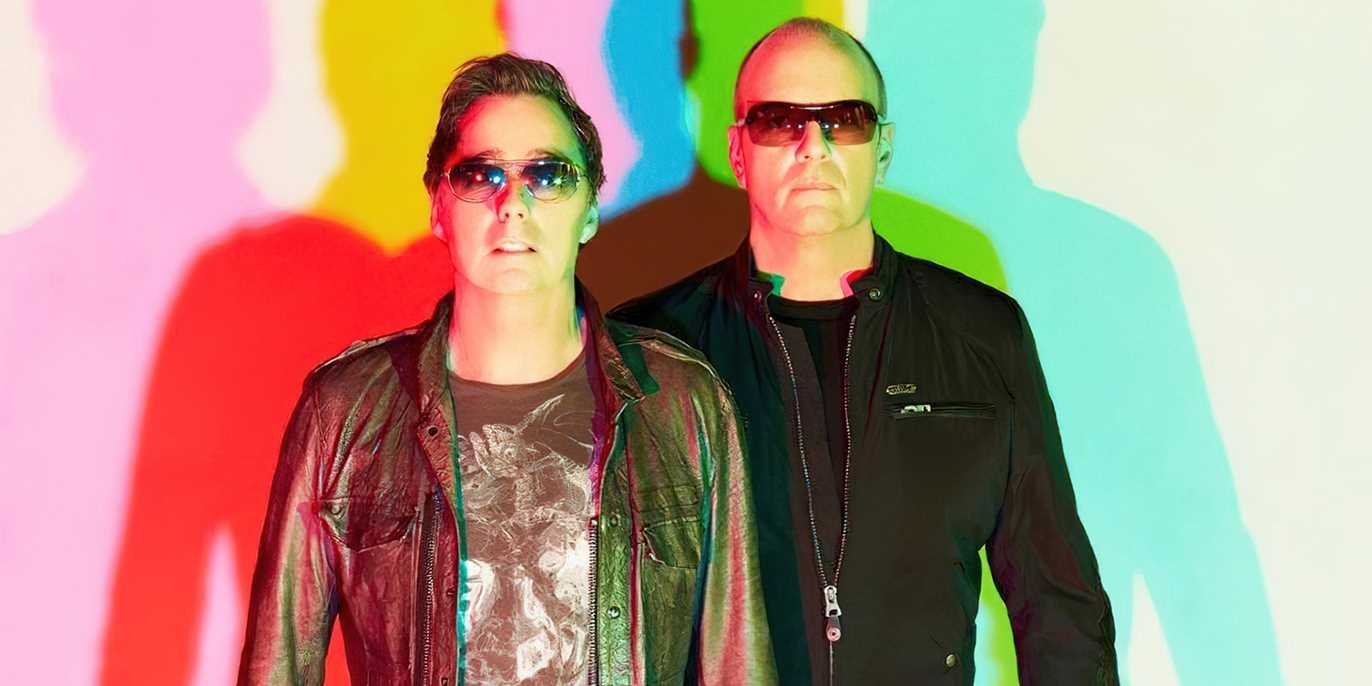 https://www.awin1.com/cread.php?awinmid=5833&awinaffid=!!!id!!!&ued=https%3A%2F%2Fwww.travelzoo.com%2Fuk%2Flocal-deals%2FKent%2FOther%2F391475%2FLets-Rock%2F
Ends 2nd September
£19 – Madness w/racing at Wolverhampton Racecourse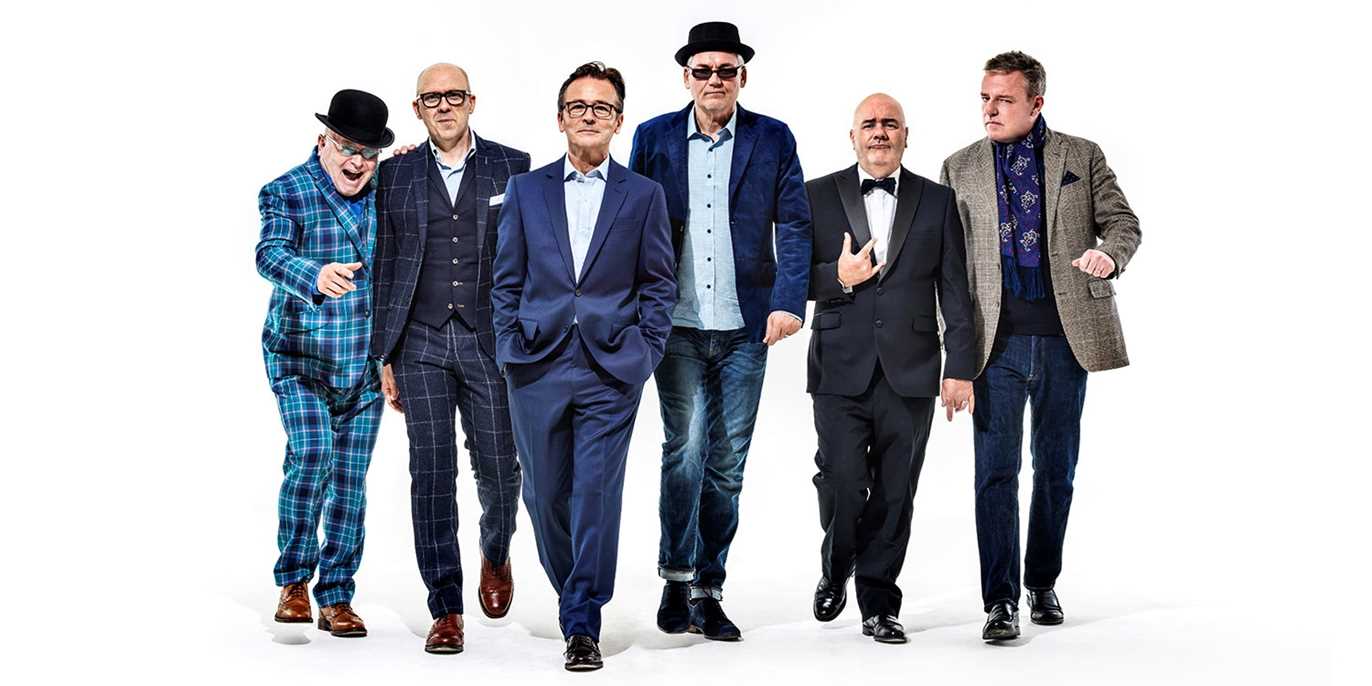 https://www.awin1.com/cread.php?awinmid=5833&awinaffid=!!!id!!!&ued=https%3A%2F%2Fwww.travelzoo.com%2Fuk%2Flocal-deals%2Fwolverhampton%2Fother%2F391969%2Fwolverhampton-racecourse%2F
Ends 2nd September
£19 – Lingfield: Ronan Keating & Paloma Faith w/racing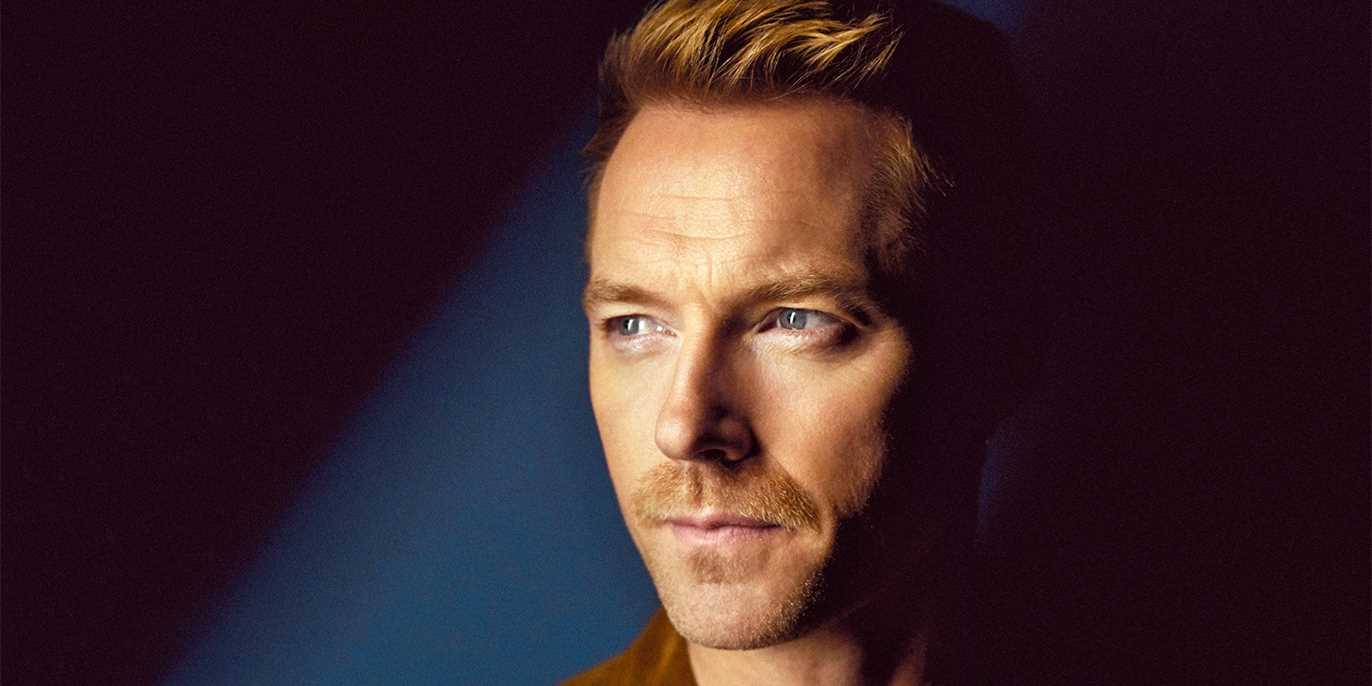 https://www.awin1.com/cread.php?awinmid=5833&awinaffid=!!!id!!!&ued=https%3A%2F%2Fwww.travelzoo.com%2Fuk%2Flocal-deals%2FSurrey%2FOther%2F391989%2FLingfield-Park-Racecourse%2F
Ends 9th September
£19 – Paloma Faith w/racing at Chepstow Racecourse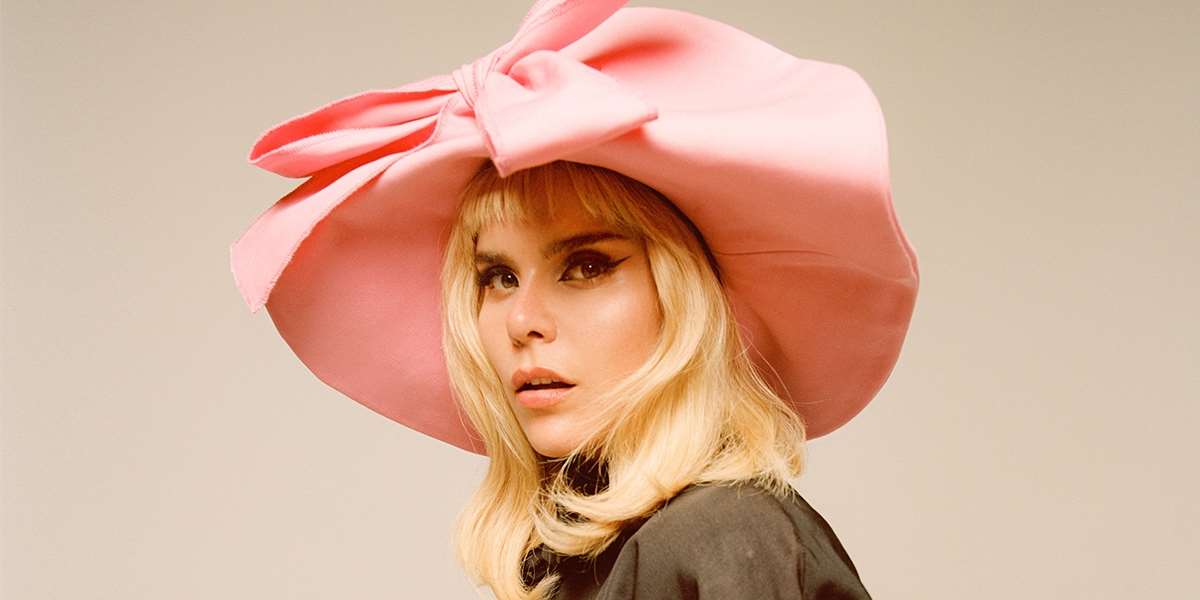 https://www.awin1.com/cread.php?awinmid=5833&awinaffid=!!!id!!!&ued=https%3A%2F%2Fwww.travelzoo.com%2Fuk%2Flocal-deals%2FWales%2FOther%2F391963%2FChepstow-Racecourse%2F
Ends 7th July
£19 – Doncaster races: Paloma Faith, Nile Rodgers & McFly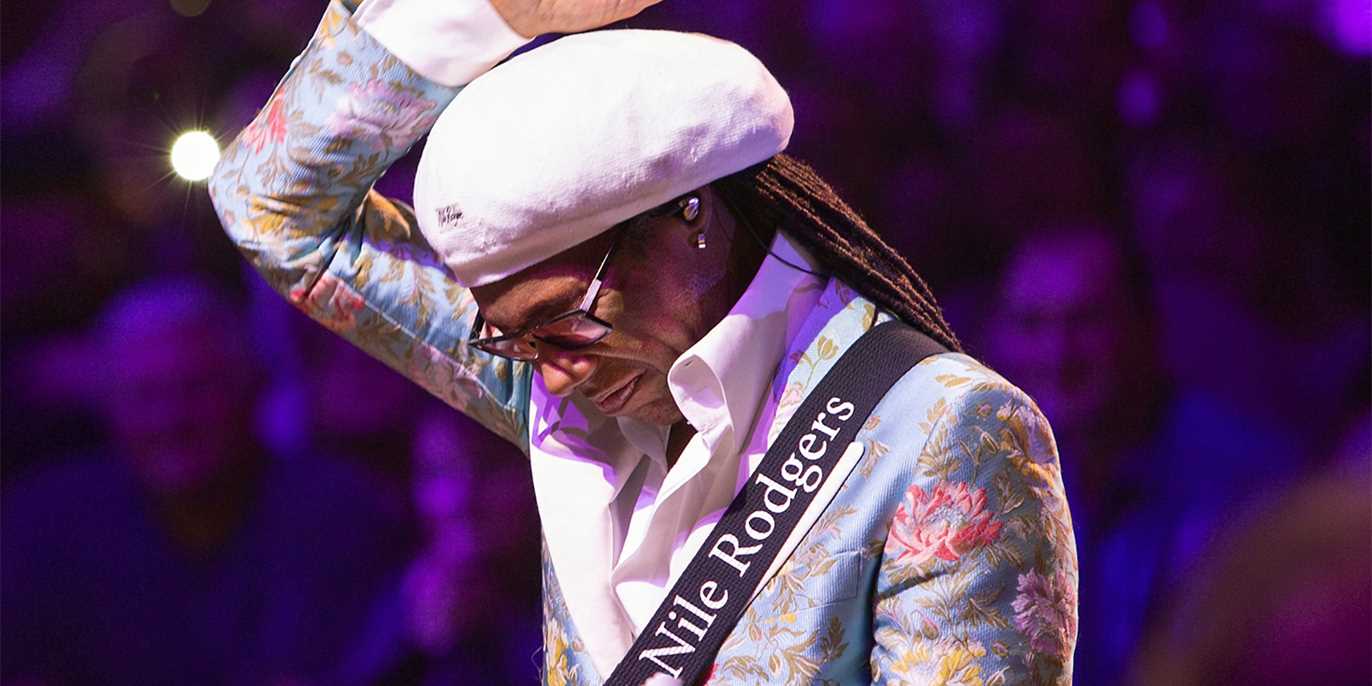 https://www.awin1.com/cread.php?awinmid=5833&awinaffid=!!!id!!!&ued=https%3A%2F%2Fwww.travelzoo.com%2Fuk%2Flocal-deals%2FSouth-Yorkshire%2FOther%2F391973%2FDoncaster-Racecourse%2F
Ends 11th August
£20 & up – Hale Barns Carnival w/Russell Watson & more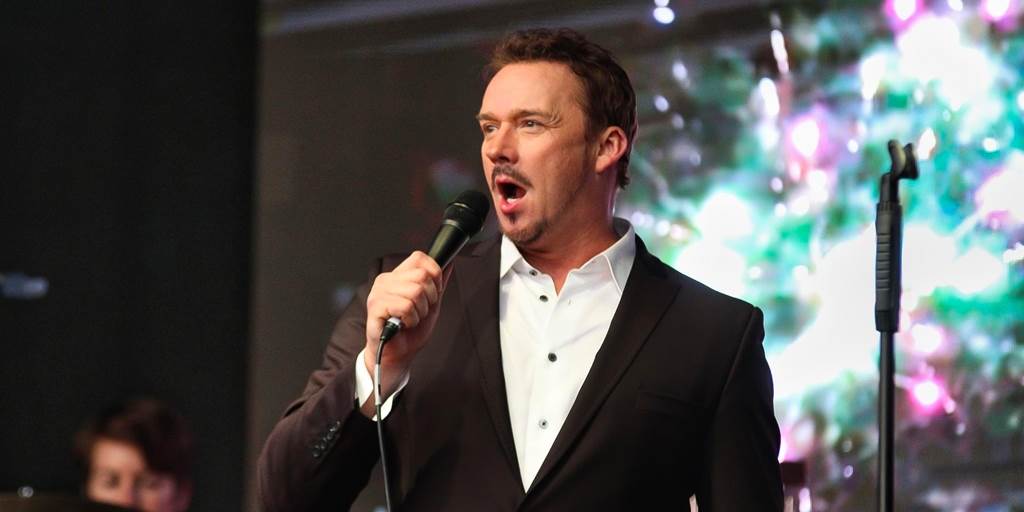 https://www.awin1.com/cread.php?awinmid=5833&awinaffid=!!!id!!!&ued=https%3A%2F%2Fwww.travelzoo.com%2Fuk%2Flocal-deals%2FManchester%2FOther%2F391997%2FHale-Barns-Carnival%2F
Ends 16th July
£15.67 & up – Festival of Wheels in Ipswich, 20% off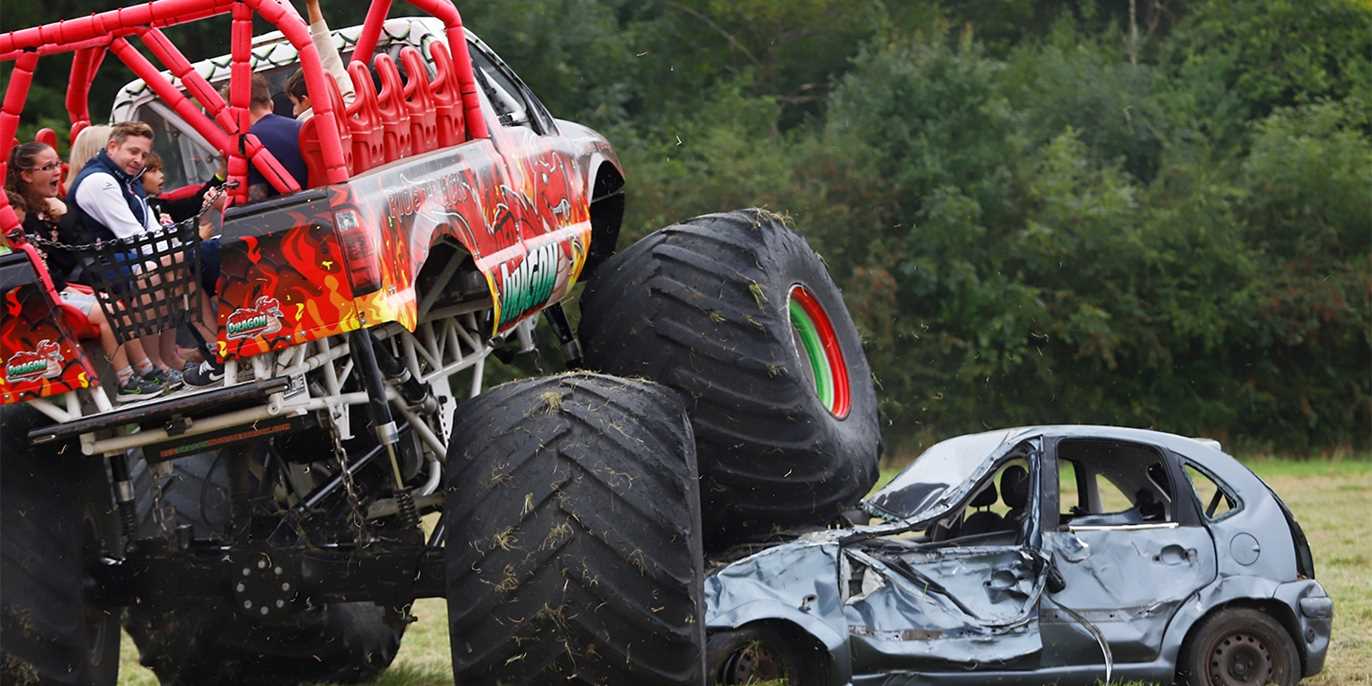 https://www.awin1.com/cread.php?awinmid=5833&awinaffid=!!!id!!!&ued=https%3A%2F%2Fwww.travelzoo.com%2Fuk%2Flocal-deals%2FEastAnglia%2FOther%2F391821%2F
Ends 5th July
£45 – 'Amazing' Indian tasting menu for 2 in Beaconsfield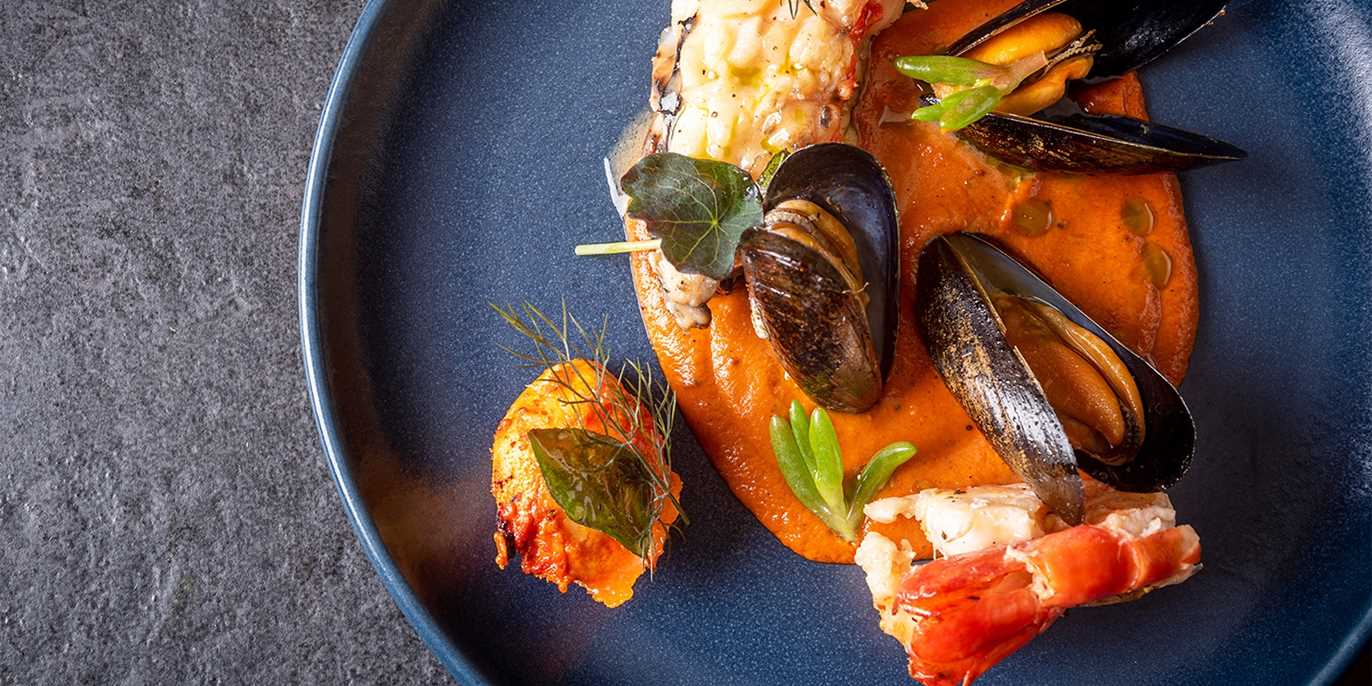 https://www.awin1.com/cread.php?awinmid=5833&awinaffid=!!!id!!!&ued=https%3A%2F%2Fwww.travelzoo.com%2Fuk%2Flocal-deals%2FBuckinghamshire%2FRestaurant%2F392229%2F
Ends 27th July
£34 – Celeb-chef Indian restaurant meal for 2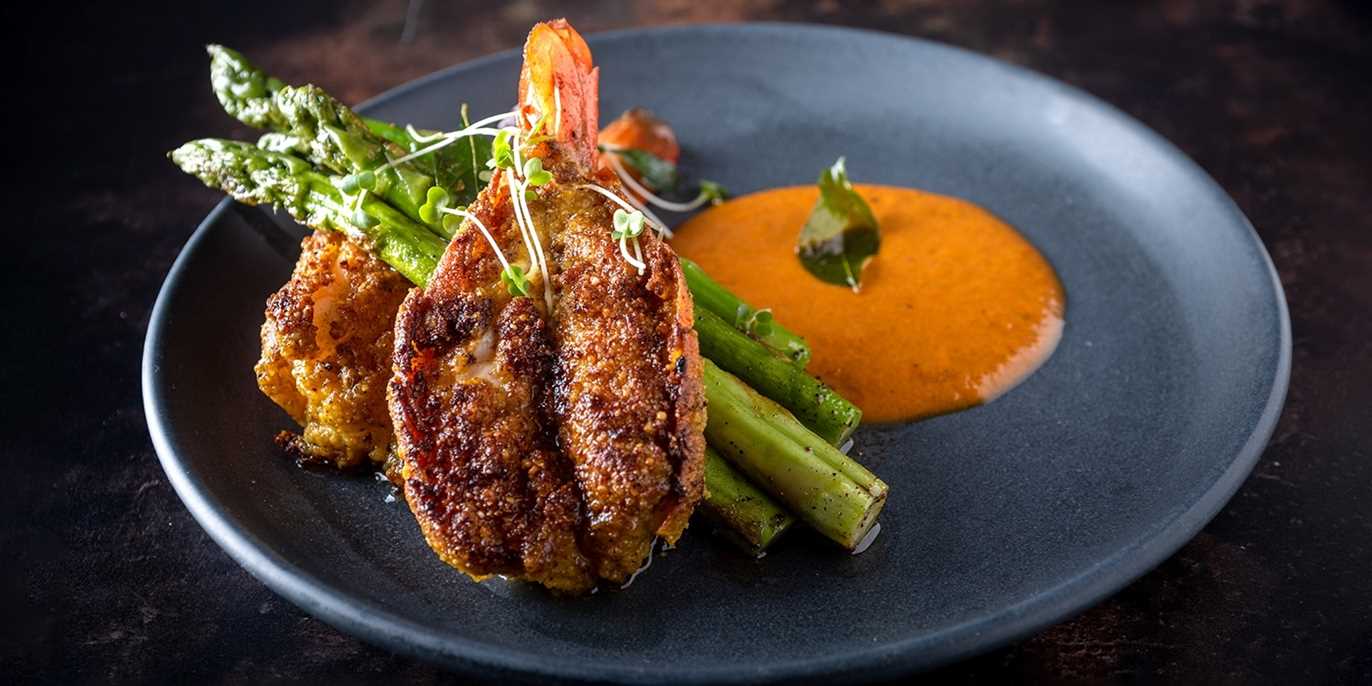 https://www.awin1.com/cread.php?awinmid=5833&awinaffid=!!!id!!!&ued=https%3A%2F%2Fwww.travelzoo.com%2Fuk%2Flocal-deals%2FKent%2FRestaurant%2F392224%2FIndian-Essence%2F
Ends 28th July
£5 – Entry to 18th-century Chiswick House, save 55%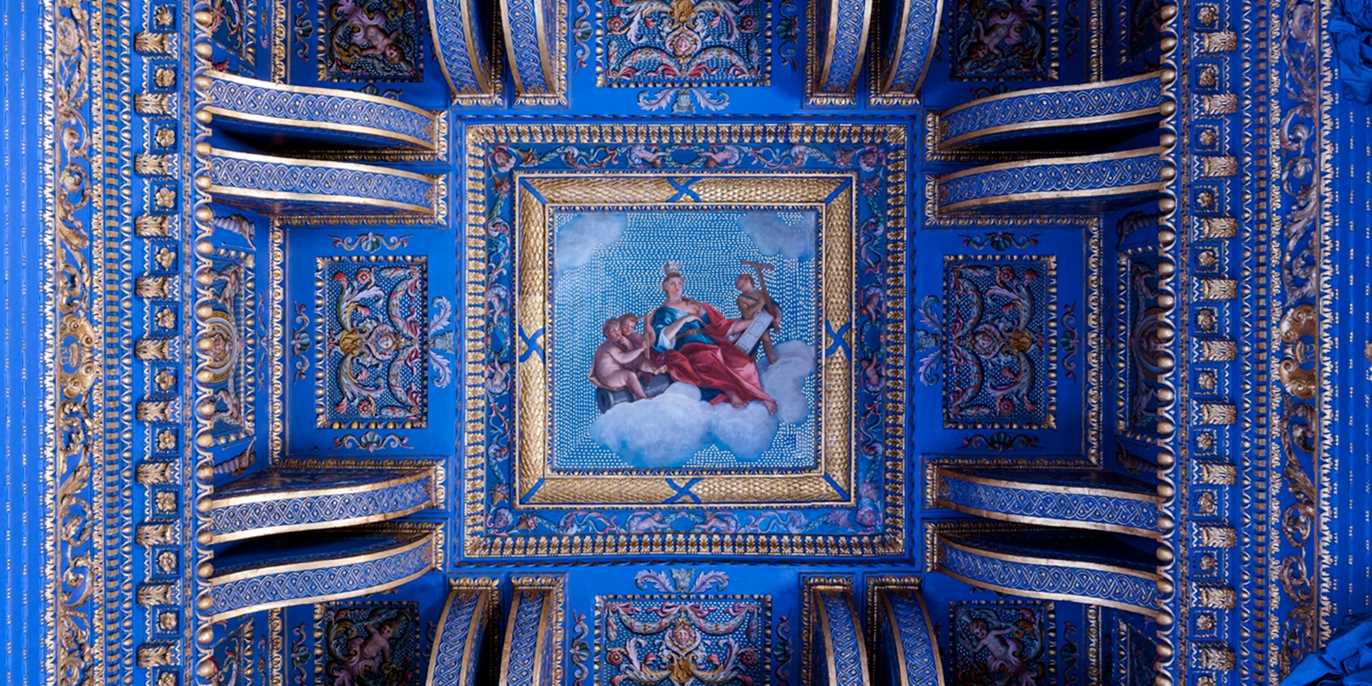 https://www.awin1.com/cread.php?awinmid=5833&awinaffid=!!!id!!!&ued=https%3A%2F%2Fwww.travelzoo.com%2Fuk%2Flocal-deals%2FLondon%2FOther%2F391032%2FThe-Chiswick-House-and-Gardens-Trust%2F
Ends 30th October
£44 – Meal & champagne in 5-star London hotel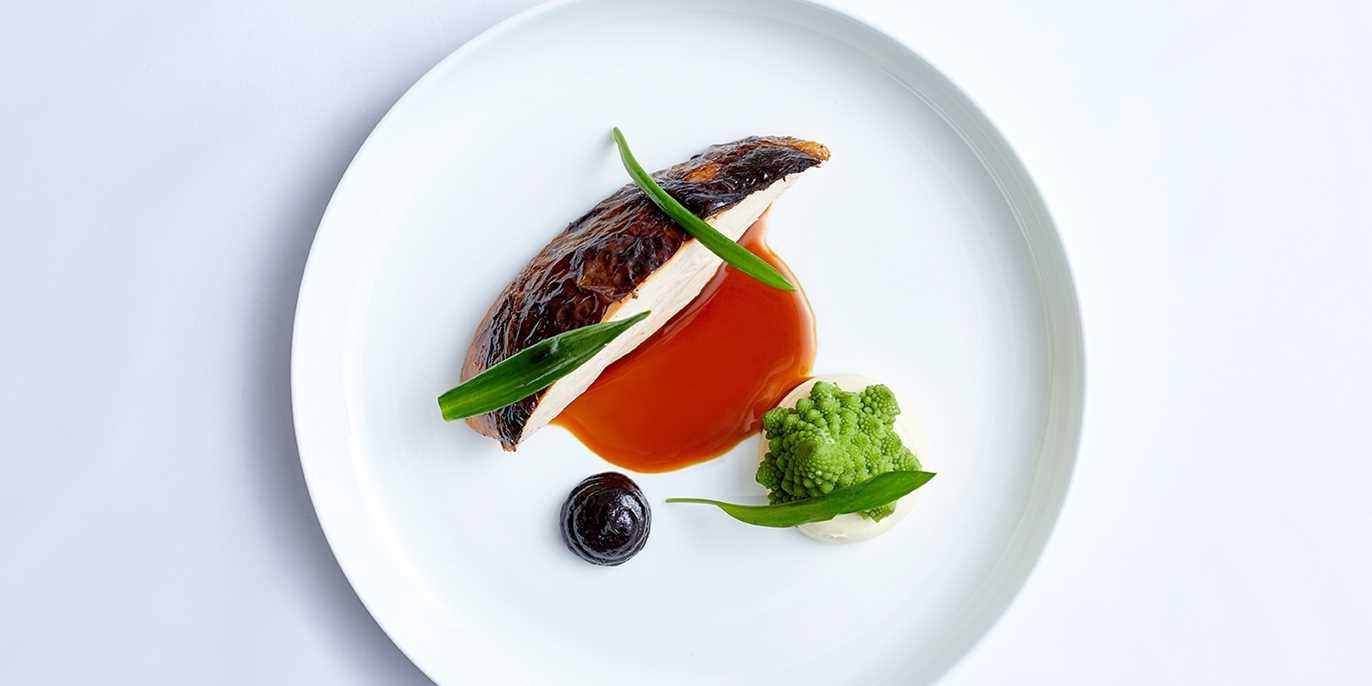 https://www.awin1.com/cread.php?awinmid=5833&awinaffid=!!!id!!!&ued=https%3A%2F%2Fwww.travelzoo.com%2Fuk%2Flocal-deals%2FLondon%2FSpa%2F390915%2FThe-Lanesborough-Grill%2F
Ends 5th July
New UK Breaks
£99 – 2 nights near York w/tea & bird of prey centre entry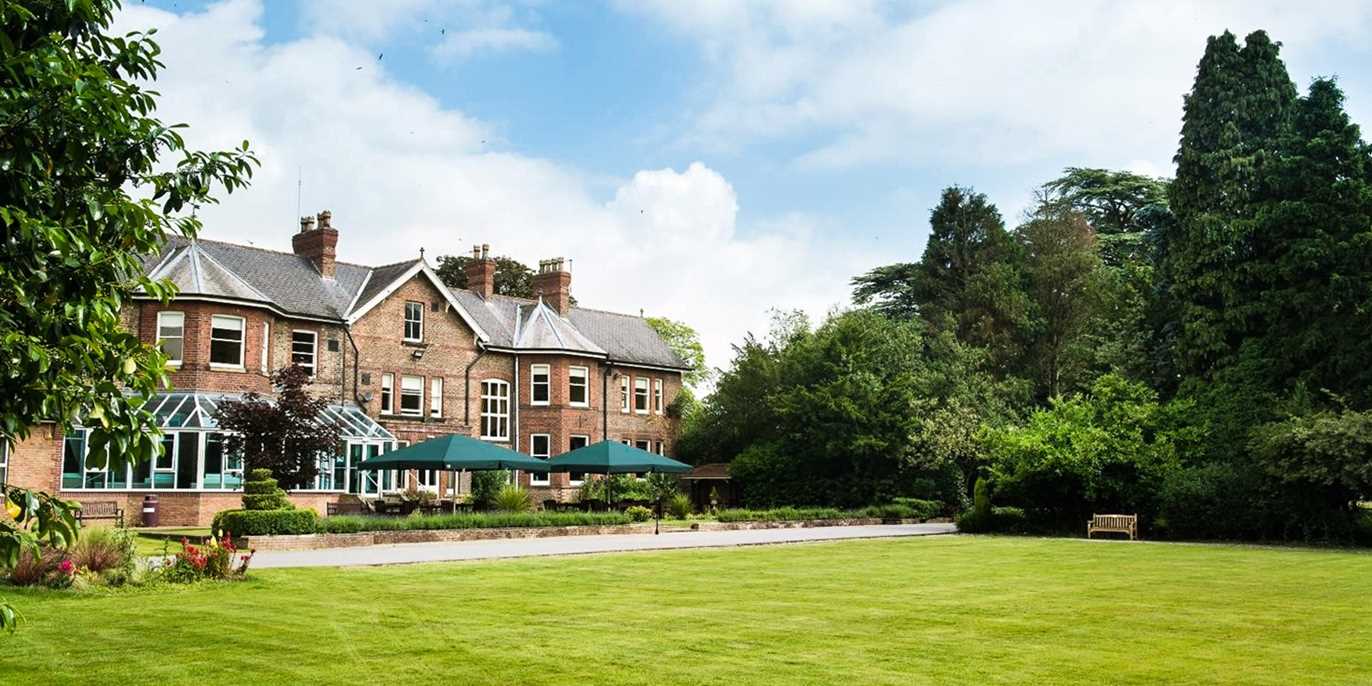 https://www.awin1.com/cread.php?awinmid=5833&awinaffid=!!!id!!!&ued=https%3A%2F%2Fwww.travelzoo.com%2Fuk%2Flocal-deals%2FNorth-Yorkshire%2FGetaway%2F392261%2FBurn-Hall-Hotel%2F
Ends 27th December
£185 – save 46% at Manchester's 'most-fashionable' hotel
https://www.awin1.com/cread.php?awinmid=5833&awinaffid=!!!id!!!&ued=https%3A%2F%2Fwww.travelzoo.com%2Fuk%2Fhotel-booking%2Fhotel%2F9957%2Fthe-lowry-hotel%2F
Ends 28th September
£89 – Coaching inn stay in 'perfect' Cotswolds town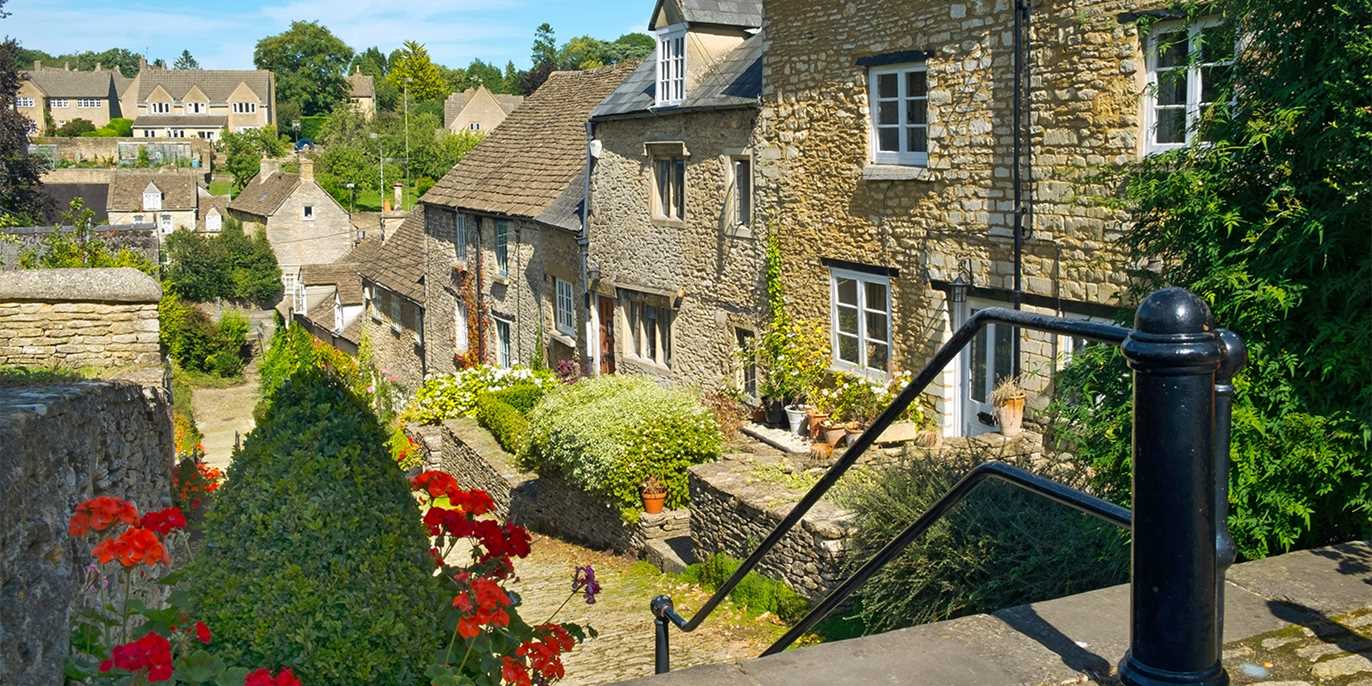 https://www.awin1.com/cread.php?awinmid=5833&awinaffid=!!!id!!!&ued=https%3A%2F%2Fwww.travelzoo.com%2Fuk%2Fhotel-booking%2Fhotel%2F10202%2Fthe-ormond-at-tetbury
Ends 27th November
£229 – Oxfordshire break with dinner & breakfast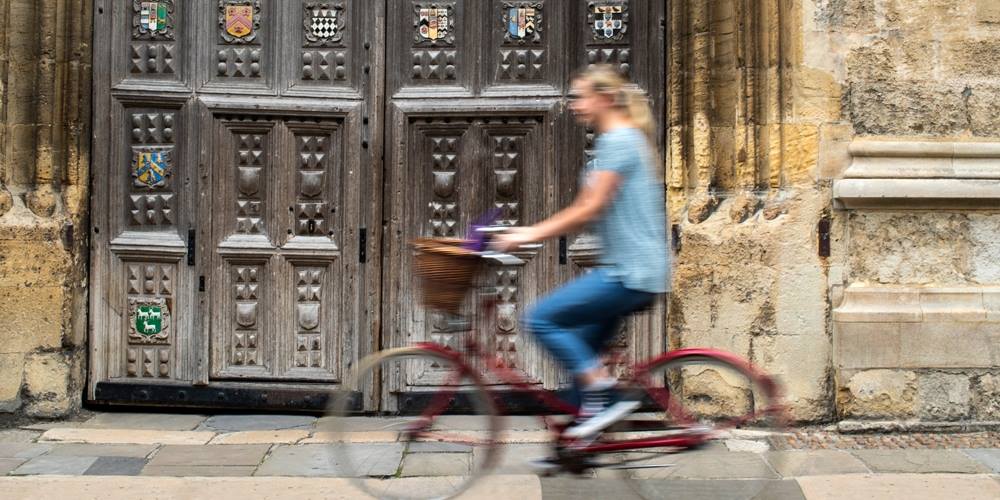 https://www.awin1.com/cread.php?awinmid=5833&awinaffid=!!!id!!!&ued=https%3A%2F%2Fwww.travelzoo.com%2Fuk%2Fhotel-booking%2Fhotel%2F10333%2Fsudbury-house-hotel%2F
Ends 27th September
£179 – 2-night Wiltshire manor stay w/meals & wine, 33% off
https://www.awin1.com/cread.php?awinmid=5833&awinaffid=!!!id!!!&ued=https%3A%2F%2Fwww.travelzoo.com%2Fuk%2Flocal-deals%2FSouthwest%2FGetaway%2F391743%2FStanton-House-Hotel%2F
Ends 29th July
£119 – Dorset: Studland Bay getaway with meals, 26% off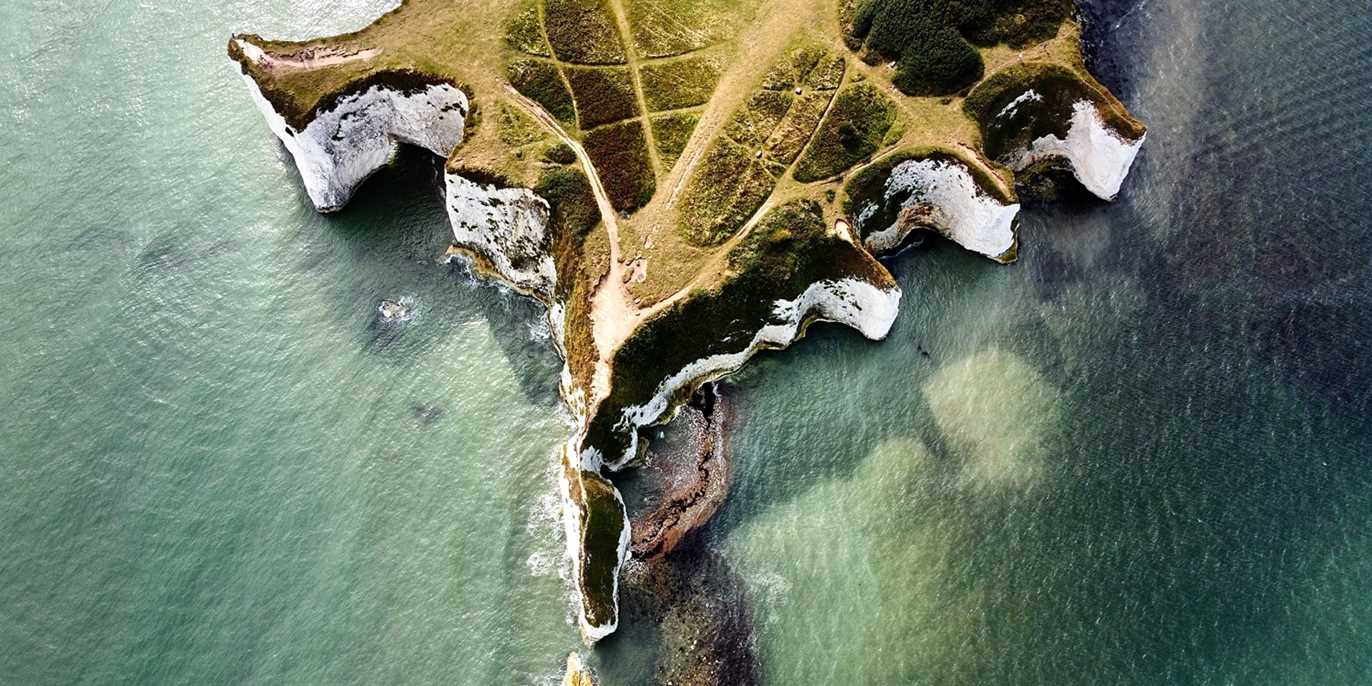 https://www.awin1.com/cread.php?awinmid=5833&awinaffid=!!!id!!!&ued=https%3A%2F%2Fwww.travelzoo.com%2Fuk%2Fhotel-booking%2Fhotel%2F8150%2Fknoll-house%2F
Ends 28th December
£99-£149 – London: summer self-catering stay near St Paul's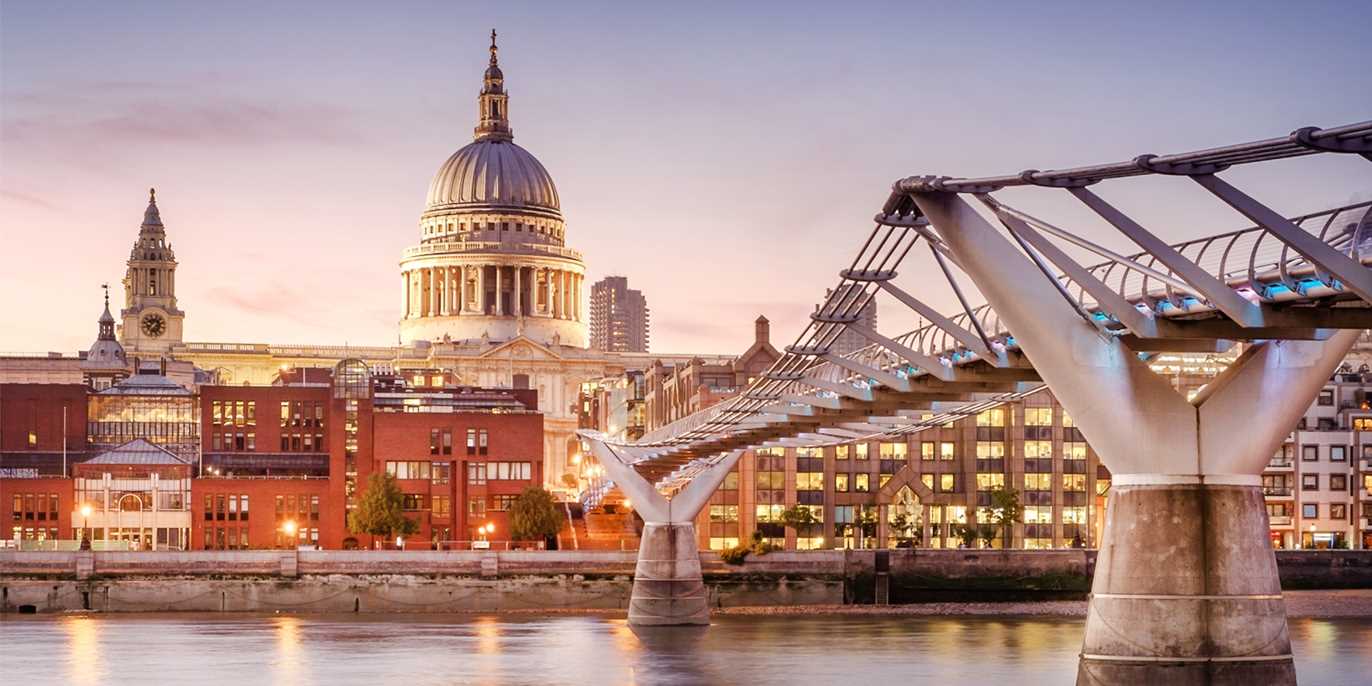 https://www.awin1.com/cread.php?awinmid=5833&awinaffid=!!!id!!!&ued=https%3A%2F%2Fwww.travelzoo.com%2Fuk%2Fhotel-booking%2Fhotel%2F10375%2Fcreed-lane-studio-apartments---part-of-leonardo-royal%2F
Ends 30th August
£79 – Cheltenham summer stay with breakfast, save 37%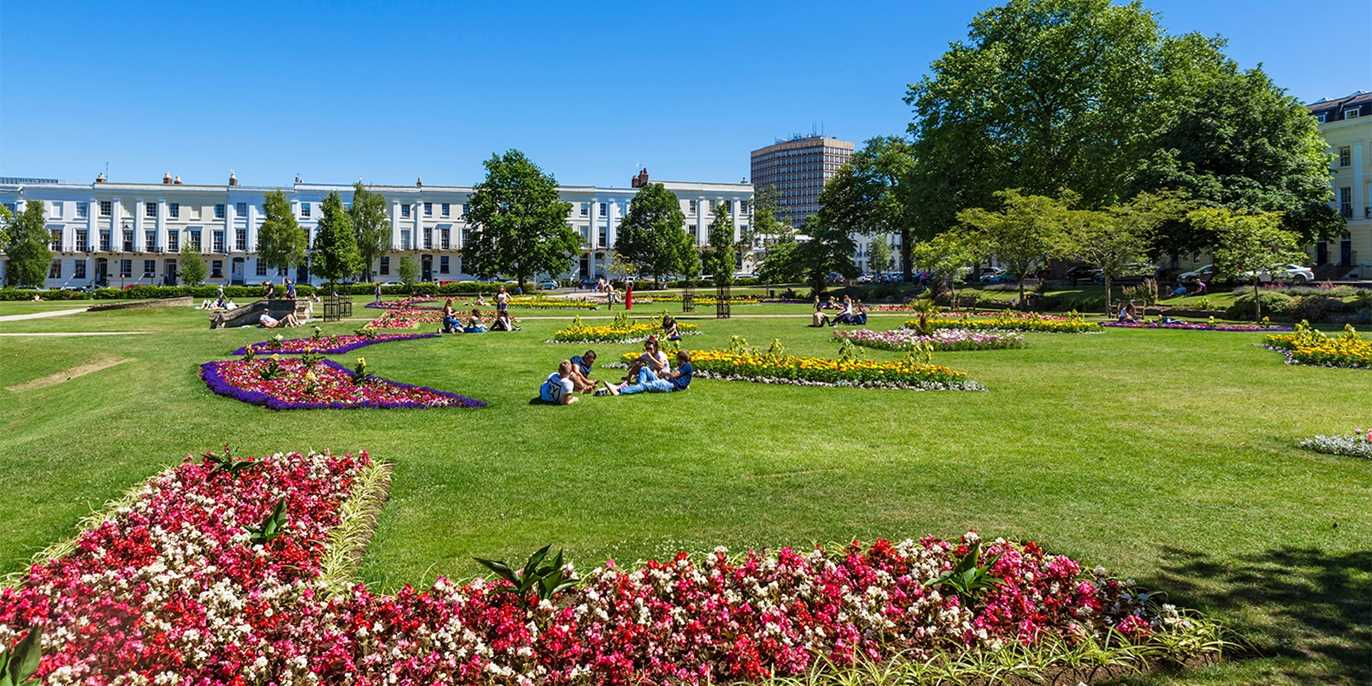 https://www.awin1.com/cread.php?awinmid=5833&awinaffid=!!!id!!!&ued=https%3A%2F%2Fwww.travelzoo.com%2Fuk%2Fhotel-booking%2Fhotel%2F7035%2Fjurys-inn-cheltenham%2F
Ends 3rd September
£129 – Overnight B&B stay at former watermill near Cambridge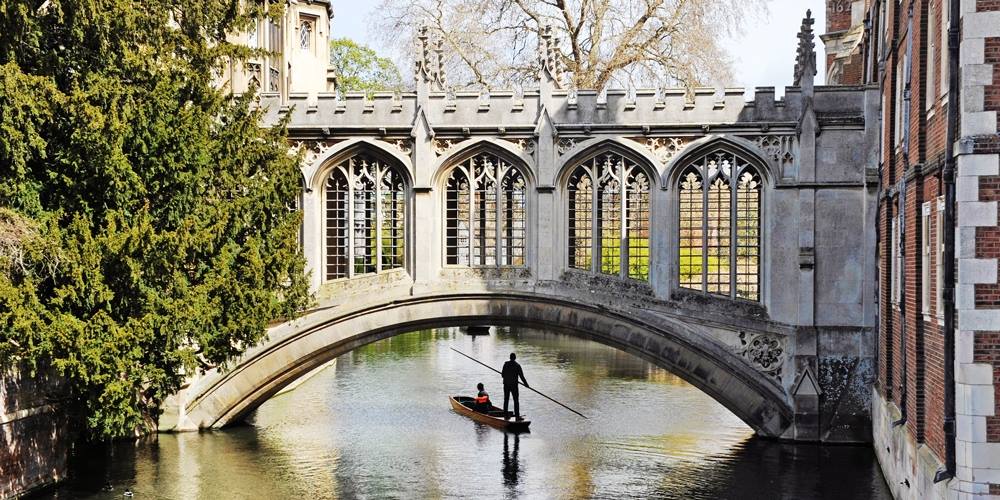 https://www.awin1.com/cread.php?awinmid=5833&awinaffid=!!!id!!!&ued=https%3A%2F%2Fwww.travelzoo.com%2Fuk%2Fhotel-booking%2Fhotel%2F10565%2Fthe-quy-mill-hotel-and-spa%2F
Ends 30th December
New International Breaks
£99 – Berlin: chic hotel stay near Potsdamer Platz, 32% off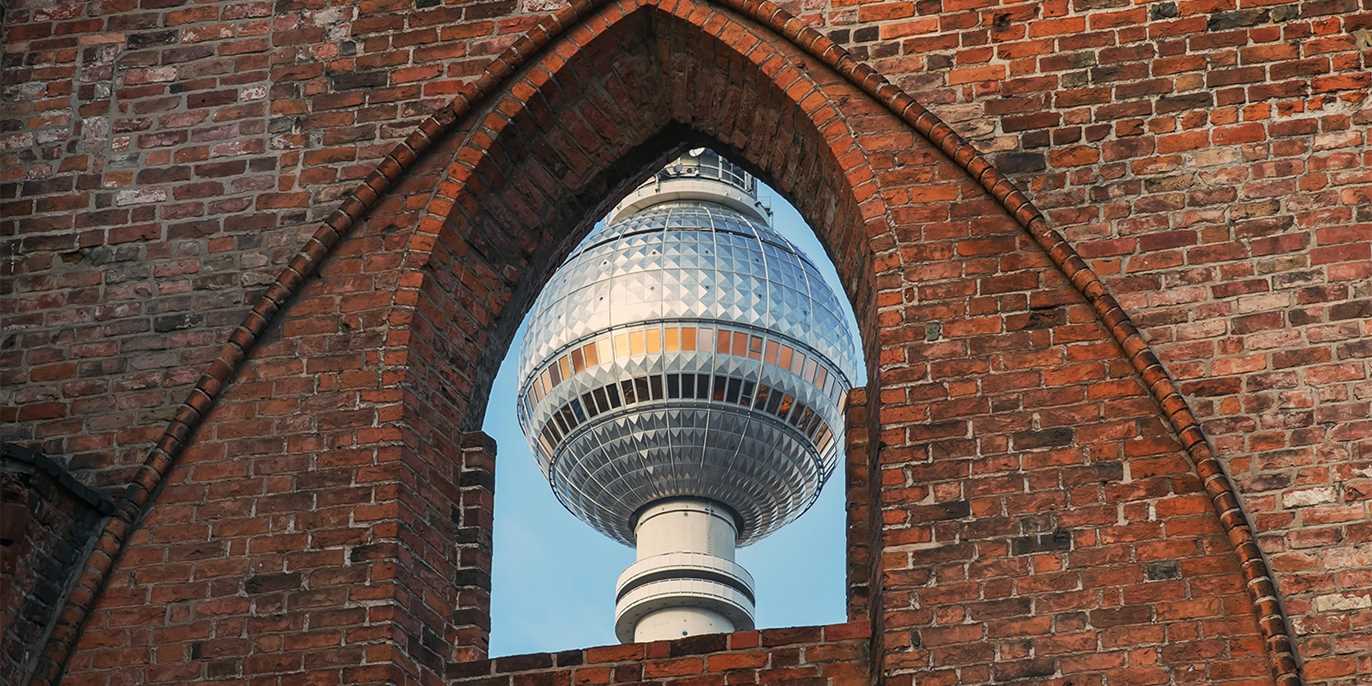 https://www.awin1.com/cread.php?awinmid=5833&awinaffid=!!!id!!!&ued=https%3A%2F%2Fwww.travelzoo.com%2Fuk%2Flocal-deals%2Finternational%2Fgetaway%2F391770%2Fcrowne-plaza-berlin---potsdamer-platz%2F
Ends 25th July
£165-£183 – St. Pete Beach Suite in Summer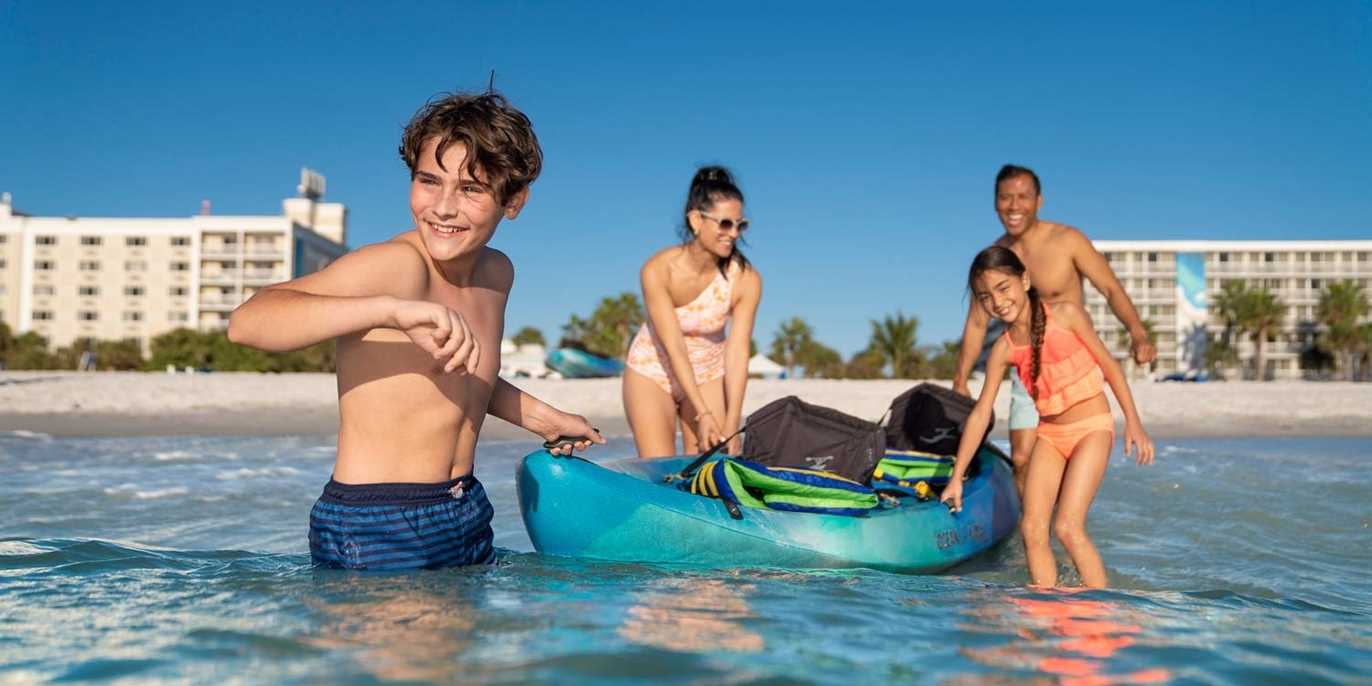 https://www.awin1.com/cread.php?awinmid=5833&awinaffid=!!!id!!!&ued=https%3A%2F%2Fwww.travelzoo.com%2Fuk%2Fhotel-booking%2Fhotel%2F6772%2Frumfish-beach-resort-by-tradewinds%2F
Ends 25th September
Thanks,
Chris & The Travelzoo Team
Tags: experiences, Hotel Deals, music festival, offer, offers, outdoors, Summer